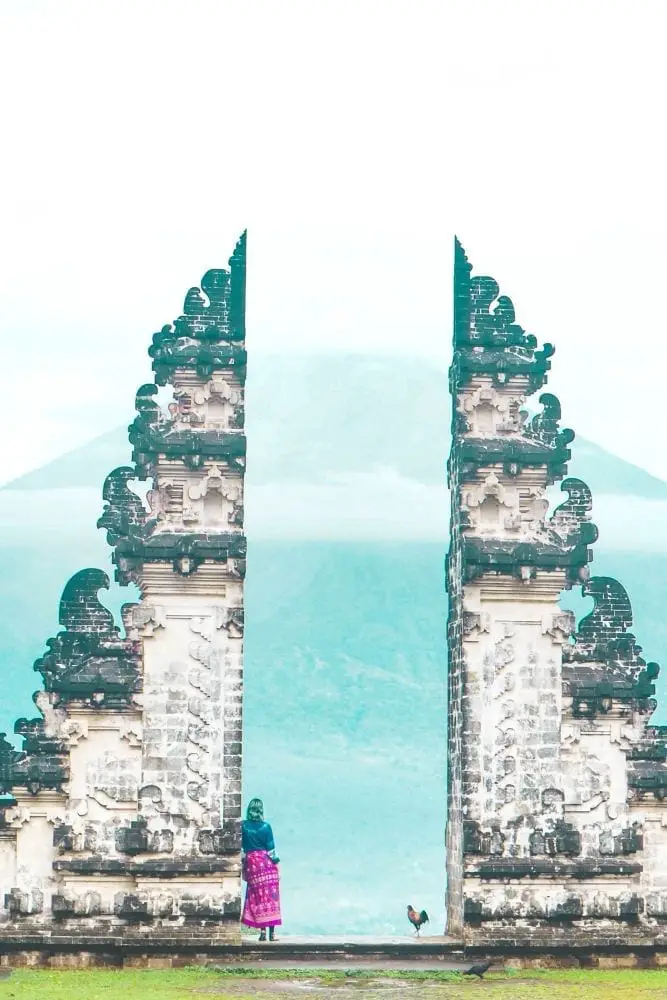 From backpacking around South Africa alone to spotting gorillas in Rwanda – 2017 has been an incredible first year for me as a digital nomad!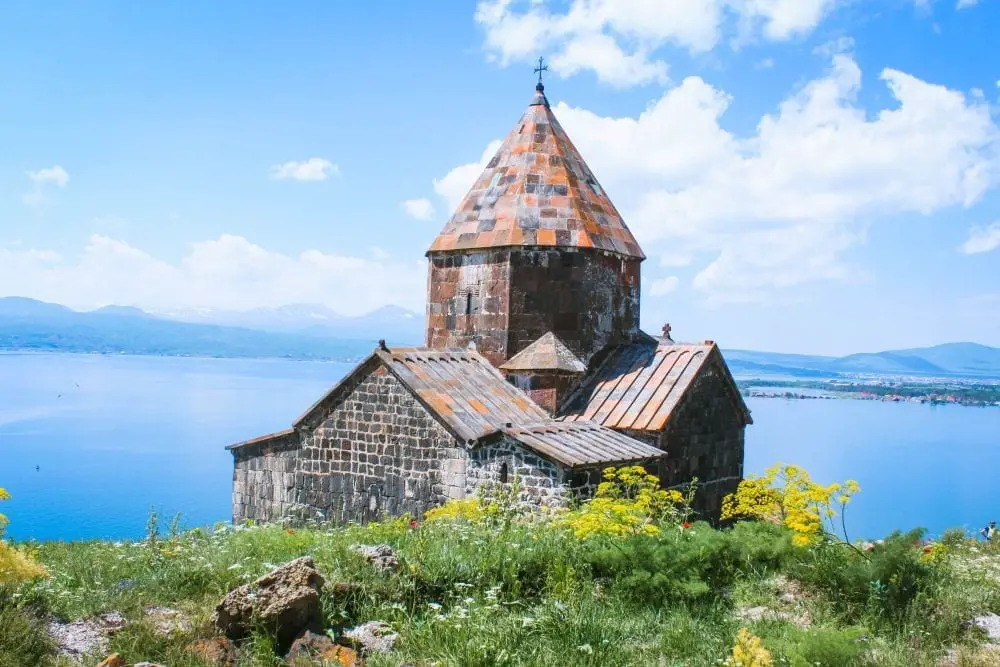 Heading to Armenia? Skip the expensive tours, hop on a local bus and see the country's best sights with these cheap day trips from Yerevan!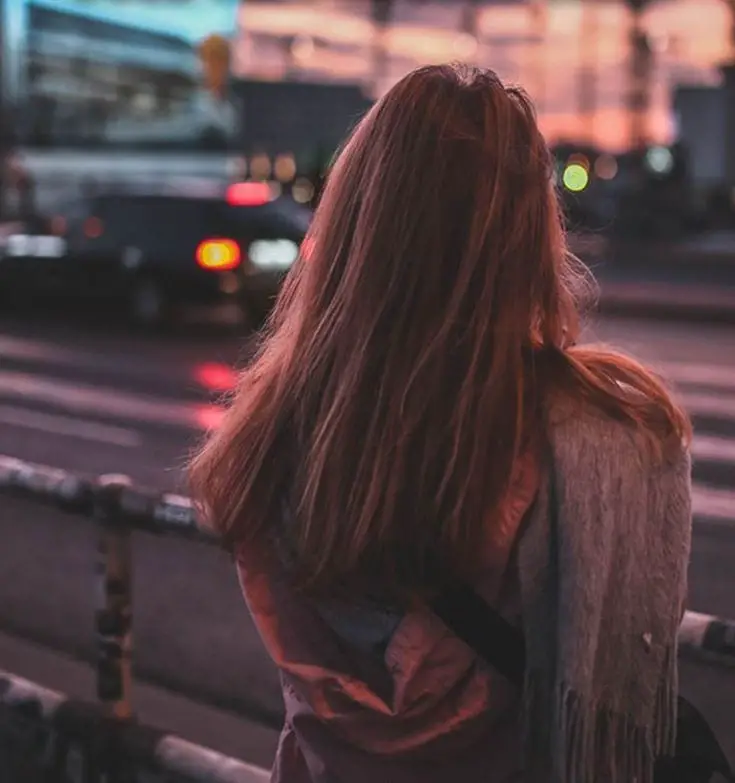 For solo female travellers, sexual harassment is not out of the ordinary. While I'm used to the odd catcall, my recent trip to Armenia was on another level.