Budget Travel
Want to travel the world but feel like your South African passport and shitty currency is holding you back?
The good news is that you don't need a lot of money to explore far-flung destinations around the globe. Even though the South African Rand has been devalued to junk status, that doesn't mean travelling abroad is a pipe dream.
There are tons of countries that are still cheap to explore – and most of them are visa-free!
How does renting an entire villa out in Bali for R 600 sound? Or going out for lunch and only spending R 20? Budget travel is still possible for South Africans if you know where to look and how to make the most out of your hard earned Rands.
Here are my best budget travel tips for South Africans that will show you how to see your own country and the rest of the world for less!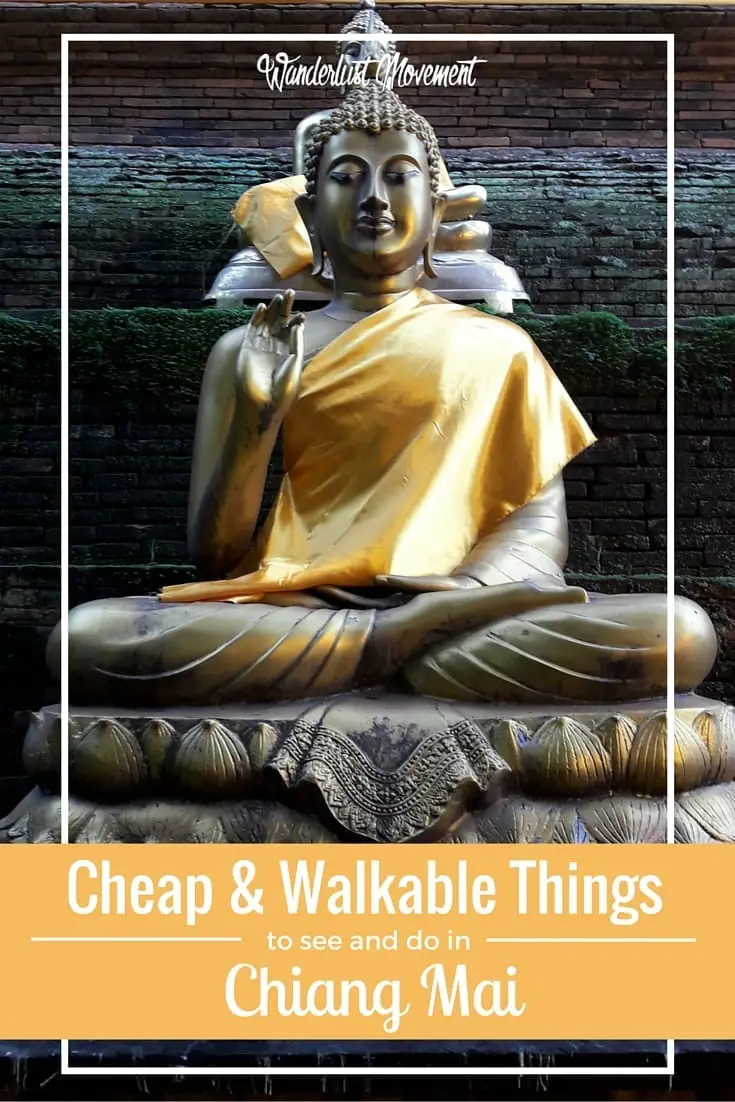 If you are like me and can't ride a bicycle to save your life, here are 8 cheap & purrfect things to get up to Chiang Mai with the power of your legs!
Want to travel to Mozambique on a budget? It's one of the cheapest destinations for South Africans. Here's how I spent 10 days in Tofo for less than R 6 000.00