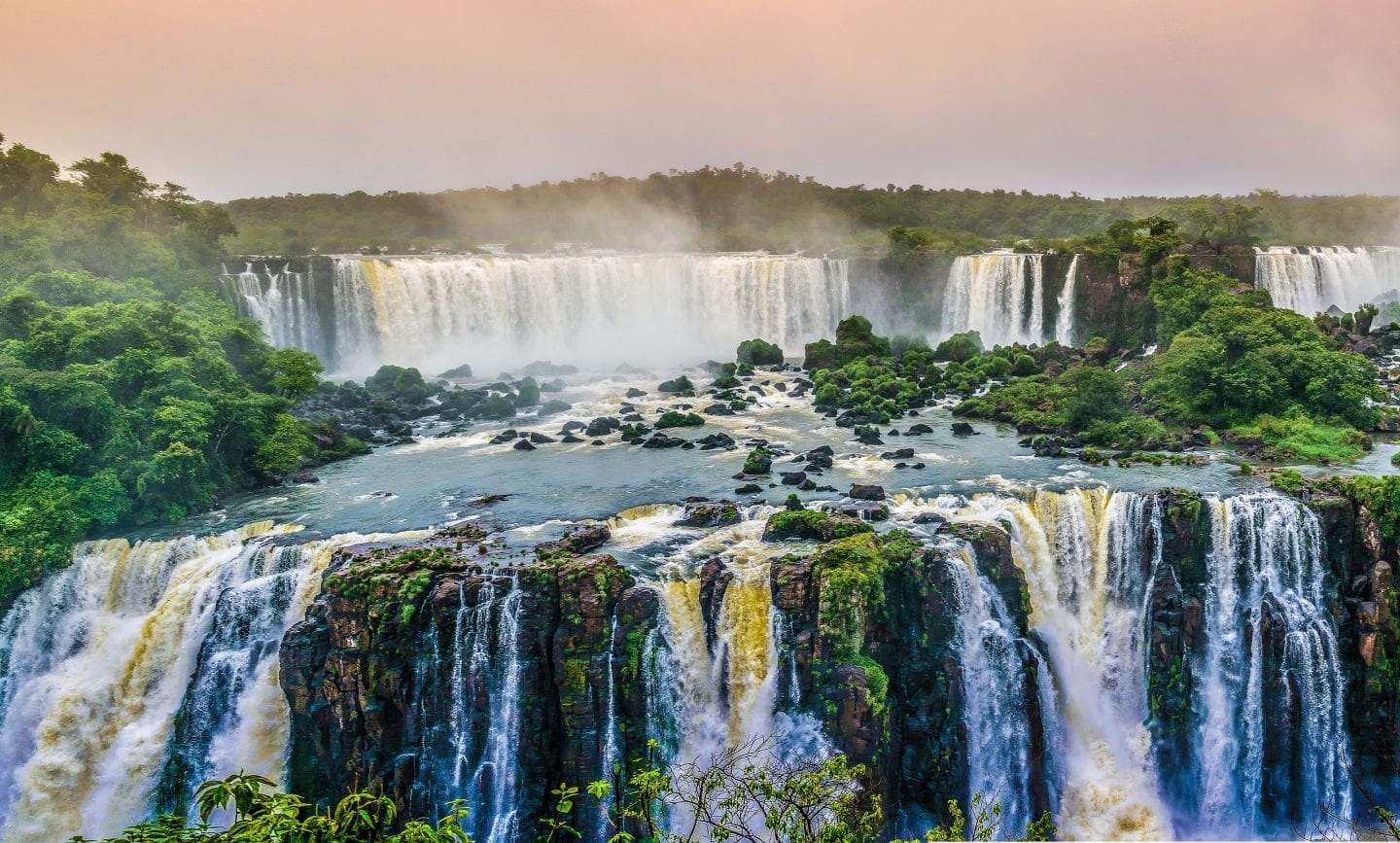 Looking for the best visa-free countries for South Africans to visit in 2018? Here are some of the top destinations around the world that require zero paperwork.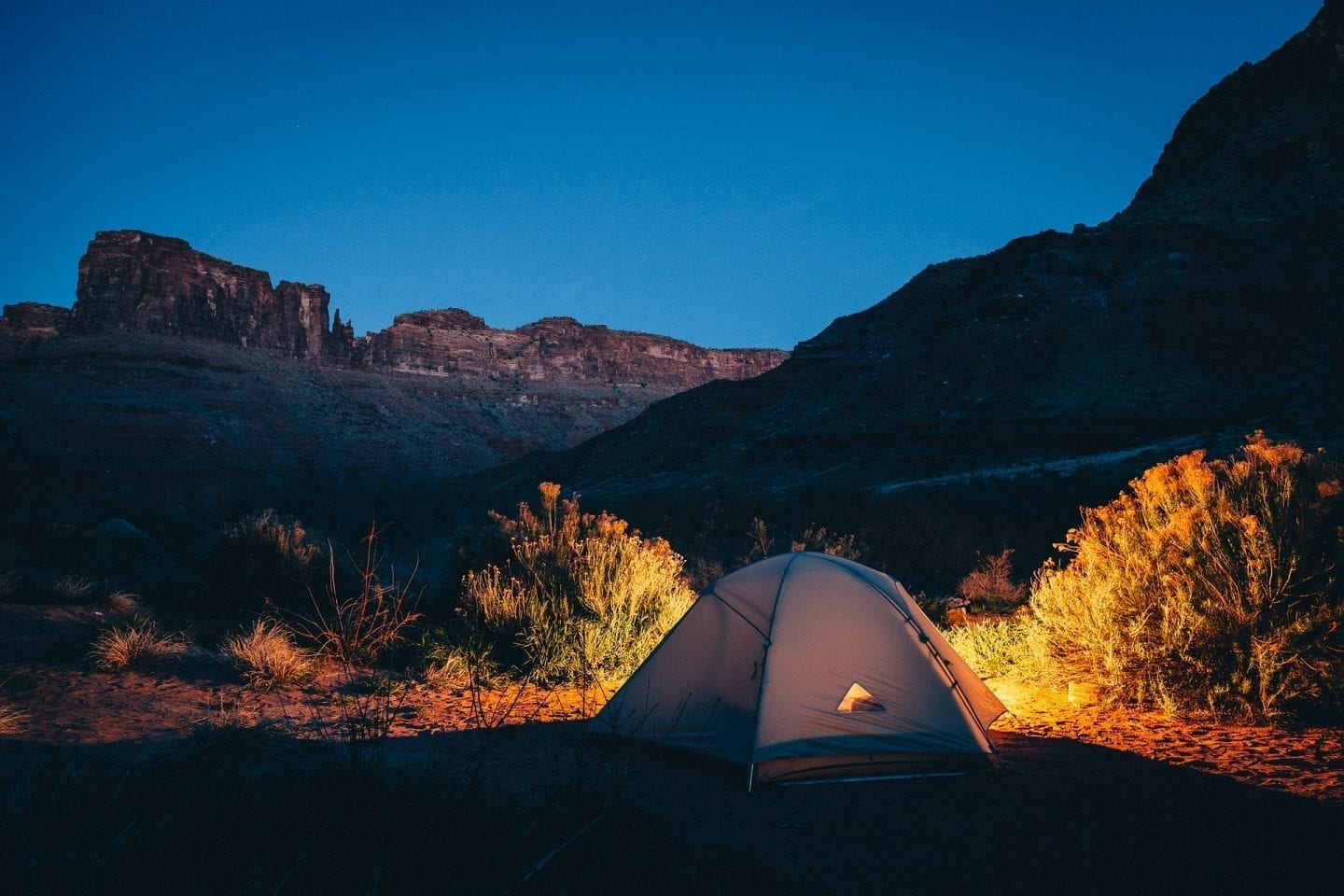 Addicted to the outdoors? Here are some of the best campsites in South Africa to visit on your next holiday or weekend away.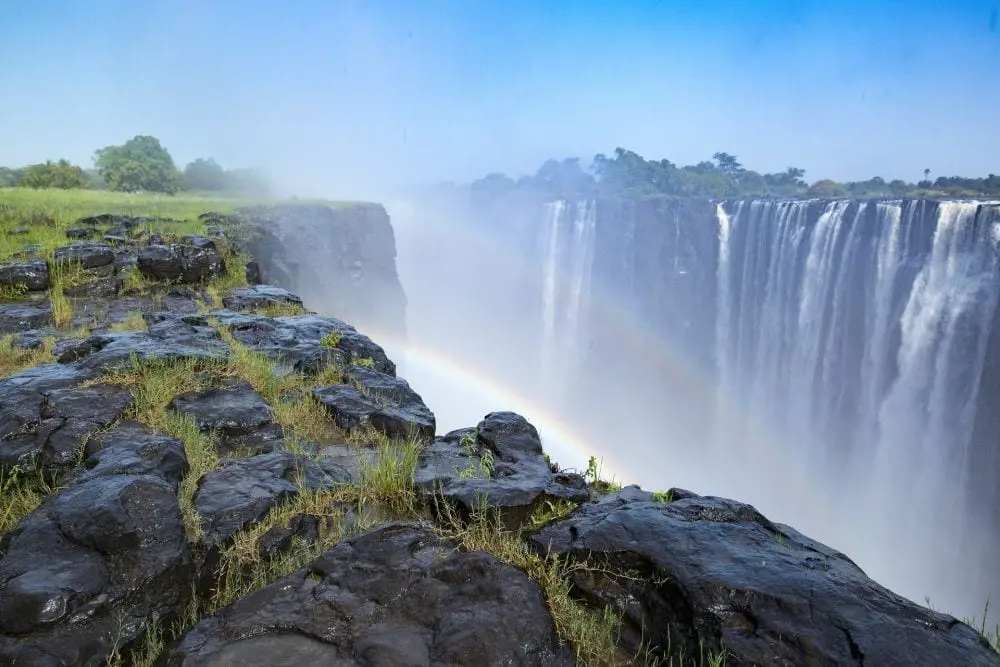 Travelling to this continent rewards adventurers with unique experiences in Africa that show off its rich culture, magnificent scenery & abundant wildlife.