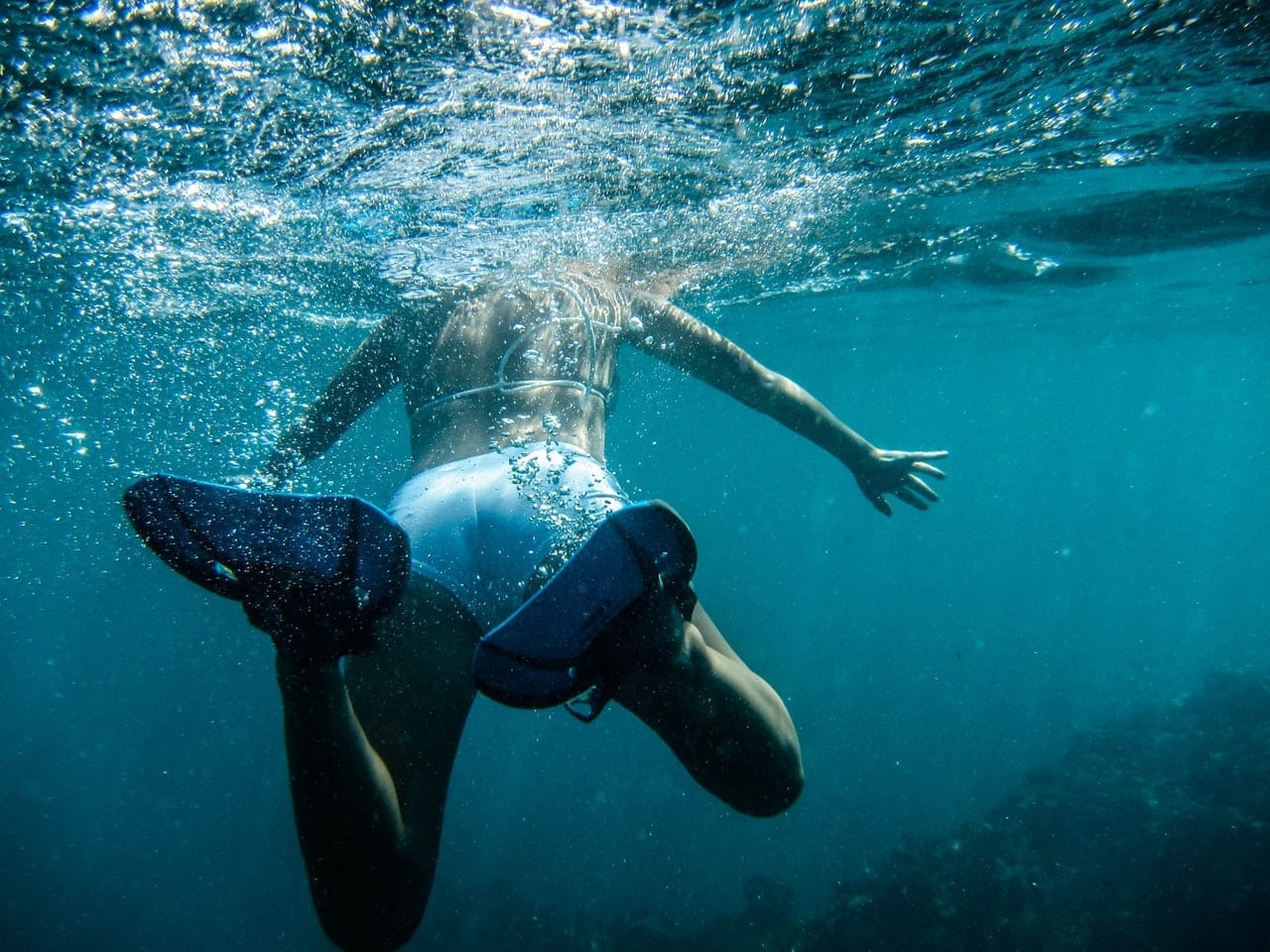 In May 2015, I found myself snorkelling in Mozambique on an ocean safari facing my biggest fear – bottomless water.
This past weekend I went on a road trip to explore the best part of Cape Town's Southern Peninsula – Cape Point!
If you are an adrenaline junkie this is a destination you cannot miss. Here are 8 adrenaline pumping activities to add to your Zimbabwe bucket list!