Love free coffee, scenic city views and unusual decor? Then make sure you check into Namaste Hostel for your trip to Tbilisi, Georgia!
Do you like staying in artsy neighbours, close to the nightlife and local sights? Then you'll love checking in at World House Hostel in Istanbul!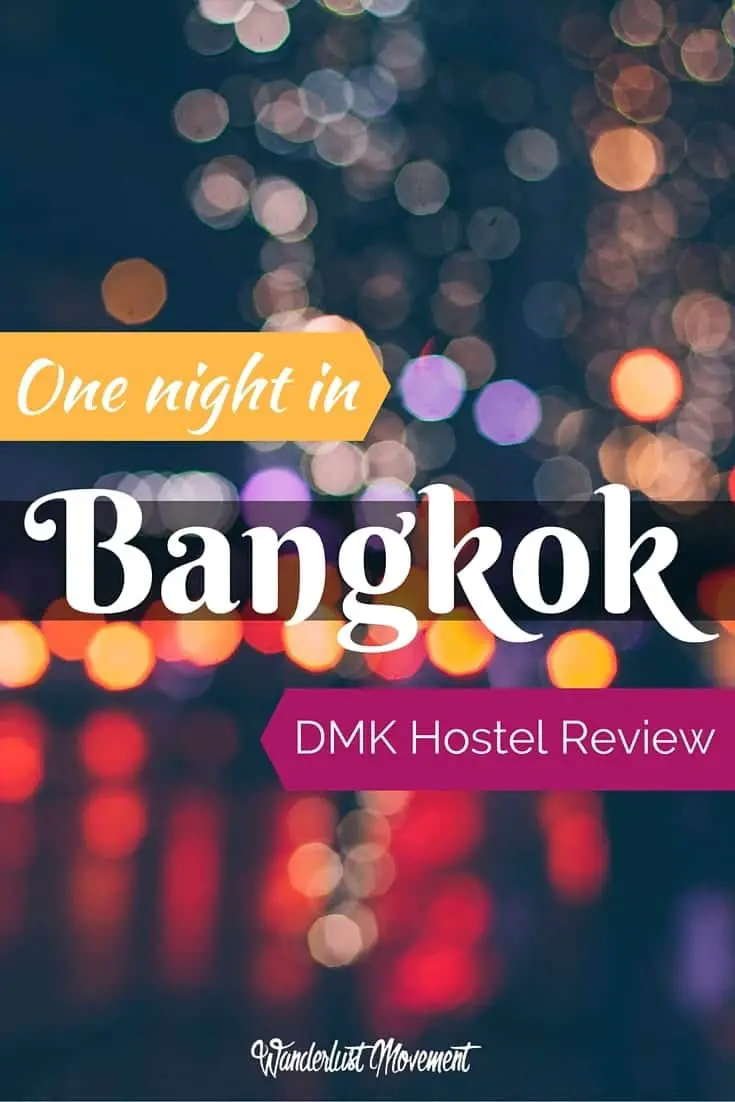 My stay at DMK Hostel made me realise how unfair travellers can be towards accommodations when rating them on review sites.