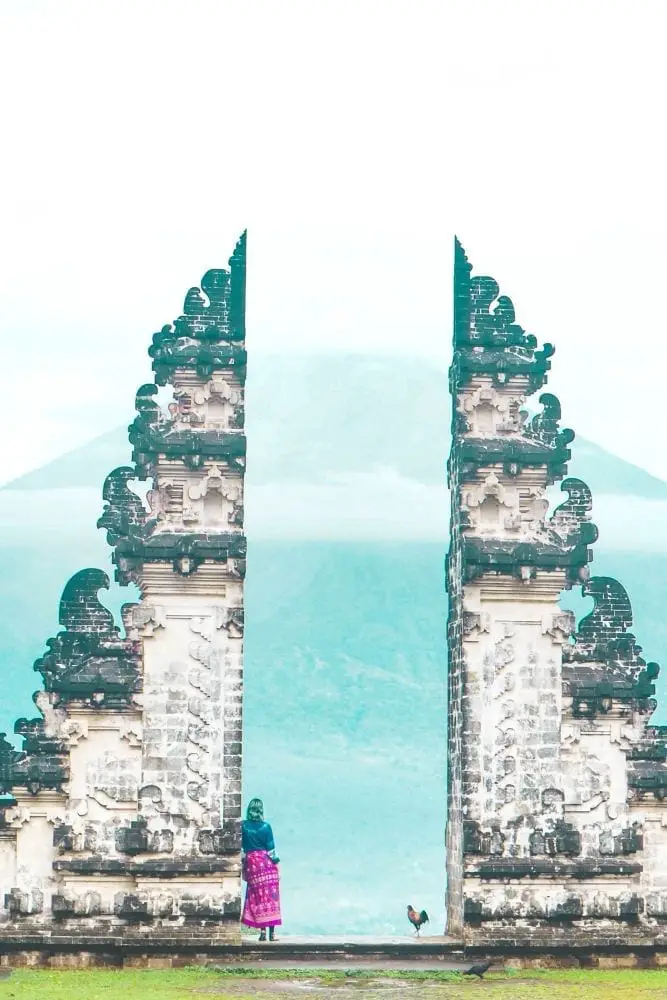 From backpacking around South Africa alone to spotting gorillas in Rwanda – 2017 has been an incredible first year for me as a digital nomad!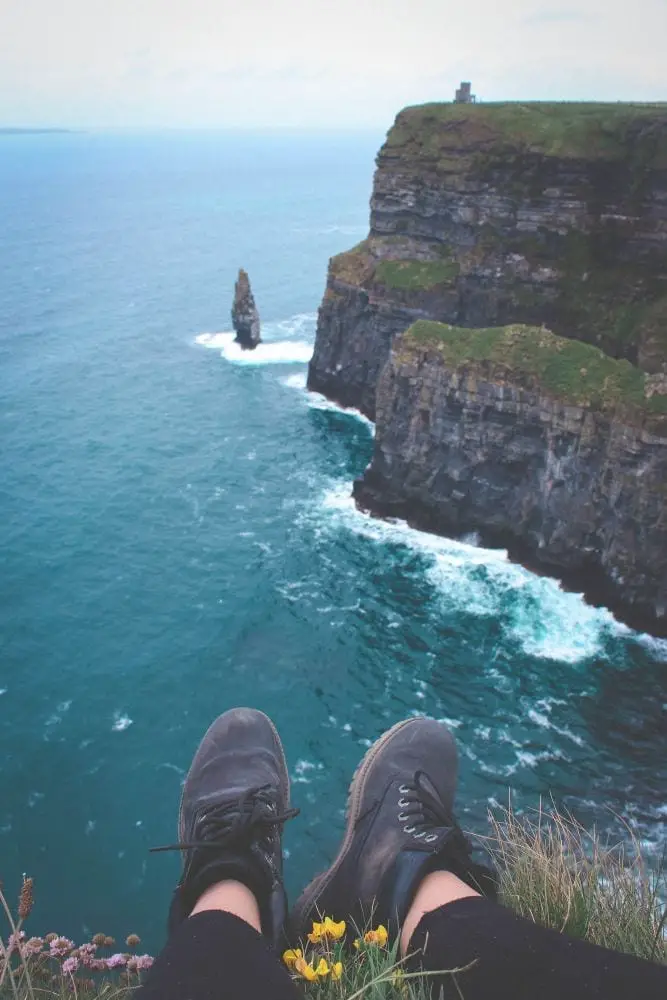 Achievement unlocked! After drooling over the Cliffs of Moher for years on Instagram – I finally got to visit it, despite being refused entry into Ireland.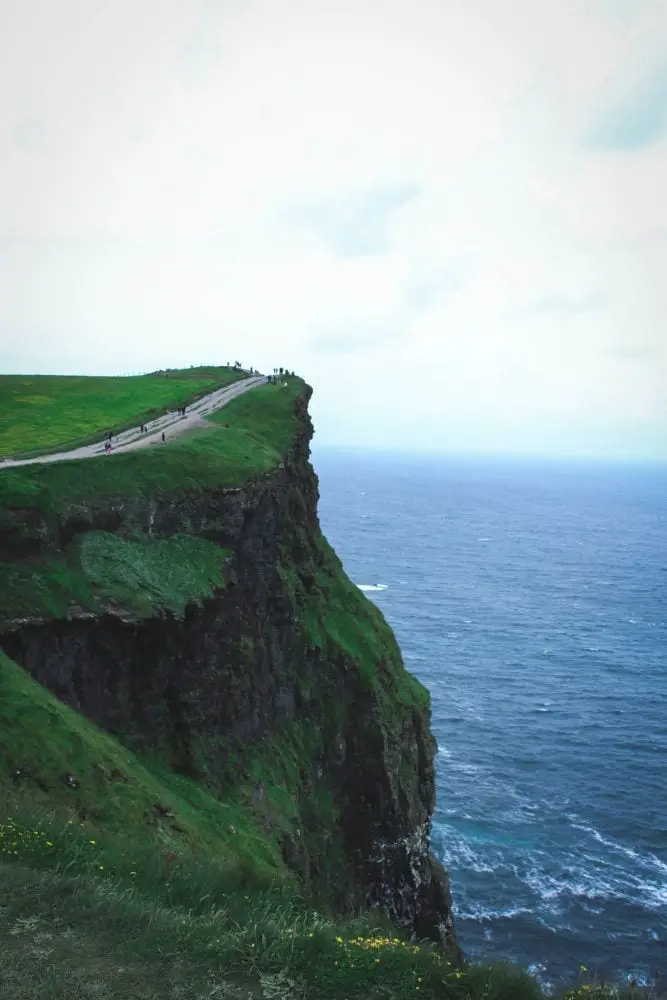 Go to Ireland they said. It will be fun they said. The most ridiculous I-wish-this-was-click-bait thing that has ever happened to me.