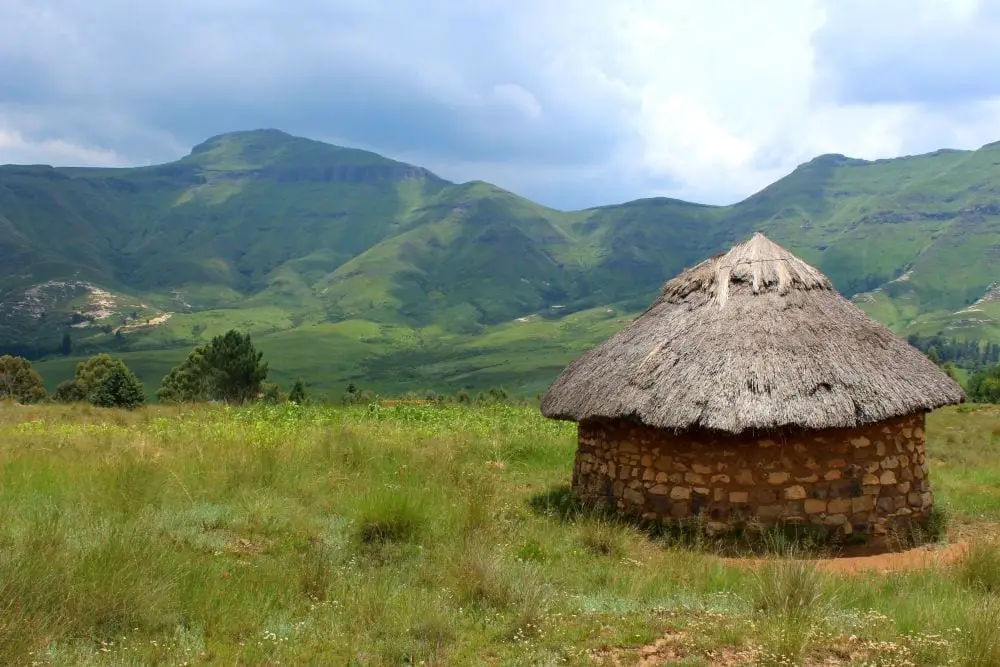 Can cultural immersion tours be authentic or are they glorified designer tourist attractions? I decided to see for myself when I visited Lesotho in January.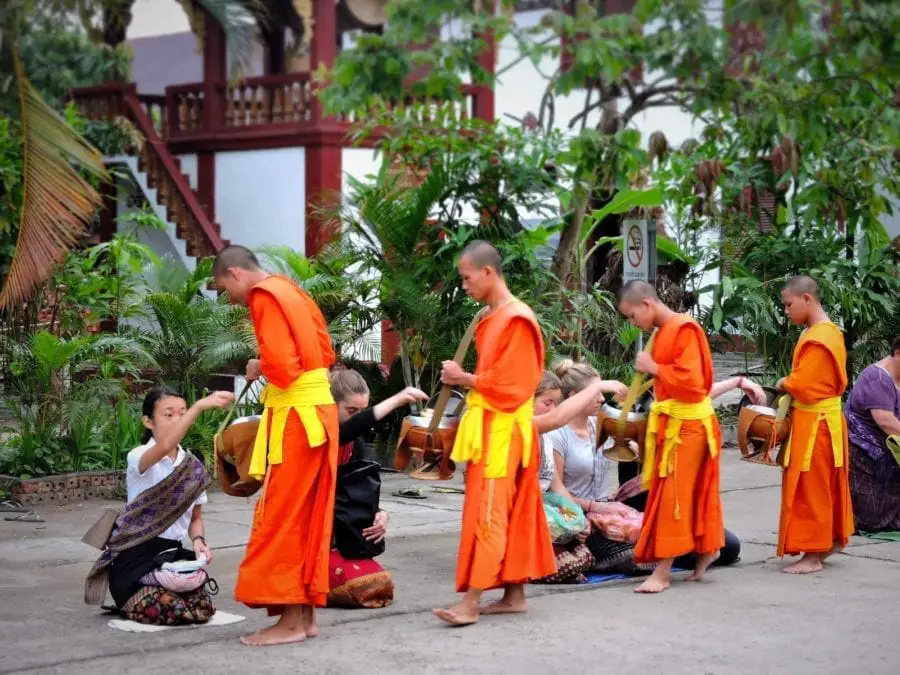 Do you travel responsibly? Here's everything you need to know about taking part or observing the 600-year old tradition of Alms Giving in Luang Prabang.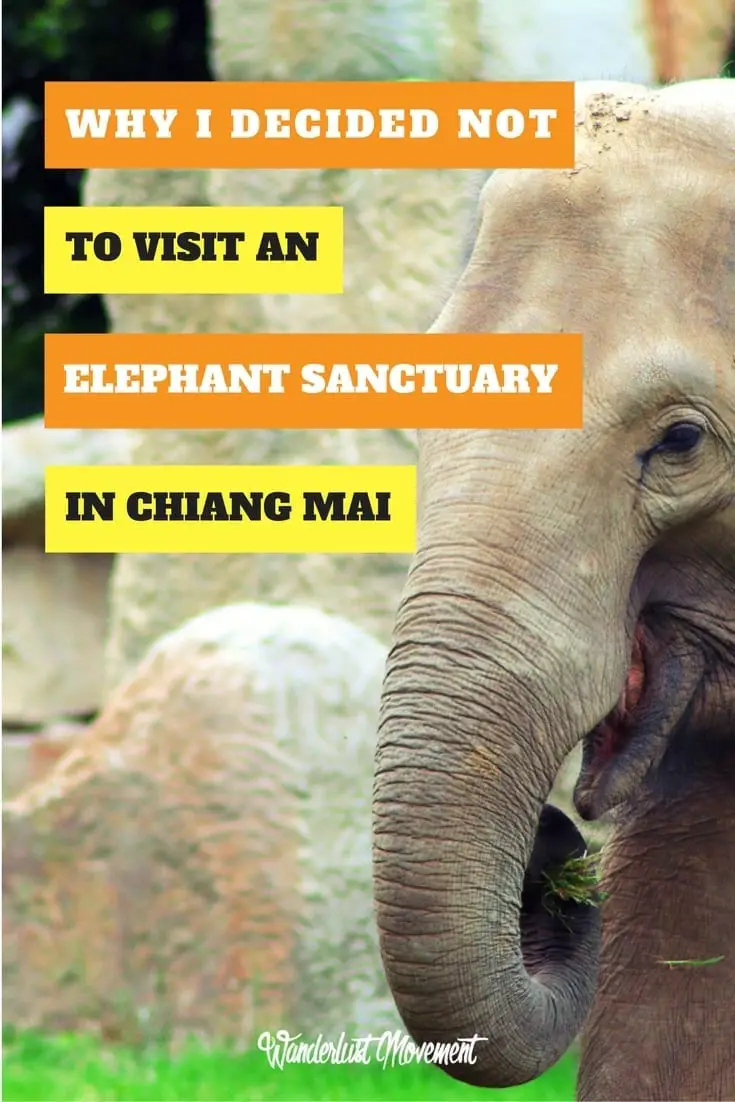 Where do we draw the line in ethical and responsible elephant tourism in Thailand? Is the amount of human interaction on a daily basis good for them for us?