On the fence about where to teach abroad? Here are five reasons why South Africans should consider China as their next TEFL destination.
When I decided to move to Thailand for a year, I didn't care where I ended up living. Until I got there and realised I had just destroyed my dating life.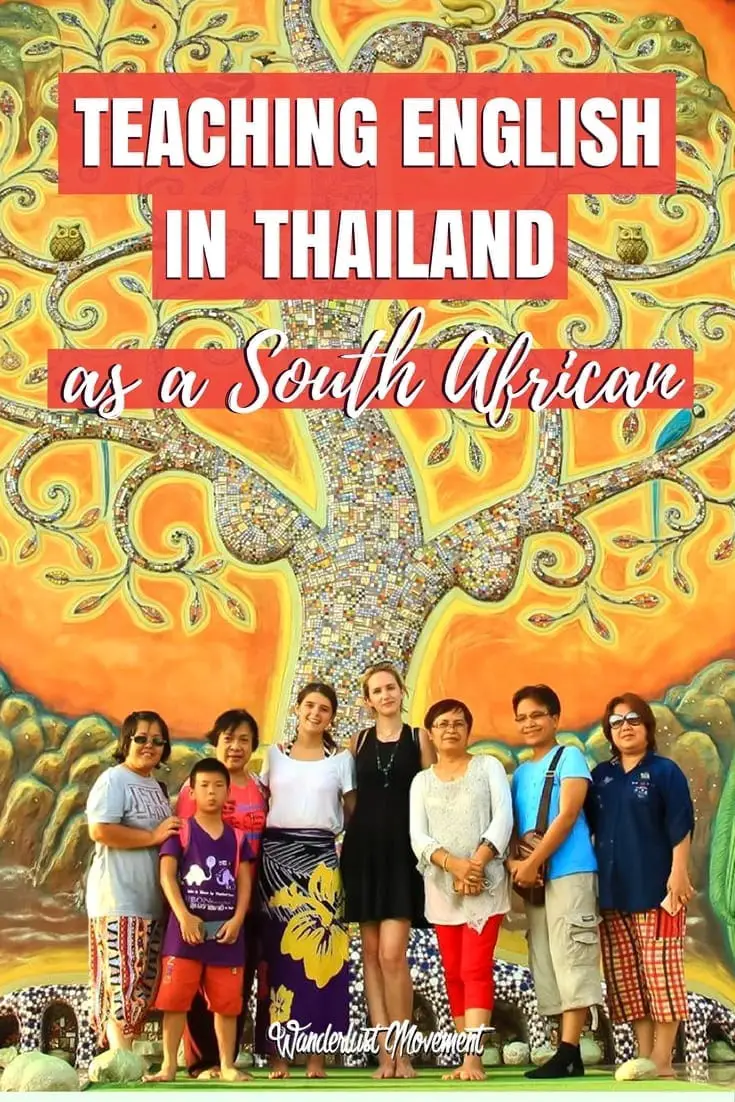 Thinking about working overseas? Here is a quick and easy guide to getting your TEFL or CELTA and teaching English in Thailand as a South African!