Buying gifts for travel photographers is cheaper than you think! Whether your budget is $25 or $100 – here's the ultimate photography gift guide!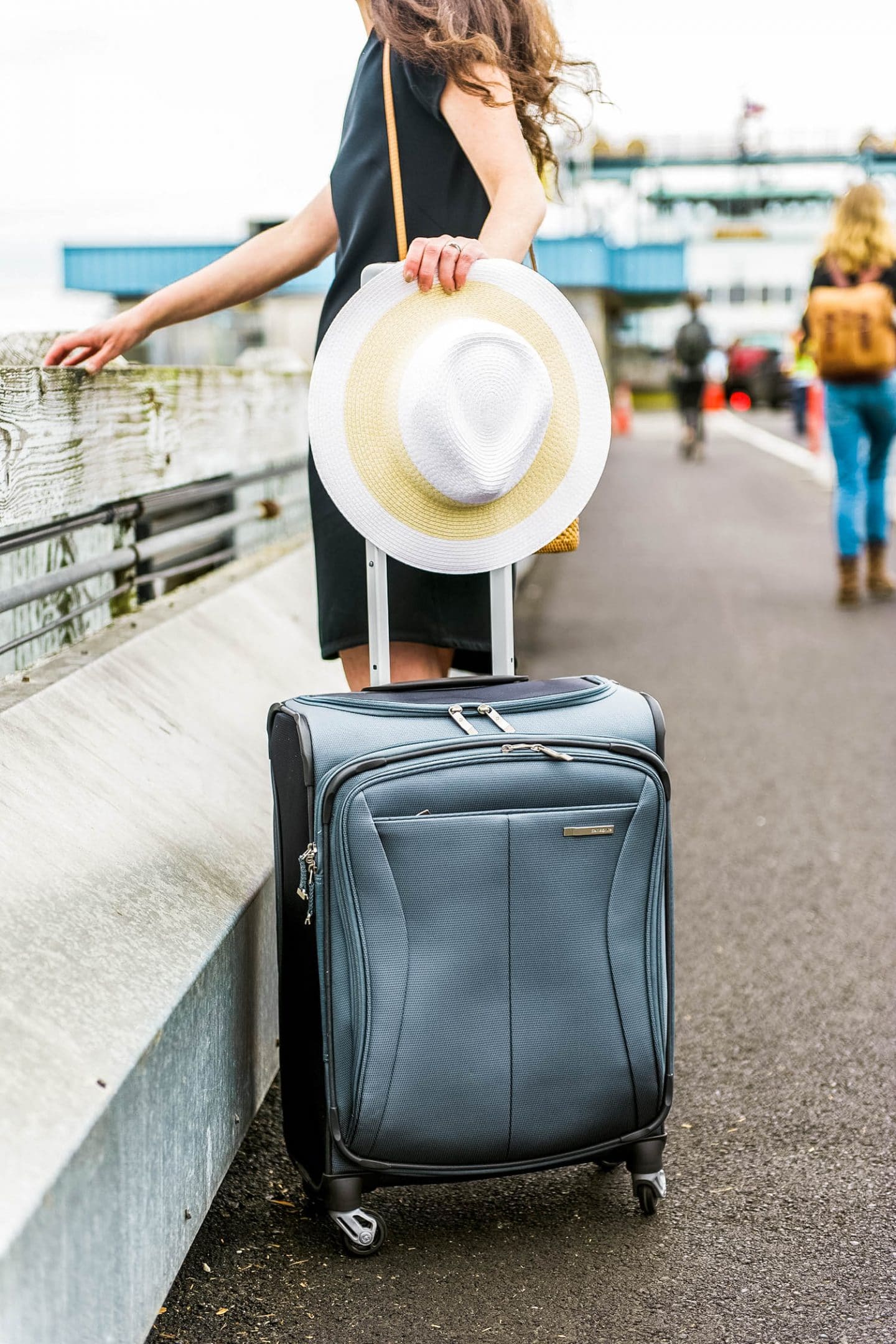 'Tis the season for giving – so why not give back to environment at the same time? Here are 20 eco-friendly gift ideas for travellers!
Life's too short for ugly camera bags. I've scoured the web to find the best camera bags for women that are stylish, cute and also 100% cruetly-free.