Another 12 months of travel have come and gone. I managed to visit 12 countries and eat a ton of vegan food. Here are my top travel moments from 2018!
Nairobi is a melting pot of cultures & cuisines, making it a delicious foodie destination. Here are the top restaurants in Nairobi for vegans!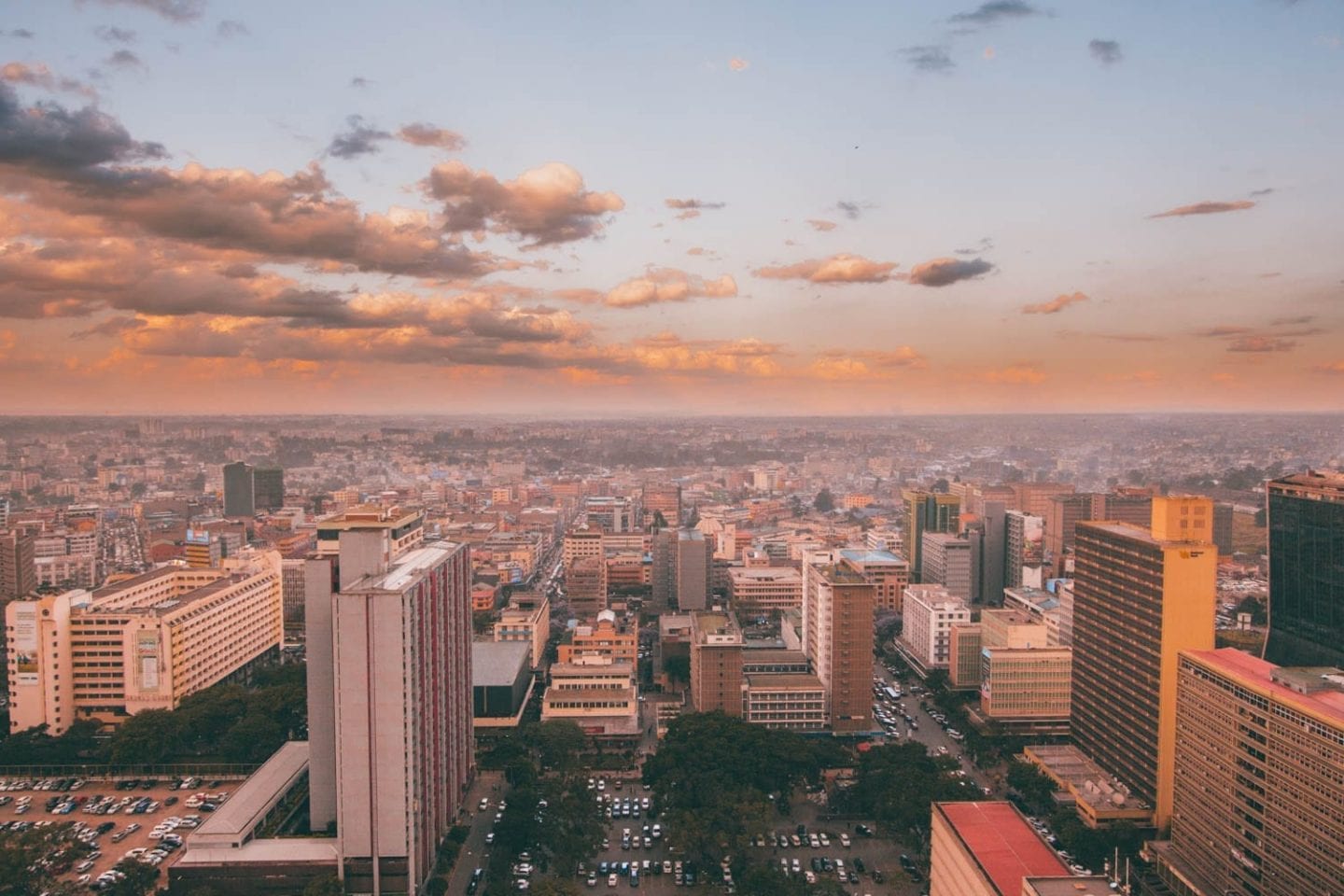 Nairobi is a buzzing East African metropolis and is the perfect spot for exploring Kenya. Here's the ultimate digital nomad guide to Nairobi!