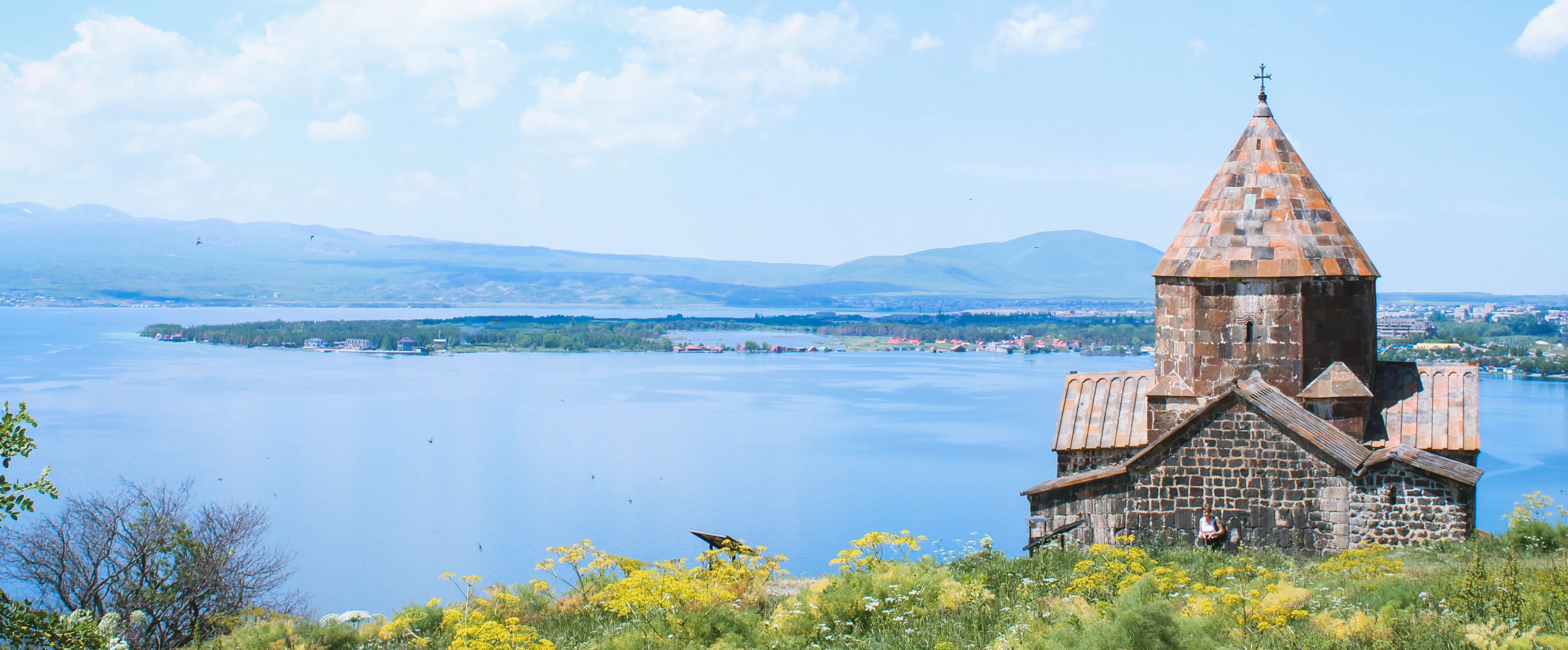 Travel Advice, For South Africans by a South African
Travelling abroad for the first time?
Sick of reading advice tailored for everyone BUT South Africans?
The Ultimate Guide to Travelling The World as a South African Ebook is designed to help you prepare for all the "boring" adventures travel might throw your way.
From sorting out visas to losing passports and everything in between, this ebook has got your back.
Pre-order Now to Save 35% + Get a 2-Hour Trip Planning Session + Access to Exclusive Facebook Group
---
Who The Ultimate Guide to Travelling The World as a South African E-book Is For
---
You're adventurous.
You want to see the world, discover new cultures and eat your weight in exotic cuisines.
But you're feeling a little bit clueless about how to get there.
Maybe you're struggling to find all the information you need to put your mind at rest or you're sick of reading advice for everyone but South Africans.
This E-book is specially crafted for...
First-Time Fliers ✈️
It's your first time leaving South Africa for an adventure abroad. You've got a ton of questions from visas to making your Rands stretch further and of course, getting back home without having to call your parents for help.
Long-Term Adventurists 🌴
You're ready to quit your job and spend at least six months exploring this big 'ol globe. You're interested in learning about how to score free flights, getting the best deal for long-term travel insurance and staying on the road for as long as possible.
Frugal Explorers 💰
You're interested in travelling abroad, but the size of your bank account has other plans. You want to learn more about travel hacking, the REAL cost of travel and how to make a little more cha-ching on the side.
---
What's Inside The Ultimate Guide to Travelling The World as a South African Ebook
---
This 50+ page guide will teach you everything you need to know to about travelling abroad on a junk status currency, visas and so much more.
You'll learn:
 All your questions about Schengen visas for South Africans answered including how to get your money back if your visa is denied.
 A handy list of all the visa required, visa-on-arrival and no visa required countries for South Africans + what you need for each one.
 Short-term and long-term travel insurance options for South Africans.
 How to earn miles, find cheap flights and hack your way to a free holiday.
 A step-by-step guide on what to do if your passport is stolen or lost.
 Tips for budgeting before and during your trip.
 A complete list of different ways you can earn money full-time or part-time while you're travelling without needing a working holiday visa.
 Cheapest countries for South Africans to visit + cost breakdowns for flights, accommodation, food and activities.
 How to stay safe while travelling abroad especially for solo female travellers.
 Tips for dealing with culture shock and getting around language barriers.
 How to travel more each year without having to quit your 9 to 5 job.
 BONUS: Inside you'll also find a few freebies from local brands that are mentioned to help make your life as a travelling South African easier.
---
Buy Your Presale Copy + Save 35% + Get Exclusive Bonuses
---
Buy your presale copy before 16th of March and you'll get:
 35% off The Ultimate Guide to Travelling The World as a South African. Pay only $10 (R 110.00) instead of $15 ( R175.00) when the book launches on 1st of May 2018.
 2-hour one-on-one trip planning session with me.
 Access to an exclusive Facebook group where you can ask all your most pressing travel questions and maybe find your new travel BFF.
---
Have We Met Before?
---
South African Travel Blogger, Freelance Travel Writer and Digital Nomad
Lauren Melnick quit her corporate job in 2016 to teach English abroad in Thailand and discover what life is like as an expat.
Since then, she launched Wanderlust Movement, a travel blog for South Africans with itchy feet and tight budgets; became a full-time digital nomad and has travelled to more than 20 countries by herself.
She's had her passport stolen twice (it's stapled to her face now), figured out how to make money while travelling and dealt with all the unique annoyances travelling South Africans face.
We're looking at you weakening Rand and ridiculous visa paperwork.
Lauren has worked with numerous brands in the travel industry such as Skyscanner, Webjet, Amazing Thailand and Canopy Tours South Africa. She has also been active in the travel industry since 2014 in various marketing roles. Her writing has been published in Forbes, Travelettes and Travioor.