Wild x Wanderlust Retreat
Raise Your Hand If Your Photos Are:
✦ A blurry mess.


✦ With the top of your head often missing.


✦ You standing awkwardly not knowing what to do with your hands.
…YOU KEEP SEEING ALL THESE INCREDIBLE PHOTOS ON INSTAGRAM, AND IT LEAVES YOU WONDERING….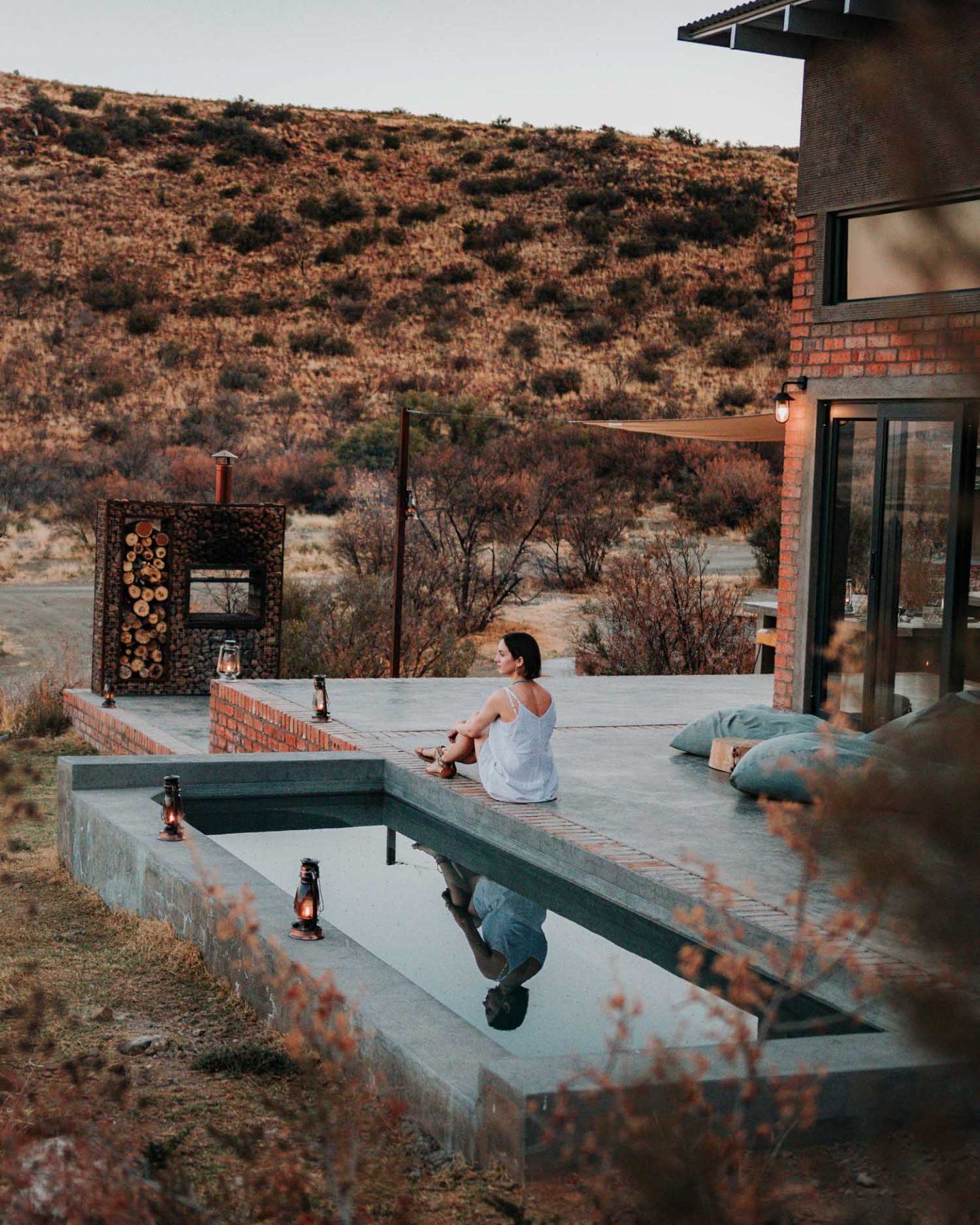 ✦ "How do these women make it look so

easy

?!"
✦ "How are they so

confident

?"
✦ "How does she

style

herself so effortlessly?"
And most importantly…
✦ "How do they know what to do with their

HANDS

?!"
Imagine mastering your camera (smartphone or DSLR) and taking photos you love…
✦ You're CONFIDENT to strike a pose that makes you look bomb diggity.

✦ You know how to SELF-DIRECT yourself to get the perfect image every single time.

✦ You've levelled up your SELFIE GAME and can take incredible photos of yourself by yourself.

✦ You've cracked the code and can finally STYLE YOURSELF and create Insta-worthy flay lays with ease.
Want that to be you? You only need one weekend away…
you're invited to the Wild x wanderlust retreat
A

weekend getaway for women

who want to get

confident

in front of the camera and explore

south africa

.
The Workshops
Photography
Do you ask yourself: "Exposure what now?" when you hear the term exposure triangle?
The photography workshop is all about understanding the basics to take your photos from 'meh' to ???
You'll learn:
How to use your

CAMERA OR SMARTPHONE

.


The basics of

COMPOSITION

and setting up a shot.


How to take bomb ass

PHOTOS OF YOURSELF BY YOURSELF

.


What

EQUIPMENT

you need (and what you don't).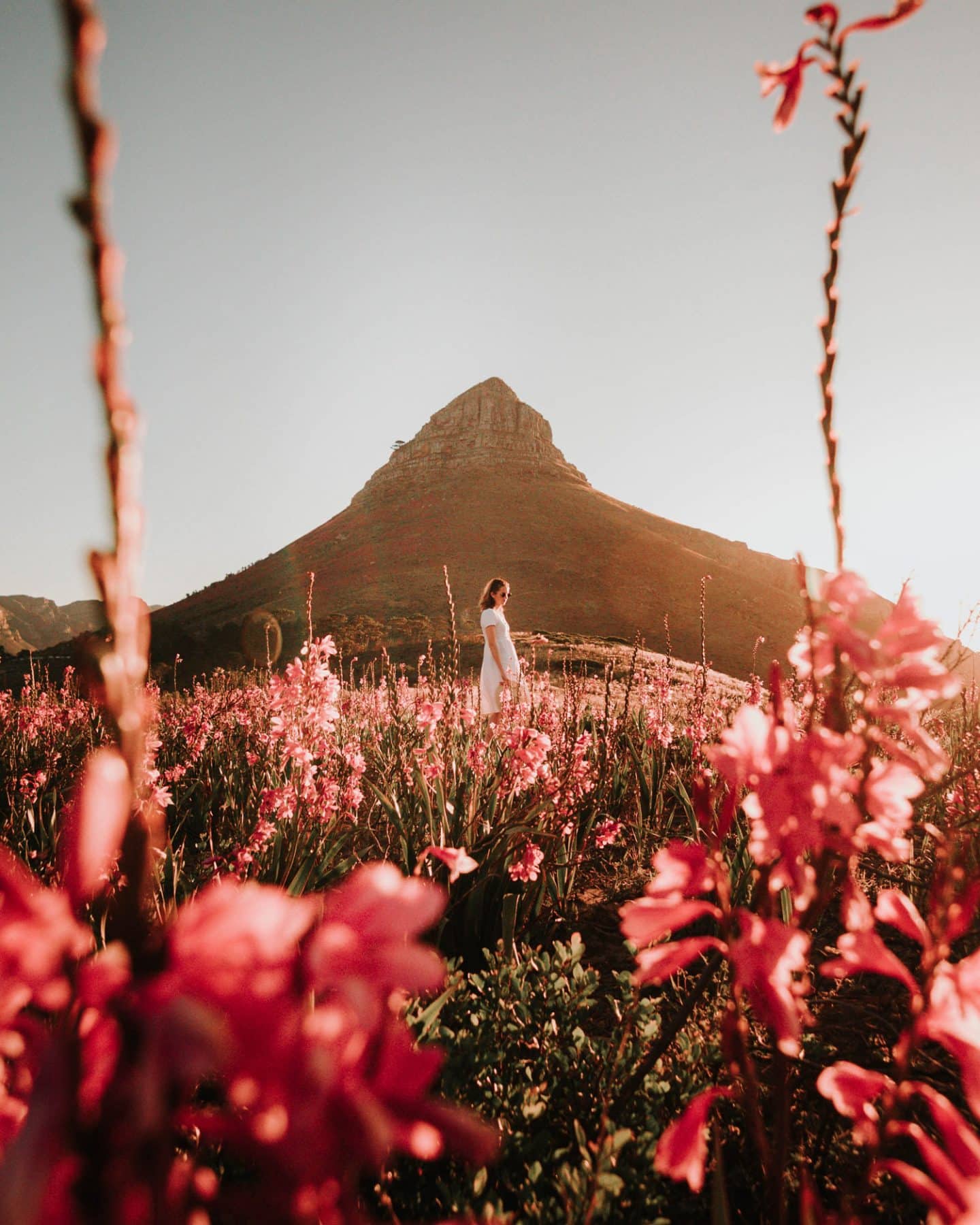 Posing
When it's time to get in front of the camera, do your palms get sweaty, knees weak and arms are heavy (minus your mom's spaghetti)?
Or are you plagued by "my-hands-look-like-claws"-itisis?
In this workshop, we will cover:
How to pose to accentuate your

BEST FEATURES

.


How to

DIRECT YOURSELF

and other people taking your photo.


Why

ANGLES

are everything (and how to find your favs).
Photo Editing
Do you find yourself looking at your phone, then at the 'gram, and back at your phone wondering why the f*ck your photo doesn't look like that influencer you follow?
The problem isn't your camera or photography skills – the magic all happens in the edit.
In this workshop, We will cover:
How to edit your photos with

LIGHTROOM MOBILE

.


How to create CUSTOM PRESETS.


How to

EDIT

your photos with presets.


Quick and easy

EDITING TIPS & TRICKS

.
Styling
Styling is something that can either help you fade into the background or add that certain je ne sais quoi to your photos.
Knowing what colours will pop, which props to use or how to create an eye-catching flat lay can elevate your images without you needing to invest in a fancy DSLR.
In this workshop, we will cover:
How to create a

MOOD BOARD

for your next trip.


How to

STYLE YOURSELF

and choose pieces for each photo.



FLAT-LAY & FOOD STYLING

101
The Wild x Wanderlust will take place at the gorgeous Nkala Safari Lodge inside the Big 5 Black Rhino Game Reserve and Pilanesberg National Park. The lodge is a two-hour drive from Johannesburg and 35-minutes from the world-famous Sun City.
You'll stay in a luxury suite (two women per room), and feast on delicious meals prepared by a private chef (yum!).
Each suite comes with comes with:
Air conditioning
Egyptian cotton sheets
En-suite bathroom
Inside and outside shower
Freestanding bath
Twin beds
Private outside deck
Between workshops, we'll go on private game drives in the morning and for sunset. Nkala has traversing rights for the whole of Pilanesberg as well as the restricted Wilderness Area, established to protect the park's endangered rhino.
**If you have specific dietary requirements – please let us know in your application!**
When you sign up for the Wild X Wanderlust Retreat, you'll receive a goodie bag filled with gifts from our sponsors!
Here are SOME of the treats you'll find inside:
Valued at over R2,500!
And we have some delicious sponsored by We Are Food!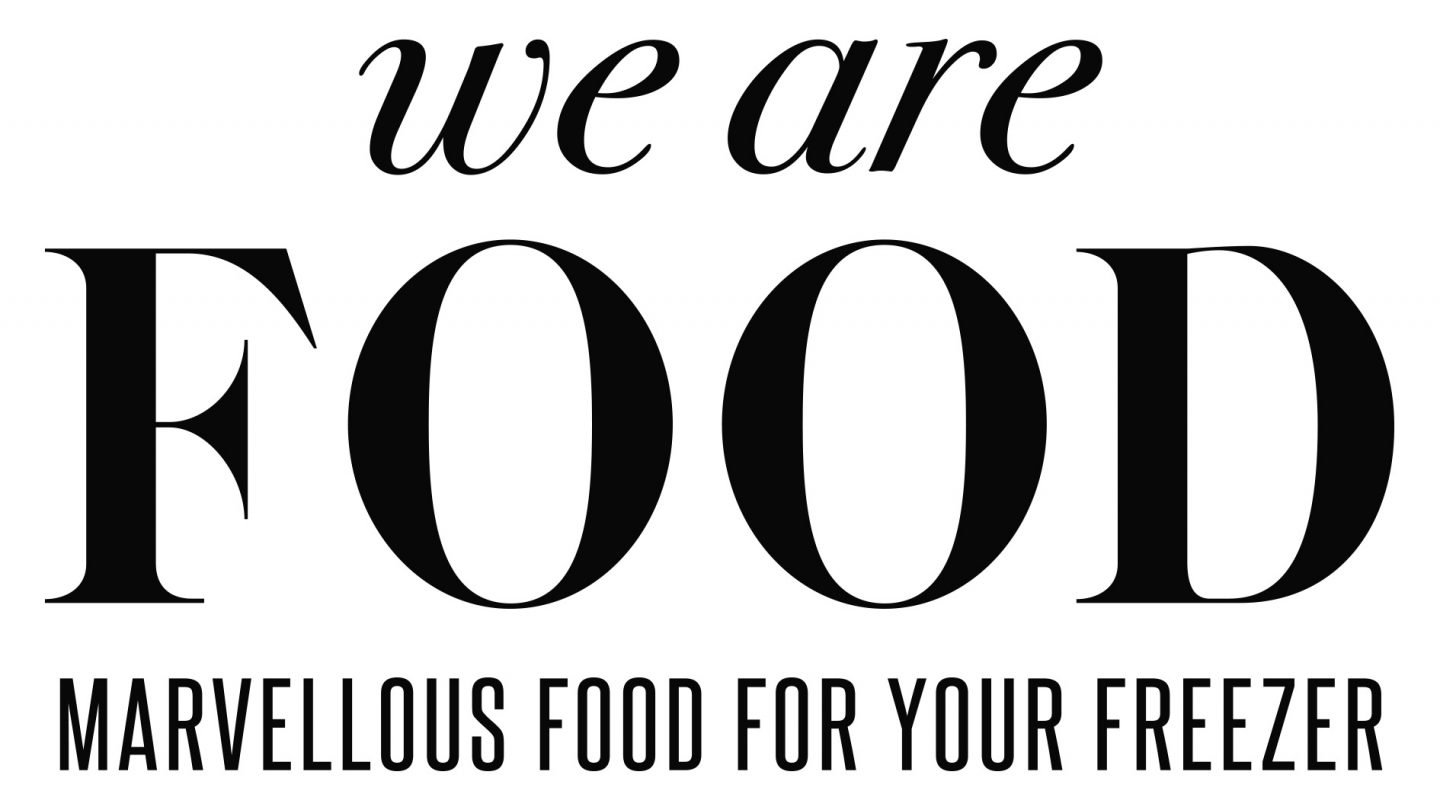 The Wild X Wanderlust Retreat is for you if…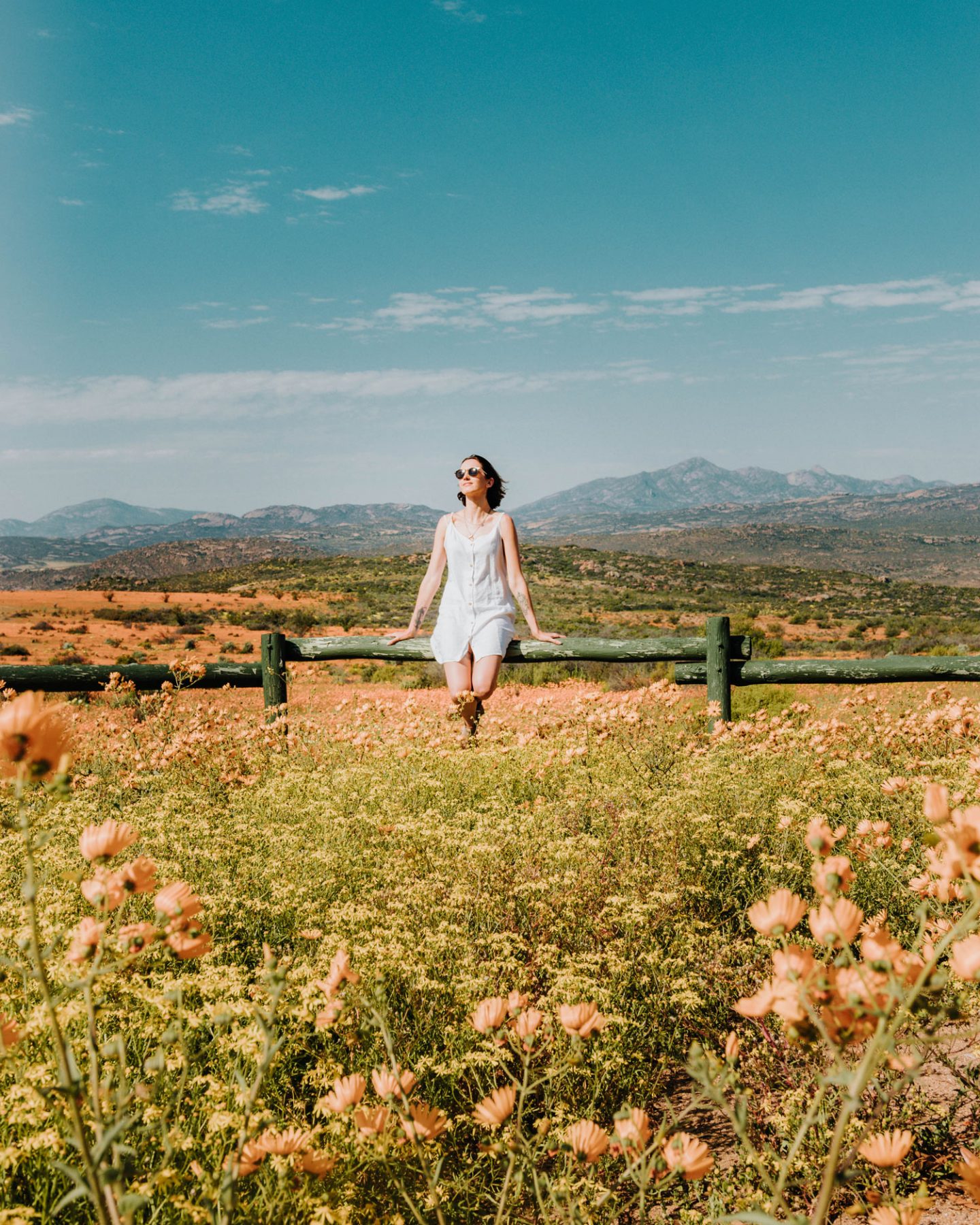 You're tired of taking

LACKLUSTRE PHOTOS

of your adventures.
You're sick of feeling a LACK OF CONFIDENCE when someone pulls the camera out.


You want a develop a "posing go-to" bank to help you strike the perfect pose every single time that makes you

FEEL BEAUTIFUL

.
You want to stay

GOODBYE

to blurry images, and not being in frame.
You want to level up your

SELFIE GAME

and master the art of taking beautiful photos of yourself by yourself.
You want to learn how to

PLAN YOUR OUTFITS

better for a trip and how to

STYLE YOUR IMAGES

like a pro.
And lastly, you just want to take

BETTER IMAGES

that capture your travel experience (or a trip to Woolies) that you'll treasure forever.
Wild x Wanderlust Retreat Details
Dates: 29th November to 1st December 2020
Max Group Size: WE ARE SOLD OUT!
Accommodation: Nkala Safari Lodge in Pilanesberg National Park
Price & Payment Info: R6,000.00 (50% deposit due on application approval).
What's Included
2 nights of accommodation
2 dinners, 2 breakfasts, 1 lunch
Personal chef
All listed activities + workshops
2 game drives
1x Goodie bag
What's Excluded
Transportation to/from the property
Travel & Medical Insurance
Alcohol
Additional snacks
Tips for drivers and guides
Wild x Wanderlust Retreat Itinerary
Day 1:
Arrive at the destination at 3 pm
Sunset game drive at 4 pm
Dinner and wine at 8 pm
Optional: Astrophotography shoot (weather dependent)
Day 2:
Sunrise game drive at 5 am
Breakfast between 7-8 am
Photography workshop at 10 am
Posing workshop at 11 am
Lunch at 12 pm
Photo editing workshop at 3 pm
Golden hour shoot from 6 pm
Dinner at 8 pm
Day 3:
Optional: Sunrise shoot at 6 am
Breakfast between 7-8 am
Styling workshop from 10 am
Leave to go back to Johannesburg at 1 pm
Lauren Melnick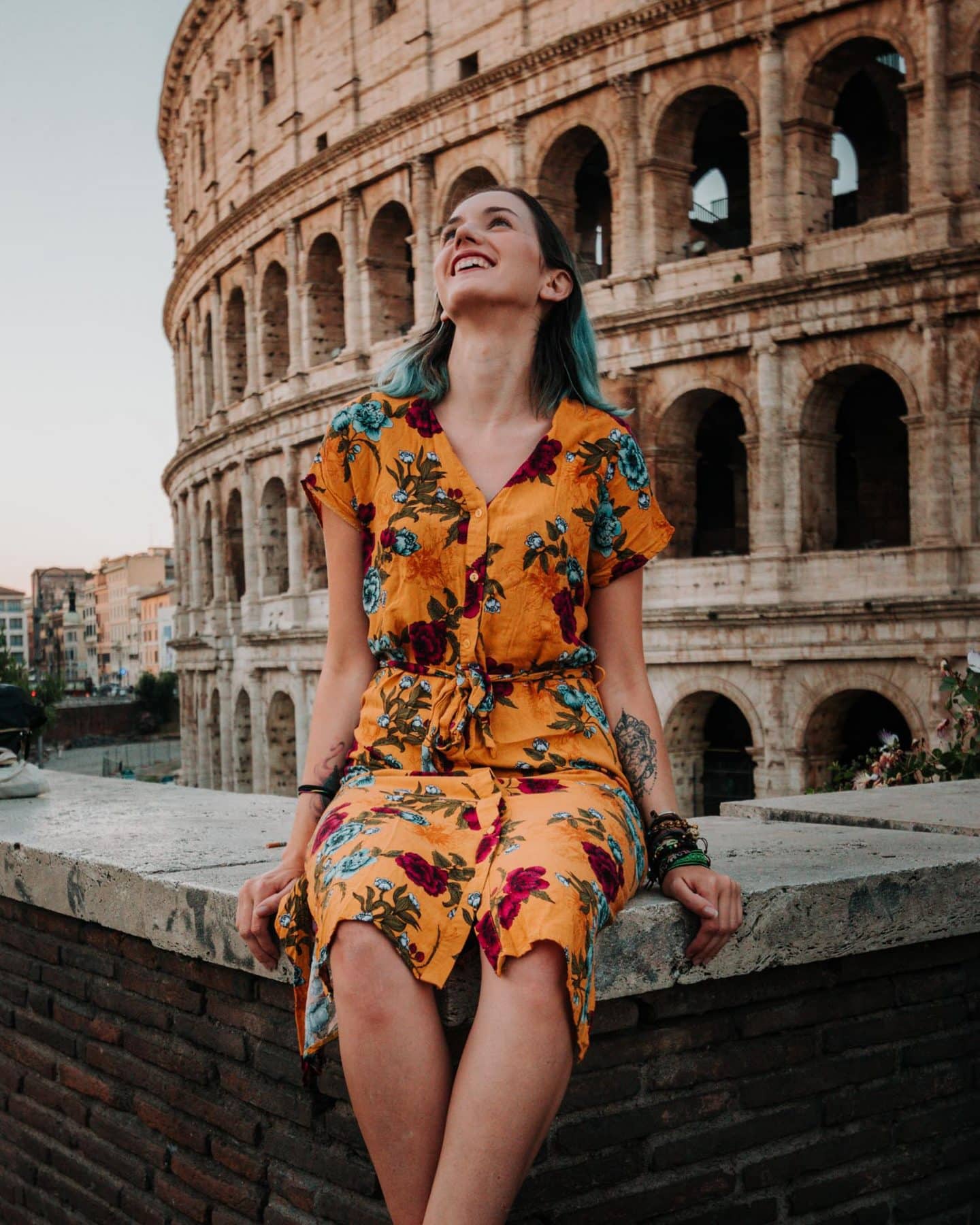 I'm Lauren. I'm a South Africa travel blogger, freelance writer and course creator. Over the last four years, I've travelled to over 30 countries and ticked off almost everything on my South African bucket list.
I've worked with numerous brands on campaigns like Hi-Tec, Ford South Africa, Canopy Tours South Africa, Reunion Island Tourism and shot product photography for Rowdy.
When I started my blogging journey, I was petrified of showing my face or body on my IG feed (scroll back enough, and you'll see what I mean).
But after a while, I got frustrated not taking images I was obsessed with and having zero evidence I was *actually* in Thailand, Abu Dhabi or Laos.
And as a solo female traveller, I had to master the art of taking my photos of myself by myself – even with strangers staring at me.
The confidence to whip my camera out and not give a f*ck what people think didn't happen overnight – and editing my photos? I was on that struggle bus for yeeeears.
I'm excited to meet you and teach you everything I've learnt about photography of the last four years!
Jemma Wild
Hi! I'm Jemma Wild. A South African content creator, safari enthusiast and fashion stylist extraordinaire.
When I'm not in the bush creating drool-worthy images for safari lodges and brands, you can find me on an adventure with my hubby with a glass on gin in hand.
Over the years, I've worked with SA Tourism, How Do I Look South Africa Season 2, Sunhatsza, Wanderland Collective and Landrover SA (to name a few).
I'm excited to whisk you away on a weekend adventure and teach you all my photography and styling tricks.
Trust me, your photos will never look drab again, and you'll ooze confidence from your poses to outfits.
IG: @styledbyjemmawild