Want to travel more for less? You've come to the right place!
Wanderlust Movement is the go-to destination for South African travellers. I've compiled all my best tips for green mamba passport holders from three years of globetrotting.
On this page, you'll find a curated list of the best articles to help you plan your trip.
From exploring Europe on a shoestring to avoiding visa applications altogether – ya girl's got you covered.
Budget Travel Destination Guides
Travelling with a third world passport is not always easy – or cheap.
But combining that with the weak South African Rand and globetrotting seems out of reach for most Saffas.
Or is it?
I've created budget travel destination guides for some of the most popular and affordable countries for South Africans. Whether you want to explore the ancient streets of Rome or relax on Bali's black sand beaches – I'll show you how to do it without taking out a loan.
Visa Guides for South Africans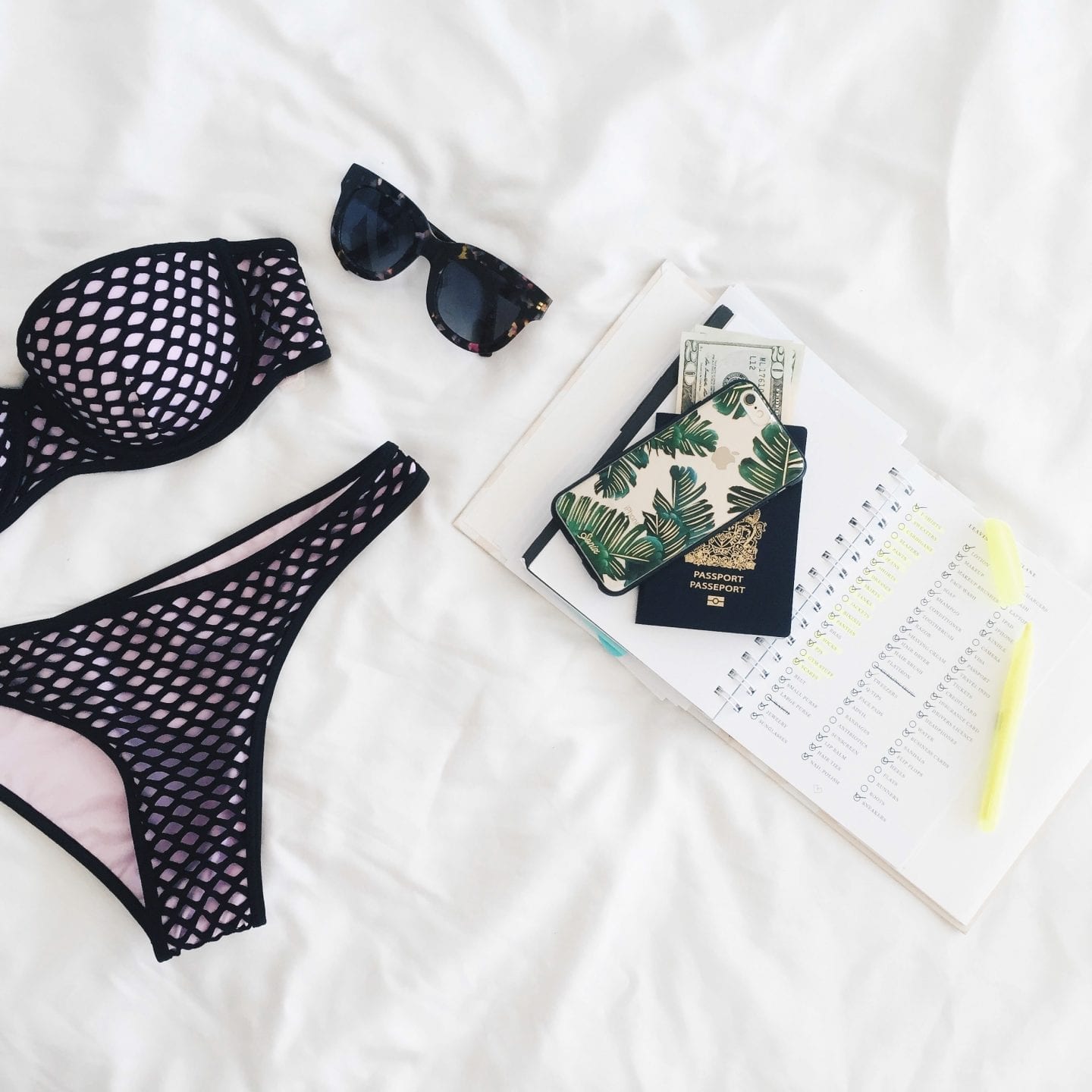 Agh, visas.
The bane of any South African with itchy feet.
But did you know we can travel to over 100+ countries without stepping foot in a visa application centre?
I curate a list of the best visa-free destinations for South Africans each year that are also Rand-friendly.
And if you do want to travel to a country that requires a sacrifice, follow my visa application guides. I detail exactly what paperwork I submitted as well as any tips to help you get yours on the first try.
How To Become Location Independent
"So, uh, Lauren, how do you afford to travel SO much?"
That's a question I get asked a lot by my family, friends and readers.
The answer?
I started my own freelance copywriting business. It's a completely remote position that enables me to work from anywhere in the world – provided there is an internet connection.
Want to ditch your desk as well?
Here are my top resources for budding South African digital nomads:
Packing Guides
After three years of travelling, I think I've mastered the art of travelling light. I'm paranoid about losing my checked in bag, so I rarely go anywhere with more than a carry-on.
Even if my trip is two or three months long.
Attending one of South Africa's biggest music festivals? Want to learn more about minimalist travel? Or want a thorough packing guide to help you decide what to bring and what to leave at home?
These guides will turn you into a trip packing pro!
Plan Your Trip
Planning a trip is a daunting task. With so much information out there, it's overwhelming to know where to start. Plus, as a South African, a lot of the time the information out there isn't relevant to our needs.
South Africa Travel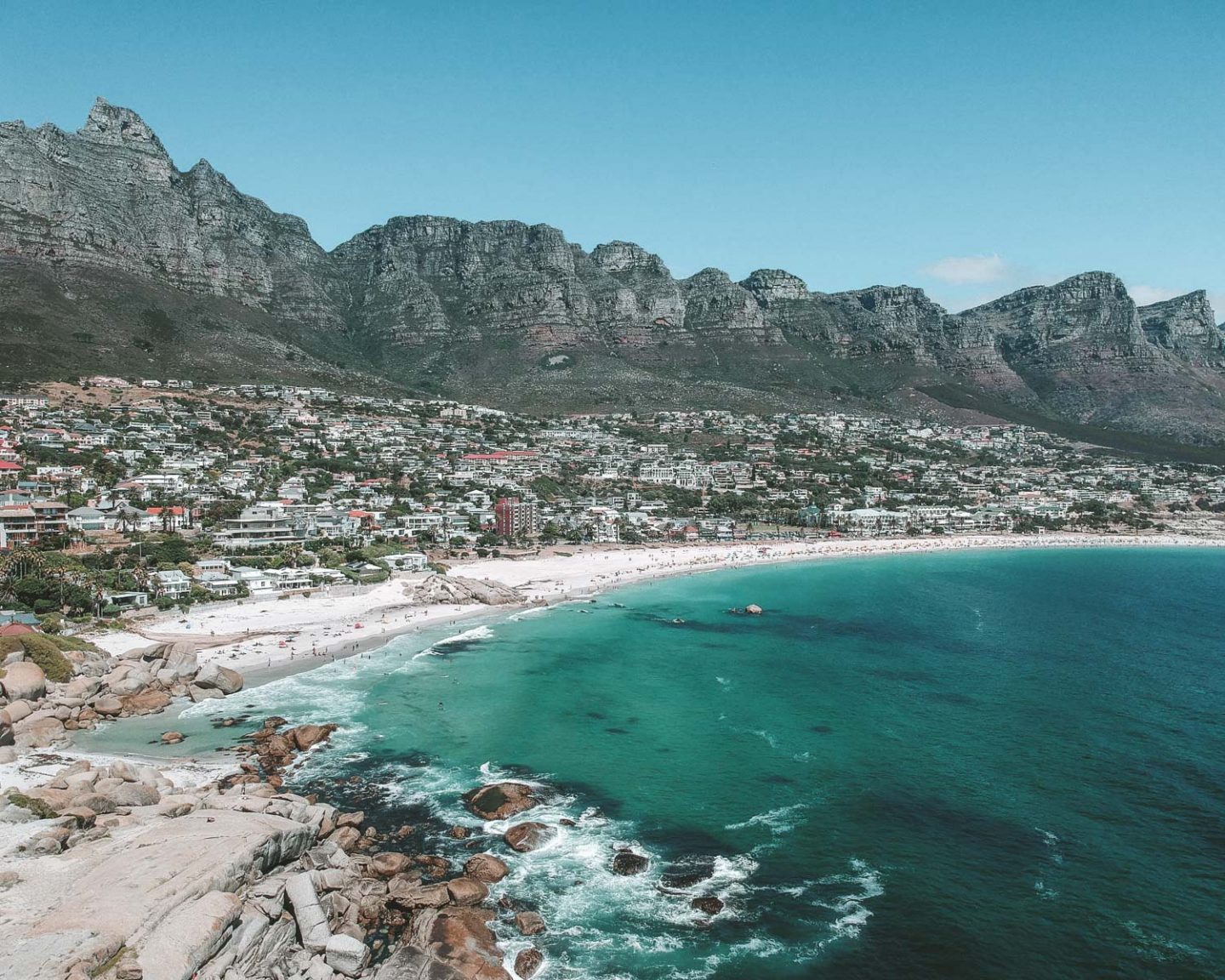 South Africa is an incredible destination to explore (whether you're a local or a tourist!). Here are my best posts for helping you plan the perfect South Africa trip.