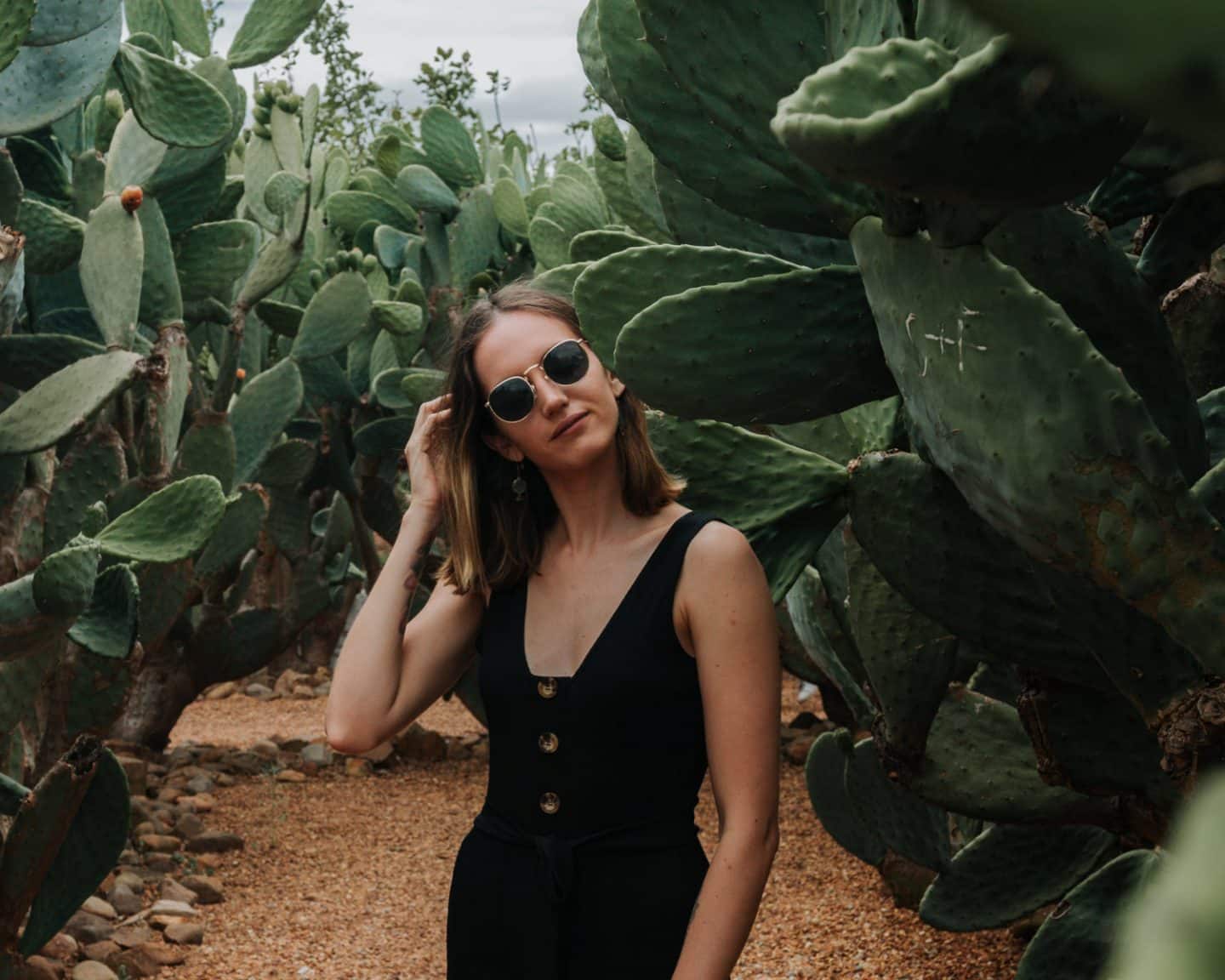 Hi, I'm Lauren.
I TEACH WOMEN HOW TO BECOME LOCATION INDEPENDENT AND TRAVEL THE WORLD.
I'M ON A MISSION TO GET YOU EXPLORING AS MUCH AS POSSIBLE WITHOUT HAVING TO BREAK THE BANK.
In late 2013, I got my first passport and flew off to Naples, Italy for three weeks. It was my first trip outside of South Africa and by the time I got back home – my feet were restless.
Two months later, I had quit my job in the tech industry and flew down to Cape Town. With no job offers (and very little savings), I hustled hard to get a paying gig and get off of my father's couch.
Luckily, it all paid off and I found myself working in the travel industry as a marketing assistant and social media manager.
I didn't use my passport until a year later when my team flew me to Laos, Thailand and India for site visits at our satellite offices. A couple of months later (and a very stressful visa interview experience), I found myself in Camden, London attending a marketing conference!
Despite my uptick in globetrotting – it wasn't enough.
I wanted to live abroad and get to experience a destination for longer than two weeks.
So I quit my job, flew to Thailand and started teaching English for six months.
While there, I started my freelance writing business on the side and made enough to cover all the debit orders back home so I didn't have to figure out how to get my Thai salary into my South African bank account.
When I came back to South Africa in November 2016, I had two options:
Get a desk job.
Take a gamble and try to turn my freelance writing into a full-time gig.
My risk paid off and I've been working remotely while travelling the world ever since!
Countries: 33/197
Bucket List: Bhutan; Iceland; Vietnam, New Zealand; Rwanda; Croatia; Kenya and the Galapagos Islands
Brand Collaborations
Reunion Island Tourism
Ford South Africa
Canopy Tours SA
Nelson Mandela Bay Tourism
Elgin Africa
Escape Society
Vida Cafe
Hi-Tech
As seen in: