Last Updated on April 5, 2021 by lauren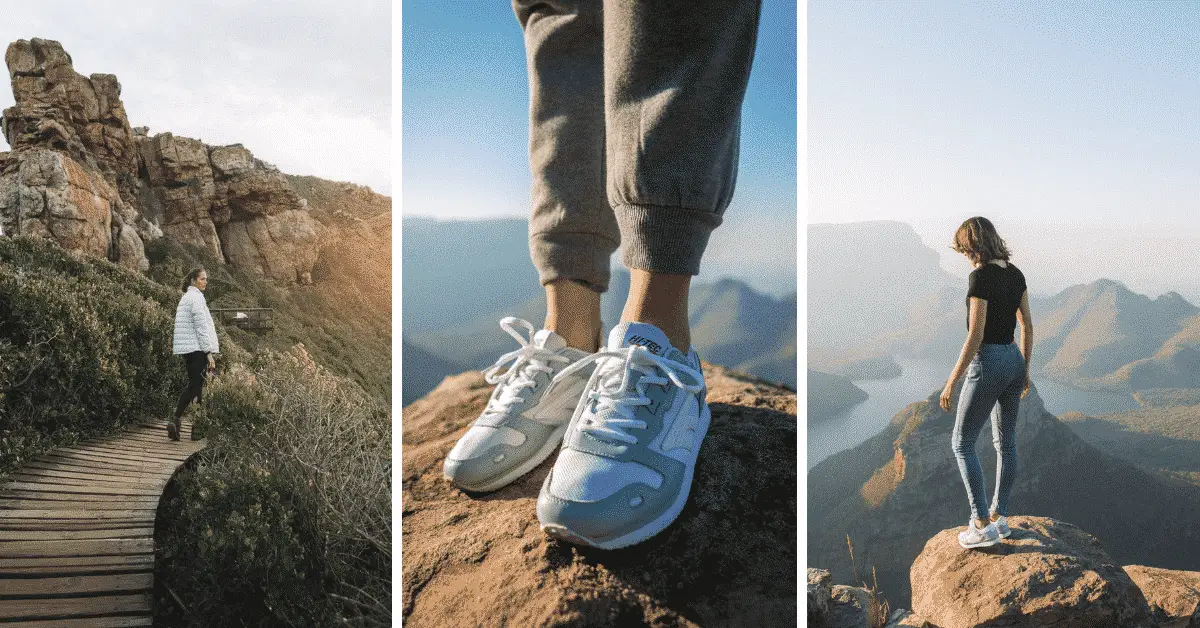 As some of you know, I went on an epic 3-week road trip from Cape Town to Kruger National Park and back again! It was an incredible experience that I got to share with three other influencers @kyleincpt, @melissabrownza, and @jessthecreative.
Before we left, Hi-Tec kitted us out with some of their outdoor adventure essentials. From warm puffers perfect for those cold morning game drives to hiking boots that prepared us for all kinds of winter weather conditions – we were sorted for anything that Mother Nature could throw our way!
Check out my outdoor adventure outfits from Hi-Tec + other winter essentials!
Jackets & Knits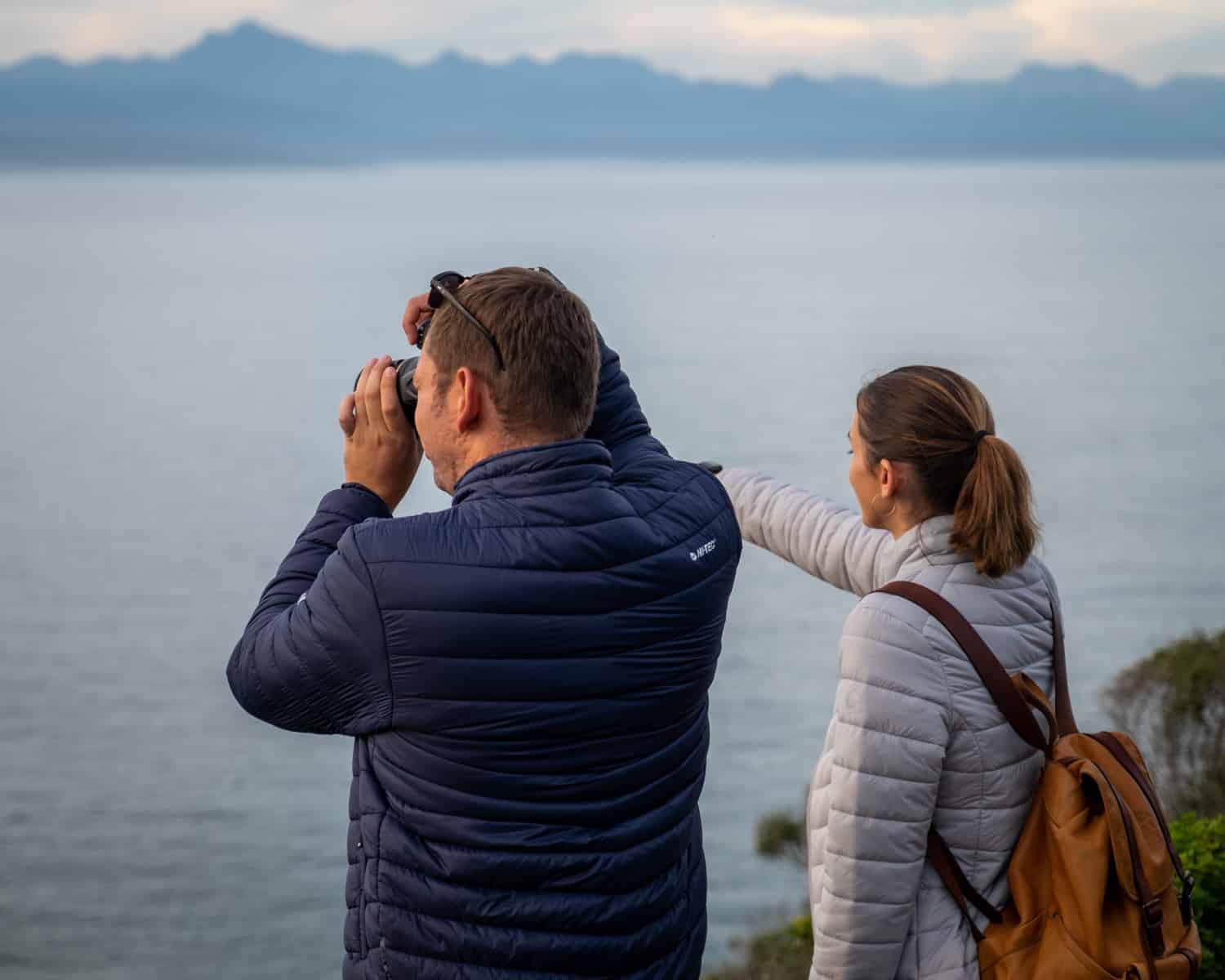 I love a good puffer jacket! It's my go-to option for early sunrise missions when I want warmth without the bulkiness. This Lady Neva Insulated Jacket is stylish and an excellent insulator!
I paired my white puffer with this grey Ladies Round Neck Knit. It's super soft and went with pretty much all my outfits during our Cape to Kruger trip!
If you're looking for a versatile outdoor jacket, pop the Lizzy 3-in-1 into your basket. The warm fleece jacket will keep the cold at bay, and the outer shell is waterproof.
---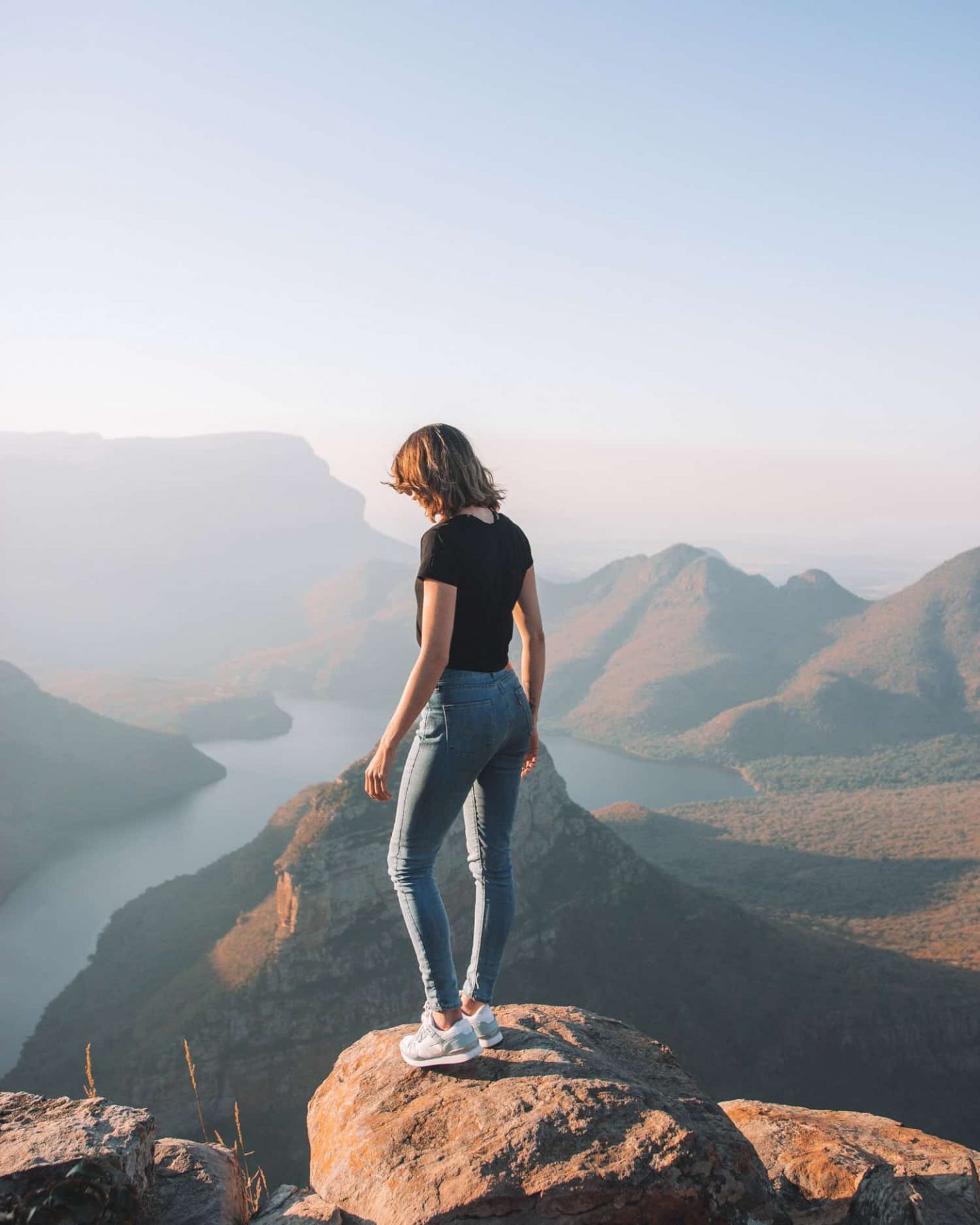 Hi-Tec Boots & Sneakers
No adventure is complete without the right pair of shoes. With South Africa's weather known for being temperamental (especially during the winter) I made sure to pack one pair of hiking boots and a pair of sneakers.
The Altitude V Ultra is an excellent investment if you're looking to upgrade your hiking wardrobe. The shoes are waterproof, water & dirt resistant and have amazing grip!
I cannot wait to see how these boots perform during my Otter Trail trip in January!
For something more casual, I decided to pack Meridan W sneakers. Firstly, I love the mint green on these shoes, and I found them to be super comfortable.
They are the perfect shoe for hitting the pavements in the city or conquering some easy hiking trails around South Africa.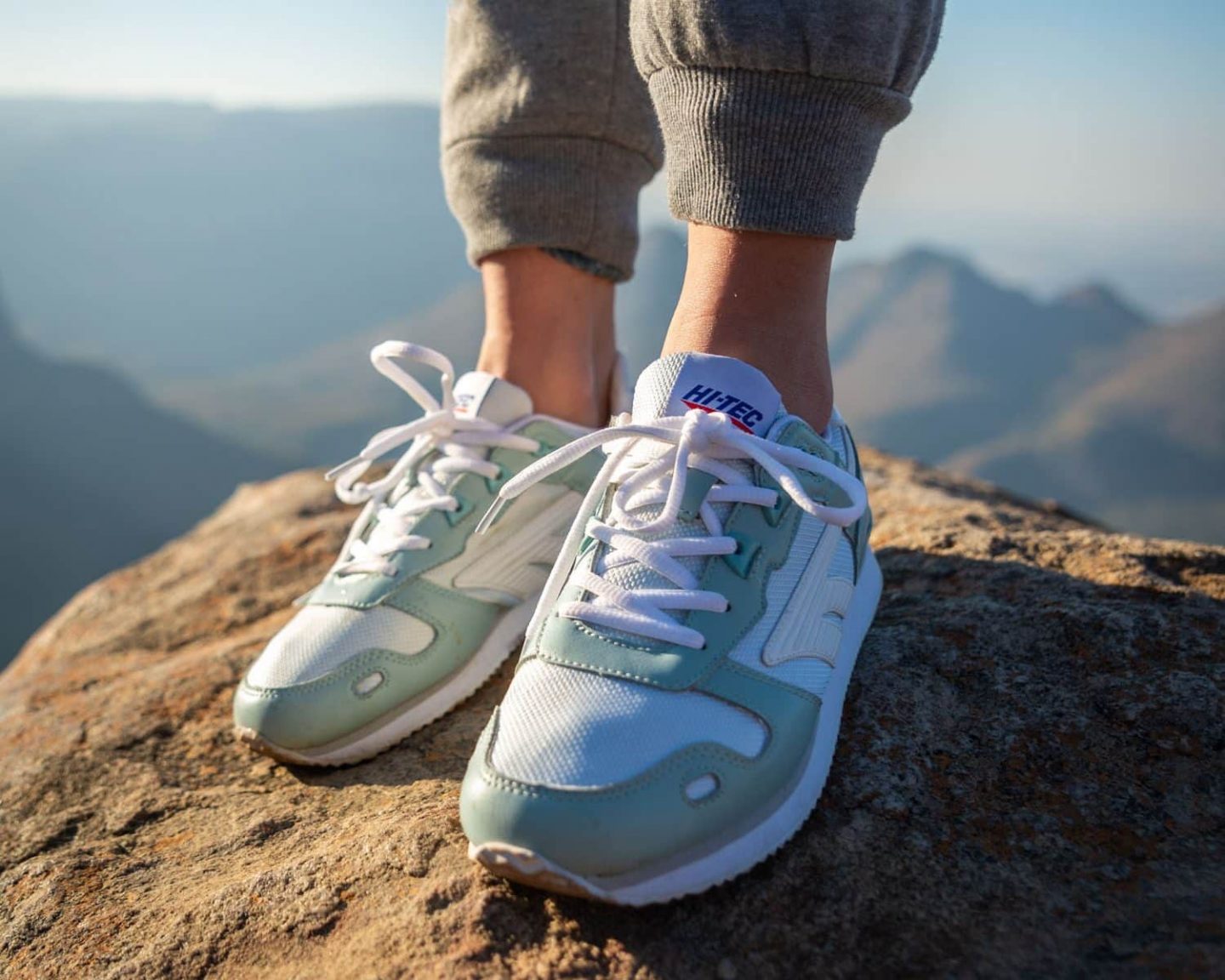 ---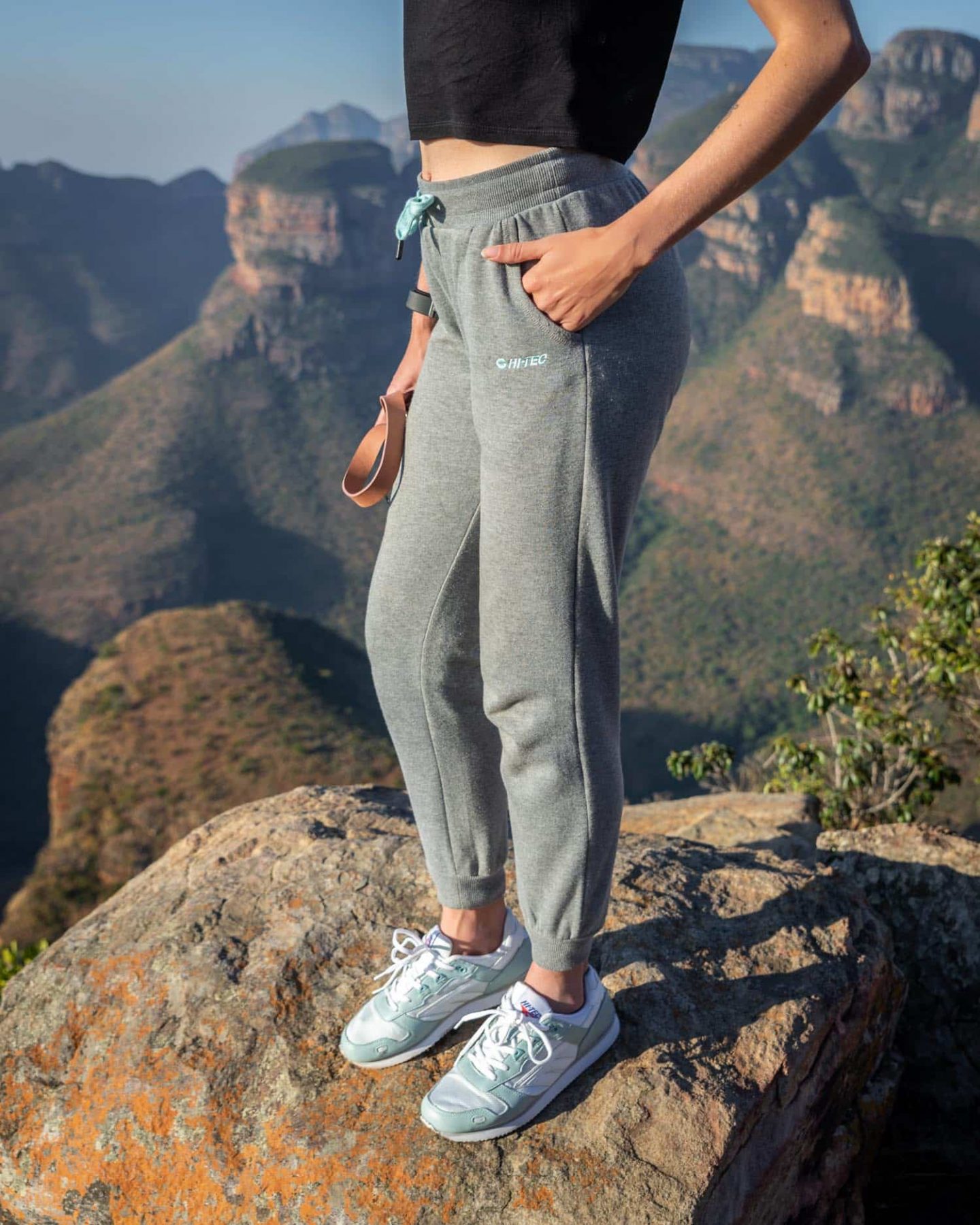 Joggers and Leggings
Whether you're planning to hike Lion's Head or spend the night on top of Tugela Falls, you'll want to pack a warm pair of joggers and a breathable pair of leggings.
I pretty much lived in my Lady Melian joggers. From using them as comfy pajama pants to wearing them for extra warmth during our astrophotography missions – these sweatpants won't let you down.
For adventures during the day, the LEO Collection Walk-Me leggings were perfect. These leggings are great for hiking and are super breathable, and I love a high-waist moment.
---
Can't find what you're looking for? View the full-range on Hi-Tec's website. The team is continuously updating their stock throughout the season.
---
This post is written in partnership with Hi-Tec. As always, thoughts and opinions expressed here are entirely my own.

Winter is here, and I have a few outdoor adventures planned. Here are some of my favourite outdoor adventure essentials from Hi-Tec!