Last Updated on August 22, 2020 by lauren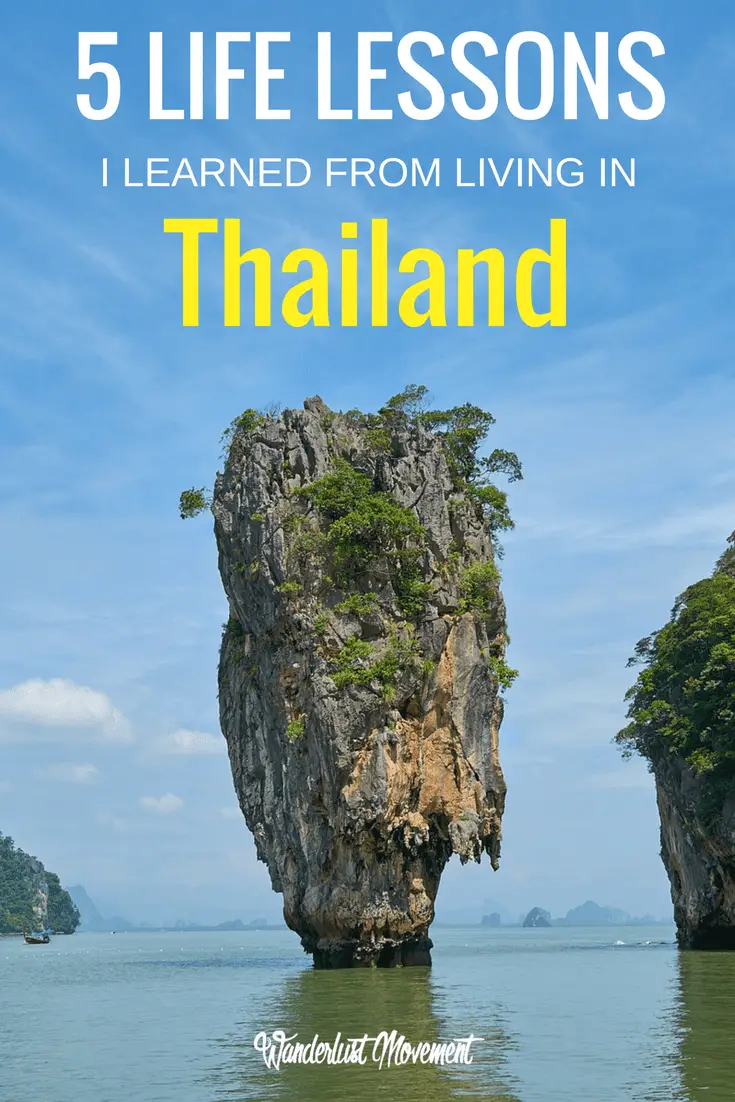 Living abroad is like living in purgatory. You find yourself trapped between the childlike wonder of exploring a new country and the pangs of figuring out adult competency all over again. Unlike other travellers, you can't spend your days lounging on the beach; you have a 9 to 5 and, unlike the locals, you have no idea how to accomplish the most basic tasks.
But as stressful as living abroad can be, it has taught me big and small life lessons. I can now use chopsticks with more finesse than a  knife and fork, I have a deep appreciation for bum guns, and I am confident in my ability to successfully navigate a country that doesn't speak English.
As I begin to start packing my bags for another six-month adventure abroad, I have found myself reflecting on some of the lessons I've learnt and how they have shaped me into the person I am today.
1. How to throw things away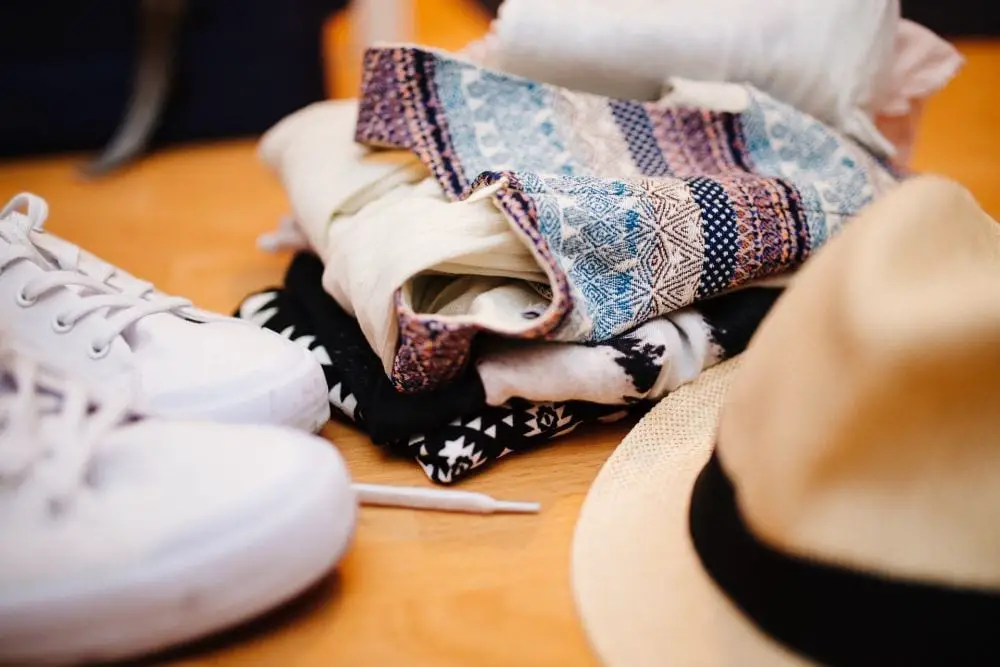 Before I left to go live abroad in Thailand for six months, I had to pack up all my stuff and place it in storage -and by storage, I mean my dad's garage. Going through all the junk, I realised how much stuff I had accumulated in just two years of living in Cape Town, and it kick-started a habit of minimalism and letting go of material possessions.
I donated close to 20 books to the local library, sold electronics I hardly used and slimmed down my wardrobe to only necessities that I loved and wore often.
Once I arrived in Thailand, I tried to keep this lesson alive by only buying what I needed despite urges to splurge on home decor and clothing items in Chatuchak market. Who doesn't want a pair of pumps with embroidered cat faces? Or a warm, beautifully knitted waterfall cardigan in 30-degree weather?
When it was time to leave, packing up was easier than it had been the first time. I managed to part ways with clothing items I brought from South Africa and never worn in Thailand and instead of bringing back all the cutlery, bed sheets and kitchen electronics I had collected in Thailand, I decided to leave it behind for the next person.
Practising minimalism and being aware of consumerism while living abroad has helped not only to keep my suitcase light but my wallet full and my life rich with experiences.
---
2. How to talk to strangers
I am an introvert. Socialising drains my energy, and I avoid speaking to people on the phone, but what gets me frazzled is being alone in a room with strangers.
And living abroad is all about that room but on steroids. No longer could I rely on questions like "where did you go to school" to break the ice and I had to watch my South African-isms. Never before in my life have I been so aware of how often I say "ja", "howzit" and use the phrase "just now" to measure time.
I had to learn to live in a state of discomfort. Every day I was forced to push the boundaries of my comfort zone a bit further. In return, I was rewarded with new friendships and unique experiences.
How often have you shrugged off a strangers invitation? I usually do it without hesitation as my brain screams "It is a TRAP! Don't trust the hobbits!" in the background.
But in Thailand, I found myself becoming more open to social interactions. One night in Chiang Mai, I was invited by a Thai family to sit down and have a beer. The beer turned into a couple, and the next day I was invited back for dinner where I learnt how to make one of my favourite Thai dishes.
Returning home, I have become a lot more aware of my preconceptions, less anxious approaching people and more willing to open myself up to new social situations.
---
3. What it feels like to be an outsider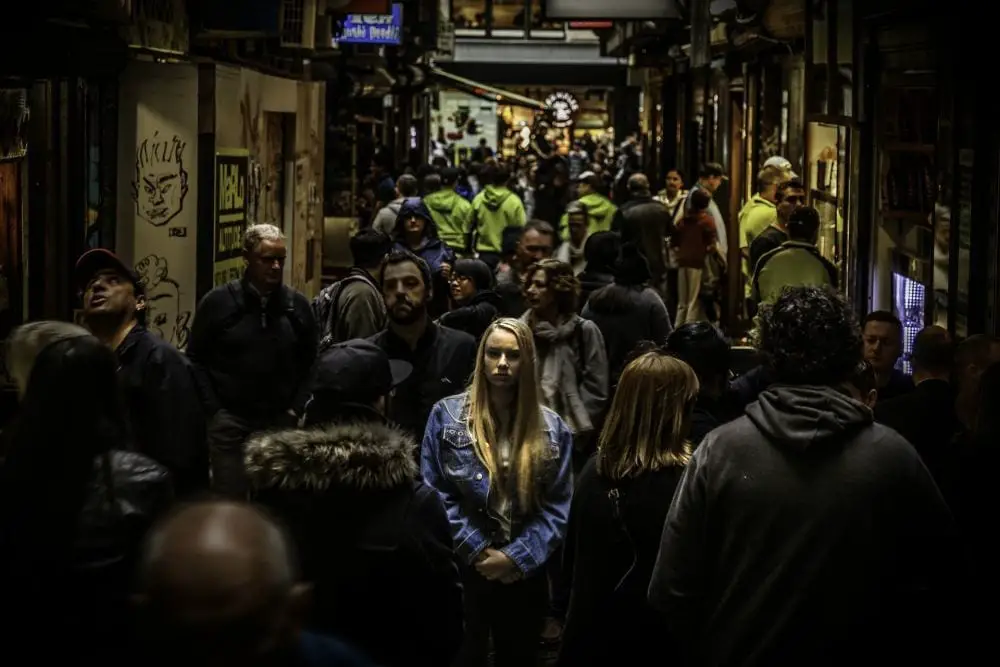 There is nothing quite like that awkwardness of walking into a room and sticking out like a sore thumb. In Thailand, passers-by and school children would stare at me for an inappropriate amount of time, some would point and shout out "farang", and others would excitedly ask for a selfie in broken English. No matter where I went, I couldn't forget that I was different.
At work, staff meetings would be held in Thai, and all I could make out was a random word I knew or when my name was brought up. At lunch, I often sat separately from the rest of the staff who found it intimidating to sit by me, in case they would be forced to practice their English. It gets lonely being around people when there is a constant barrier separating you from forming a genuine connection.
Living on the fringes gave me a small inkling of what it feels like to be a minority, and it taught me valuable lessons in humility, empathy and ego.
---
4. How to have fun anywhere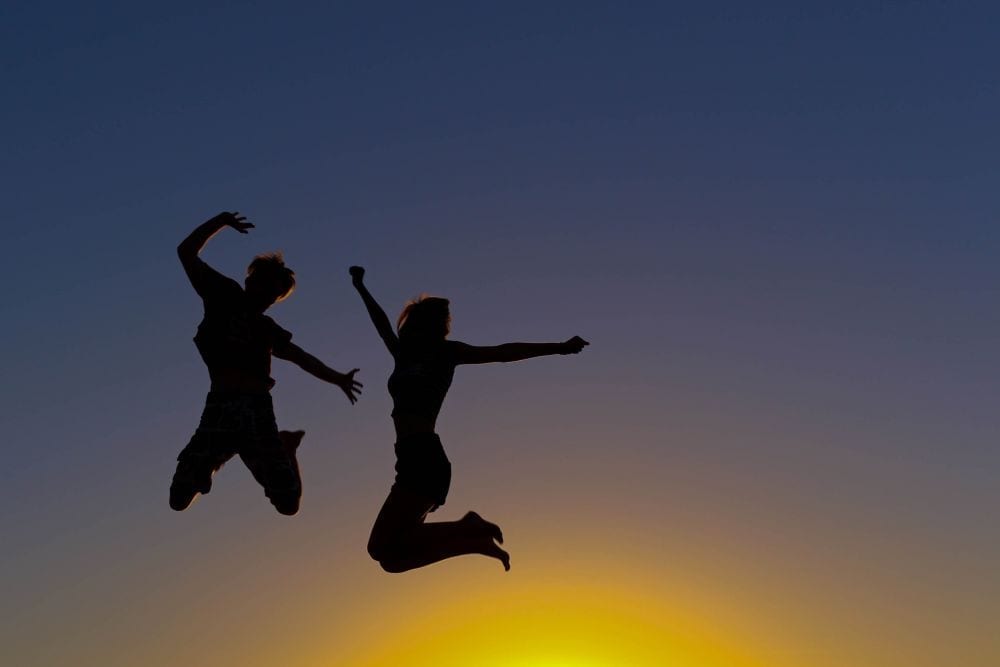 Despite living in one of the most popular holiday destinations in the world, life as an expat isn't all Mai Thai's and golden tans. You still have to grind the daily 9 to 5, but spending an evening on your couch watching TV doesn't have the same appeal as it did back home.
Instead of spending weekends in my rural town Netflixing my life away, I bought a ticket to Bangkok for one night to attend Ultra. I flew down to Phuket for 48 hours of ruining my liver with my cousin and arrived in a small town at 1 am on a train to go trekking for elephants in Khao Yai National Park.
Back home, I would have never parted ways with my money for only a few hours of adventure, but being abroad everything was suddenly an adventure and worth it – despite the time stamp.
Coming back to South Africa, I decided to treat my homeland in a new light. I set off an impromptu month long backpacking trip along the coast and realised that while Johannesburg can't hold a candle to Cape Town, the city has evolved since I left it four years ago and created room for new experiences right in my backyard.
---
5. What I need to be happy
One lesson I did not expect to learn while living abroad was what I needed to be happy. Most people go on about how living frugally helped them see how little they actually need or that interacting with a different culture showed them the flaws in their materialism worship. But for me, it meant something else.
Towards the end of my time in Thailand, I started to feel increasingly more isolated. I thought that I didn't need much stimulation from people or activities to feel content. While there were a handful of other expats living in my town and the nearest big city, I felt an incredible pang of loneliness.
In my blog post about How I Fucked Up My Dating Life Teaching Abroad, I attributed it to a lack of dating prospects and feelings that the friends I had were only out of circumstance.
The feeling of isolation grew to the point where it affected my mental health. However, I only realised the extent once I left for Cambodia and found a semblance of the life I had left behind in Cape Town. All of a sudden, there was a constant flow of people around me, and a balance of new activities and old hobbies. I felt this weight lift off me and I started to feel happy again.
The lesson I learnt is that I need more than what I thought to be happy in a foreign country. I need to live in a place that has a balance between my old life and the new one I'm forming; else I start to lose a sense of who I am.
In May, I venture off again for six months. This time I know what I need to find my feet in a new country. I feel better-prepared mentality, and I'm looking forward to the next round of lessons life is waiting to teach me.