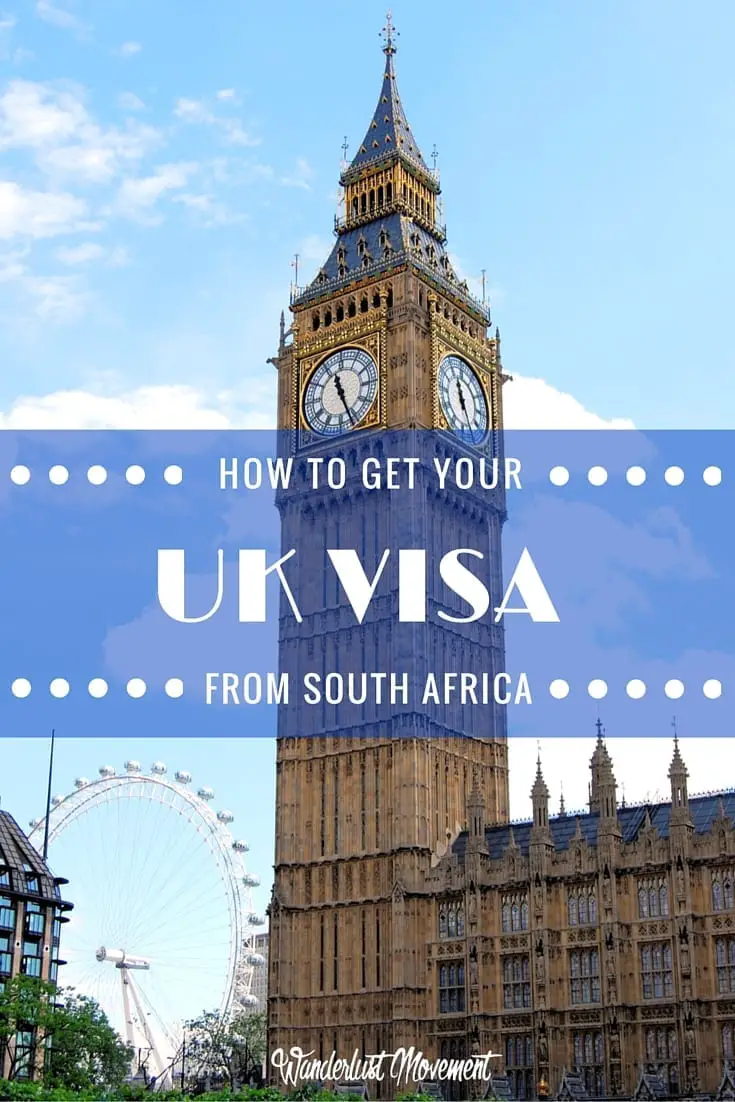 The United Kingdom is one of the most popular traveller destinations in the world.
Unfortunately for South African passport holders, we face an expensive visa process that takes up a lot of time and a mountain of paperwork. It's left many South Africans with passport envy (including me) and even resulted in some of my friends and family abandoning their plans to travel to the UK. My own journey to obtain a UK visa was all of the above and felt completely daunting, but it was absolutely worth it.
Here are my tips on how to get your UK Visa application approved from South Africa!
Step 1: Fill out the online application form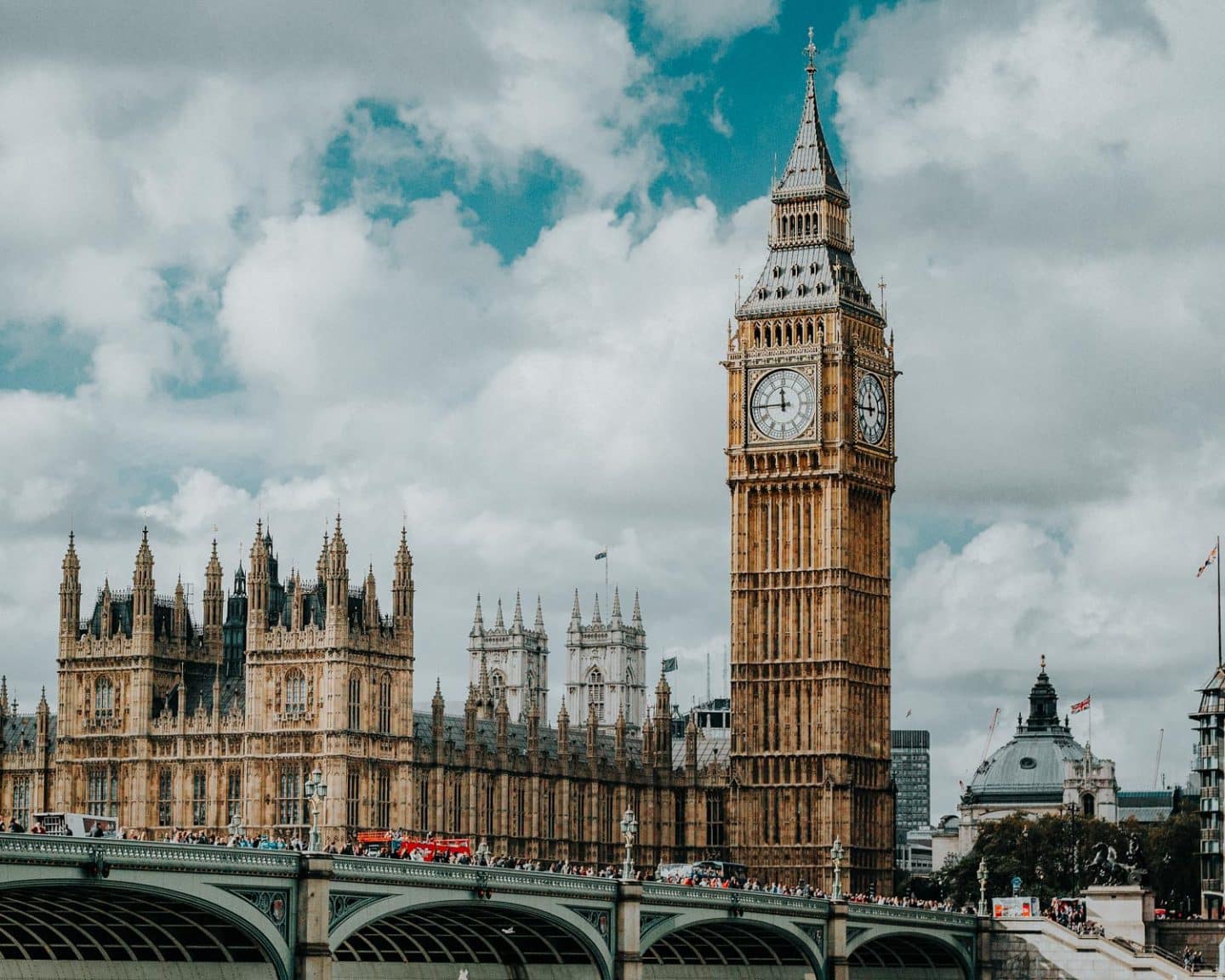 The process of getting your standard 6-month tourist UK visa from South Africa starts by filling out a lengthy application form on the UK government website.
Before starting the questionnaire make sure you have the following with you:
How much you earn in a year.
Your current address and how long you have lived there.
Details of your travel history for the past 10-years.
Your employer's name, address and telephone number.
The name, address and passport number of any family members in the UK.
Passport number & expiry date.
Dates of arrival and departure.
How much the total trip will cost you in pounds.
Details of where you will be staying in the UK.
Your parents' names and dates of birth.
---
Step 2: Pay Your UK Visa Fee and Make Your Appointment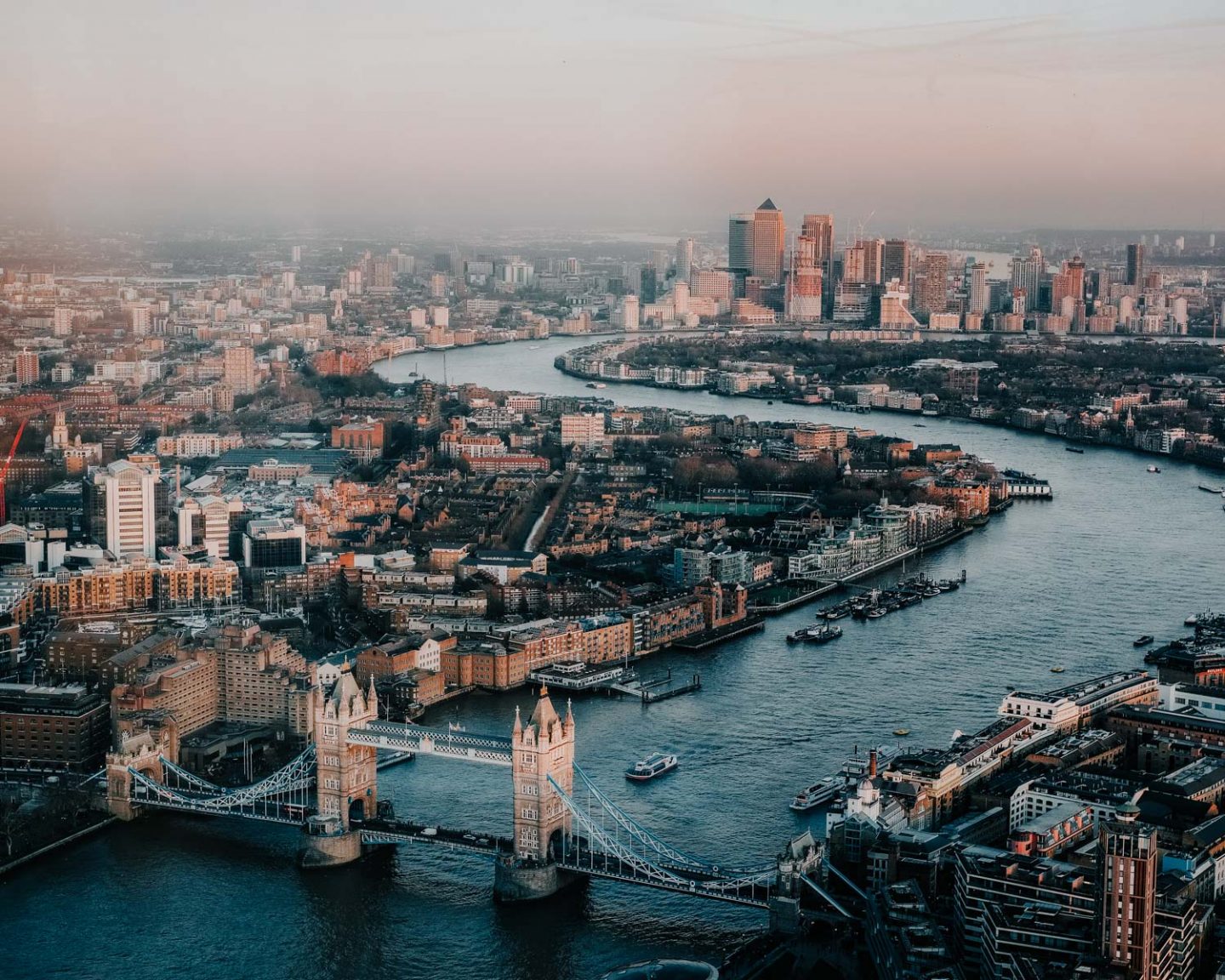 After filling out your entire life story, you will be prompted to pay your visa fee before booking your appointment.
A standard tourist visa to the UK will set South Africans back by R 2 001.00 ( as of April 2016.) To find out if the amount has changed or to find out what the cost of other visa types in ZAR or other currencies, use this handy visa fees tool on the UK government's website.
After that, you can book your appointment. I managed to get an appointment 3 days later, but during busy season (Christmas or British summer months) availability might be pushed out by a few weeks.
---
Step 3: Register Your Details on Teleperformance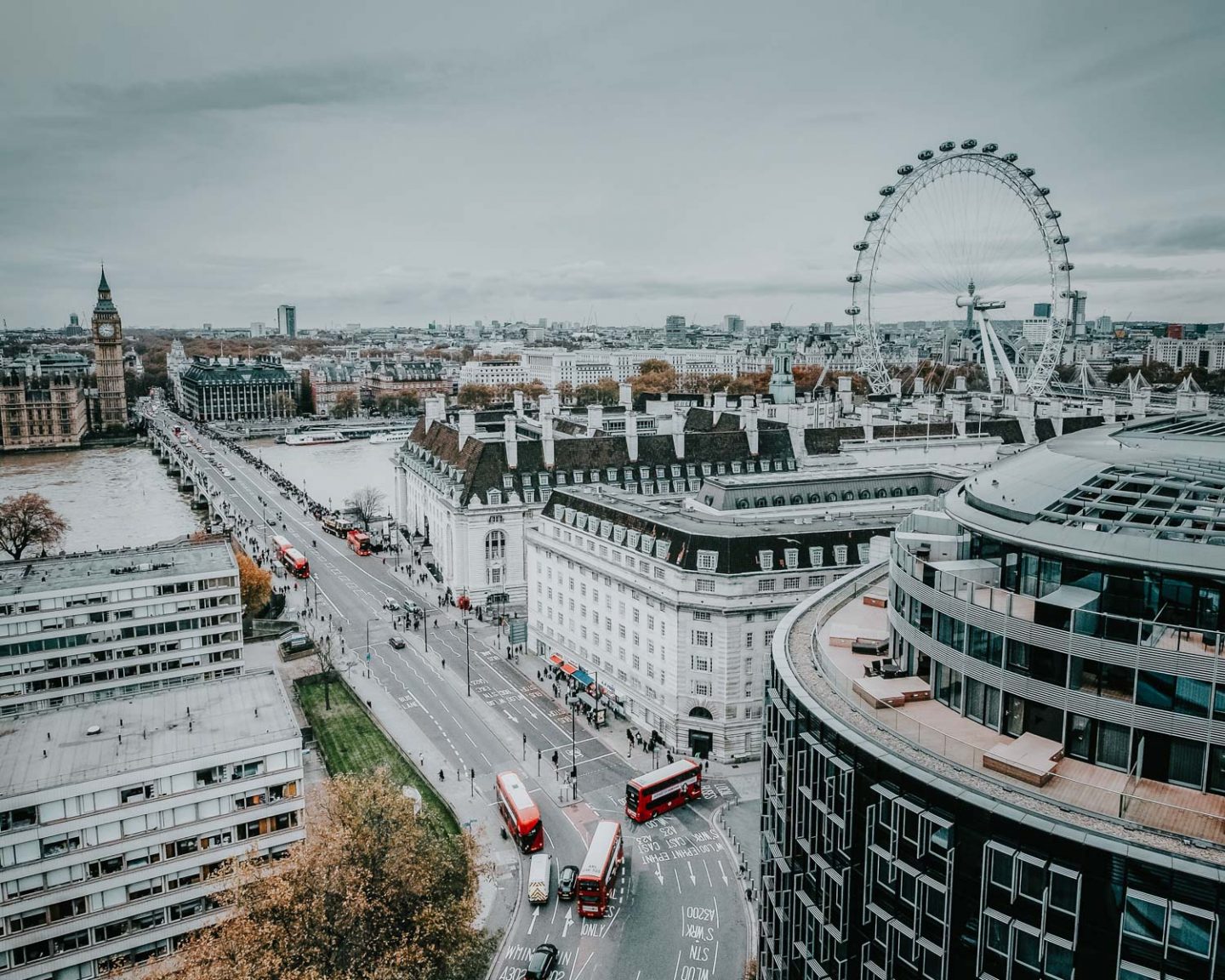 Teleperformance was appointed by The British High Commission to handle all UK Visa applications in South Africa. No matter what agency you use, everything will eventually be sent through to them.
After booking your appointment you will receive a unique "GWF number". You will this to register your details on Teleperformance's website.
By registering on Teleperformance you will be able to track your visa application and buy any value-added services.
I needed to buy the Priority Visa Processing add-on to get my application processed in 48 hours. This was because the usual 2-week turn around would have interfered with my departure flight to India.
Click here to find out how long it will take your city to process your UK visa.
Normally, I would have applied for this visa at least in a month or two in advance. But due to flying to India and the UK back-to-back, I had to send my passport into two consulates right after each other and needed the fastest turn around time possible.
---
Step 4: Preparing Your Supporting Documentation
Now comes the fun part. Figuring out what supporting documentation the UK consulate wants from you. The UK website is vague about its requirements. It often uses language like "bring any documentation you would like to be considered to demonstrate you are eligible for the visa."
I have no clue why they are so mysterious about it on the Teleperformance sites, as they have a checklist of documentation they go through with you. My only deduction is:
Read Next: A Quick & Frugalish Itinerary For First-Time Travelers In London
Here is the full list of documentation I brought to my UK visa appointment:
Letter of invitation.
6 months bank statements.
Certified copy of UK citizen's ID.
Copy of your ID.
Proof of hotel booking.
E-ticket of return flights.
A certified copy of my closing bank balance with an amount greater to the one mentioned on my application form.
11-page application form.
2 passport photos.
Proof of vis payment.
Proof of appointment.
Room lease agreement.
Letter of employment.
Copy of employment contract.
Letter of confirmation from the marketing conference I was attending.
Basically, I took anything I could get my hands on to prove I had zero intention of illegally replacing the land of sunshine with one of everlasting rain and Tony Blair.
---
Step 5: Go to your appointment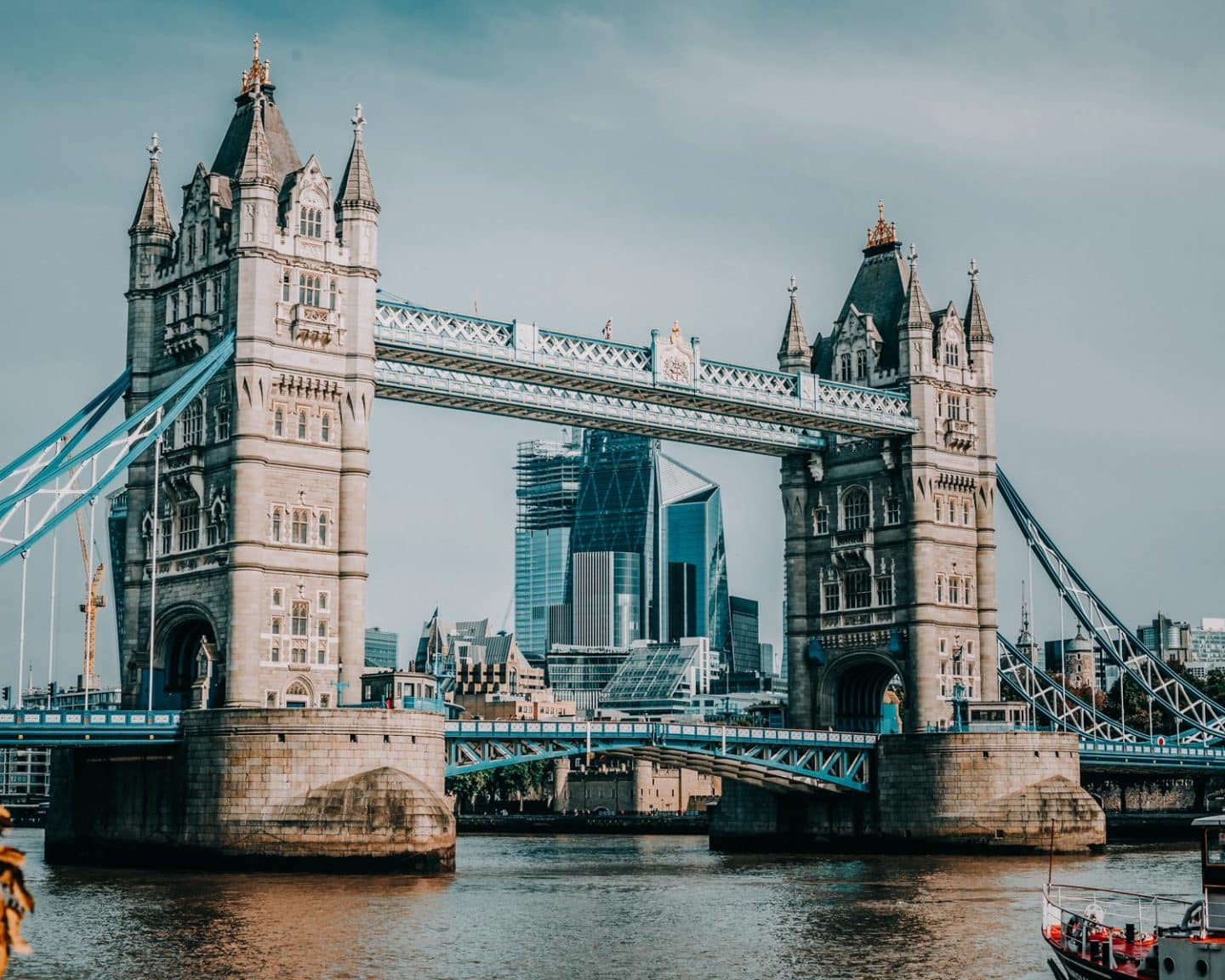 On the day of your appointment, you will go to your local Teleperformance office to submit your documentation and biometric data.
Before leaving home, triple check you have everything with you especially your passport!
I had a fantastic experience at the Cape Town office. I arrived half an hour early to my appointment and they let me go ahead of my scheduled time. Perks! Plus the entire appointment only took about 20 minutes at most.
All that remained now was to wait for an SMS to tell me that my passport was ready for collection.
Although I slaughtered a couple of trees for my UK visa application and it cost me over R4,000 – it was worth it. Once you get to England, Scotland, Northern Ireland or Wales you will see what makes this place so special and why it attracts 16.8 million visitors a year!
Psst…Want more United Kingdom travel inspiration? Check out my other posts: