Last Updated on January 3, 2020 by lauren
2017 has been an incredible year for me. When I welcomed in the New Year at Smoking Dragon Festival, little did I know how much my life would change in just 12 months.
I went from being single to my first serious relationship in three years. My freelancing business finally took off, and I don't have to search frantically for work to make ends meet. Plus, it was my first year as a full-time traveller. I got to wave goodbye to worrying about leave days before I could buy that plane ticket.
Armed with only carry-on luggage – I went off and explored ten different countries. With the end of the year neigh, I thought it would be fun to share some of my favourite travel moments of 2017.
Cue the highlights reel!
1. Backpacking the Coast of South Africa By Myself
Backpacking from the Drakensberg to Cape Town was my first trip of 2017. It was also my first time travelling as a digital nomad.
I had to figure out how to fit in my work schedule around exploring – and it was a challenge. It's hard not to be distracted when you're staying in a glass treehouse at Mantis and Moon or exploring the hiking trails of Coffee Bay.
But I conquered my time management hiccups and discovered that backpacking around South Africa is not as scary as it seems.
I had so much fun playing tourist in my own country! It made me really appreciate how lucky I am to call this place home.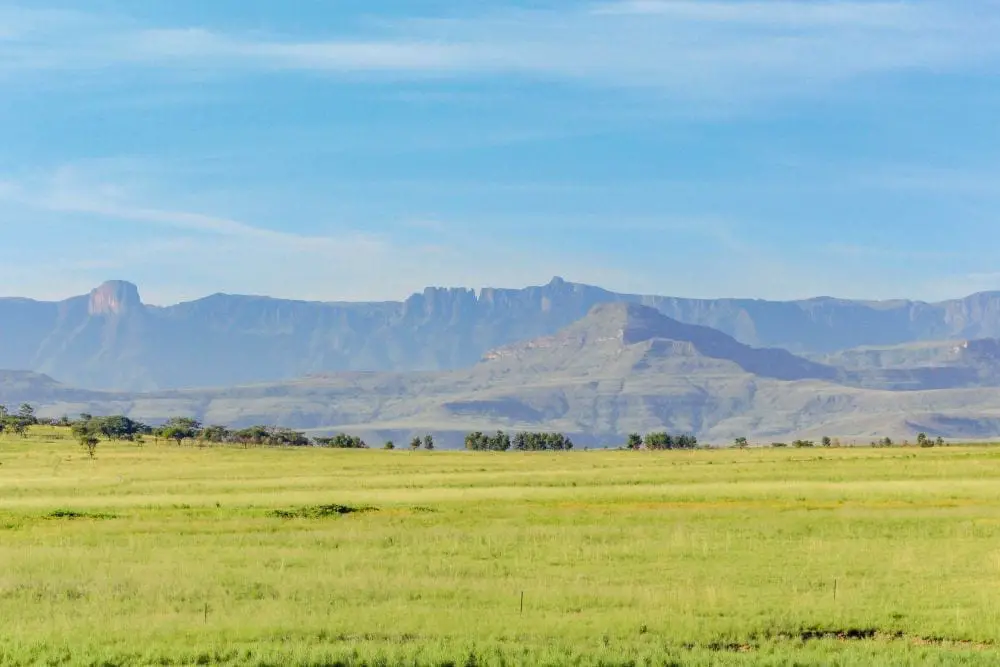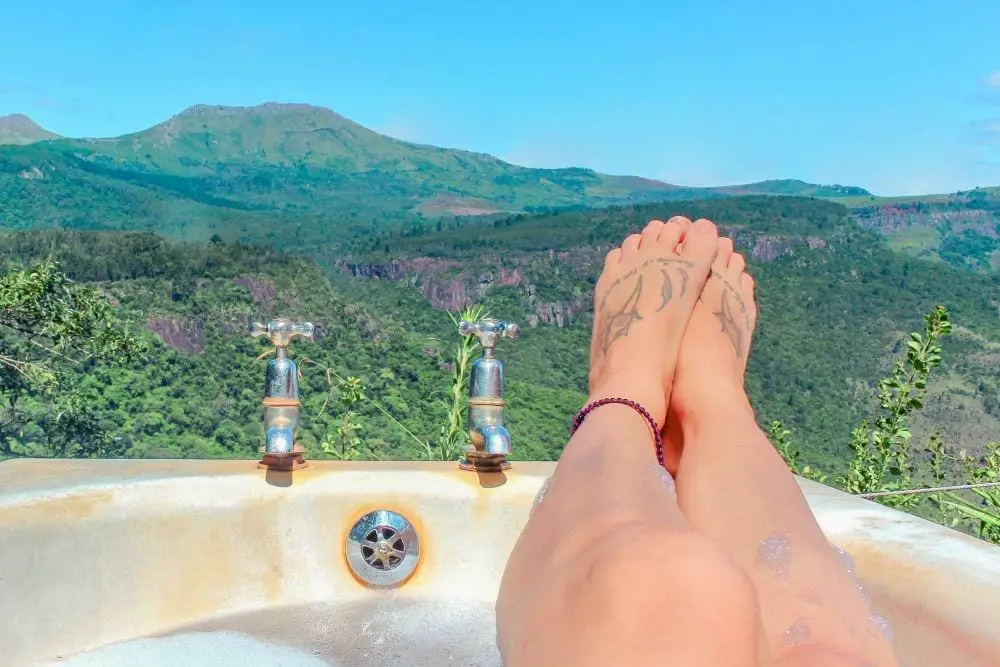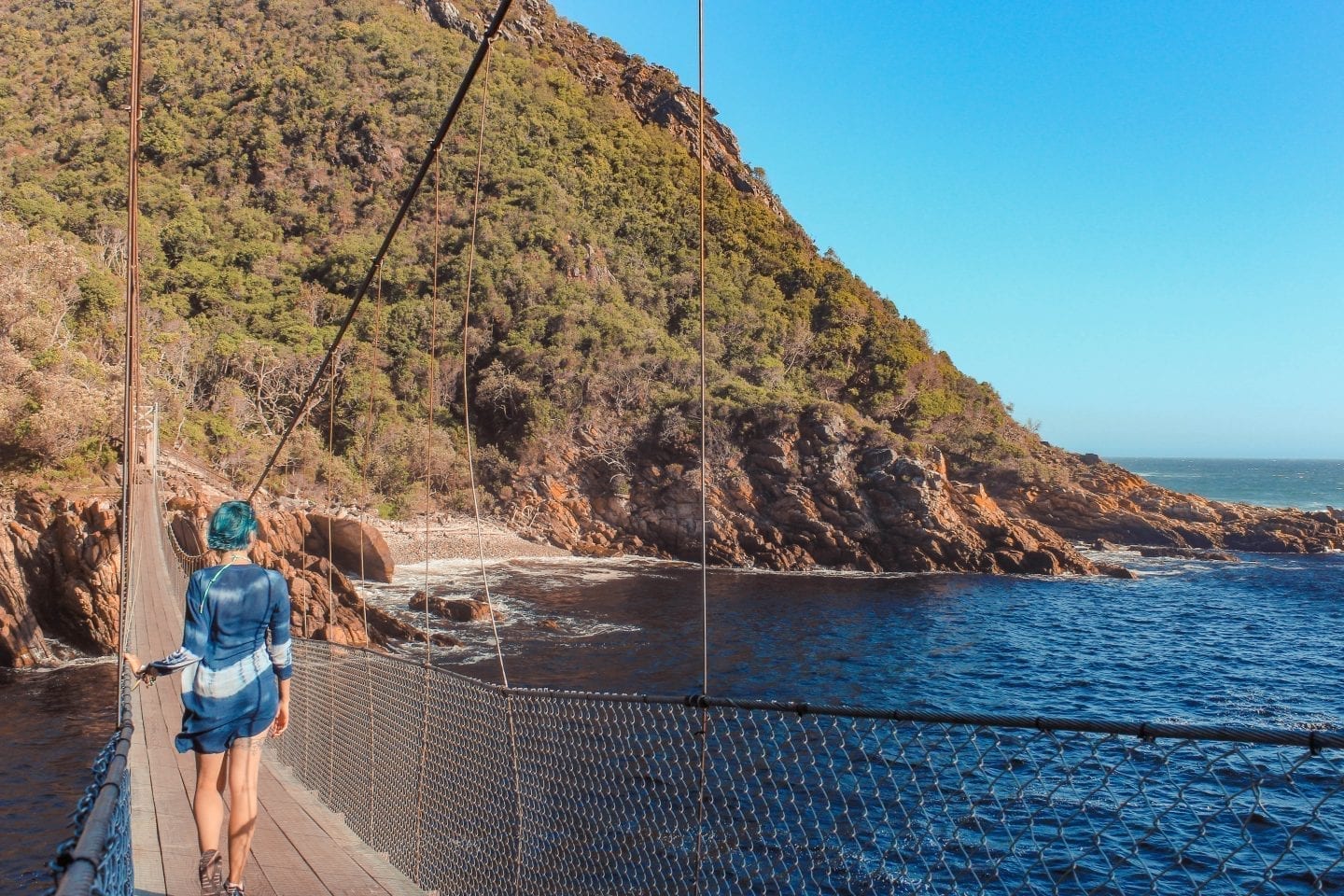 2. Visiting Rwanda and Seeing The Endangered Moutain Gorillas
Since high school, Rwanda has been at the top of my Africa bucket list. This year, after finding a return flight for under R 3000 with Kenya Airways, I decided to bite the bullet.
Rwanda did not disappoint.
From the delicious food to the wonderful people, I could not have asked for a more perfect trip.
But Rwanda decided to add some icing on the cake during my Dian Fossy Hike in the Volcanos National Park. I couldn't afford the pricey gorilla trekking permit, so decided to do the more affordable trek around the woman who helped save these incredible creatures.
On the way back down the mountain, I unexpectedly spotted a small group of gorillas. Day, month and year – MADE.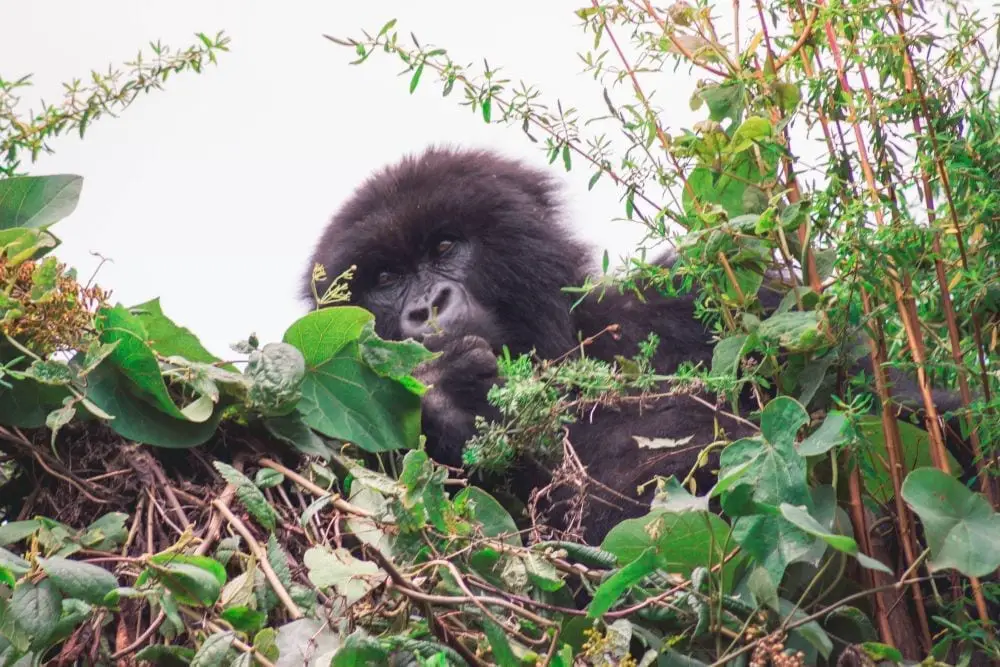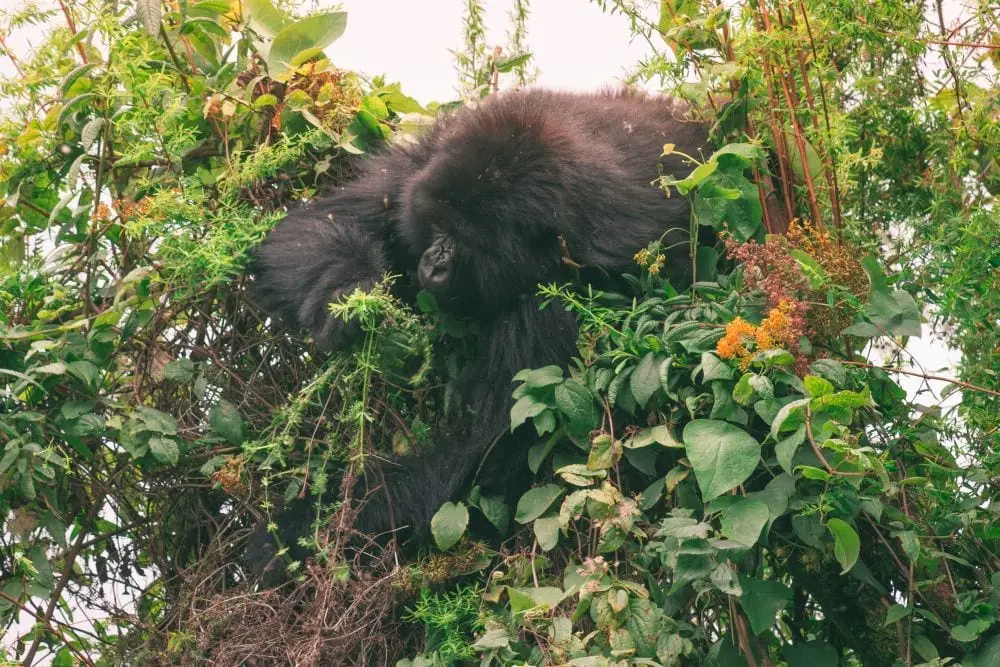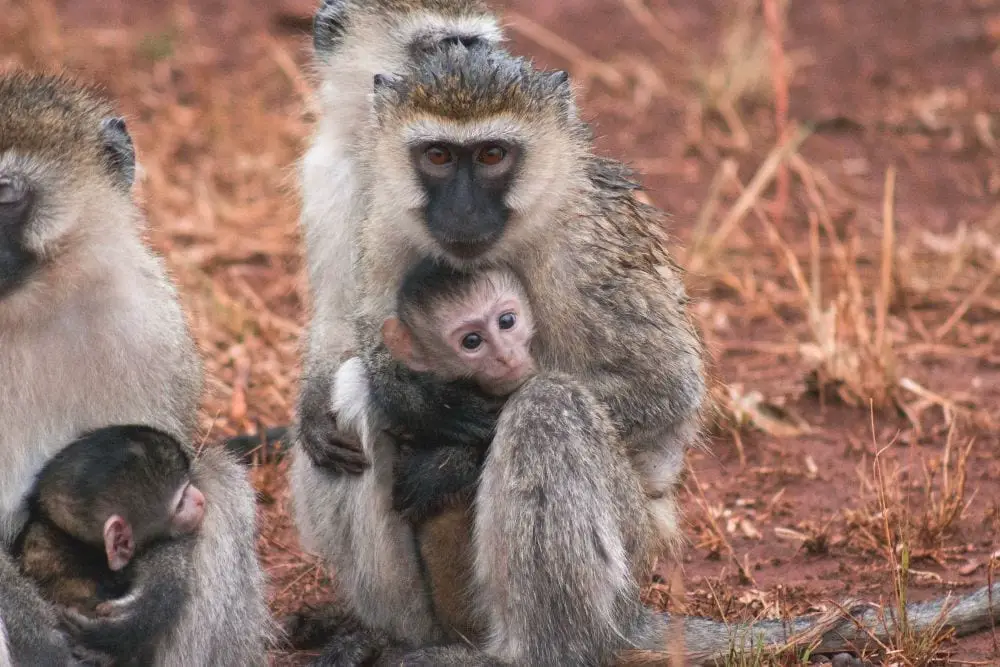 3. Spending a Month in Bali with Find Your Pack
It's not every day that an email arrives in your inbox inviting you to spend a month in Bali.
It's also not a casual thing to be able to say yes without a moment of hesitation.
When PACK asked me to be apart of their influencer trip, it was a full circle moment for me. When I started my journey as a digital nomad, my number one motivation for doing so was to have more control over my time.
I didn't want to check how many leave days I had left. I didn't want to have to speak to my boss about it first. I just wanted a life where I could say YES without anyone else's permission.
Being able to do that for this trip proved I had finally reached a pivotal point in my career.
4. Hiking Tugela Falls – Africa's Highest Waterfall
The Drakensberg is one of my favourite places in South Africa. It's home to some of the most breathtaking landscapes this country has to offer, and the best part is that it's only a three-hour drive from Johannesburg.
So when I was living in the City of Gold for a few months this year, I jumped at any opportunity to spend a weekend here.
My favourite trip was hiking Tugela Falls. The higher we got up the mountain, the more jaw-droppingly beautiful the landscape became.
And then we came to the terrifying chain ladders. I'm so proud of myself for making it up and down without bursting into tears or freezing from vertigo.
Plus the view at the top was worth every drop of cold sweat.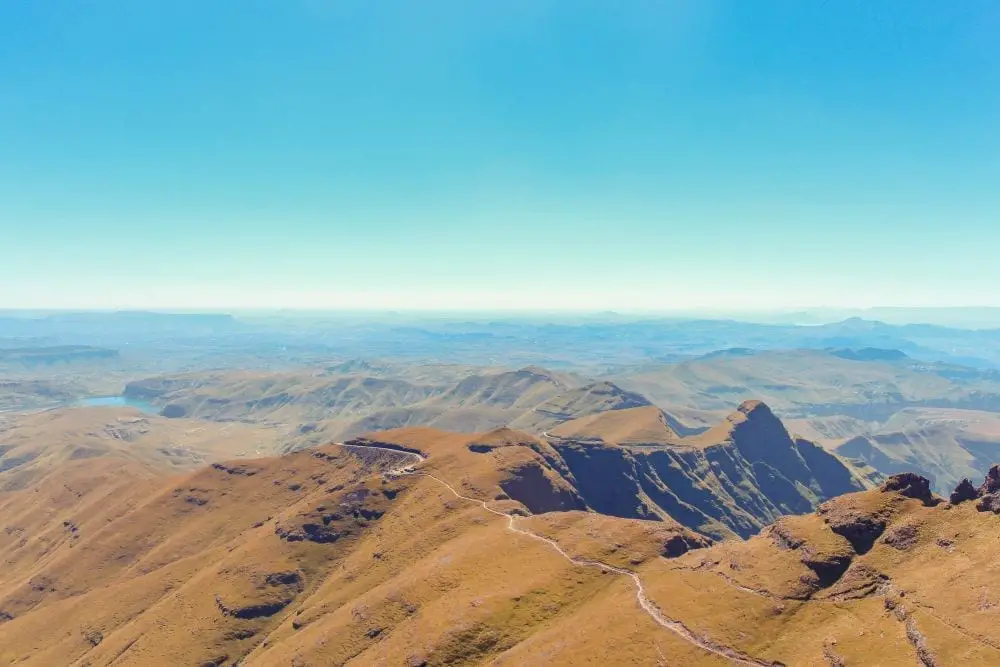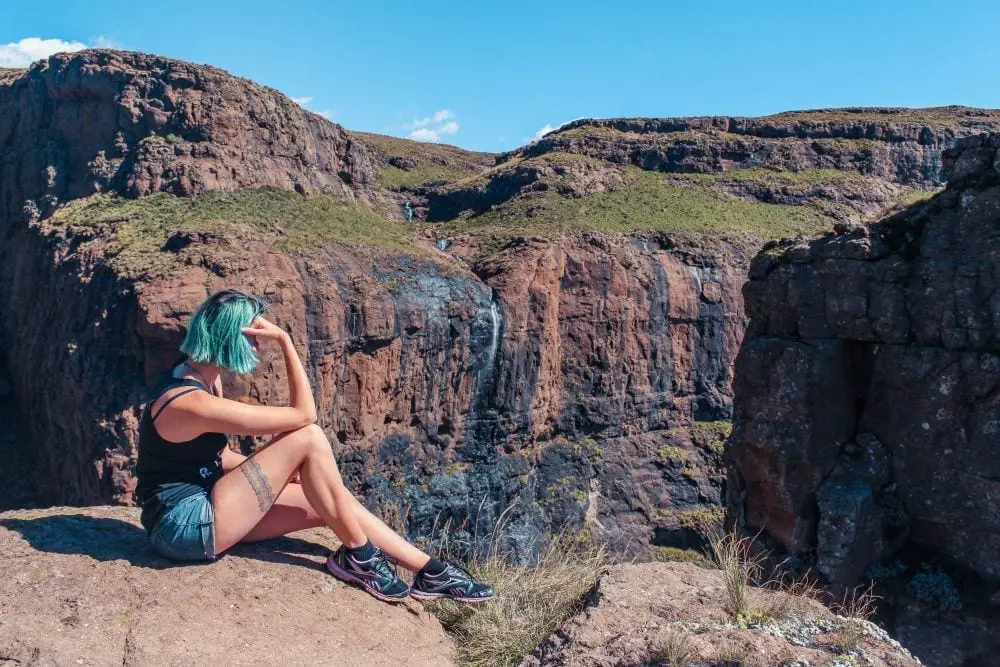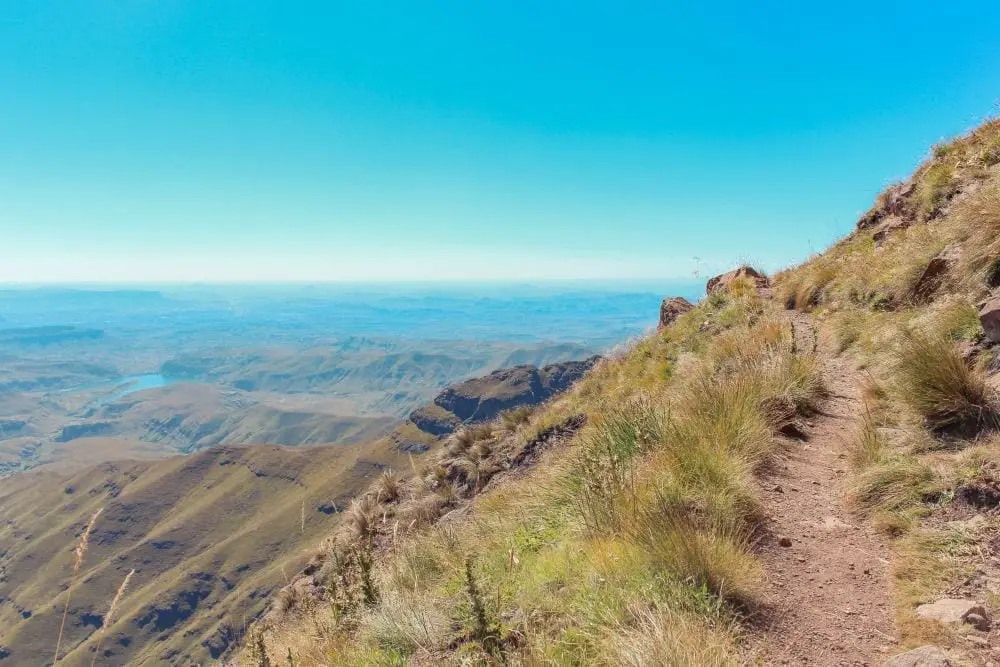 5. Living on an Island with an Erupting Volcano
Yip. I was in Bali when Mount Agung had it's ash eruption in November this year.
The media made it out to seem like armageddon was alive and real on this Indonesian island. Flights were cancelled, tourists were "stranded" (there were boats to nearby islands if you were really shit scared), and people photoshopped their pictures of the volcano for maxim dramatic effect.
In reality, living on an island during an eruption wasn't that badass. Life for tourists and the locals living beyond the evacuation zone was pretty chilled. So chilled in fact that I slept through a tremor.
But I got to go volcano hunting and actually see one in action. Coming from a country that has more political disasters than natural ones, it was a unique experience and made me appreciate the power of Mother Nature.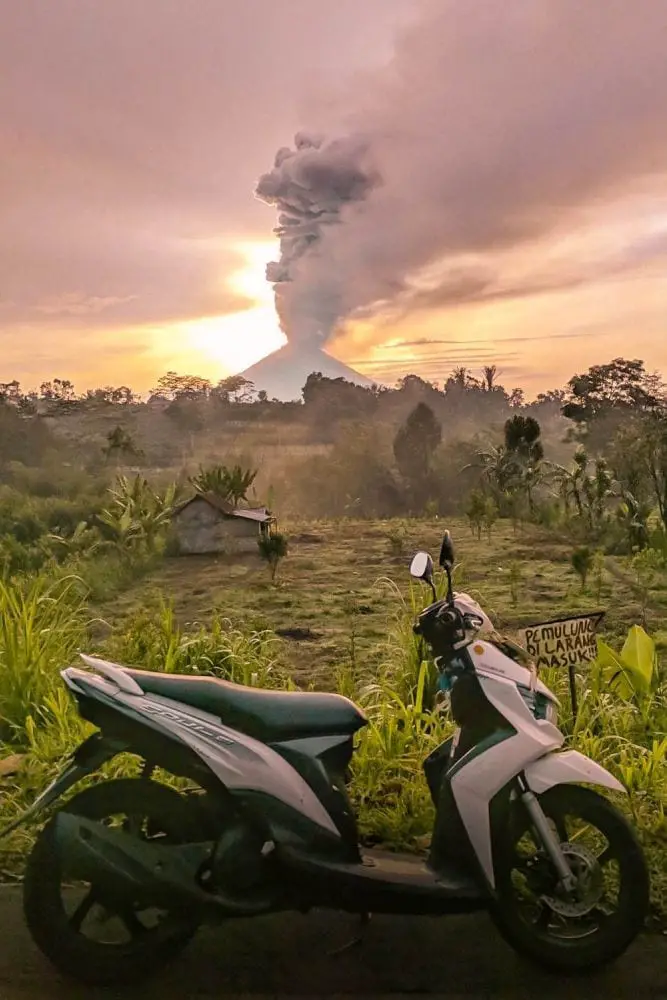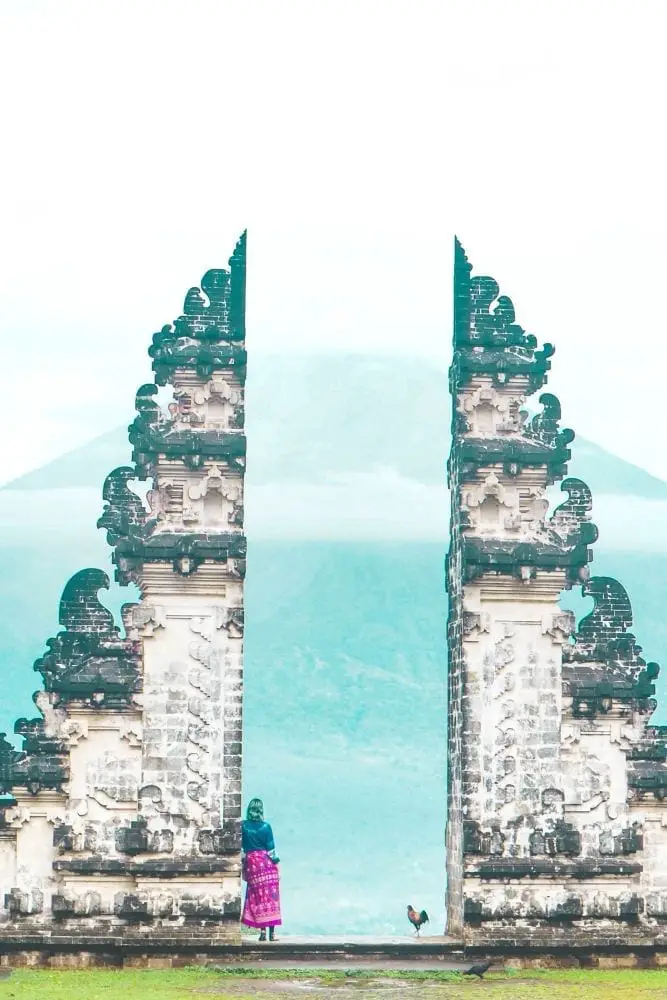 6. Visiting Armenia's Genocide Memorial Museum
I know this seems like a weird thing to have one a favourite travel memories list, but hear me out.
I'm a huge history nerd. It was my favourite subject in high school, I even graduated with a 96% average. That's how much I love living in the past.
But one of the parts of history that fascinate me the most are around genocides. The Armenia one particularly intrigues me because it's highly controversial. Only 29 countries actually recognise the Turkish government's systematic extermination of 1.5 million Armenians.
I got to talk about this with locals in both countries, and it made my visits there way more interesting than the usual tourist fluff.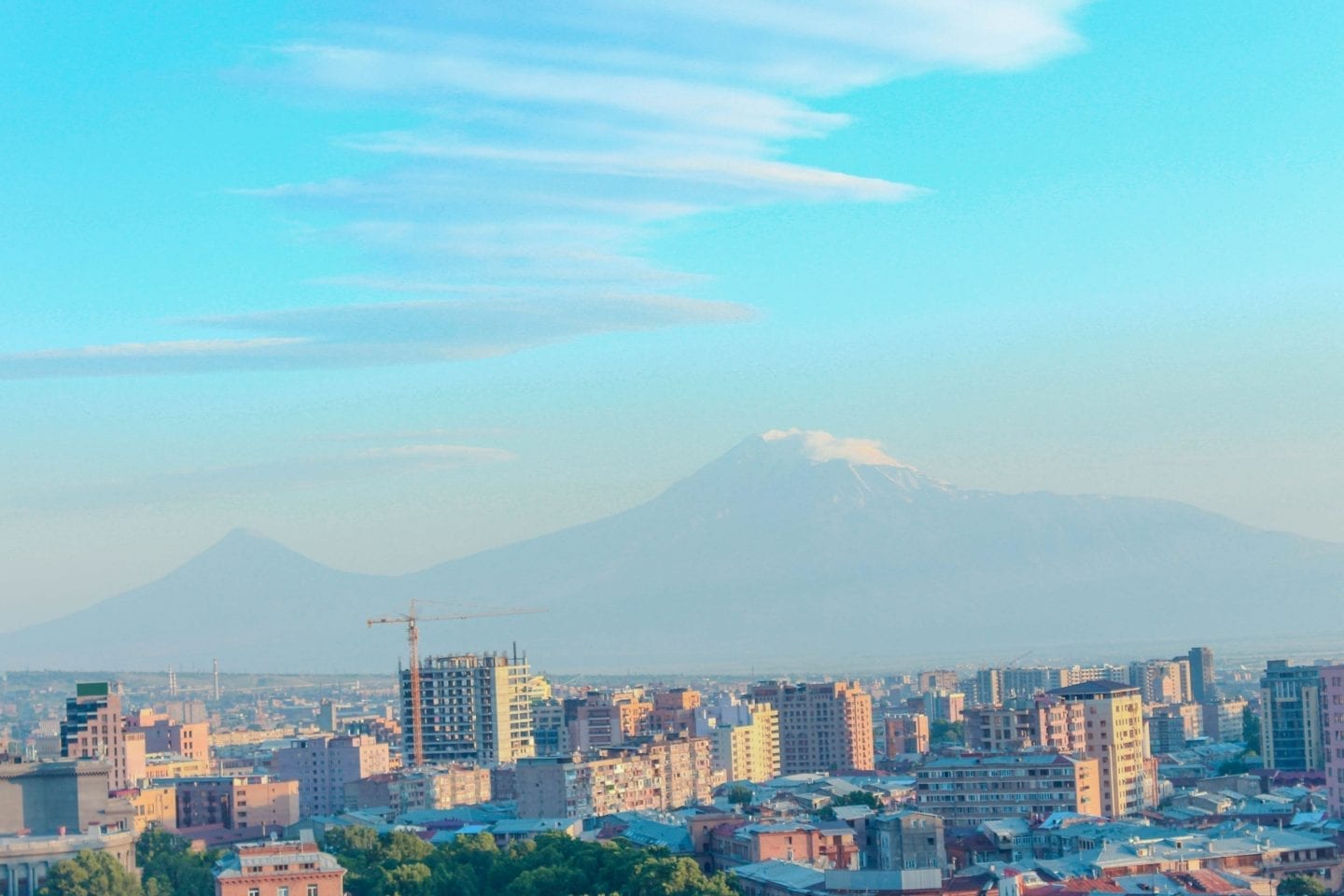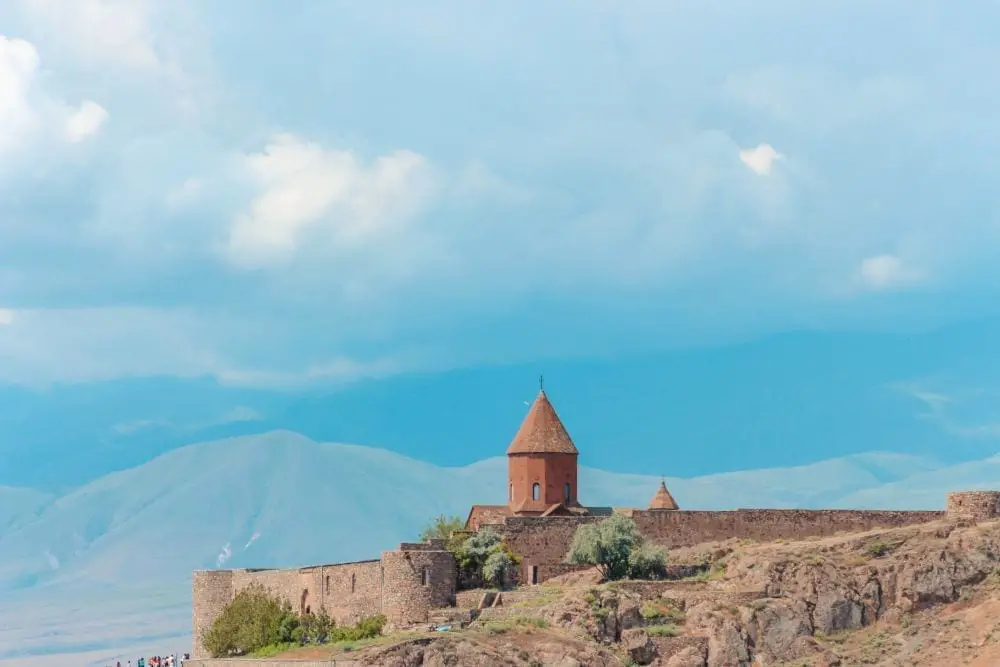 7. Exploring the Cliffs of Moher in Ireland
The Cliffs of Moher was the number one thing I wanted to do in Ireland.
I fell hook, line and sinker for this place after drooling over Instagram photos from some of my favourite photographers.
While the weather was shitty (that's Ireland for you), the Cliffs were still majestic as fuck.
My only regret is that I didn't get to explore as much as I wanted thanks to the rain and freezing temperatures. But I did get delicious vegan pizza and coffee afterwards.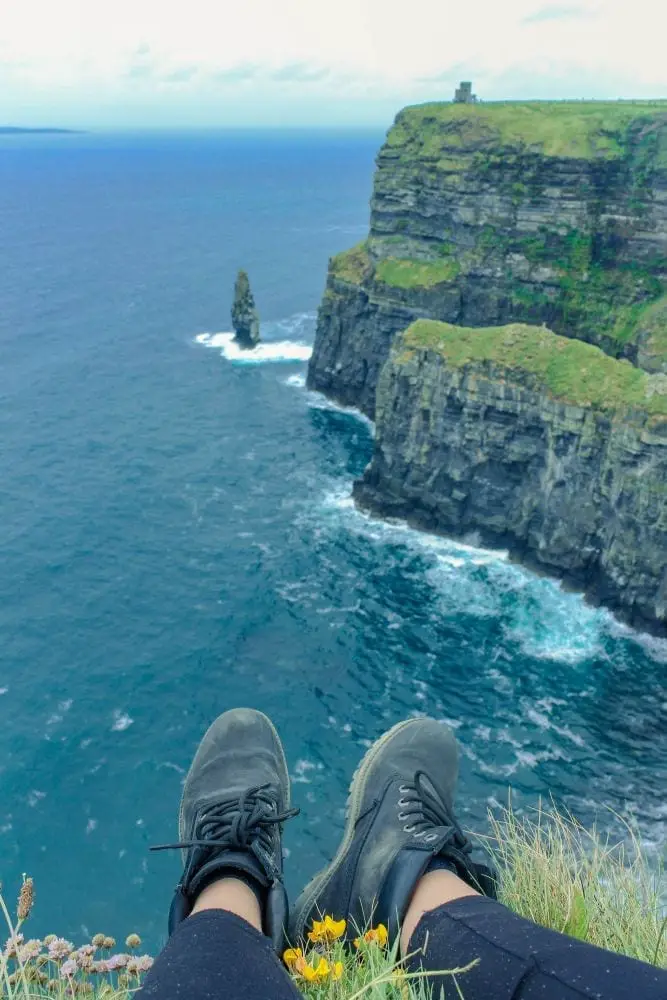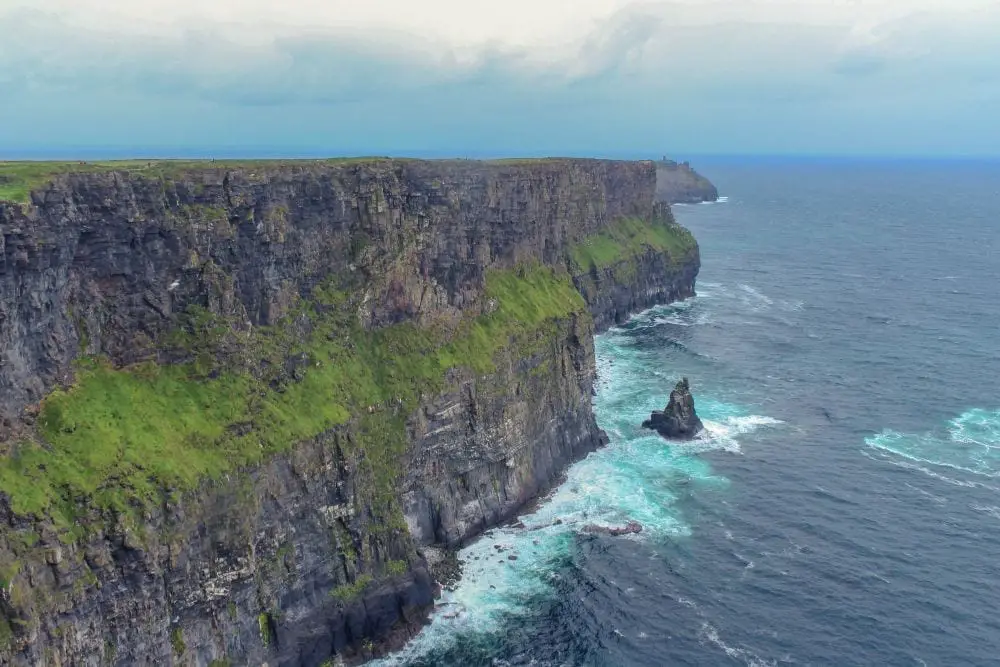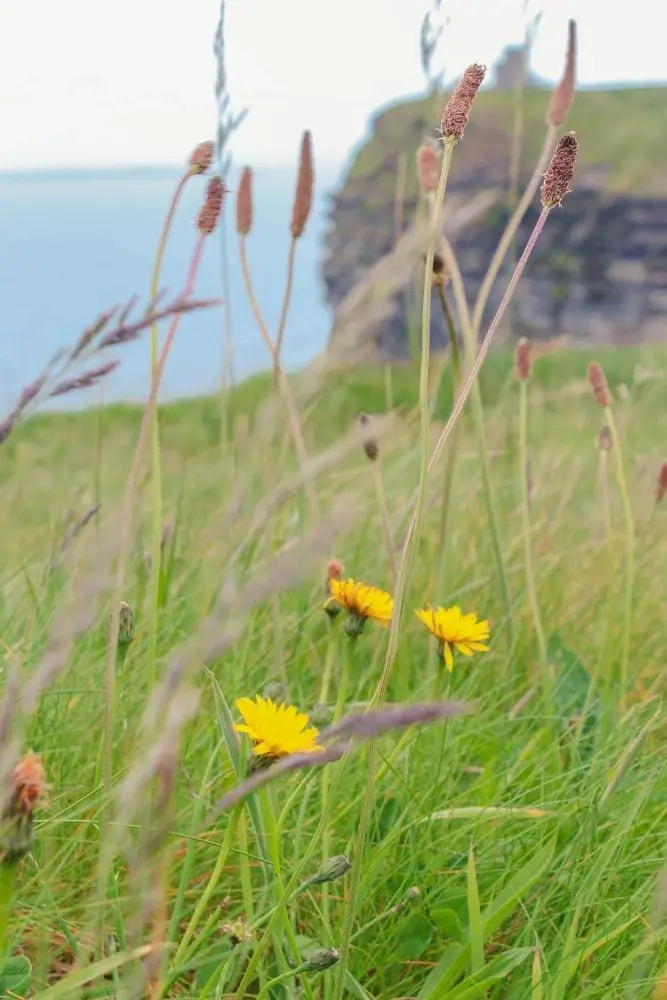 8. Waking Up Early to Hike Up to Gergeti Trinity Church in Georgia
I unexpectedly spent a month in Georgia. After my bag was stolen along with my passport and all my camera equipment, I had some free time on my hands while I waited for my Emergency Travel Certificate.
At the same time, my boyfriend happened to be on leave, and he decided to keep me company until my flight home.
One of my favourite weekend trips we did together was to Kazbegi. Surrounded by the beautiful Caucasus Mountains, it's not hard to see why this little town is the starting point for some of Georgia's most famous multi-day hikes.
While we weren't prepared for one of those, we did the next best thing – hike Mount Kazbeg to the 14th-century Gergeti Trinity Church.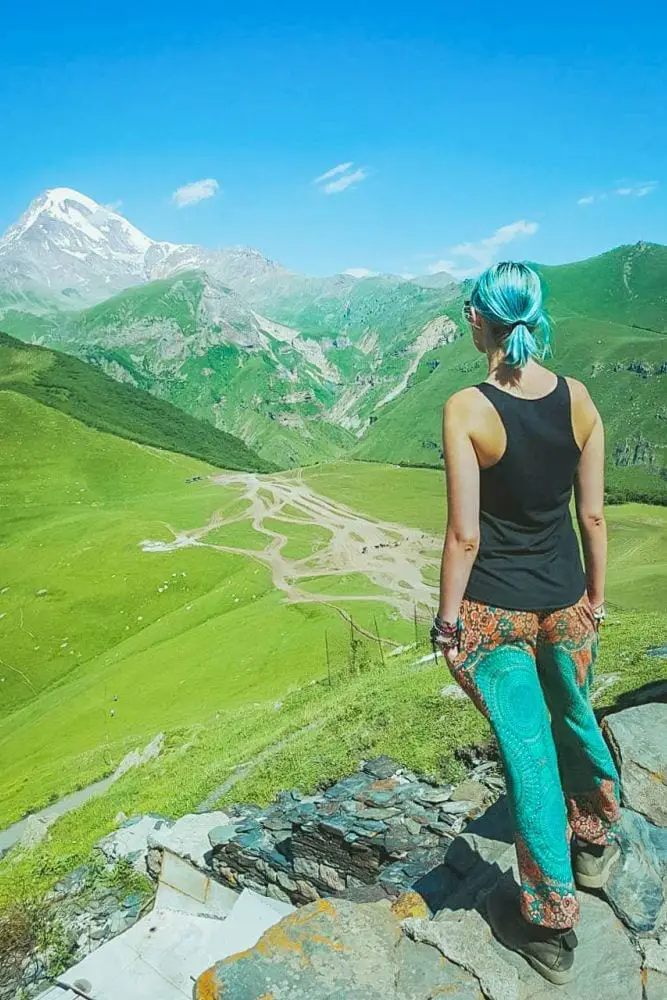 9. Tracking Cheetahs on Foot in the Karoo
Yip. You read that right.
This year, I got out of a game drive vehicle and walked towards one of the fastest mammals on the Earth.
I'd be lying if I said I wasn't scared. In fact, my palms were full of cold sweat, and my heart was pumping.
Our guide from Samera Private Game Reserve took us within meters of a mother cheetah and her nine month-year-old cubs. We spent an hour walking behind them from a safe distance watching the family play and even try to take down one of the nearby zebras.
A once in a lifetime safari experience that I'll never ever forget.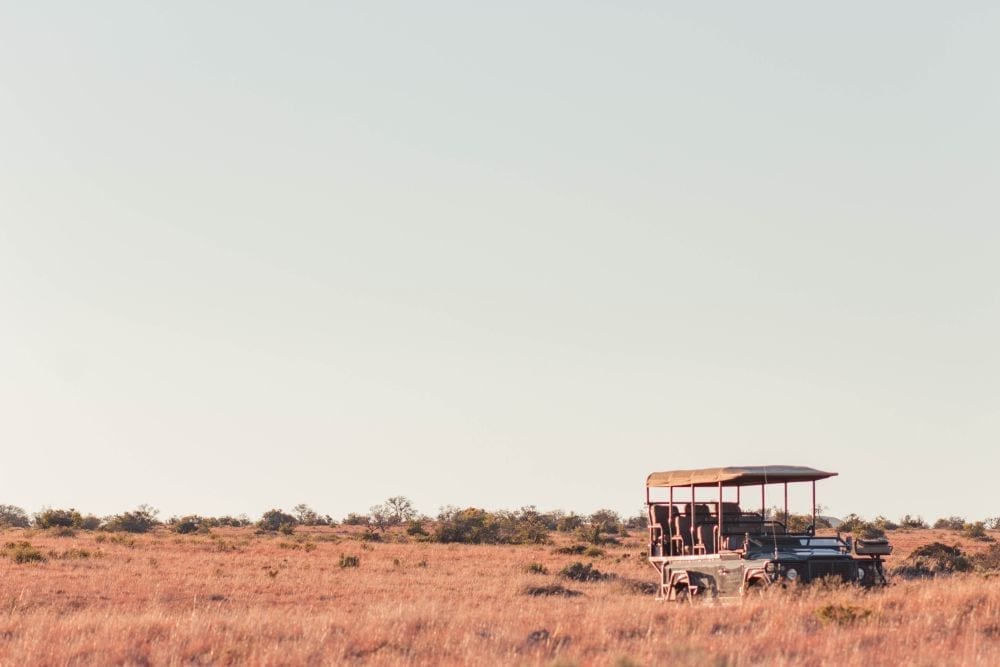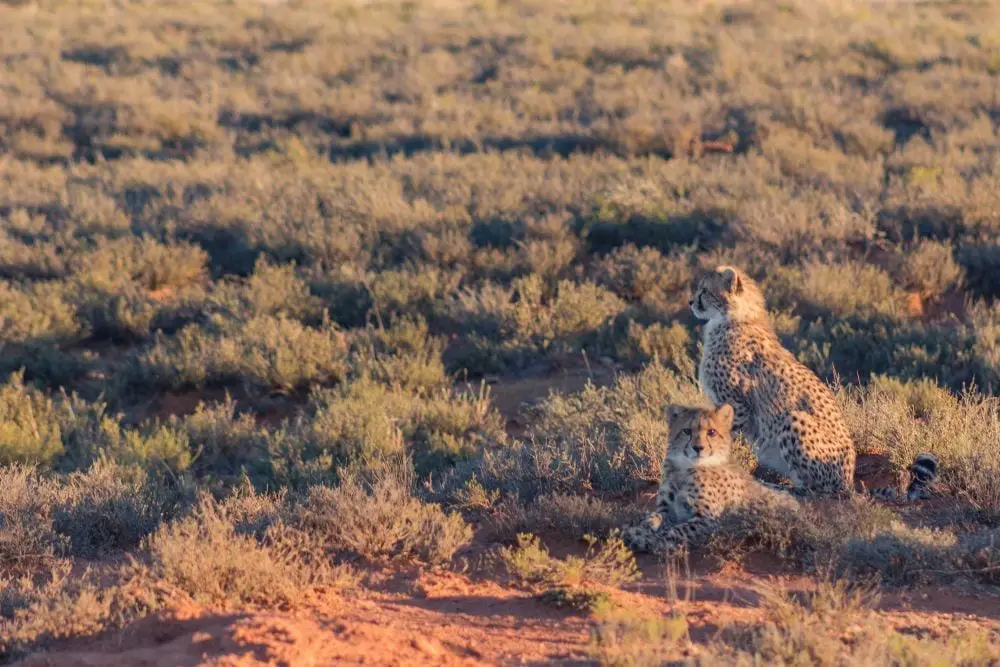 10. Visiting Istanbul and Meeting Up With Friends
I'm a hardened solo traveller. I rarely travel with anyone I know. I usually make friends with a group at my hostel, or I just take myself on adventures.
But during my first trip to Istanbul, Turkey my usual M.O. went out the window. One of my friends happened to be in the city at the same time as me.
We had so much fun exploring some of the city's top sights such as the Blue Mosque and Hagia Sofia. Plus we ate our weight in delicious Turkish food!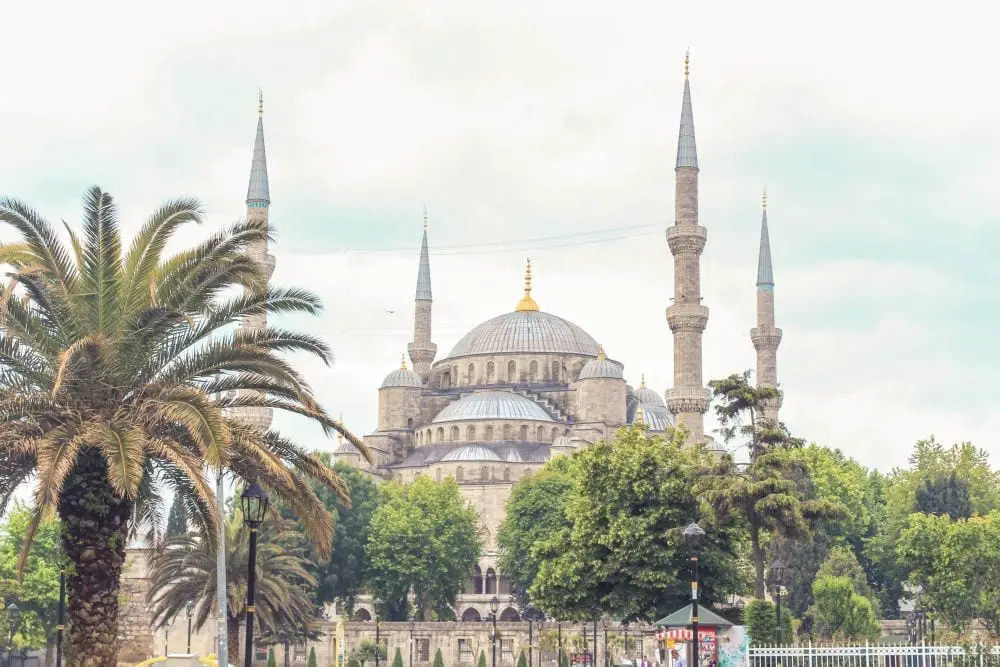 What were some of your favourite travel moments from 2017? Let me know in the comments below!

From backpacking around South Africa alone to spotting gorillas in Rwanda - 2017 has been an incredible first year for me as a digital nomad!