Last Updated on October 10, 2020 by lauren
Tired of staying in run-of-the-mill hotels? Want to challenge your partner to a wrestling match before bedtime or go to sleep surrounded by a jungle?
Then you'll want to check into Old Mac Daddy in Elgin.
The boutique hotel boasts 12 Airsteamed trailers have been designed by some of Cape Town's top designers and artists. It's been on my South Africa bucket list since I heard about the famous "Dirkie Sanchez" room way back in 2016.
While I haven't been lucky enough to snag that trailer for myself just yet, I've experienced a night of blissful sleep in some of the other wacky and wonderful rooms.
Here's what it's like staying at Old Mac Daddy in Elgin!
How to Get to Old Mac Daddy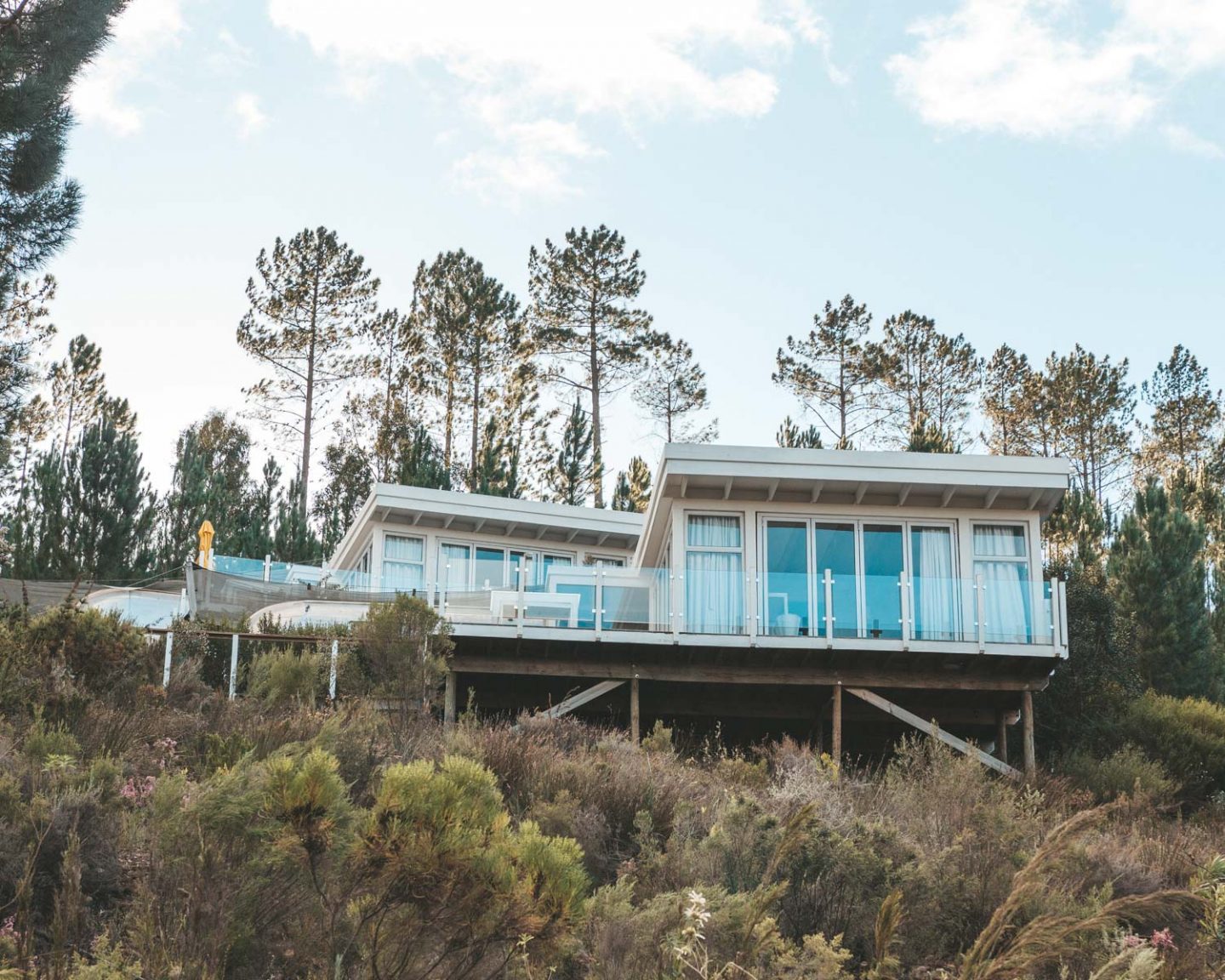 For Cape Townians looking for a romantic getaway from the city (with plenty of wine tasting and adventure options), Old Mac Daddy is an easy one hour drive away.
If you're travelling from Johannesburg or elsewhere in South Africa, you can fly into Cape Town International Airport and hire a car.
You can also easily include Elgin as a stop on your way to or back from the Garden Route. It's only a 4-hour drive from George or 3h 30 min from Mossel Bay.
To get the best deals on local flights in South Africa (and to a few international destinations), I highly recommend using TravelStart. It has exclusive deals from domestic carriers and prices you won't find anywhere else.
---

About The Property
Old Mac Daddy is a haven for adventurous couples or families with children. You can choose from the pimped out airstream trailers, tented camps or the self-catering Daddy's Villa.
On the property, there is a cosy restaurant and bar (that stays open until the last customer leaves) and a pool with beautiful views of the valley. If you need a little RnR, you can book a couples massage at the Zen Den Spa or treat yo' self to a manicure and facial.
For the kids, there's a seemingly endless list of activities to keep them busy. Take them down to the lake for some zorbing fun while you sip on cocktails or sign up the whole family for archery lessons.
If you need to need to escape the brood for a few hours, Old Mac Daddy also provides babysitting services.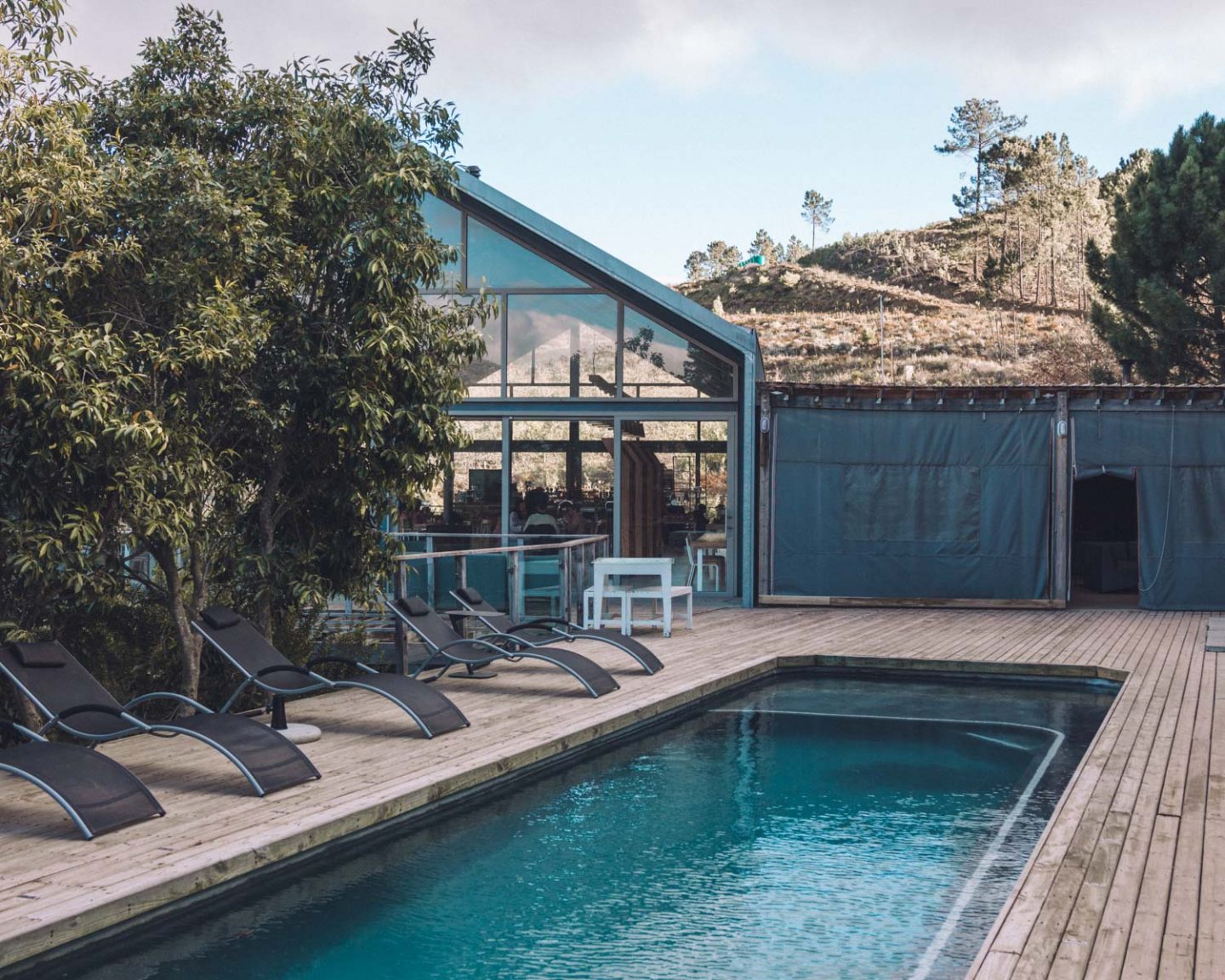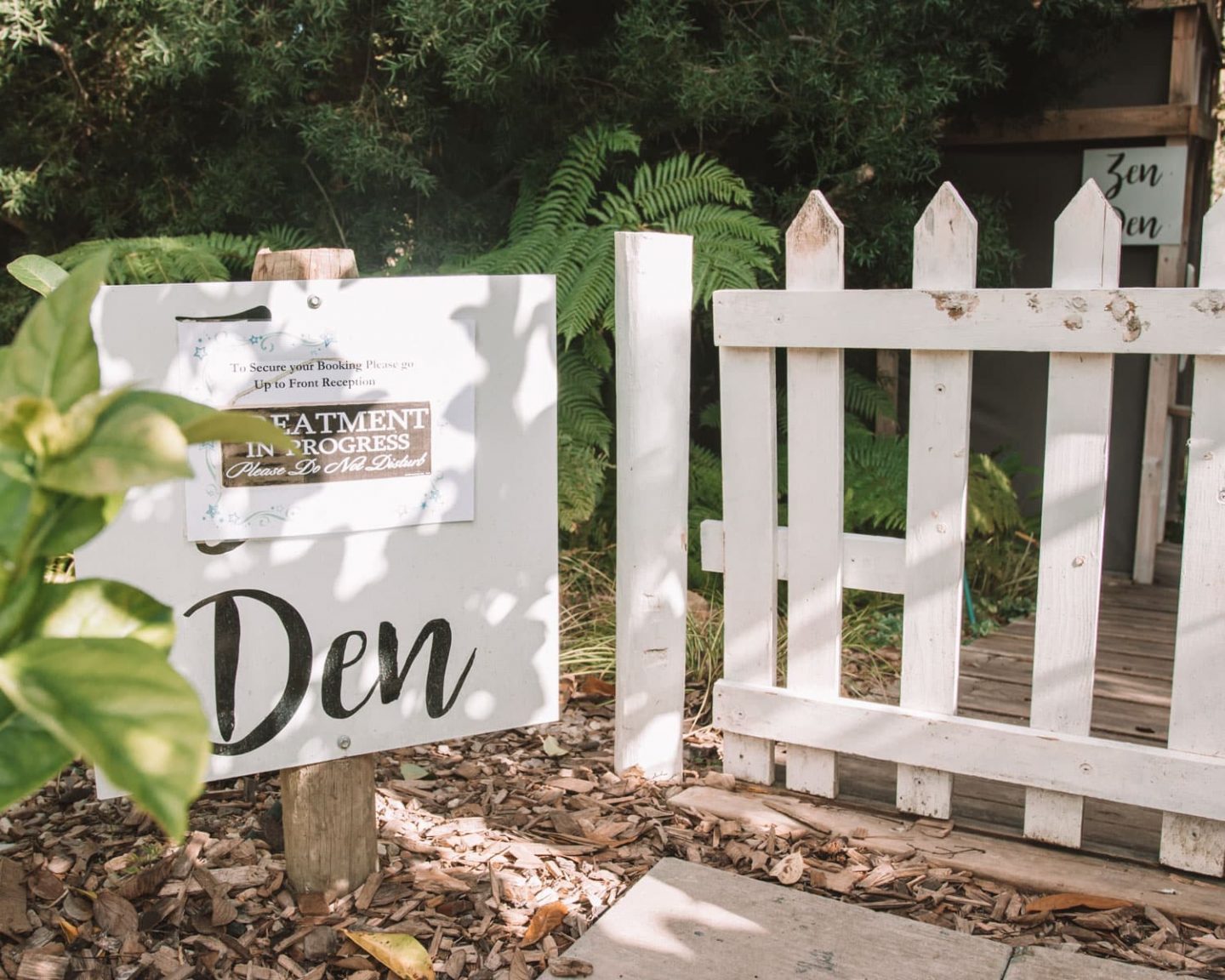 ---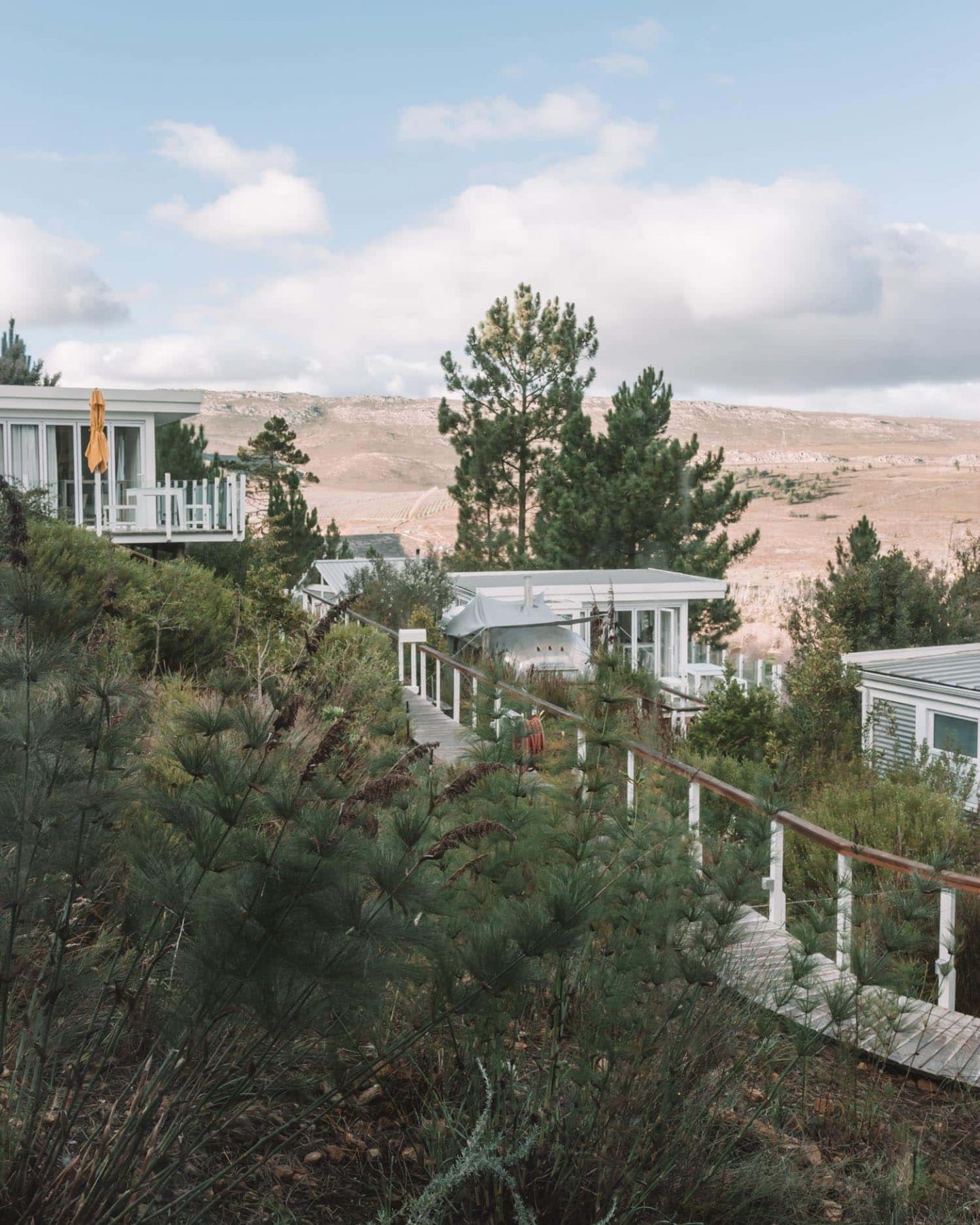 The Air Stream Trailers
I am obsessed with the Dirkie Sanchez Airstream trailer. I mean, who wouldn't be?
It's Mexican themed, and you can challenge your partner to a wrestling match, complete with a ring around your bed!
Unfortunately for me, it's always booked out, and I have yet to live out my Nacho Libre dreams at Old Mac.
For my visit, I checked into the adorable For Better or Boerewors trailer. I also popped my head into the Give Bees A Chance, Metalmorphasis and Dig'It (the ultimate choice for travellers with insomnia).
Each of the 12 airstream trailers come with the following amenities:
Tea and coffee station
Ensuite bathroom with shower
Towels and eco-friendly bathroom amenities
Queen sized bed
Lounge area
Private deck area
Air-conditioning and heating
Complimentary buffet breakfast
Free WiFi (signal is weak at the trailers)
Here are all the themed airstream trailers available at Old Mac Daddy. Let me know in the comments which one is your favourite!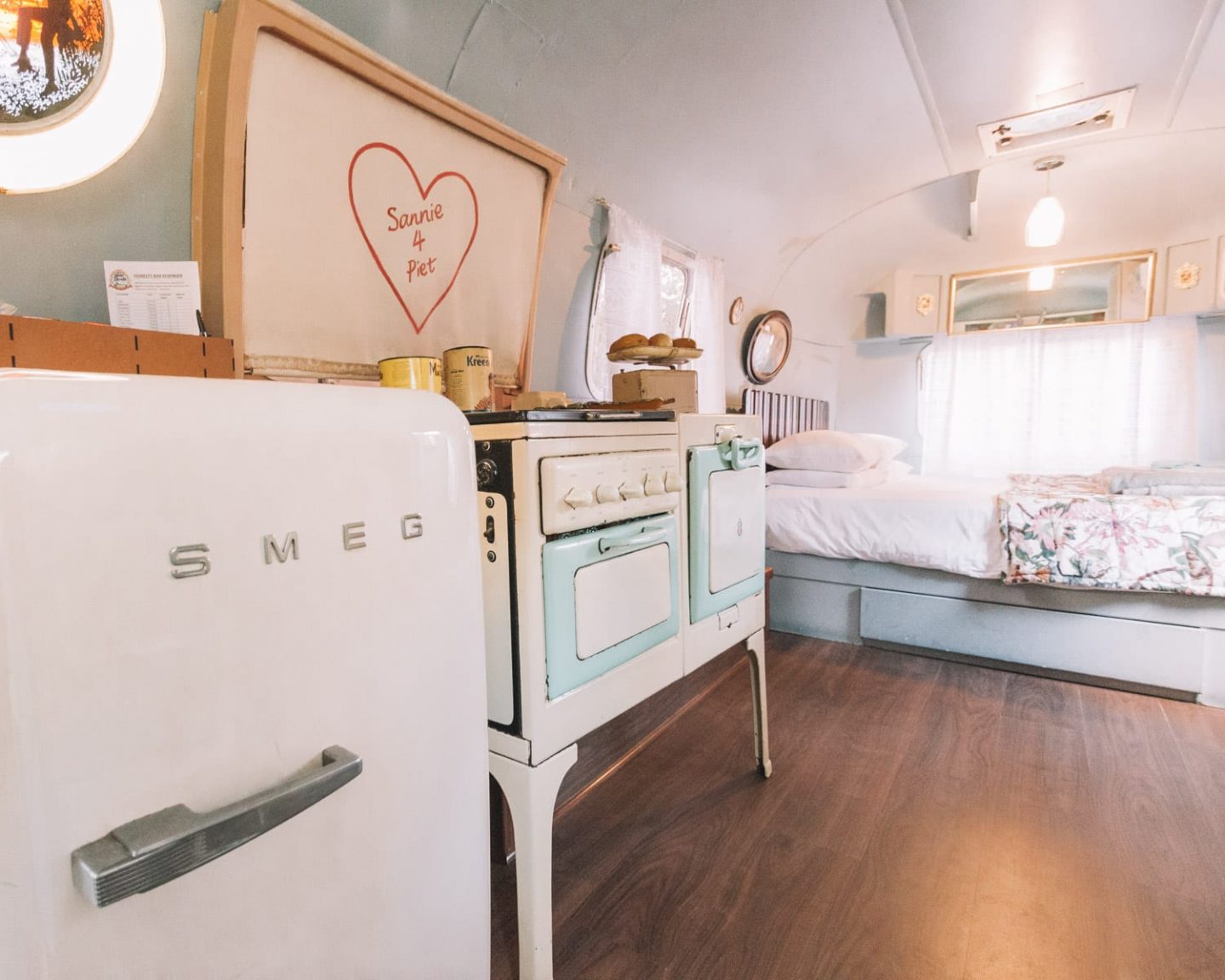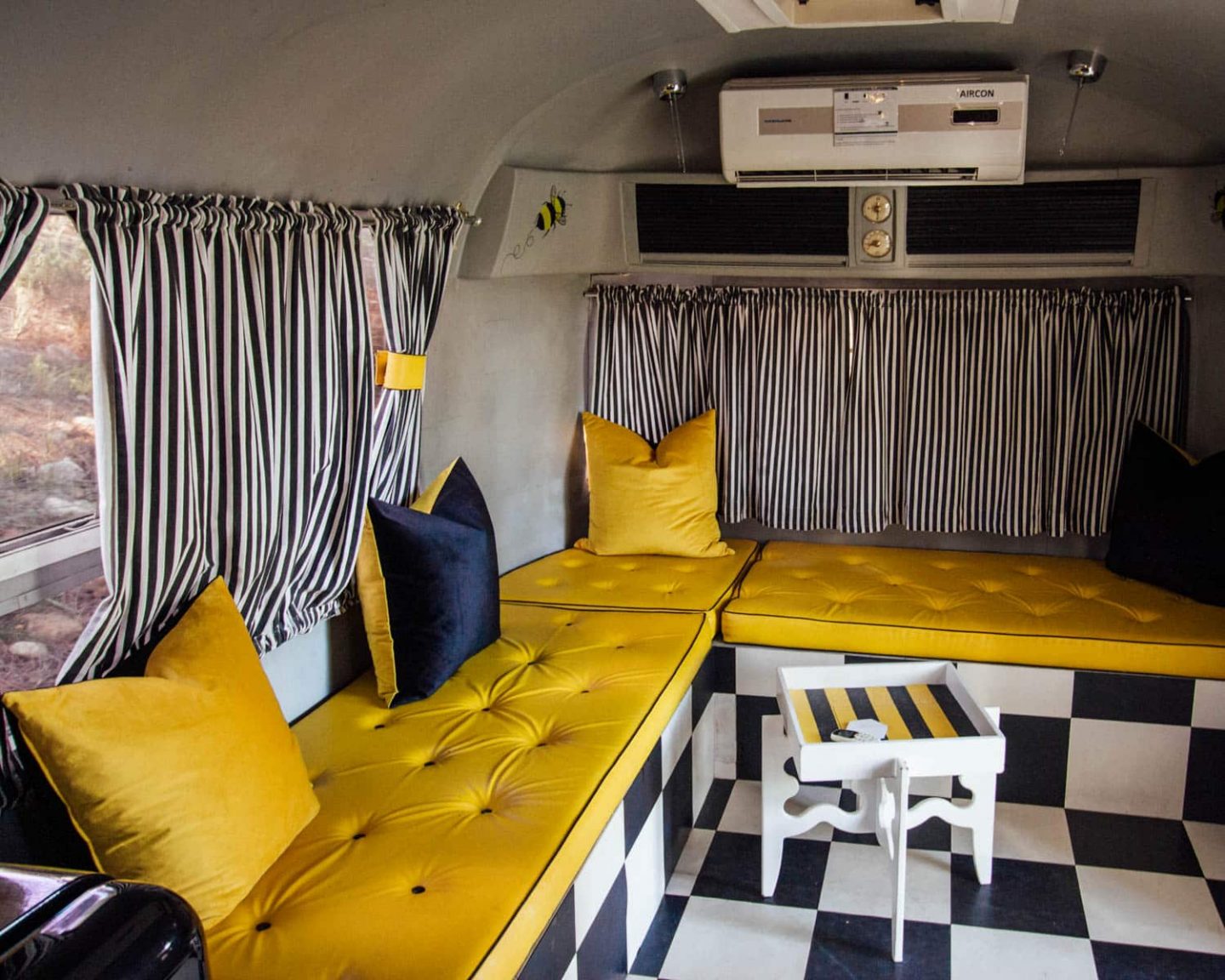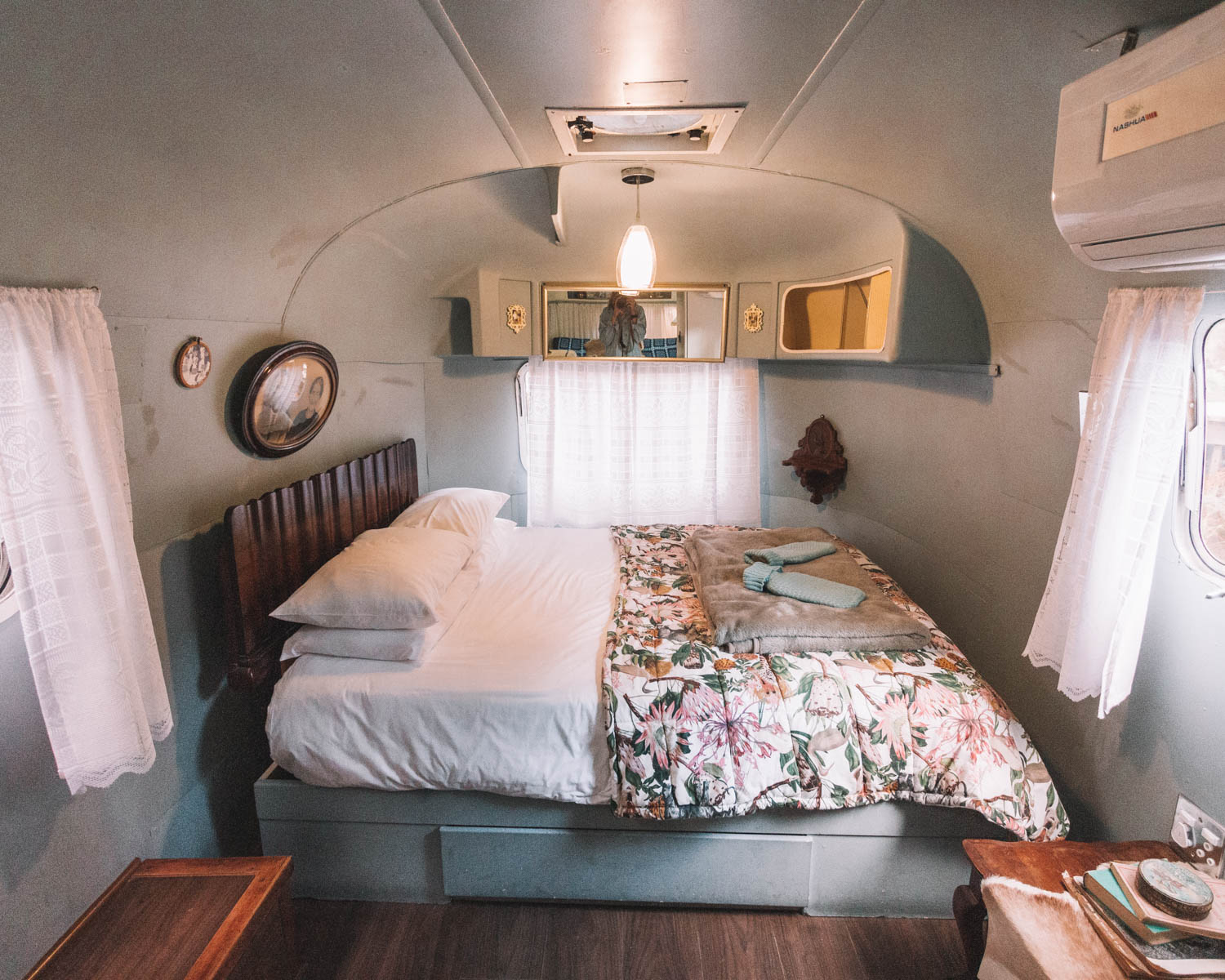 ---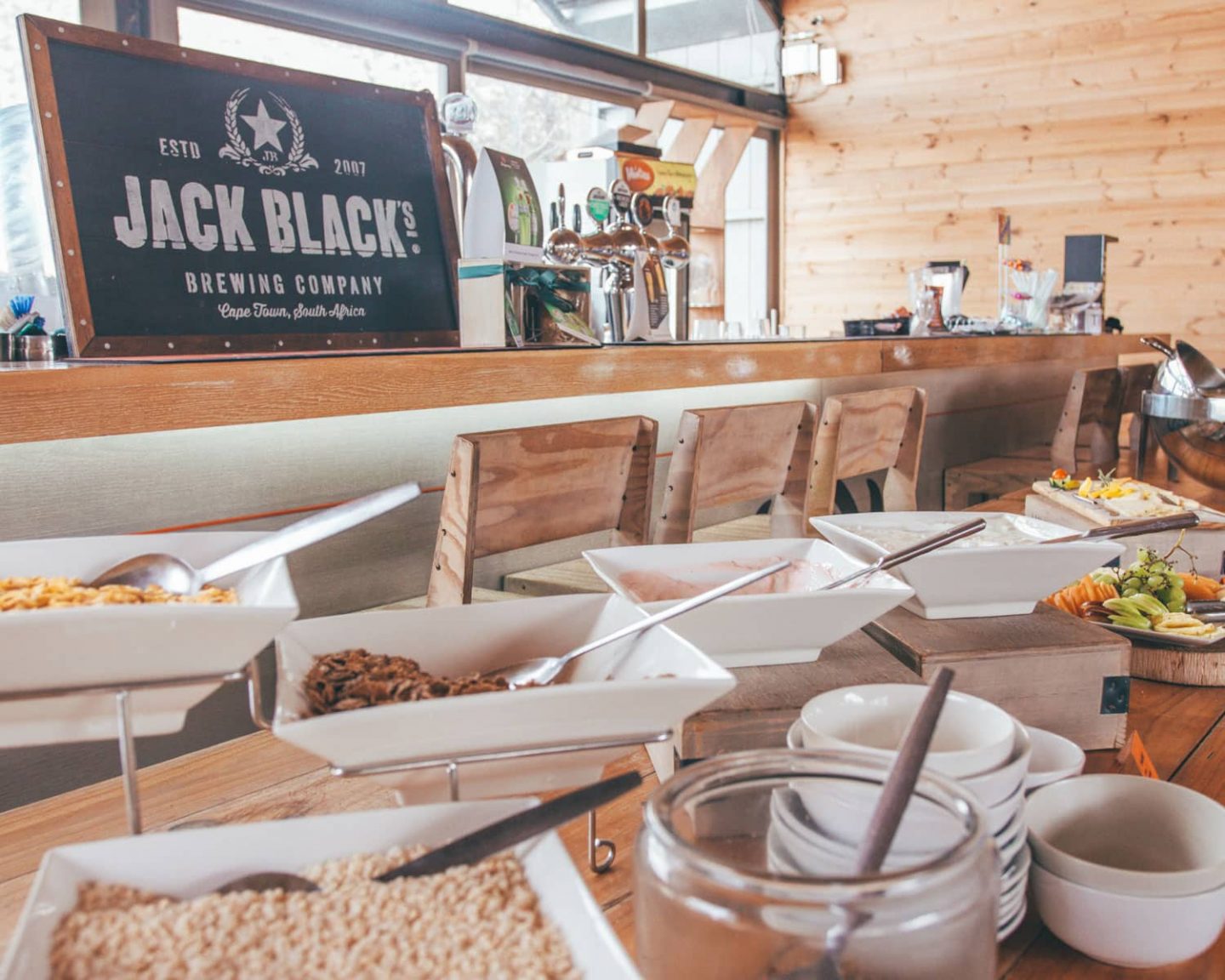 Food + Drink
When you stay at Old Mac Daddy, you'll get treated to a complimentary buffet breakfast at the on-site The Barn Restaurant. There aren't a ton of options for vegans, but more than enough for vegetarians and meat-eaters.
That all changes when it comes to the restaurant's lunch and dinner menu. Hungary vegans can choose from delicious options like red bean and butternut soup, a variety of salads, veggie wraps and a Moroccan chickpea curry (my favourite!)
Plus, there is a plant-based dessert!
For everyone else, The Barn is famous for their woodfired pizzas, and they have a robust main menu of burgers, potjies and other delectable items.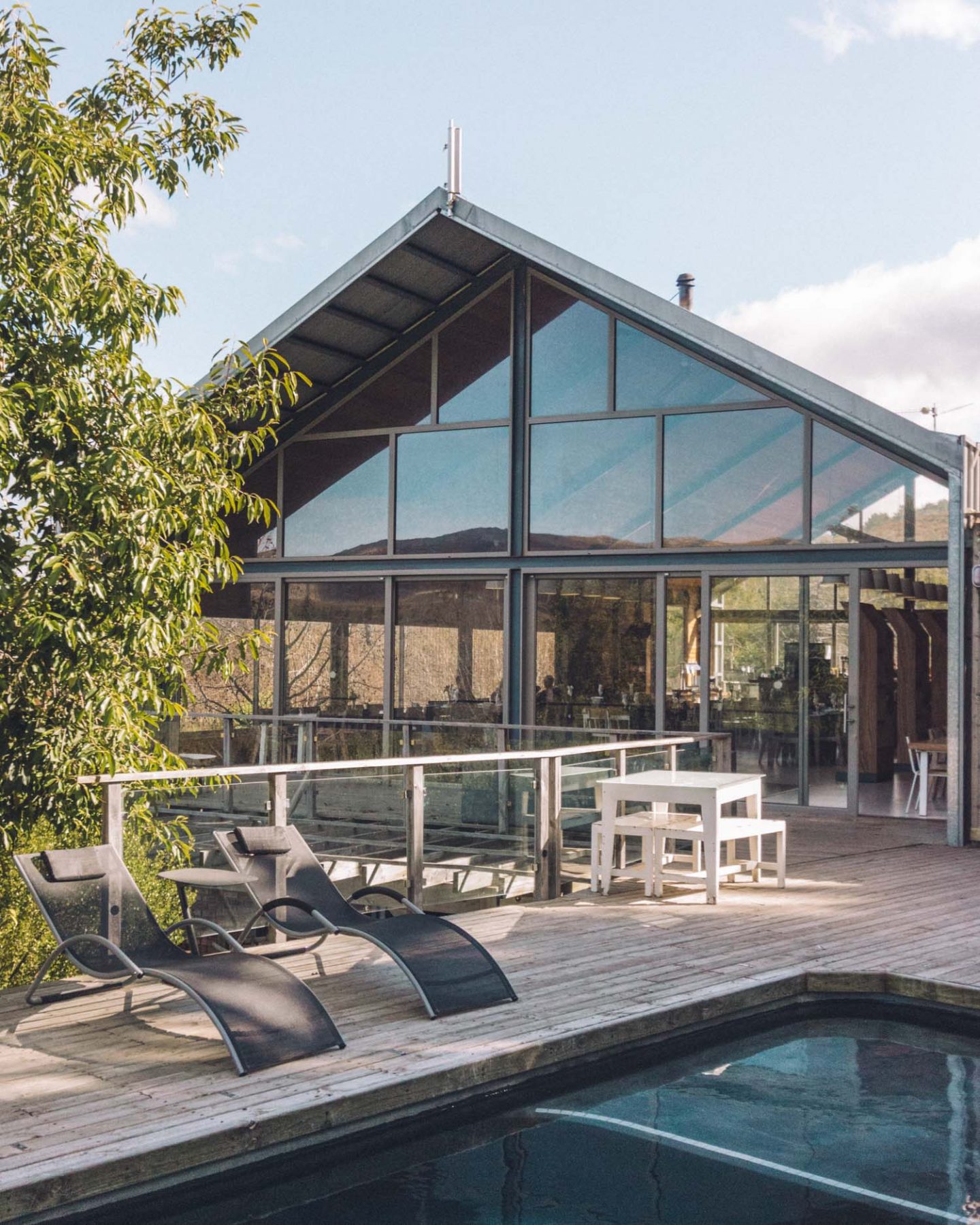 ---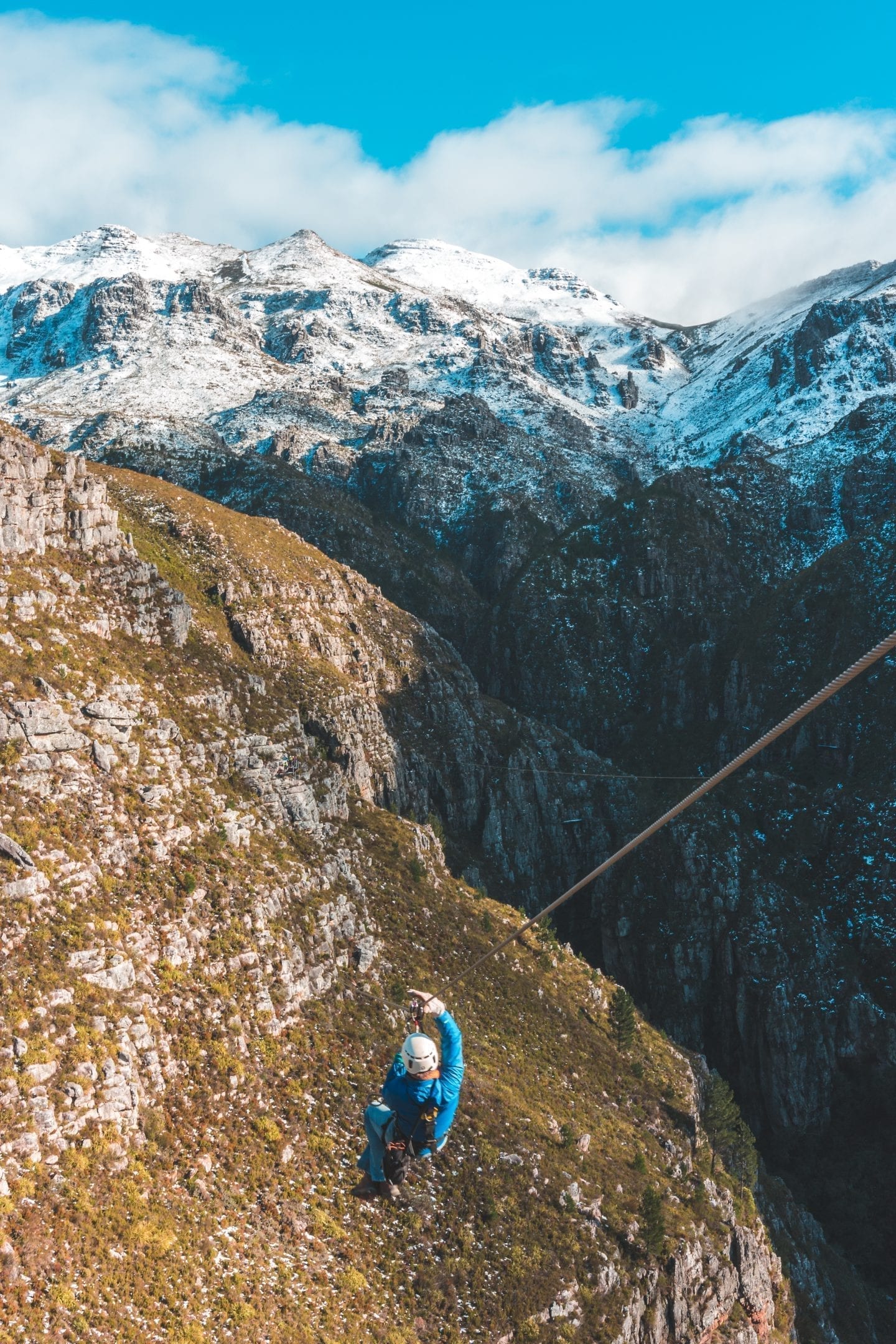 What to Do in Elgin
Go Wine Tasting: Elgin is one of the Western Cape's underrated wine regions. Escape all the tourists flocking to Stellies and Franschhoek and experience a tasting lead by the estate owners. Some of my favourite Elgin wine farms include South Hill (come for the wine, stay for the food), Paul Cluver Wines, Almenkerk Wine Estate and Oneiric Wines.
Cape Canopy Tour: I've been to every single Canopy Tour branch in South Africa and Swaziland. Out of all the branches, the Elgin branch is in my top 3. If you can, sign up for their full-moon tours (held sporadically throughout the year) and up the adrenaline factor! If you're travelling to Cape Town in the winter, the mountain ranges can get snow!
Mountain Biking: Elgin has a ton of challenging mountain bike routes for riders of all levels. Bring your bike or hire one out and spend your weekend tackling as many routes as you can.
Elgin Railway Market: The Elgin Railway Market is an old apple warehouse that's been transformed into steampunk station market. There are delicious food vendors here, and you can grab jewellery from local designers like Shelly Taylor Designs (I have a few of her earring and love them!).
---
What I Think of Old Mac Daddy
Old Mac Daddy is one of those places that deserves a spot on your South Africa bucket list. Set in the beautiful Elgin Valley, you can spend your day's wine tasting and nights having wrestling matches relaxing in your cosy custom airstream trailer.
I've been to the property twice, and I can see more stays in my future! I love the design, the food, the location and can confidently give Old Mac a 12/10 rating!
Thank you to Old Mac Daddy and Elgin Africa for inviting me to their property! As always, all opinions are my own.
---
Psst…Want more South Africa hotel inspiration? Check out my other posts:
Did you find this post useful? Save it for later on Pinterest!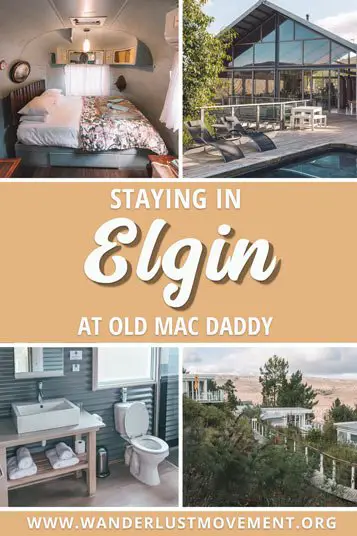 Tired of staying at run-of-the-mill hotels? Here's what it's like staying in one of Old Mac Daddy's custom airstream trailers!