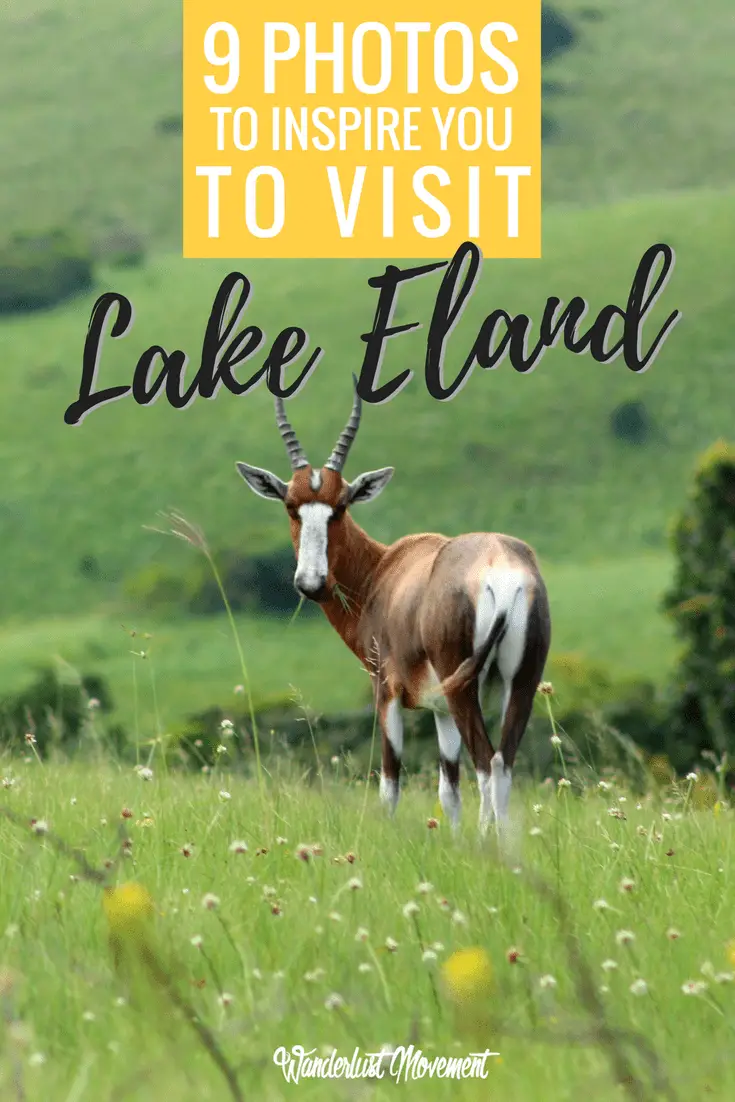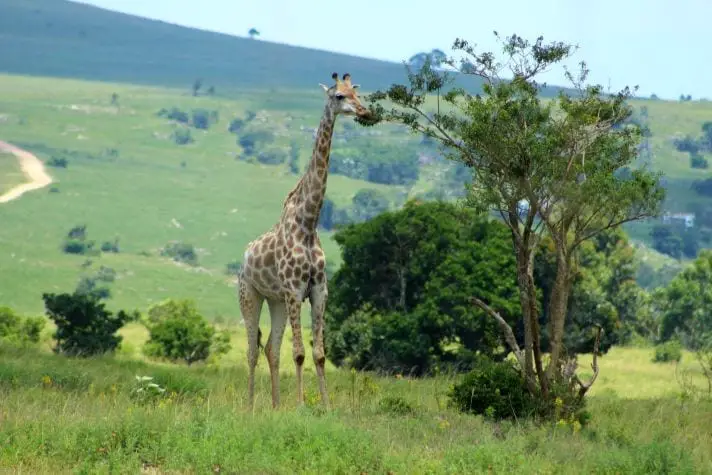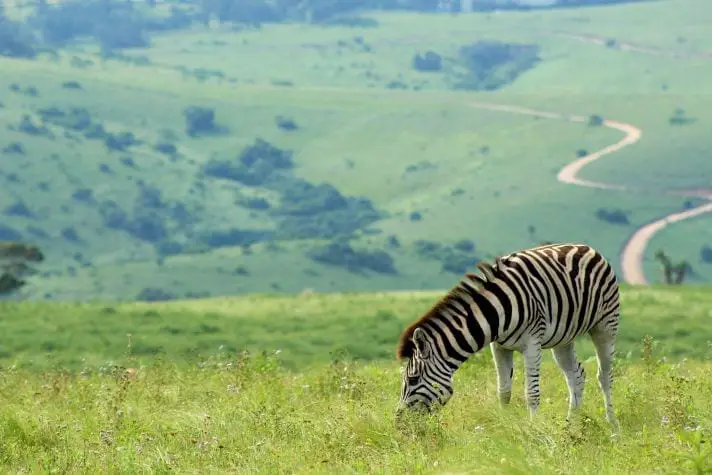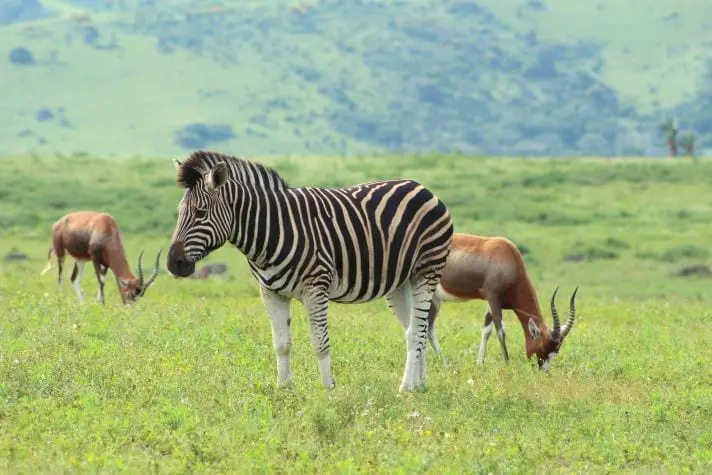 This is probably the most depressed animal I have seen since Eeyore.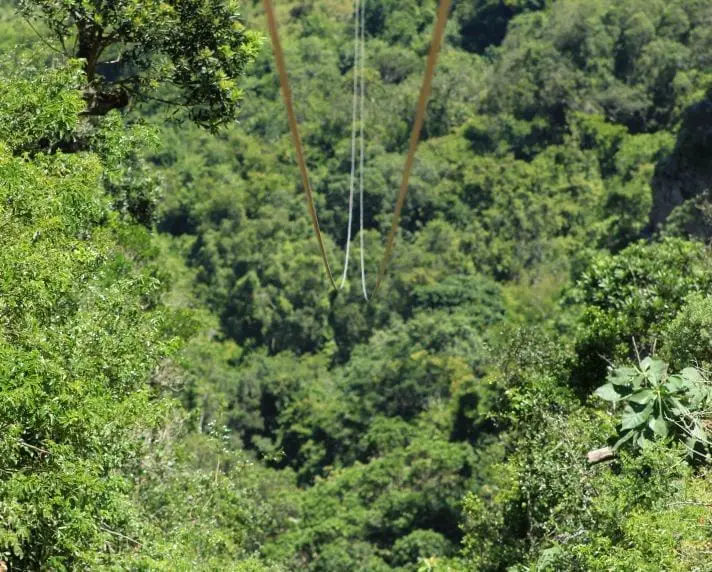 Just the beginning of a 160 km/h zip line.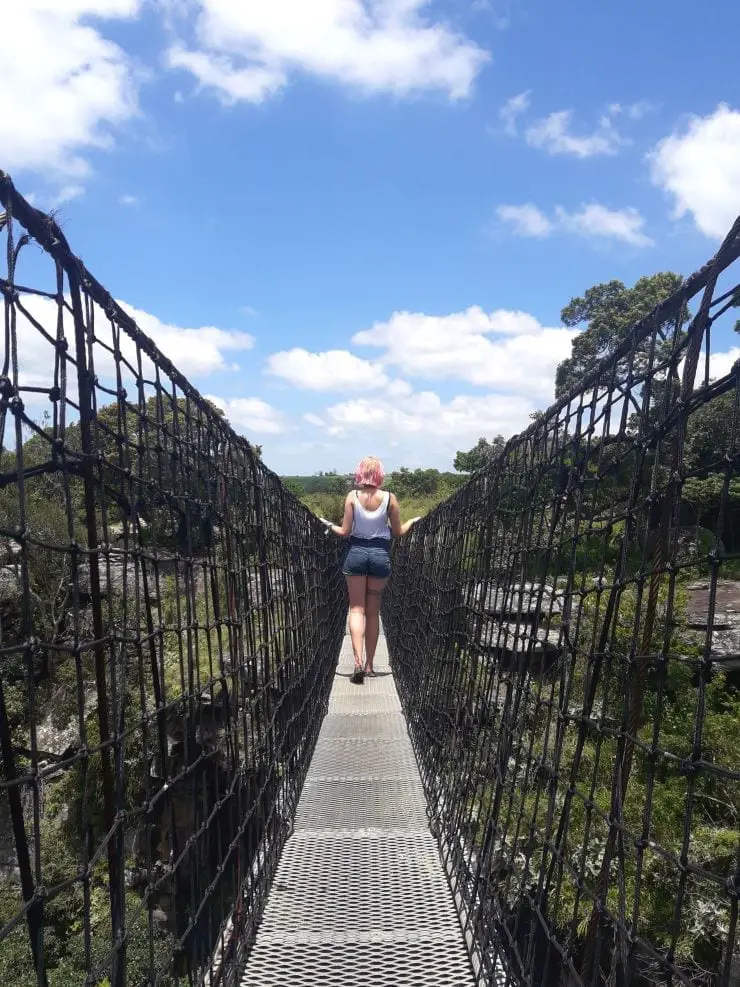 As a South African, I am ashamed to say I haven't been on a safari since I was 10 years old. My trip to Lake Eland Game Reserve marked my visit adult safari experience and it was incredible! This rustic 2,500 hectare resort is 22 km from the N2 highway and features idyllic log cabins, lakeside cabins, cottages and camping for travellers looking to spend more than a few hours immersed in nature.
For the first time in my life (that I can remember) I saw zebra, wildebeest, giraffe and plenty of other buck up close. My first couple of photographs were taken before we even drove through the gates of the national park!
Besides the area teething with wildlife, it is also home to numerous adventure activities. Oribi Gorge has abseiling, zip lining and a gorge swing, while further into Lake Eland you can find a longer zip line that features the fastest zip line in South Africa!
If you find yourself on the south coast, head to Lake Eland Game Reserve for a truly unique South African safari experience.