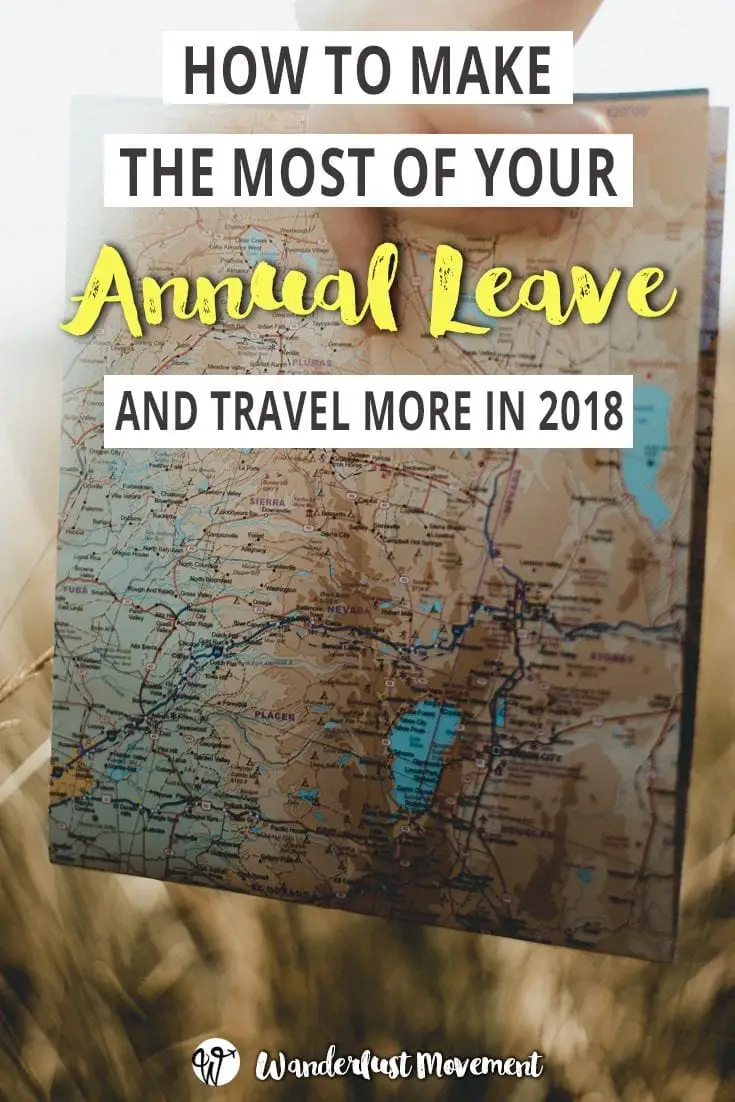 Before I became a digital nomad, I struggled to find the time to travel. I only had 21 days of annual leave for new adventures, and I had to do it all on a measly Cape Town intern salary.
It also didn't help that I kept landing jobs with companies who didn't close over December. If you've never had to come into the office on the 31st of December, I envy you.
That was until a brilliant friend of mine showed me how to travel more and for longer by putting our South African public holidays to work.
Get ready to send in your requests to HR early this year. Here's how to stretch your public holidays to make the most of your annual leave in 2020!
March to April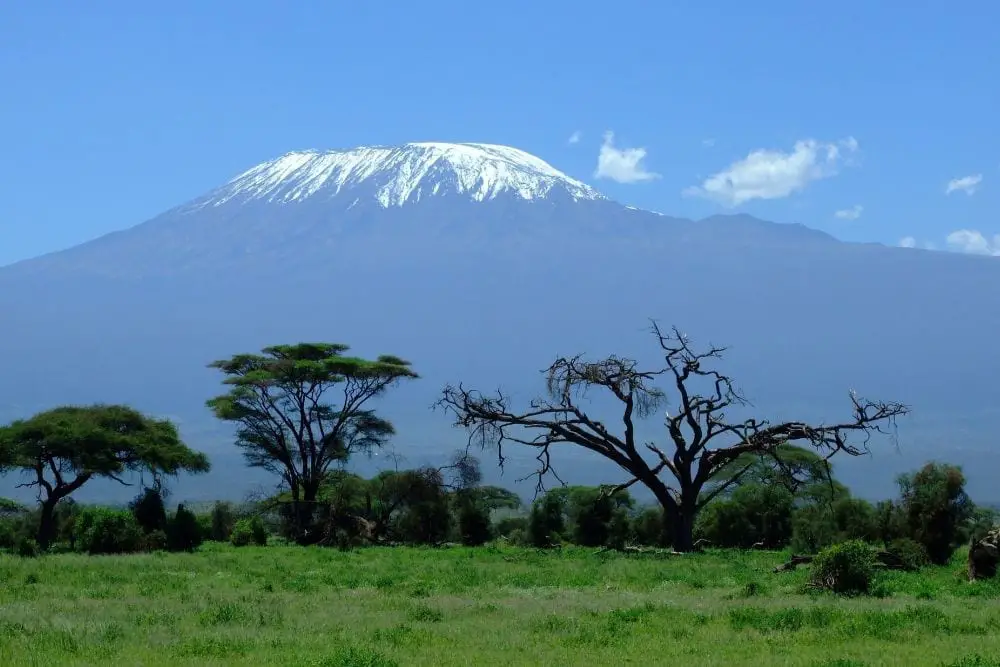 Public Holidays: 21 March (Human Rights' Day), 10 April (Good Friday), 13 April (Family Day)
Want to take an almost three-week break exploring a visa-free destination? To make the most of your annual leave, take four days off in April, and you'll have a 10 day holiday from the 4th to 13th of April.
But this is one of the busiest times of year because of school holidays and the Easter break. Make sure you book your flights, accommodation and activities well in advance to avoid the rush.
And if crowds aren't your thing, try looking at an off-the-beaten-track destination. Instead of camping in the Kruger, explore one of the less popular national parks.
If you want to travel abroad, travel to Ethiopia or go on a safari in Kenya. It's off-season, and game drives in the Masai Mara are way more affordable than during the Great Migration.
Which days do you need to book off: 6th-9th of April.
April to May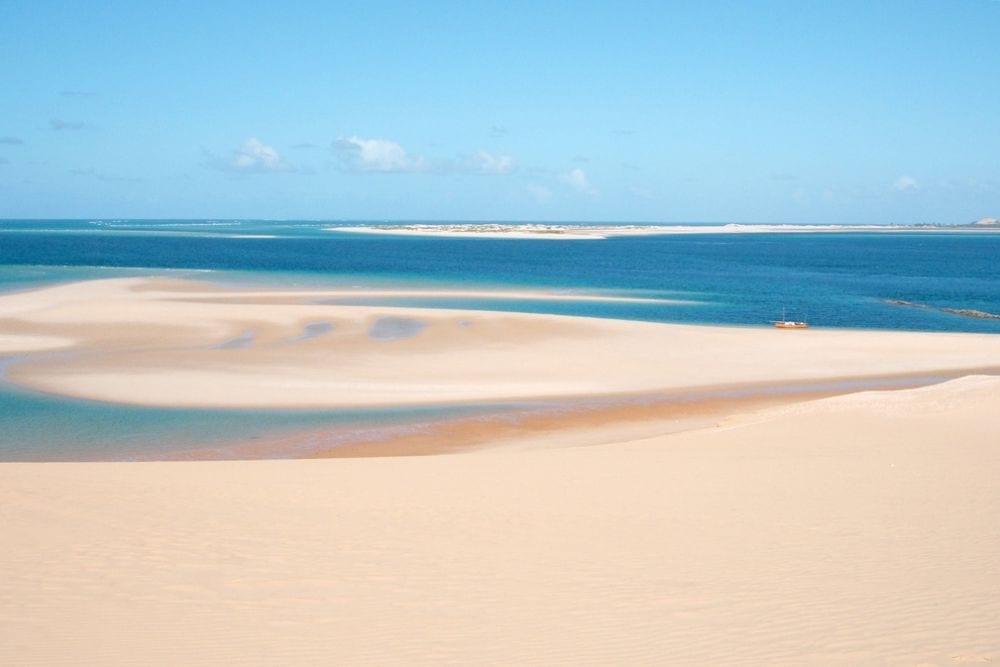 Public Holidays: 27 April (Freedom Day), 01 May (Labour Day)
For a 10-day break, from the 25th of April to the 3trd of May, you only need to take off three days of leave.
Plus, it's one of the best times to visit Mozambique. The temperatures are cooler than the summer months, but it's still warm, and the mosquitos aren't as annoying. I did this trick a few years ago when I backpacked from Johannesburg to Mozambique. My entire trip cost me just under R 6 000, and with the Rand being stronger than it was three years ago, you'll be able to find deals for any budget.
If that's not enough to tempt you, whale sharks still frequent their coastline during this time. Tofo is one of the best spots to base yourself for this experience, and while it's not guaranteed you'll see these gentle giants, there are loads of other marine life and tons of epic dive sites.
Which days do you need to book off? 28th to 30th April
August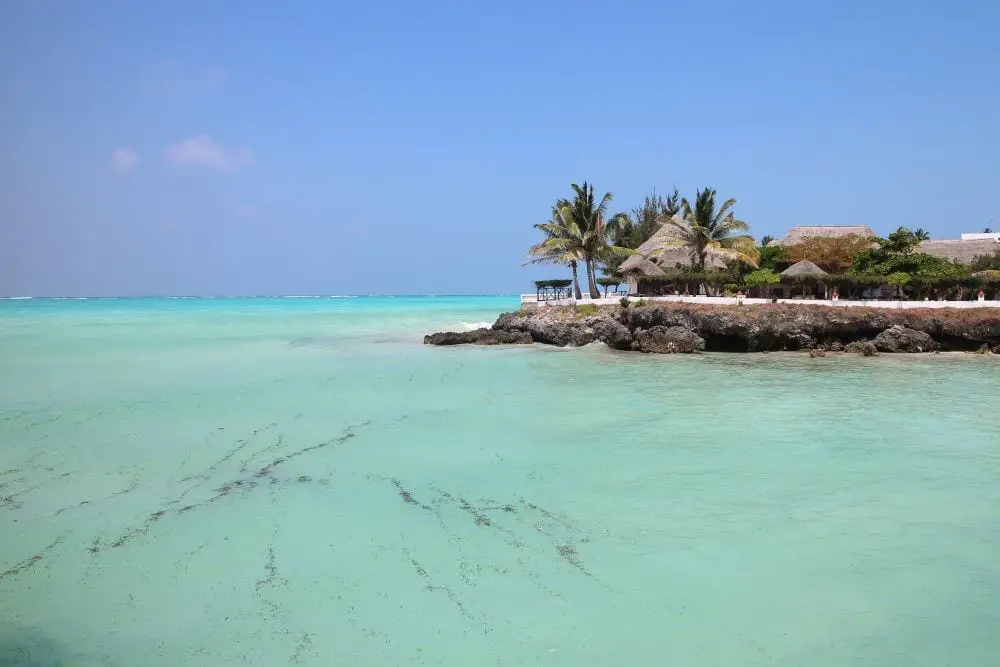 Public Holidays: 09 and 10th of August (Women's Day)
When OppiKoppi used to take place in August, this was my go-to "make the most of your annual leave" trick.
But these days, it's just the perfect excuse to escape those chilly Joburg winters and the howling South Easter in Cape Town.
All you need is four days of annual leave, and from the 8th-16th of August, you can escape our freezing sweater weather to Zanzibar. But this August break also lines up perfectly for anyone that wants to make the road trip down to Namaqualand for the annual wildflower show.
Which days do you need to book off: 11th-14th August
September
Public Holidays: 24 September (Heritage Day)
There's another opportunity for a 10-day break in September. All you need is four days off and you can be exploring someplace new from the 19th-27th of September.
Some of the best places to visit in September include:
Hermanus for the annual whale migration.
Malawi for their biggest music festival of the year, Lake of Stars.
Tanzania for the start of the Great Migration.
The Maldives is just coming out of its monsoon season with plenty of bargain deals.
Which days do you need to book off: 21,22,23,25th of September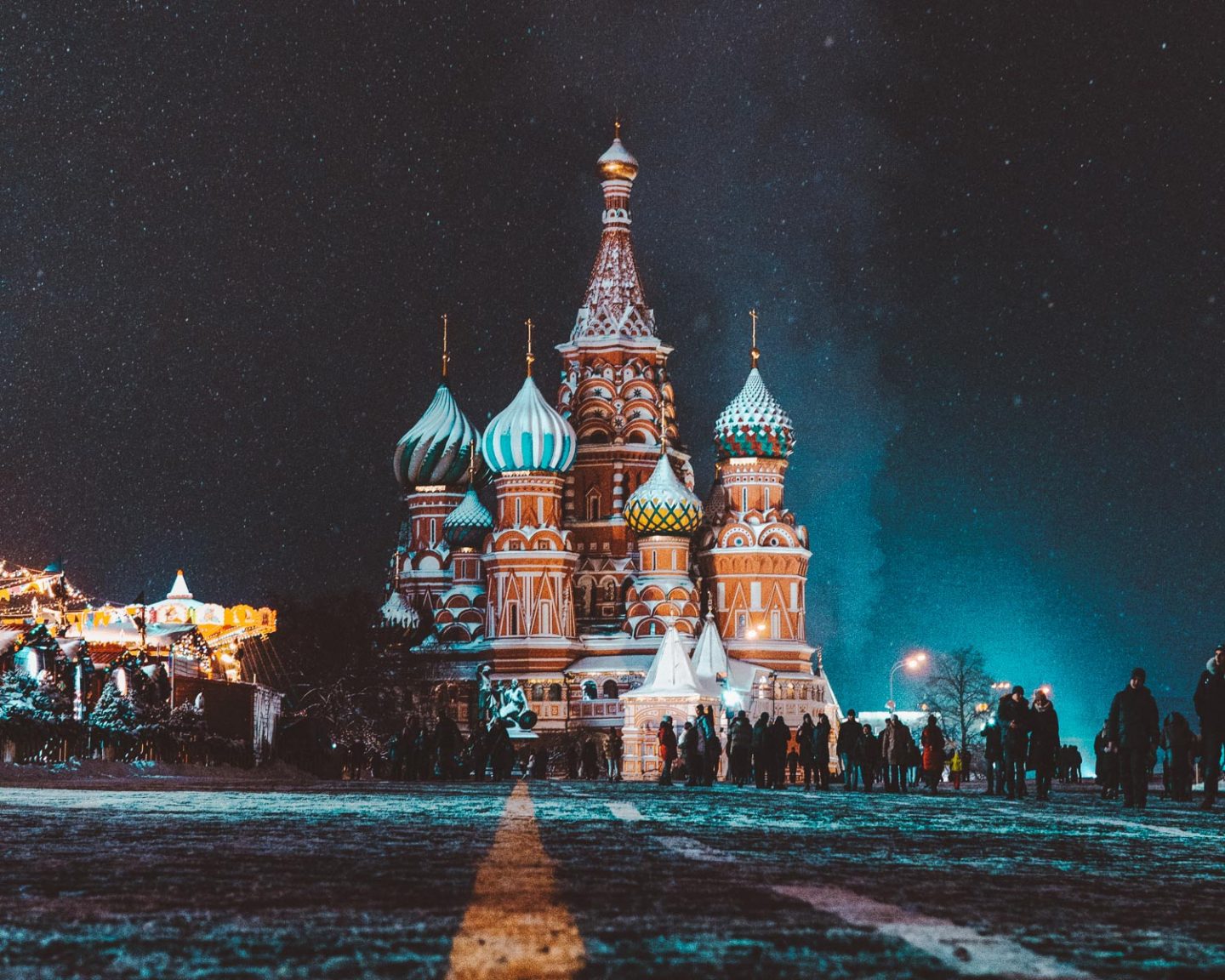 December
Public Holidays: December 17 (Reconciliation Day), December 25 (Christmas Day) December 26 (Boxing Day)
Ah, December holidays are the holy grail for us 9-to-5rs. If you want to travel abroad or around South Africa during this time, put your leave in for these dates NOW.
If you don't, some sneaky hobbitses might steal your idea, and you'll be left all alone in the office with a mouse instead of a pina colada in your hand.
For a 10-day break from the 17 – 27 December, you'll need five days off to make the most of your annual leave in this period.
Now I know you're probably thinking December is a great time to go to Europe. And I agree with you, mainly because most of us haven't even held a real-life snowball.
But Europe will be dead ass expensive and only make you cry tears of regret when January 2019 comes around, and your paycheck is still another 25 days away.
So if you want snow, book a flight to Russia. It's now a visa-free destination for South Africans and is known for its breathtaking winter scenery.
Which days do you need to book off: 18, 21-24 December
Ready to start planning your year of travel?

So now that you know how to make the most of your annual leave in 2018, the next step is to find the best flight deals for your travel dates.

Read More: How To Book Cheap Flights From South Africa To Your Dream Destination

Want to travel more in 2018? Here's how you can make the most of your annual leave by carefully planning your time off around the South African public holidays.