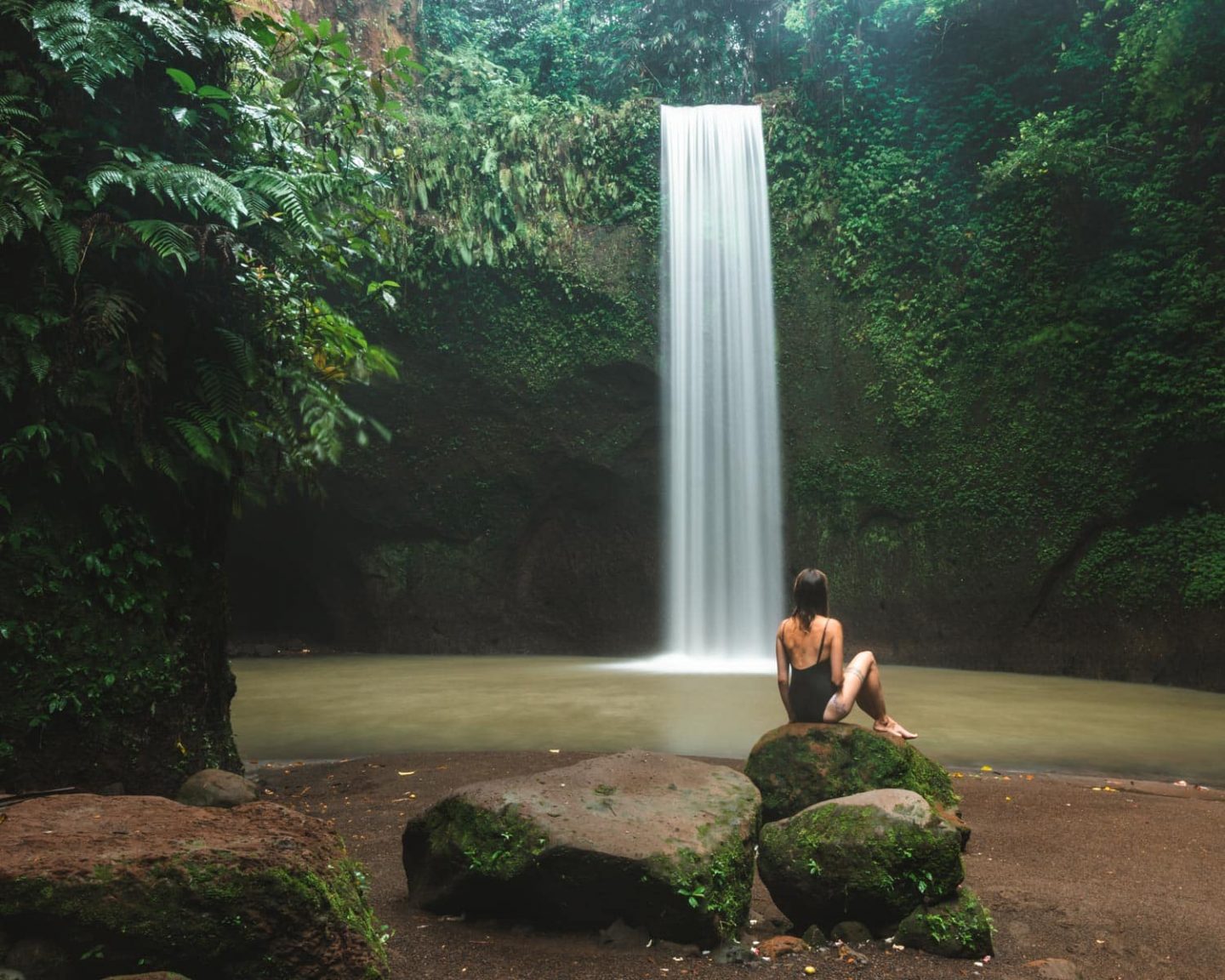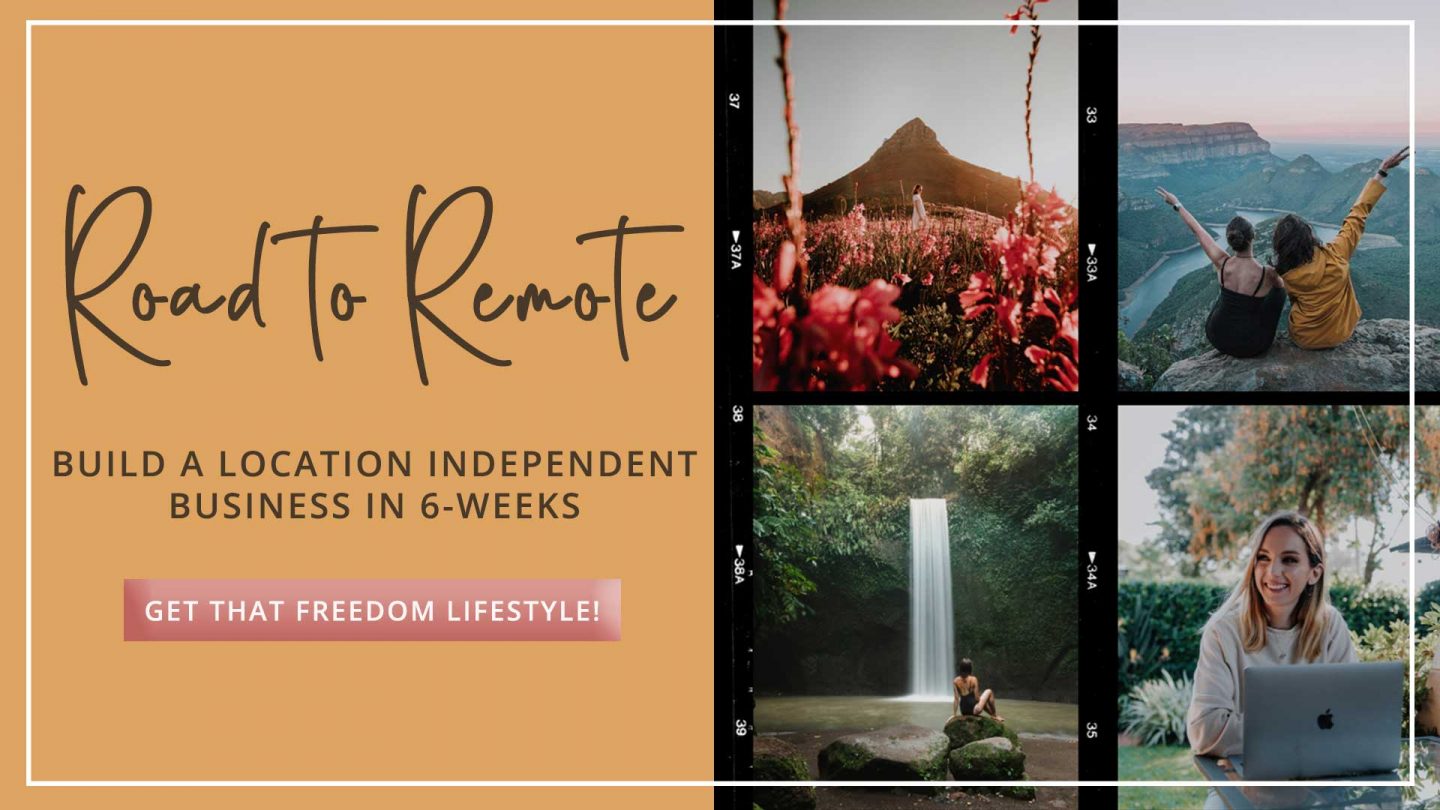 Do you want to become a digital nomad so you can work and travel the world?
If you're like me, your answer is something like:
OMFG YAAAAAAS! Where do I sign up!?
For most travel addicts, the dream is to earn an income while abroad, so the two week holiday never has to end. When I first heard the term digital nomads, I had me hook, line and sinker. I spent hours reading blogs about others working from their laptops and knew that the location independent lifestyle was what I wanted.
Fast forward, and I'm celebrating my FIRST year being a full-time digital nomad. But unlike other travel bloggers, my blog isn't what got me here. My main source of income is my freelancing business where I specialise in writing travel content for brands all around the world.
You might think I'm incredibly lucky to be able to do this. And I am, but the reality is that I created this lifestyle for myself and you can too. It can be scary to walk away from the security of a 9 to 5, but if you want it badly enough, you can manifest it. Cheesy, I know, but it's true.
Here's how to become a digital nomad in five steps.
1. Identify Your Skill Set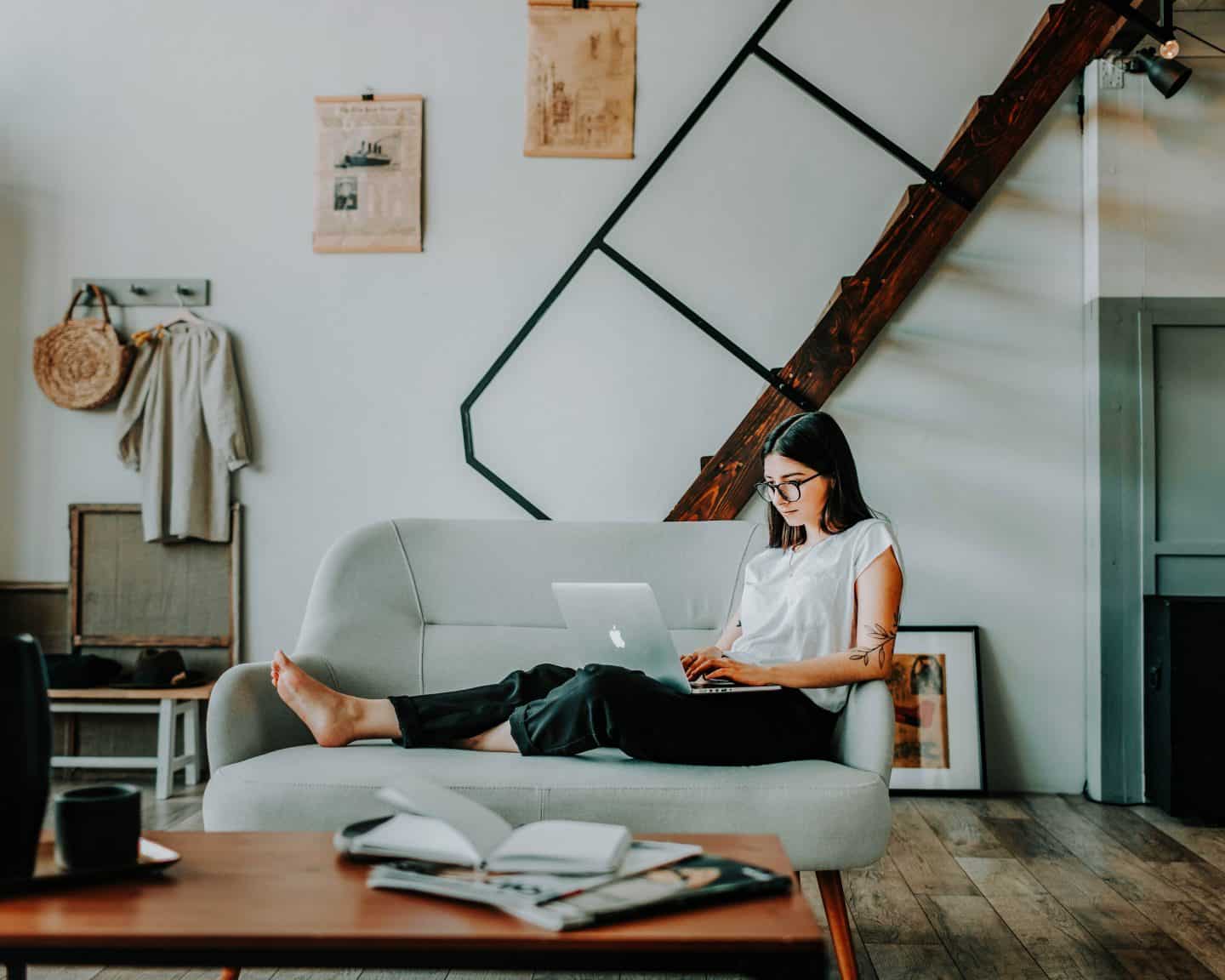 Got skills? Awesome!
Think about how you can use them to ditch your desk. Remote work is becoming more and more popular for businesses in a variety of sectors. It's easier than ever before to turn your laptop into an income generating machine.
And you can thank us millennials for that. FINALLY something they can't blame us for ruining.
I decided to use my love of writing to kick start my digital nomad dreams. But guess what? I didn't study English or Journalism when I went to college, and I didn't have a ton of experience when I started out either.
That's the beauty of the Internet. Anything you want to know is only a Google search away, and practice is the best way to perfect any skill. Everything I know about SEO, digital marketing and blogging is from hours of reading blog posts from industry thought leaders like Moz, Hubspot and Problogger.
Don't have any skills or want to ditch what you do know?
No problem! There are amazing courses like SkillCrush which can teach you valuable tech skills that don't require you to step foot into an office. I'm considering signing up for one of their developer courses because I'm all for broadening my skill set and fully believe tech is one of the best and most profitable industries for online work.
Read More: 10 Tips For Working From Home To Maximise Your Productivity
---
2. Make a Solid Plan With Your Money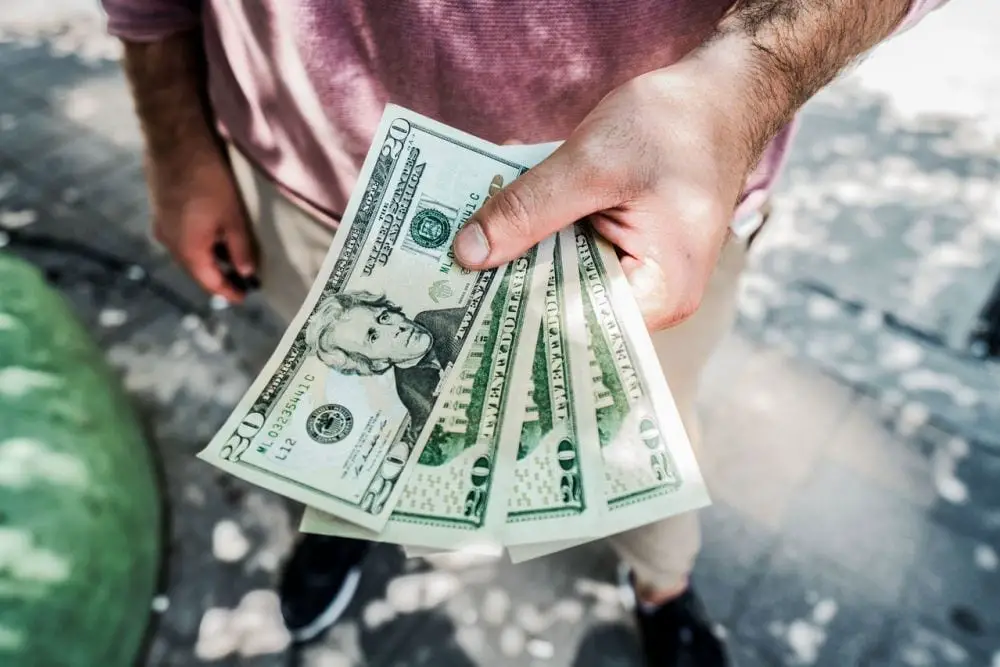 I hate plans. I'm all for living in the moment and letting the day unfold without rhyme or reason.
But freelancing and becoming a digital nomad is a different beast.
You need to make sure you've put in the work for things to happen and have some security to fall back on in case everything blows up in your face.
So the next thing you need to figure out is how much is everything going to cost.
If you plan on working remotely, you'll need a decent laptop. For me, I use Photoshop, Lightroom and Premiere Pro on a daily basis for a variety of projects related to my business and blog. I upgraded my computer so it could handle all these programs and wouldn't slow my output down. I also have a bunch of different services like Grammarly that I use to run my business as well.
You'll also need some buffer money.
Work out a savings plan to make sure you'll have enough moola to cover your first few months of expenses when you go full-time.
When I left my job as an English teacher in Thailand, I had sold most of my things and had only three recurring bills I was paying off. I had also built up a small client list that helped me break even during my first few months.
---
3. Create a Magical Lead Attracting Online Portfolio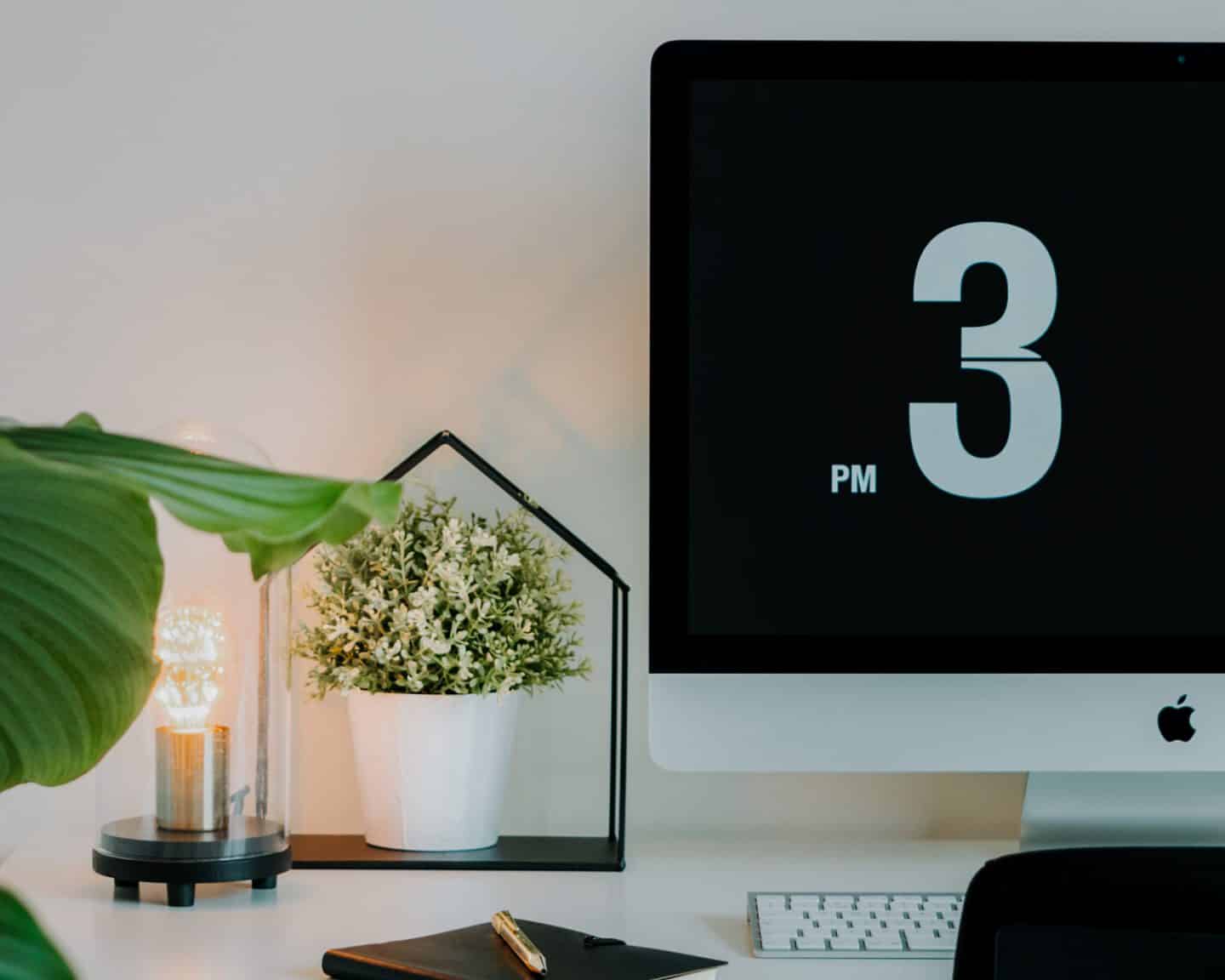 CVs are dull and boring.
If you want to stand out from all the other remote workers and freelancers, you need to be creative.
Think about all those viral news stories about people creating videos or buying Google AdWords to get their name in front of potential employers.
Your online portfolio site doesn't need to go viral, but it needs to show off your awesomeness. It's also a great way to rank on Google and attract the right customers without having to do heavy lifting like cold emailing.
If you're unsure where to start, Writing Revolt has excellent resources to show you how to set up your website to start attracting clients.
Not ready to commit to a full site yet? You can keep it simple with a LinkedIn profile. Just make sure it's optimised with the right keywords so recruiters can find you in search.
For those of you that want to sell a physical product, there are plenty of options to choose from. Esty is great for creative handmade or digital items, and Shopify works for everything else.
Read More: Best Tools for Freelancers: What You Need to Run Your Online Business
---
4. How to Find Work as a Digital Nomad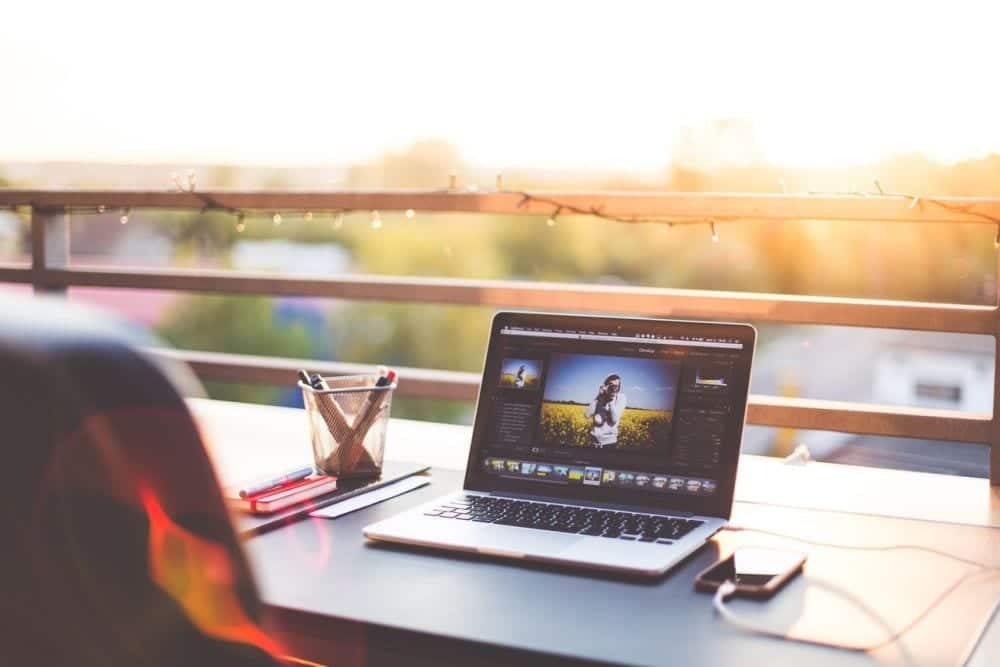 So, how do digital nomads make money?
If you aren't employed as a full-time remote employee, it's all about the hustle. You become your own marketeer, sales team and tech support all in one.
Here are some of the ways I have found clients:
Word of mouth
How many times have you said or heard someone ask: "Hey, can you recommend any plumbers / graphic designers / etc.?" People trust what their friends have to say. It's one of the reasons social media has become so important in any brand's strategy. To get that authentic social proof, make sure your friends know what you're doing so you can land those sweet referral gigs. Just remember, no one likes a spammer.
Job boards
When I started freelancing, I found my first couple of clients came through Upwork. It's a nice way to get experience, but it's not sustainable. Most writing gigs start at $10 or lower. Don't worry – I also chocked on my coffee when I first saw that. But occasionally, you do find a gem. One of the best remote work job sites is Hubstaff Talent. You can search for positions in your niche and apply for full-time or part-time gigs. If you want you freelancing to be sustainable, don't settle for low paying gigs. Know what your time is worth and browse job boards on a daily basis to find those sweet gigs.
Social media
When used right, it can be a powerful tool to get your services in front of the right client. From optimising your LinkedIn profile to using Twitter to find leads, it's worth investing some time in your online presence to attract more customers. There are also tons of Facebook groups that you can join that only post remote jobs.
Cold emailing
This is the newest way I've been finding clients since becoming less active on Upwork. It's a method I learnt from Writing Revolt, and I highly recommend it. While it does entail sending out countless emails, you get to approach companies that excite you, and you put yourself in a stronger position to set your rate.
Read More: The Best 40+ Sites For Finding Remote Work Online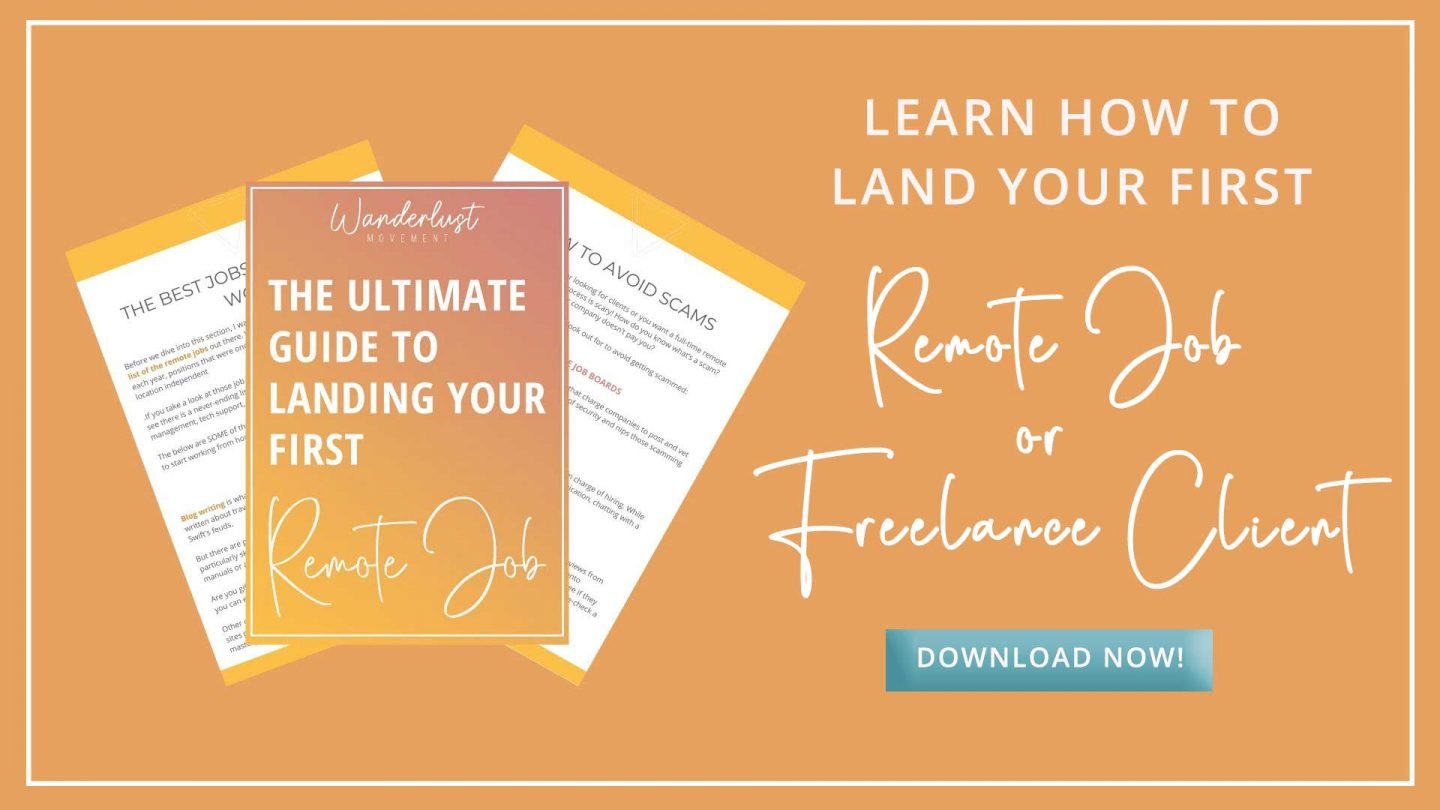 ---
5. Get Some Glowing Recommendations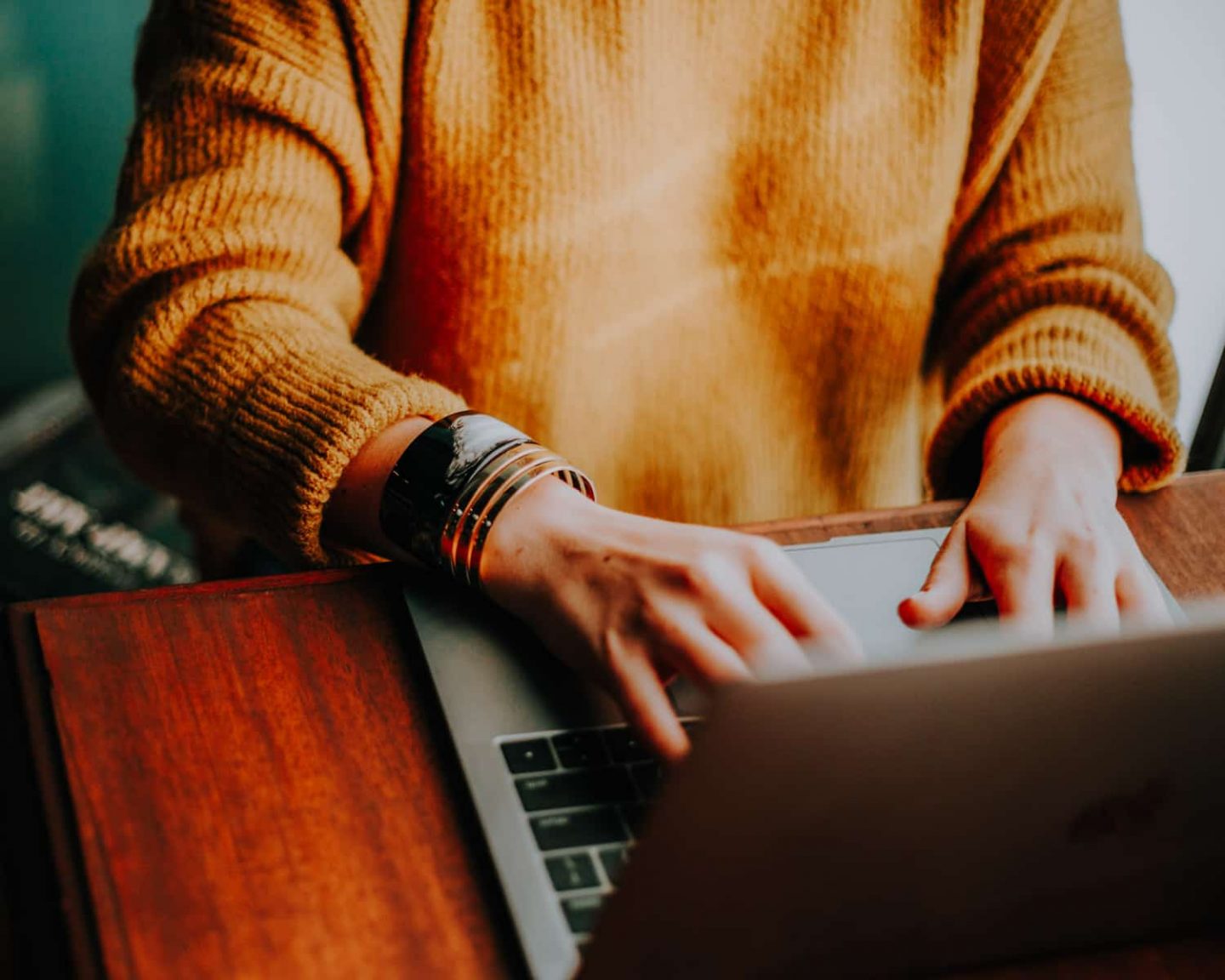 Sites like TripAdvisor are so popular because we use other people's experiences to create an opinion when we can't form our own. We want security that what we are about to spend money on is going to be worth it.
Getting recommendations from past clients will help you demand a higher rate but also show why you are worth every penny.
On Upwork, I unlocked their top-rated badge in a couple of months because of 5-star feedback from clients. Since then, I haven't had to spend any time bidding on jobs because clients were sending me proposals.
I've also managed to use my past client list and recommendations to negotiate higher rates and justify my rates.
---
Don't Expect Things To Happen Overnight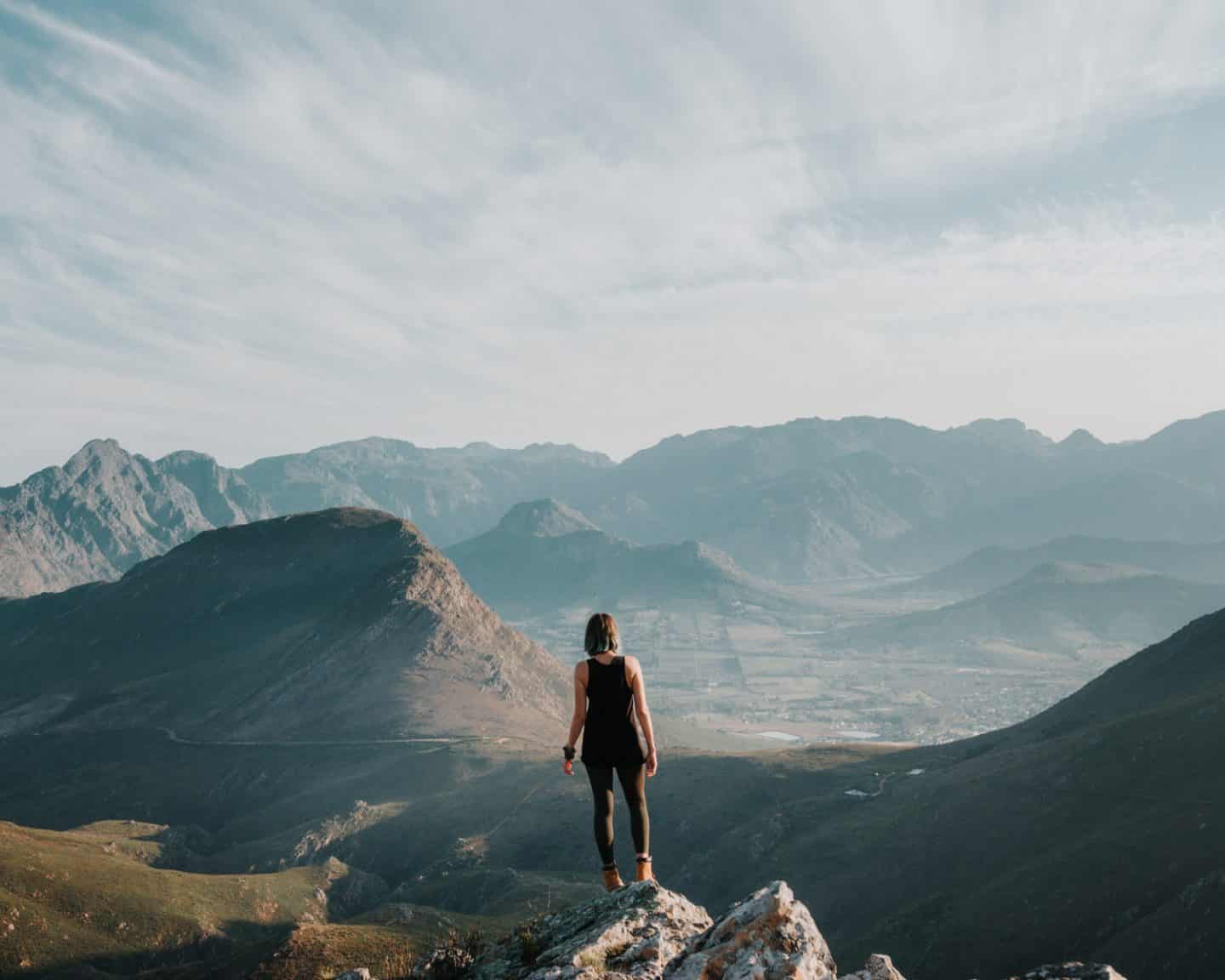 Becoming a digital nomad doesn't happen instantly and isn't for everyone. Finding a job that allows you to cut ties with your desk may take weeks, months, or even years.
I freelanced while teaching English in Thailand full-time for six months before I was able to become a digital nomad. It took me another six months before I started earning my goal salary.
We are all on our own journey so don't get discouraged if you aren't drowning in dollars in your first month. Take your time, don't compare yourself to others and make sure you're always learning.
---
Living the Digital Nomad Dream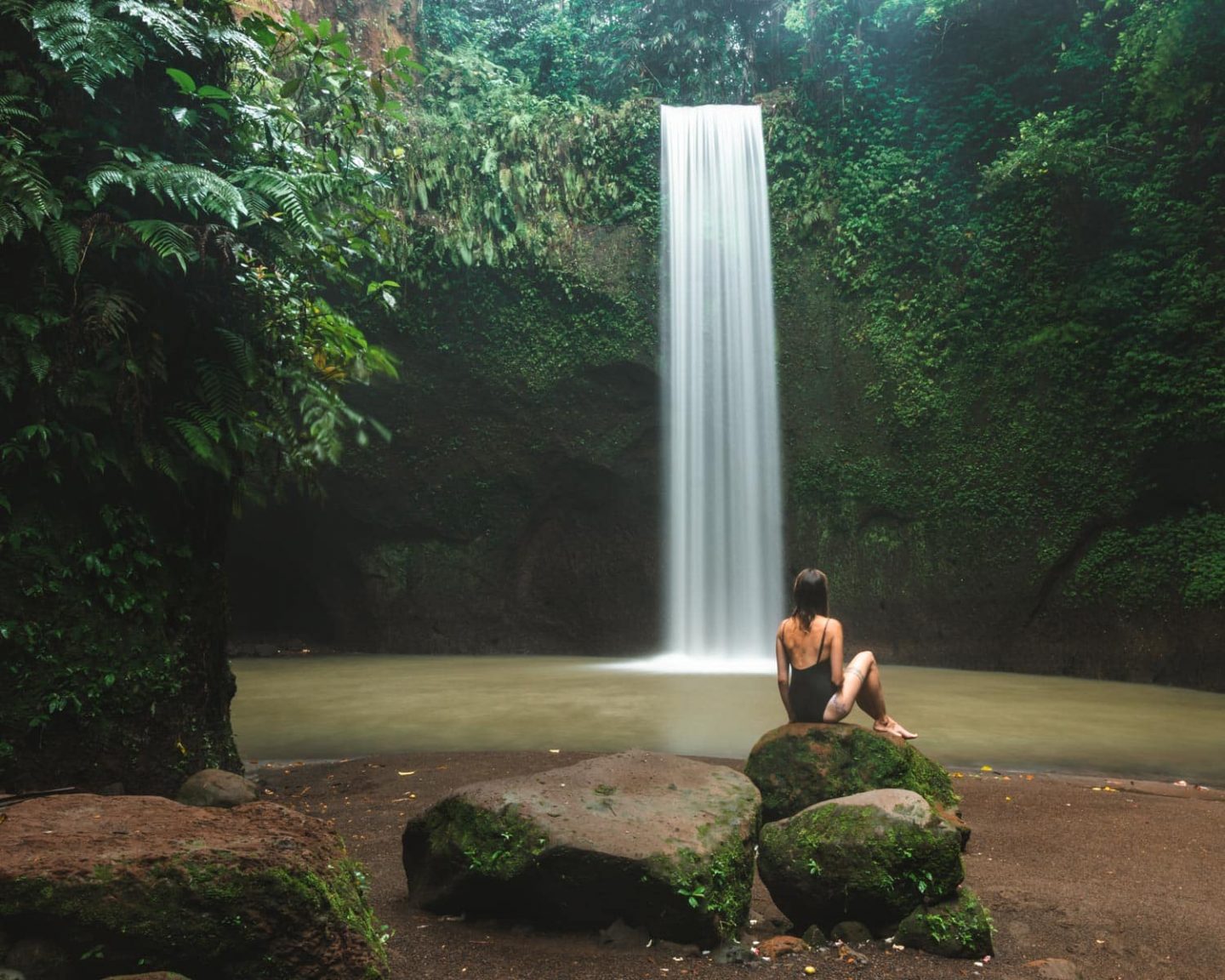 In January, I went on my first digital nomad trip. I backpacked around South Africa for an entire month solo, and it taught me a lot about managing a workload while on the move.
My second trip was a multi-country adventure. I spent two months travelling around Georgia, Armenia and Turkey – all visa-free countries for South Africans!
At the moment, I'm currently in Bali for a month on my first digital nomad retreat with Find Your Pack. I've wanted to do one of these forever, and it's been such a full circle experience.
If you hate being tied to a location as much as me, use the steps above to figure out your path to freedom. It's one of the best decisions I've made, and I'm so proud to be able to say that I'm living a lifestyle that fulfils my passions for writing and travelling.
Do you have any questions you'd like to ask me about becoming a digital nomad? Let me know in the comments below.
Psst…Want more digital nomad inspiration? Check out my other posts:
? If you like it, then you should put a pin on it! ?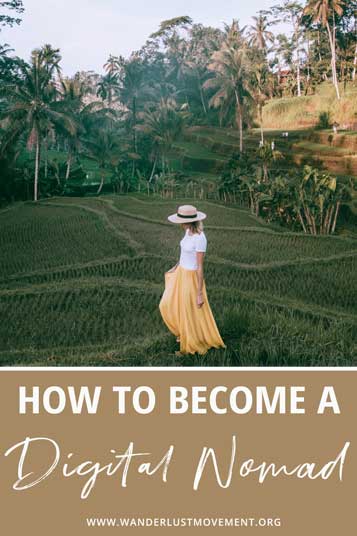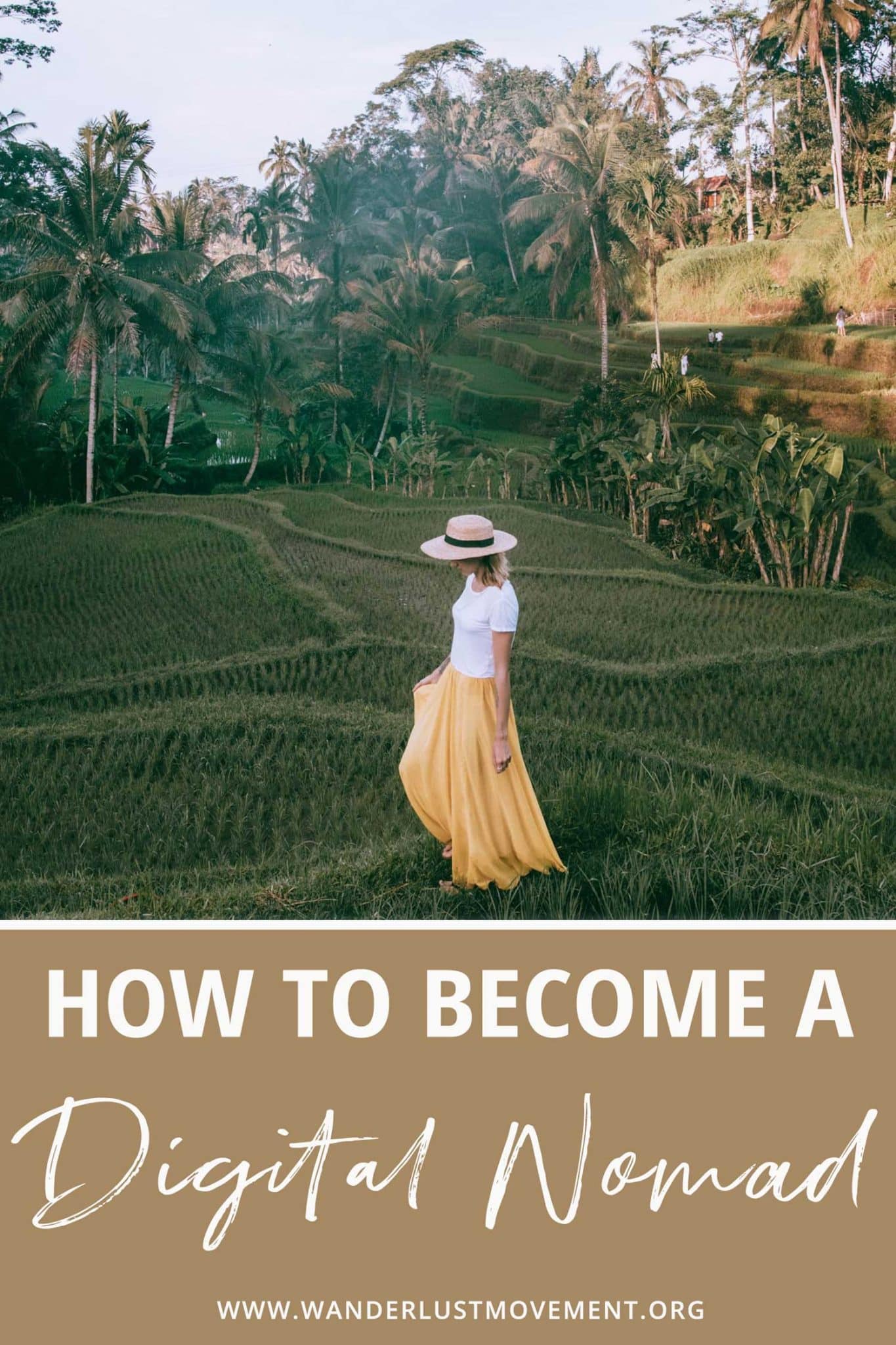 I've been a South African digital nomad for over a year. Here's how you can follow in my footsteps and see the world even if you think you have no skills.