Last Updated on August 22, 2020 by lauren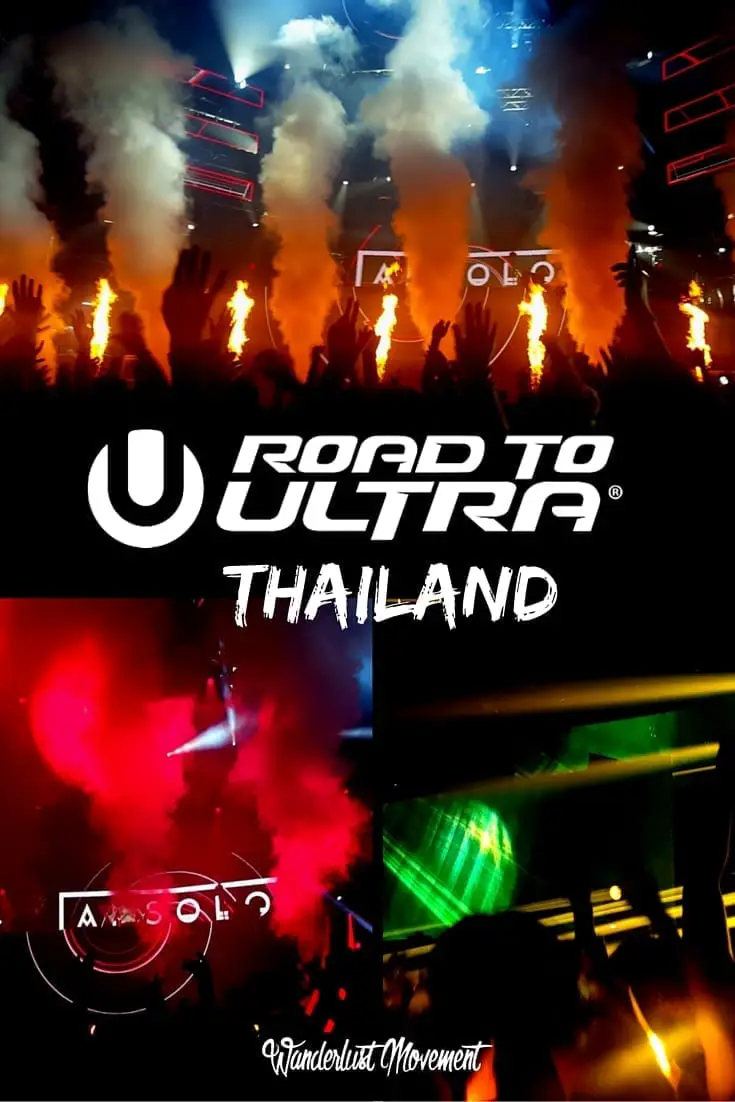 This past weekend, I did another one night in Bangkok stint to attend Road to Ultra: Thailand for the first time! I stumbled across the event about two weeks ago when I was reading a blog piece about the 12 best music festivals to attend in South East Asia.
I was thrilled to find out that one was taking place in a week. I hadn't had a good jamming session since New Years Eve in Victoria Falls. Without thinking about it twice, I booked my plane ticket from Ubon to Bangkok and reserved my tickets.
Road to Ultra: Thailand was all set to being my first ever music festival in South East Asia and boy, was I AMPED!
---
Getting to the Bitec Convention Centre
This year, the festival was hosted at the Bitec Convention Centre in Bang Na, Bangkok. To get there from my home base in Trakarn would take 2 buses, 1 flight and 2 trips on the BTS Sky Train – ONE way.
Phew.
But somehow my lack of direction skills did not get me lost and I managed to get everywhere on time. I like to think this is because my sense of direction is improving, but it's probably because Bangkok's public transport system is pretty idiot proof.
The only thing that would be nice is if the buses had signs that announced the next stop. I just used my phone's GPS to track my route to make sure I got off at the right stop as the bus just carries on driving if no one wants to get on or off.
---
Staying in Bangkok
I booked a room at S99 Hostel for only 380 baht. The room came with a super comfortable bed (unlike the brick I am sleeping on back home), a simple breakfast, free water, coffee and tea, and WiFi. The entire hostel was booked up thanks to everyone being in town for Ultra.
This was great news as I was originally planning on going alone and now I was part of a group that was 10 strong and only grew bigger as more and more travellers and teachers from surrounding areas made their way down to Bitec.
---
Arriving at Bitec Convention Centre
We all took the BTS Sky train down to Bang Na. It only cost me 10 baht and it was three stops away from my hostel. Once inside, we hit up the food court to grab some dinner and cheap beers. Alcohol inside the venue was NOT cheap.
I managed to run into a fellow South African and we immediately hit it off. It was so great to have someone around who understands my slang and Afrikaans.
Even though I am not a native speaker, I really miss the language when I travel. It is just nice to have a secret language that no one understands, gets all the dirty Afrikaans jokes and grasps the difference between "now-now" and "just now".
We ended spending the entire festival together and partying like only South Africans can! 
---
What I loved about Road to Ultra: Thailand
The Music
I think it is pretty safe to say the highlight of the evening was, of course, Avicci. Everyone just went mental from the moment he started playing and partied hard all the way through to the end.
But the DJs that made the biggest impression on me were Jauz and Martin Garrix. I had never heard of them before Ultra, but they have made their way onto my Spotify playlist and that is where they will stay.
The set up was also incredible. From the fireworks, smoke guns, sound and epic visuals – it all worked together to create an awesome party atmosphere.
---
The Venue
I loved the venue. It was massive and there were a decent amount of toilets, bars and food options available throughout the evening. Although the food wasn't cheap, there was a 7 eleven type store that was selling Redbulls for 10 baht which kept me going strong for 10 hours.
It was also super easy to get there via public transport and there were plenty of taxis waiting to take party goers home at the end of the evening.
I had my selfie stick confiscated much to my dismay as I had literally only taken one photo with the thing.
But!
When I left the venue, they actually gave it back to me!! Can you believe that?! That would never happen in South Africa. Thai's are just the coolest.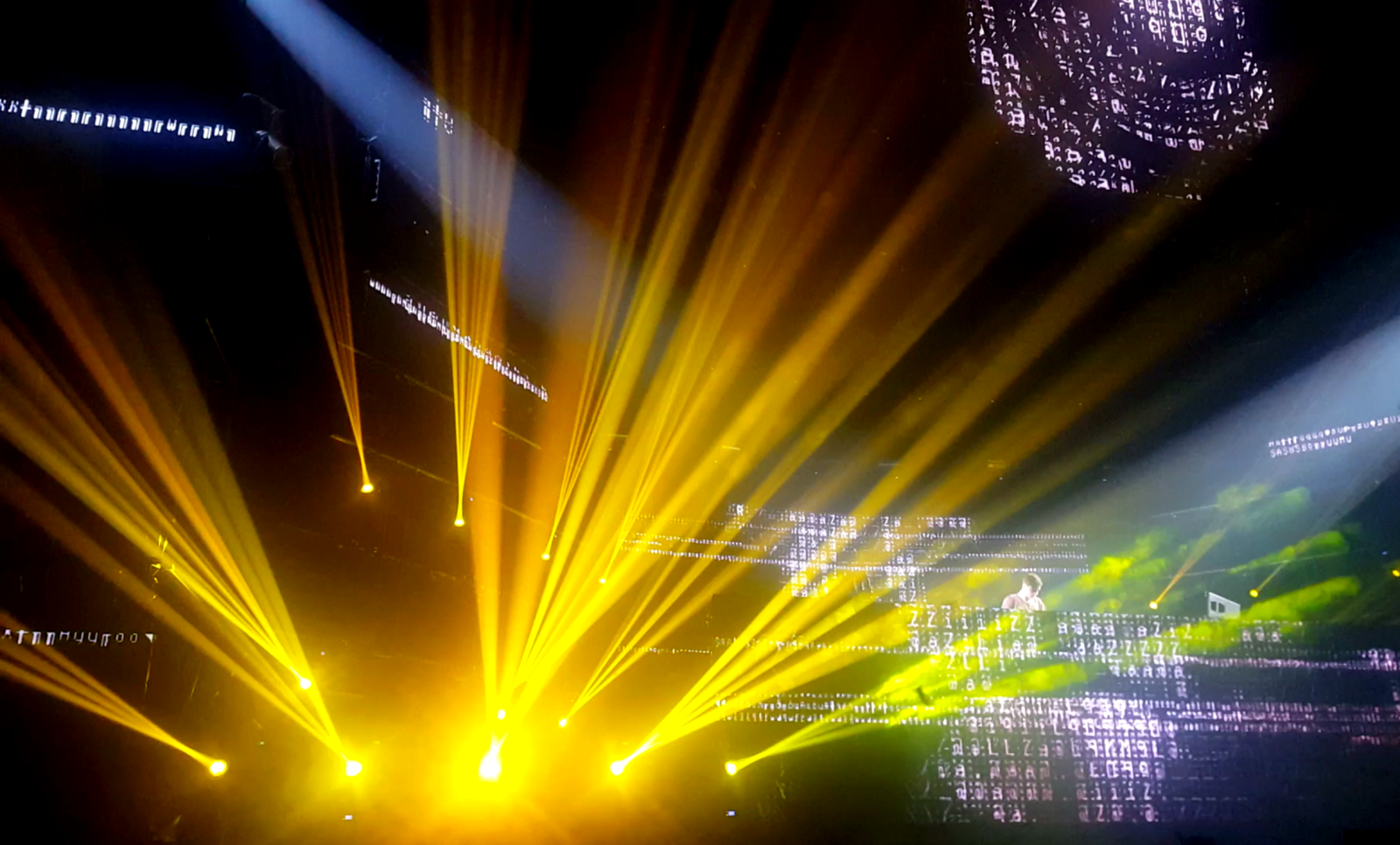 ---
What I Didn't Like
The Sound
The sound was really soft in the beginning. And by soft I mean I could have a full conversation and be understood while standing close to the stage. They did eventually turn it up, but only when the headlining DJ's started playing.
Hopefully, next year they will have the sound pumping from the beginning as it did kill the vibe for me and very few people were jamming.
Who goes to music festivals to be able to hear themselves talk anyway?
---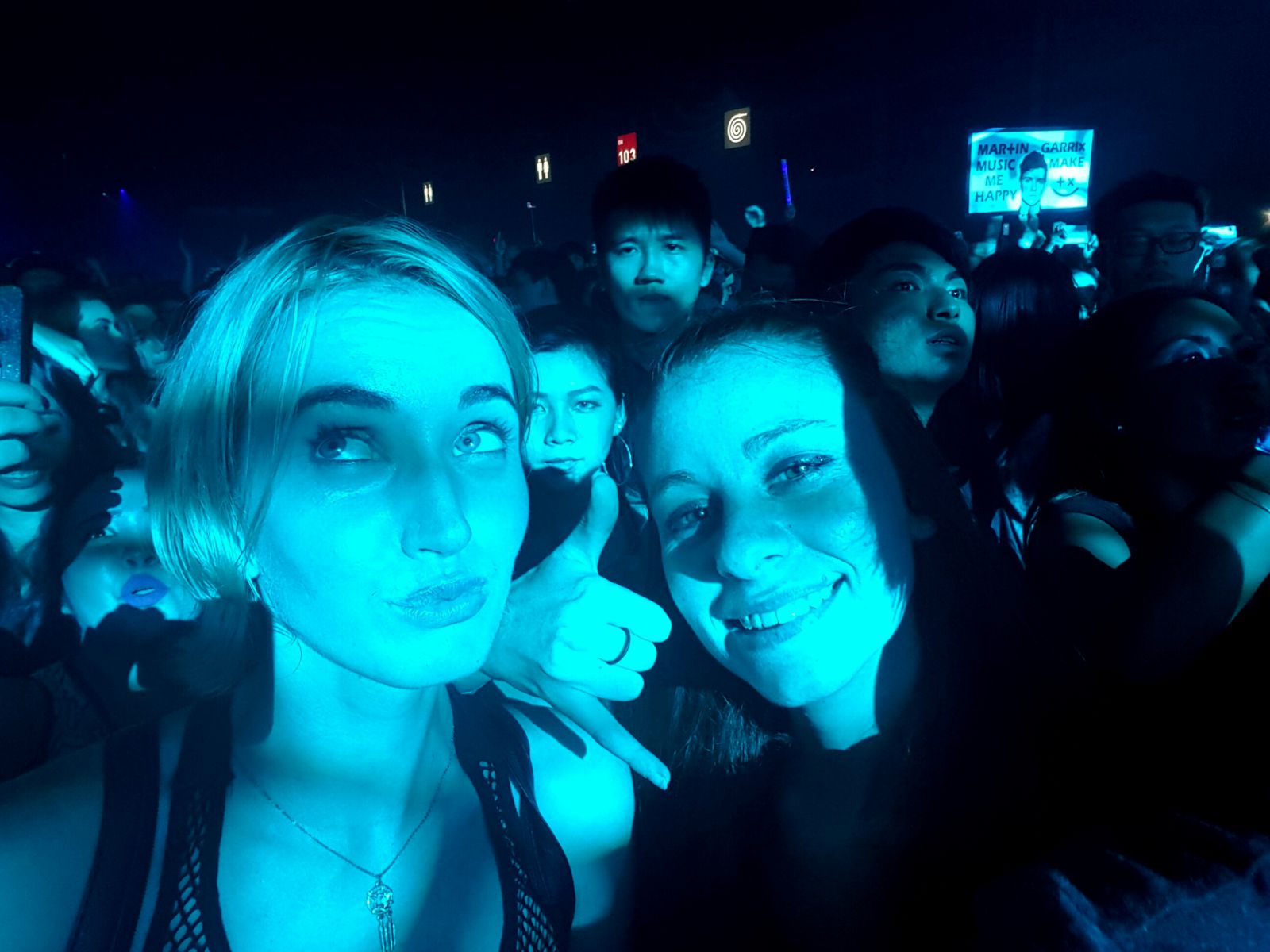 The Price of Alcohol
Drinking inside the venue was not a cheap affair. A bucket of vodka and sprite cost 550 baht. Which might have been a good price if there was half a bottle of vodka inside there and not just TWO shots.
Although I didn't drink because I was still finishing my course of antibiotics, the next time I go to Ultra I'll definitely be pre-gaming.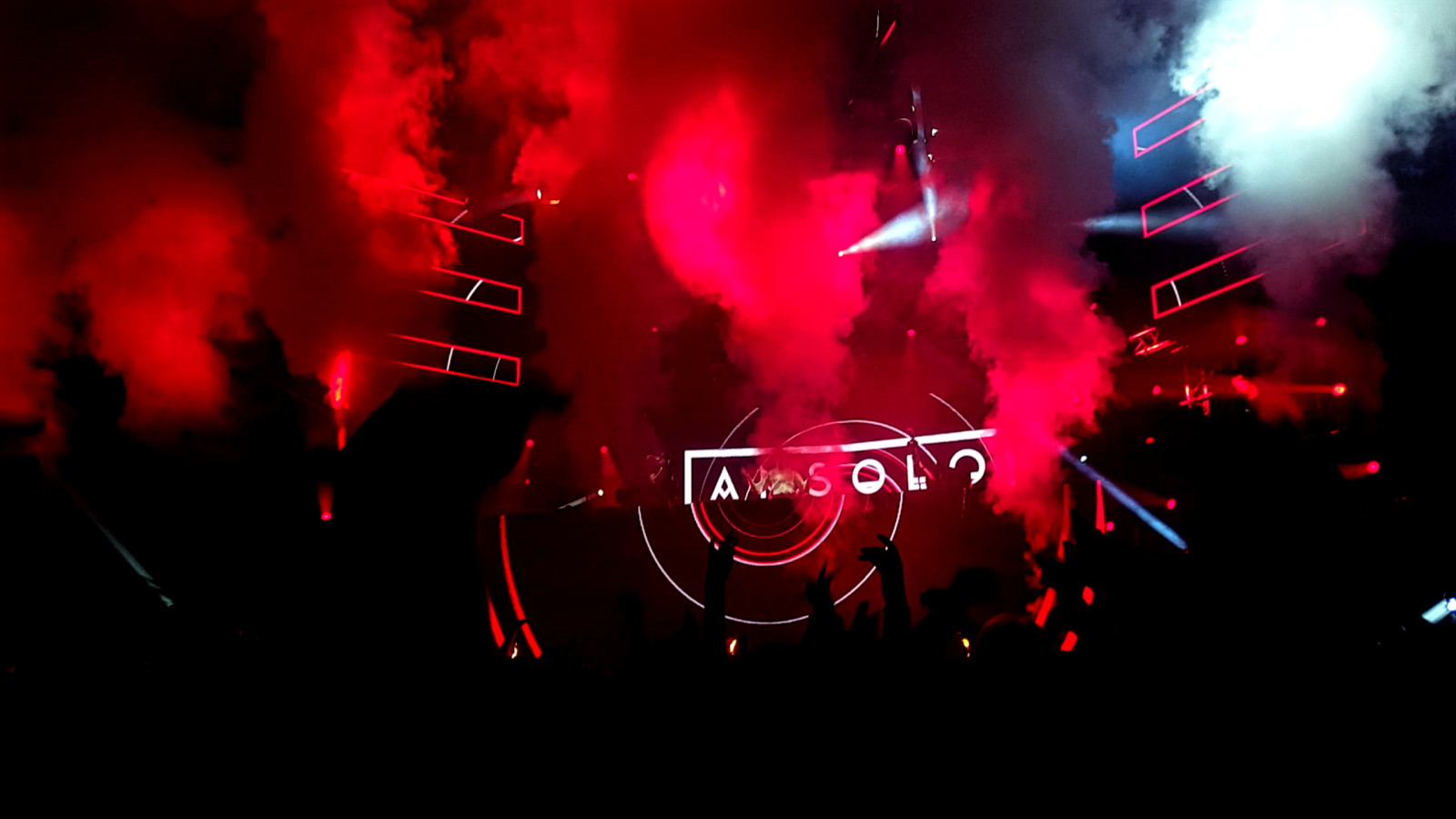 Overall, I do feel that South Africans could out party the Thai's any day.
But I had so much fun, met some great people and danced until my feet could take no more!