Last Updated on November 19, 2020 by lauren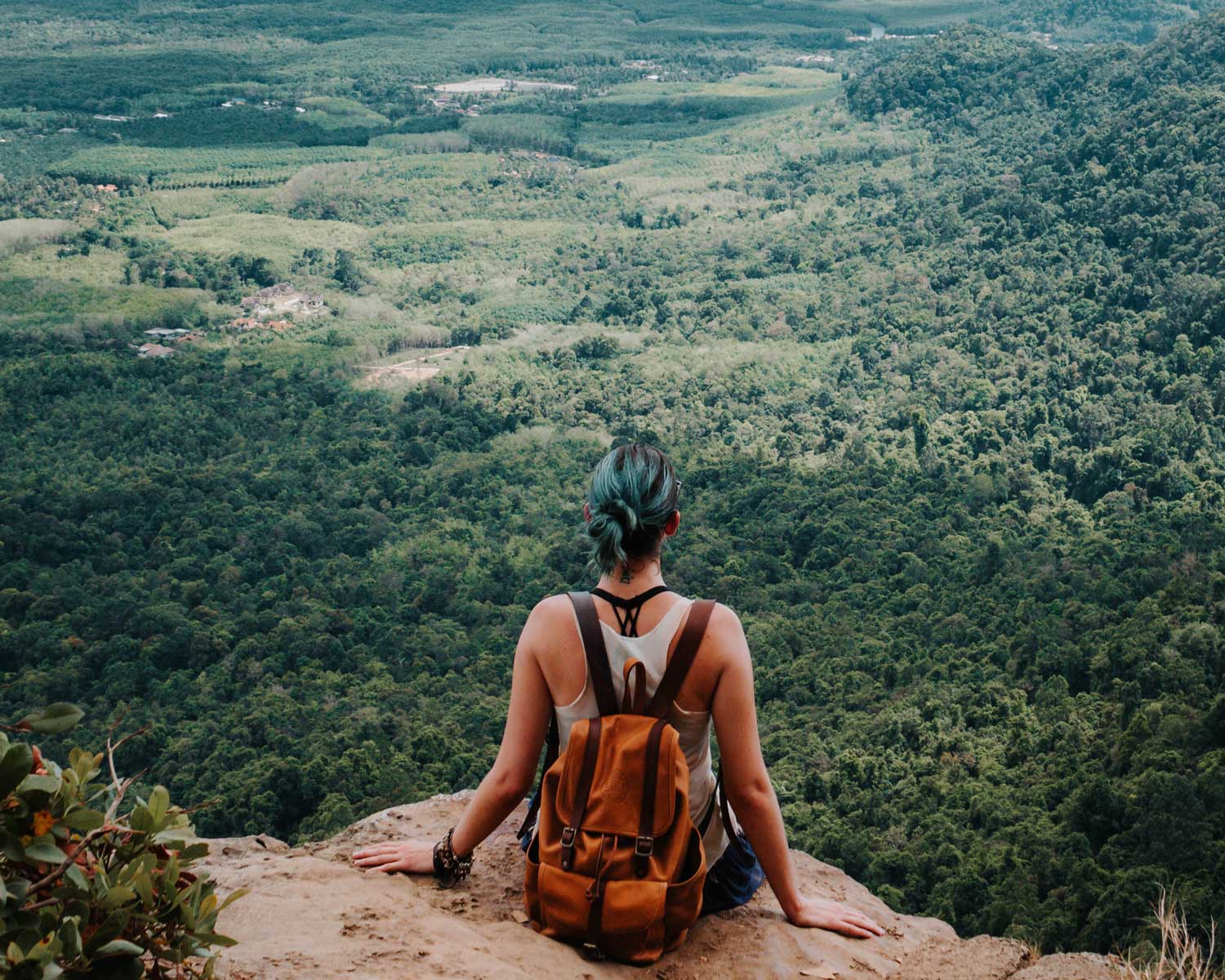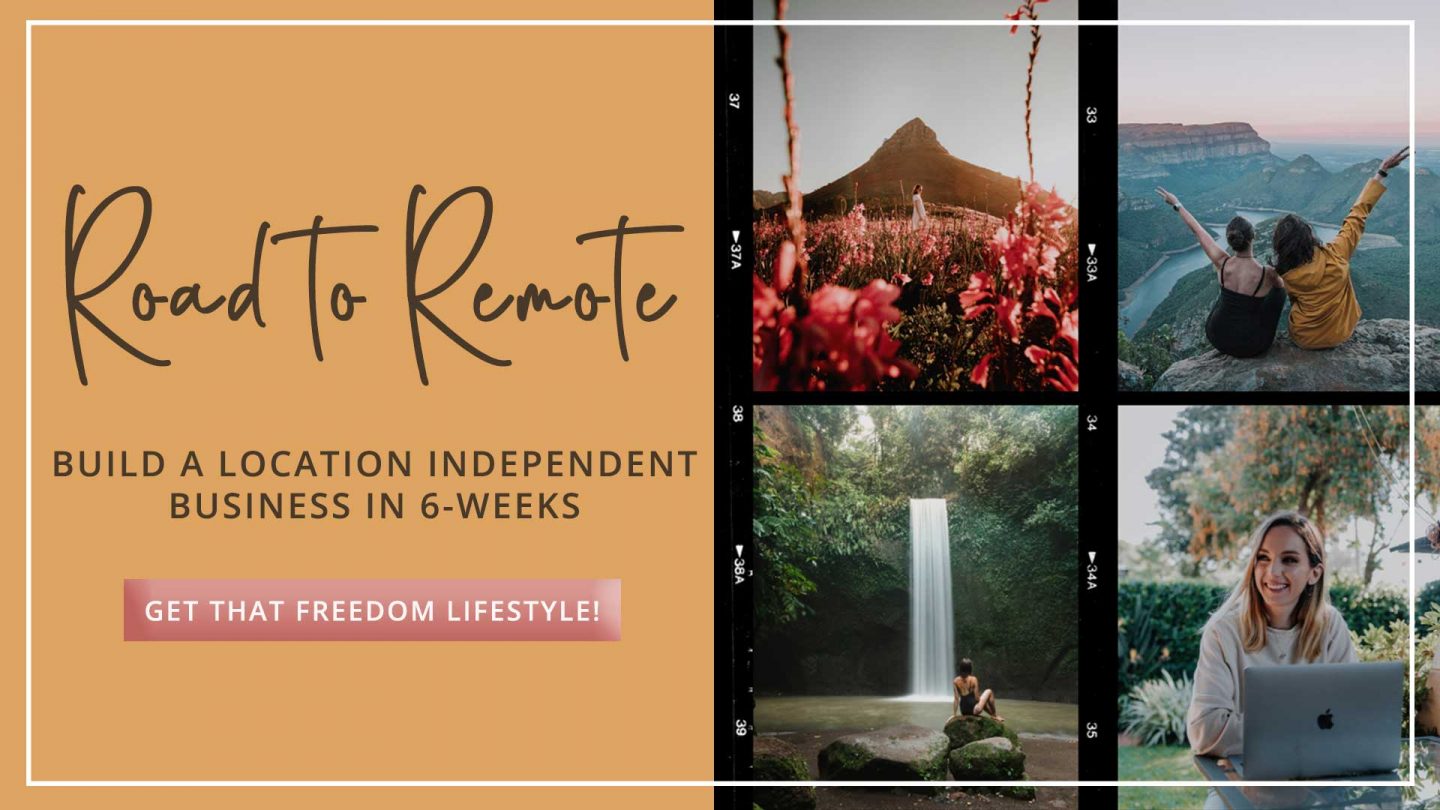 Before I became a travel blogger and freelance writer, I spent hours on Google figuring out how to become a digital nomad. I hated my office job with a passion, and commuting every day drove me up the wall.
I just wanted to work from wherever I pleased, whether that's from my bed with a flask of hot chocolate or on a beach in Bali.
Plus, South Africans don't qualify for ANY holiday working visas because we are dodgy as fuck. (Not really, our accents are just so sexy they know we would be a distraction to the workplace.)
So I started thinking about my marketable skills and which ones didn't require me having to be chained to one location for 20 days of leave a year.
Writing and social media were the ones that made the most sense to me. I had been working as a social media manager for two years, I loved writing, and I was pretty confident in my abilities.
Fast forward almost two years later, and I've been a digital nomad for over a year. All my travels have been funded this way, and it's helped me say no to A LOT of desk jobs without having to worry about where my next meal is coming from.
So if you're looking to start a side hustle this year, or for ways to stay on the road longer, here's how to make money while travelling the world!
Online Jobs You Can Do To Make Money While Travelling The World
1. Freelance Writer
Do you have a way with words? Does prose just drip from your fingertips onto the keyboard?
Then you could make money while travelling the world with your artistic talents.
If you're only looking to make a little bit of cash on the side, check out sites like Problogger and Upwork. The rates won't be the best, but you'll get paid in dollars.
Read More: Freelance Writing for Beginners: How to Ditch Your Desk & Travel the World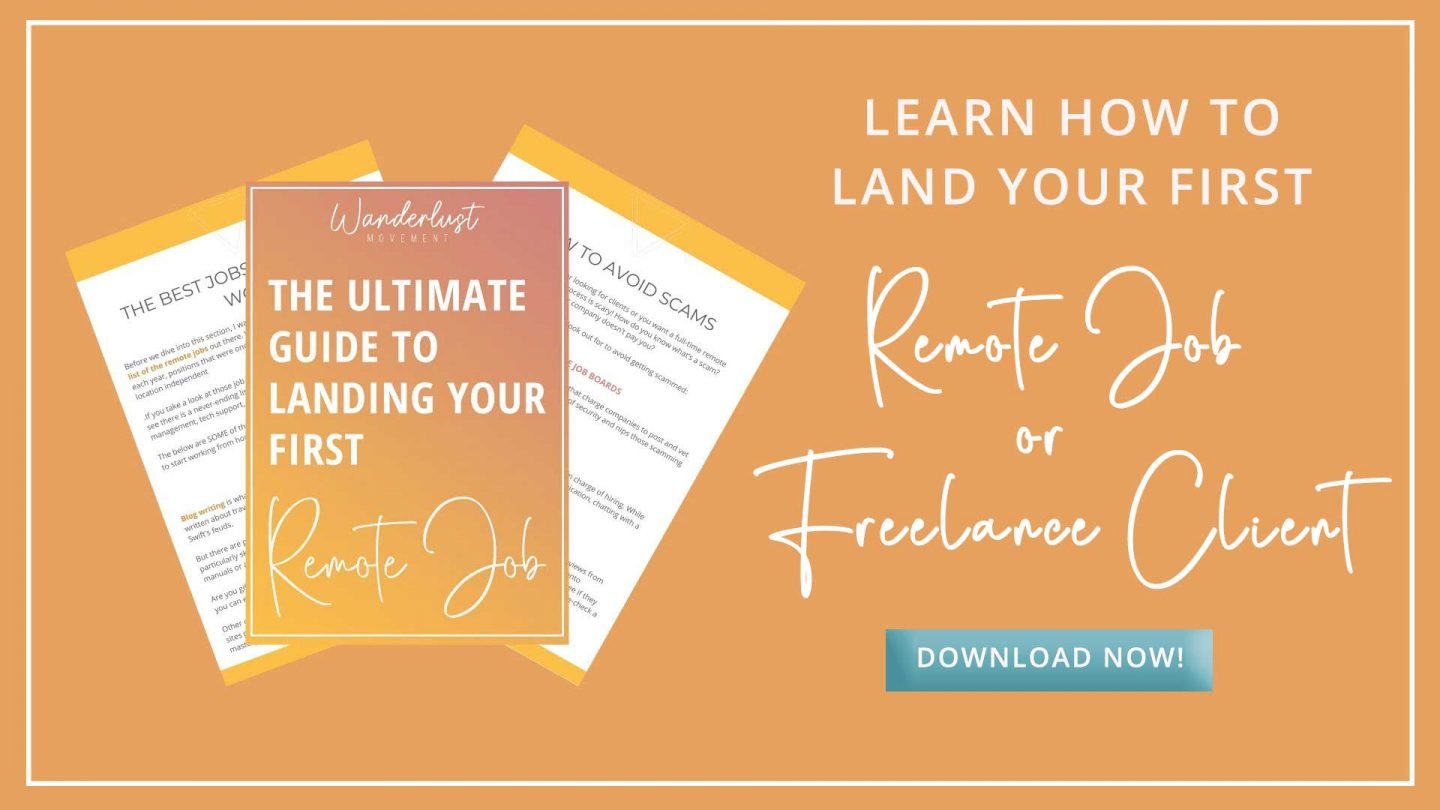 ---
2. Virtual Assistant
Becoming a virtual assistant is one of the most underrated ways to make money while travelling the world.
Upwork is full of job openings from people who need a VA's help with everything from social media to organising emails, to booking flights and data capturing.
If you're super organised, and you're sure you won't drop the ball, this is a good career option to help fund your travels.
Plus you don't need a fancy degree to land the job.
If you can prove you have the necessary skills to get the job done, you'll be one step closer to working abroad.
Read More: The Best 40+ Sites For Finding Remote Work Online 
---
3. Social Media Manager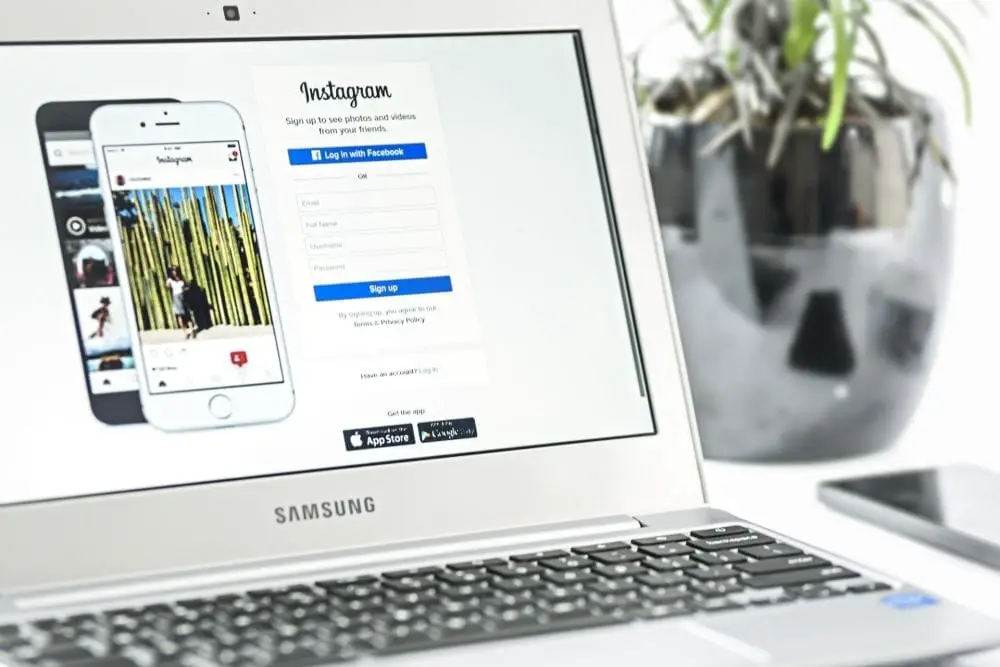 I don't know about you, but I'm on social media A LOT. I remember my mind melting the day Instagram came out on Android and I finally got to be apart of the cool kids club.
YIP. I'm that old.
It wasn't long before I quit my job in IT and convinced a marketing agency to hire me as a social media manager when I had zero experience.
While I don't offer social media management as a service anymore, it's a damn good way of making money.
If you're not sure how to start, take a look at InstaGrowth Boss. Elise Darma will teach you all how to grow your accounts, your clients and make some serious money in the process.
The only thing required? A laptop and a WiFi connection.
Read More: How to Start Freelancing With No Experience
---
4. Teach English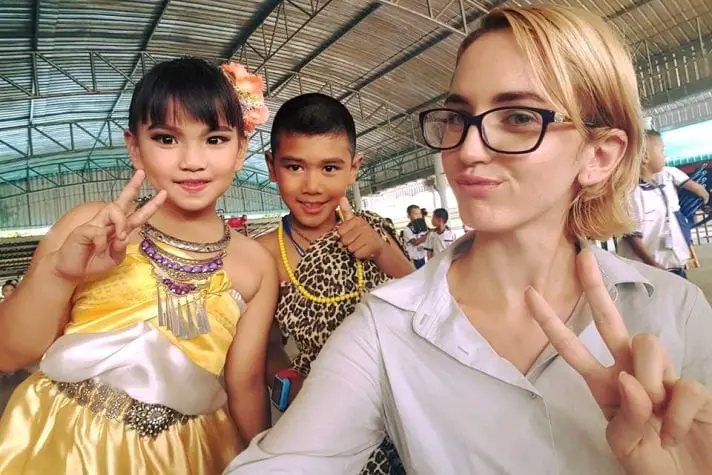 Before I became a freelance writer, I was a TEFL teacher.
I used my 6-months teaching in Thailand to set up my freelancing business and start building up a portfolio and list of clients.
For South Africans, teaching is one of the best ways to make money while travelling the world. While most countries do require you to have a three-year degree, some do let you teach with just a TEFL certificate.
But if you don't want to stay in one location for up to a year, there are companies that will let you teach English online without a degree! As long as you make your lesson times, you can teach your students from anywhere in the world.
Read More: How To Teach English in Thailand as a South African
---
Other Skilled Jobs You Can Do To Make Money While Travelling
5. Photographer / Videographer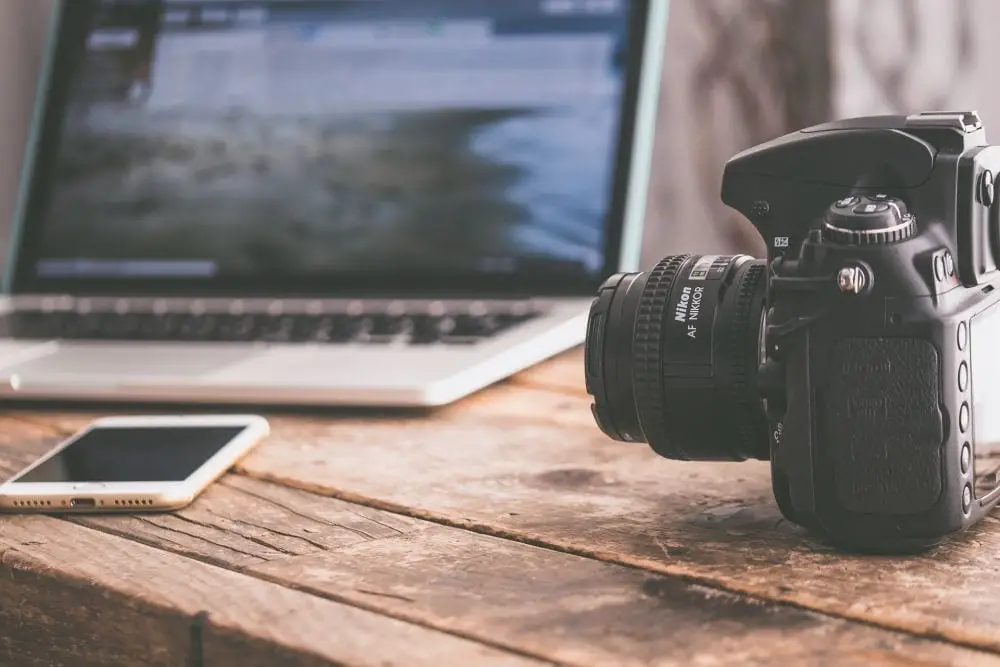 Is photography one of your biggest passions? Do you have a way with visual storytelling? Well, the good news is that lots of companies are looking for talented photographers and videographers.
My one friend, Taryn, partially funds her travels by approaching businesses to do product shots and make videos for them.
Another option is to sell your photographs and video clips on stock websites like Shutterstock. It's not the quickest way to make money while travelling the world, but if done right it can become a decent passive income stream.
Read More: 50+ Genius Ways To Save Money for Travel
---
6. Web Developer
Becoming a web developer is one of the world's most marketable skills. Everyone and their sister's mother dog needs a website these days, meaning you won't have to look too hard to find a job.
But the major bonus is that most companies prefer to hire remote freelancers. It's cheaper for them, and it means you get work from anywhere in the world.
Don't have any tech skills? Skillcrush is one of the best online courses that will teach you everything from scratch and help you set up a portfolio to land your first client.
---
7. Graphic Designer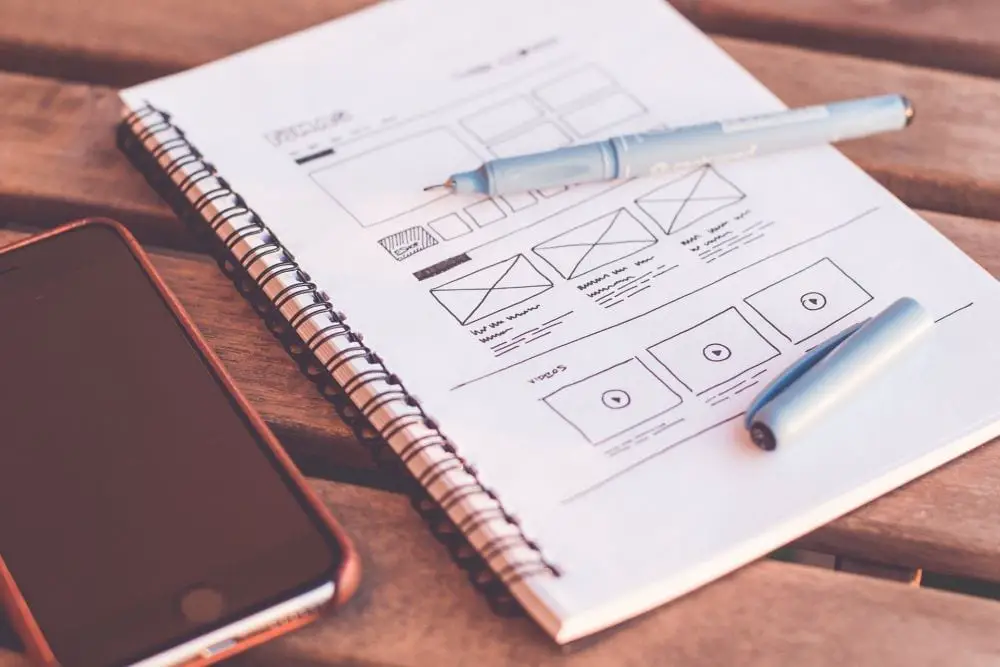 Another in-demand tech skill is graphic design. It's one of those jobs you can do anywhere in the world. Companies need logos, web design and other design elements and you can give them all that without stepping foot in an office.
There are online courses that can teach you everything you need to know. Check out websites like Udemy or Skillshare that offer similar courses to Skillcrush but at more affordable prices.
---
Casual Jobs That Can Help You Travel The World For Longer
8. Get a Job at a Hostel
Hostels around the world hire travellers to fill positions on short-term bases. Usually, you'll do a skill exchange for free room and sometimes even meals.
But in some cases, you might get paid a couple of dollars per hour.
The best place to find these opportunities before you even leave South Africa is with a website called Worldpackers.
All you need to do is sign up, enter your country of preference, click on what skills you would be willing to exchange and you'll get a list of vacancies from around the world.
While it's not the best way to make money, it's one of the best jobs that allow you to travel the world at half the price.
---
9. Work on Cruise Ships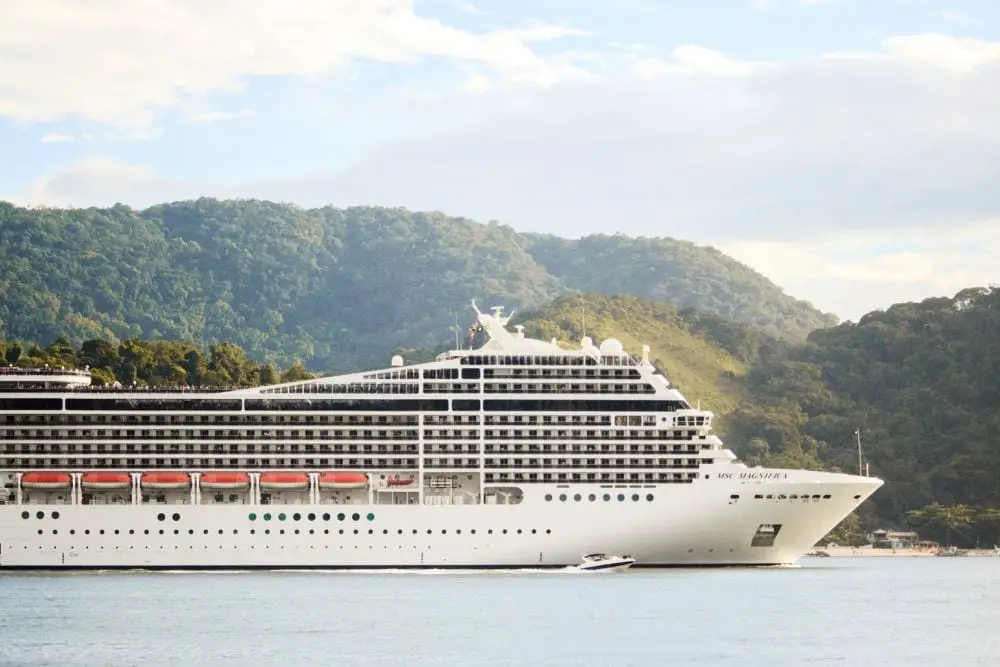 Another popular way of seeing the world while getting paid is with cruise ships.
If you don't mind being on a floating device in the ocean for weeks at a time, this is the job for you.
You'll be able to find positions in the entertainment team, casino, food and beverages, medics, retail sales, spa work and general housekeeping.
Here's more information about how to secure a job on a cruise ship as a South African.
---
10. WWOOF
If you want to give back while travelling, WWOOF is one of the best ways to do it.
You'll be matched with organic farms around the world where you can volunteer. While you won't be earning any money, you'll get free board and meals while experiencing authentic cultural exchanges.
You'll be far away from all the touristy spots, and you'll discover what it's really like to live there while helping to build a sustainable, global community.
There is a small membership price of £20.00 (single) or £30.00 (joint).
---
11. Housesitting / Petsitting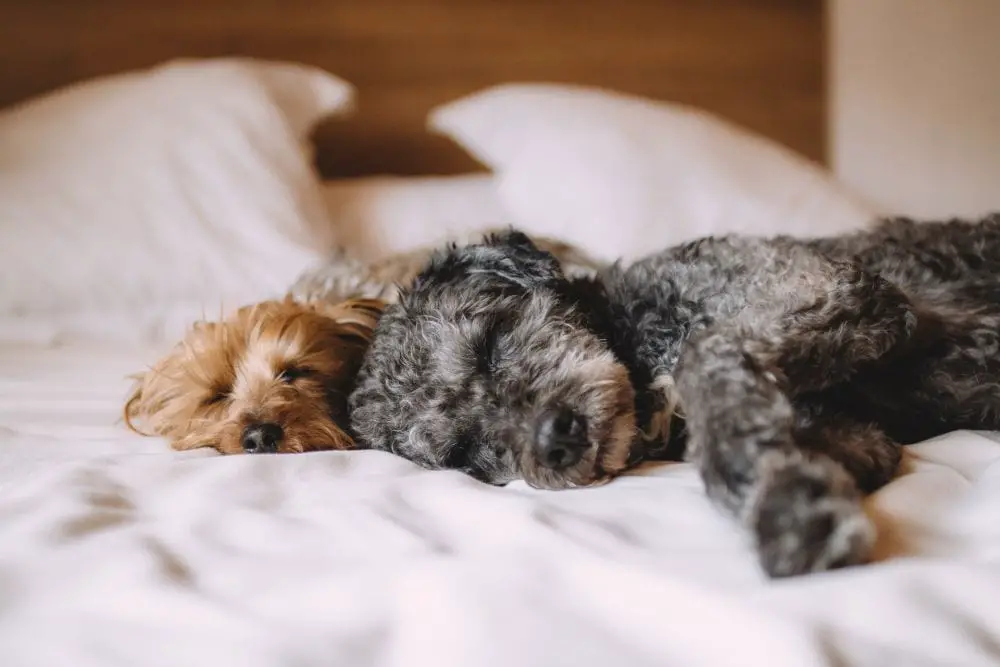 If working on a farm or in a hostel doesn't appeal to you, how does looking after someone else's house sound?
I know for South Africans that concept sounds sketch as all hell. I wouldn't let a stranger look after my house. I'd like my things to be there when I got back from holiday.
But it turns out that in other parts of the world, housesitting and petsitting are legit things.
Once again, you won't be paid, but you'll get to stay in places that are far nicer than 10-bed hostel dorms.
Some of the most popular listing sites are Nomador and Mind My House.
---
Do you have any tips on how to make money while travelling the world?
---
Want to know more about living the location independent dream? Check out my other posts:
? If you like it, then you should put a pin on it! ?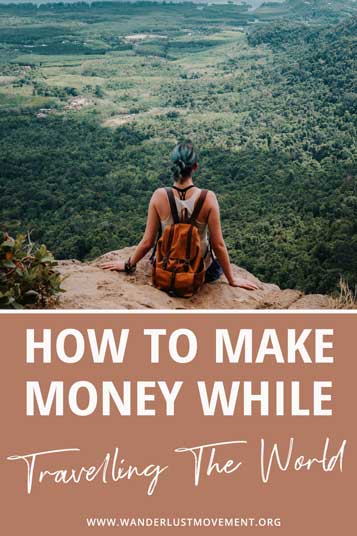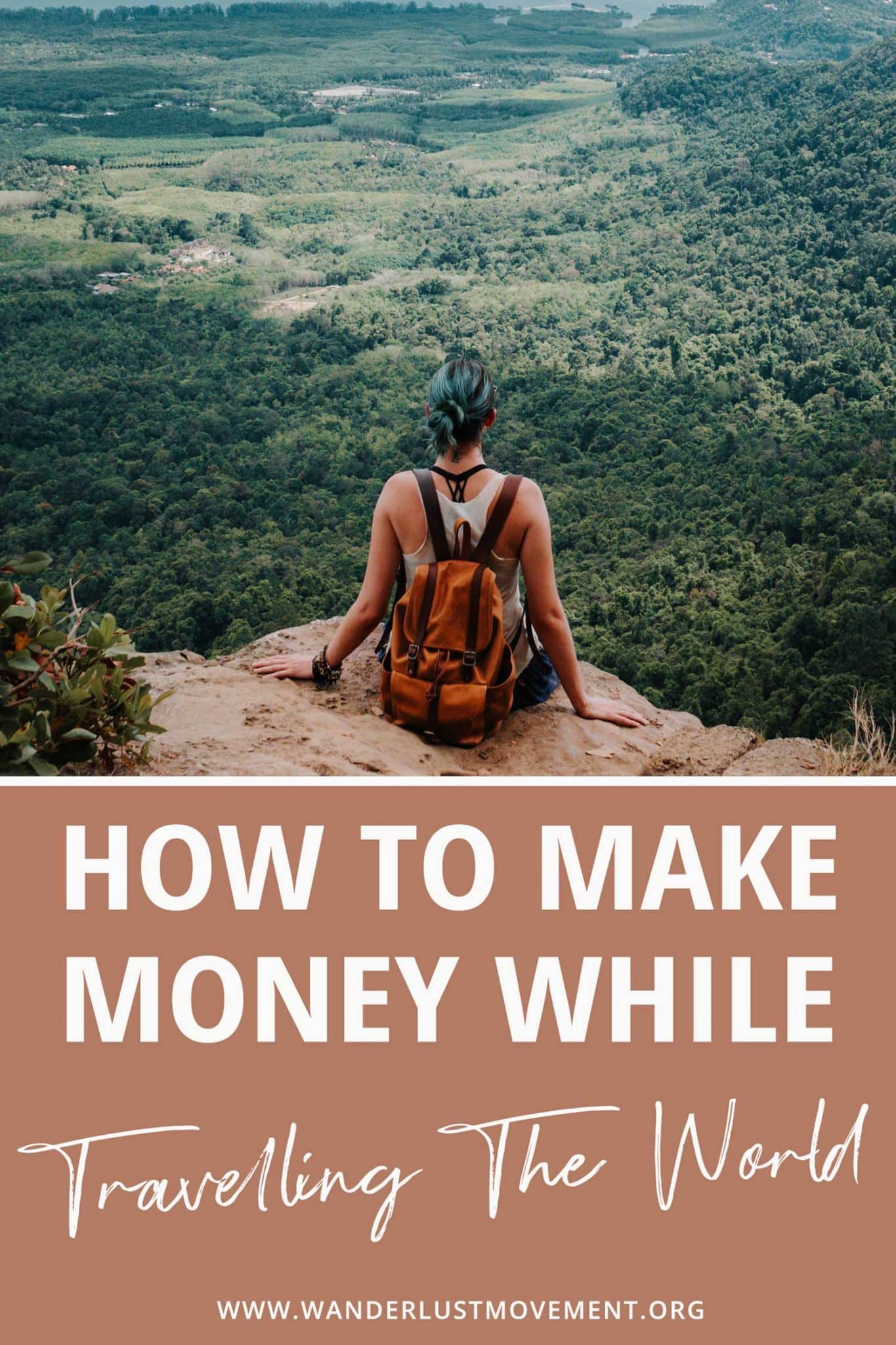 Want to travel for longer while still earning an income? Here are some of the best ways for South Africans to make money while travelling the world!