Last Updated on August 20, 2020 by lauren
Do you find yourself screaming at your laptop:
"What god damn sorcery is this?! Where do clients come from? How are people doing this?!"
Do you often wonder if your potential clients are all Thestrals or wearing invisibility cloaks?
You're not alone. 
And the good news is that you don't need to enrol in Hogwarts Witchcraft and Wizardry to get clients as a freelancer. 
You don't even need that fancy-schmancy Maunder's Map.
All you need to get off the struggle bus is how to pitch your services and strategies for finding clients online. 
Psst…Want more tips on remote work and becoming location independent? Check out these other posts:
How to Find Clients Online as a Freelancer
Lurk on Remote Job Boards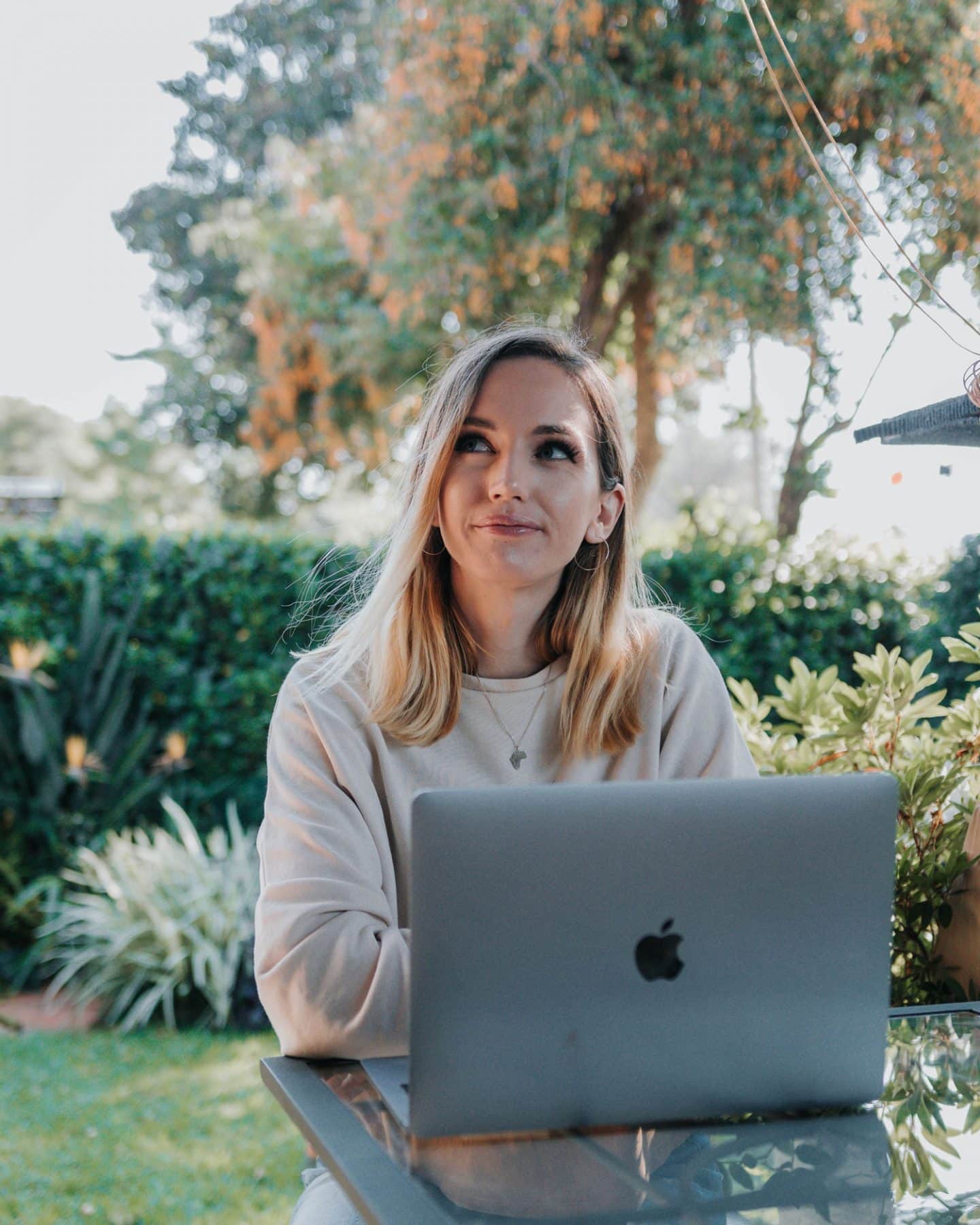 Do you have your Bachelor Degree in stalking your exes on social media? 
Put those sleuthing skills to good use (and make some money in the progress), by lurking on remote job boards.
Find boards that post positions for what you do and go to church.
Check the sites out religiously. Every. Single. Day.
Schedule it into your calendar and make it a non-negotiable.
The only downside? Remote job boards have A LOT of competition.
You're not the only freelancer replying to the ad.
So if you're going to go this route, you need to know how to write a cover letter that SELLS your services, positions you as an EXPERT and DEMONSTRATES that you're the best person for the job.
Read More: The Best 40+ Sites For Finding Remote Work Online 
---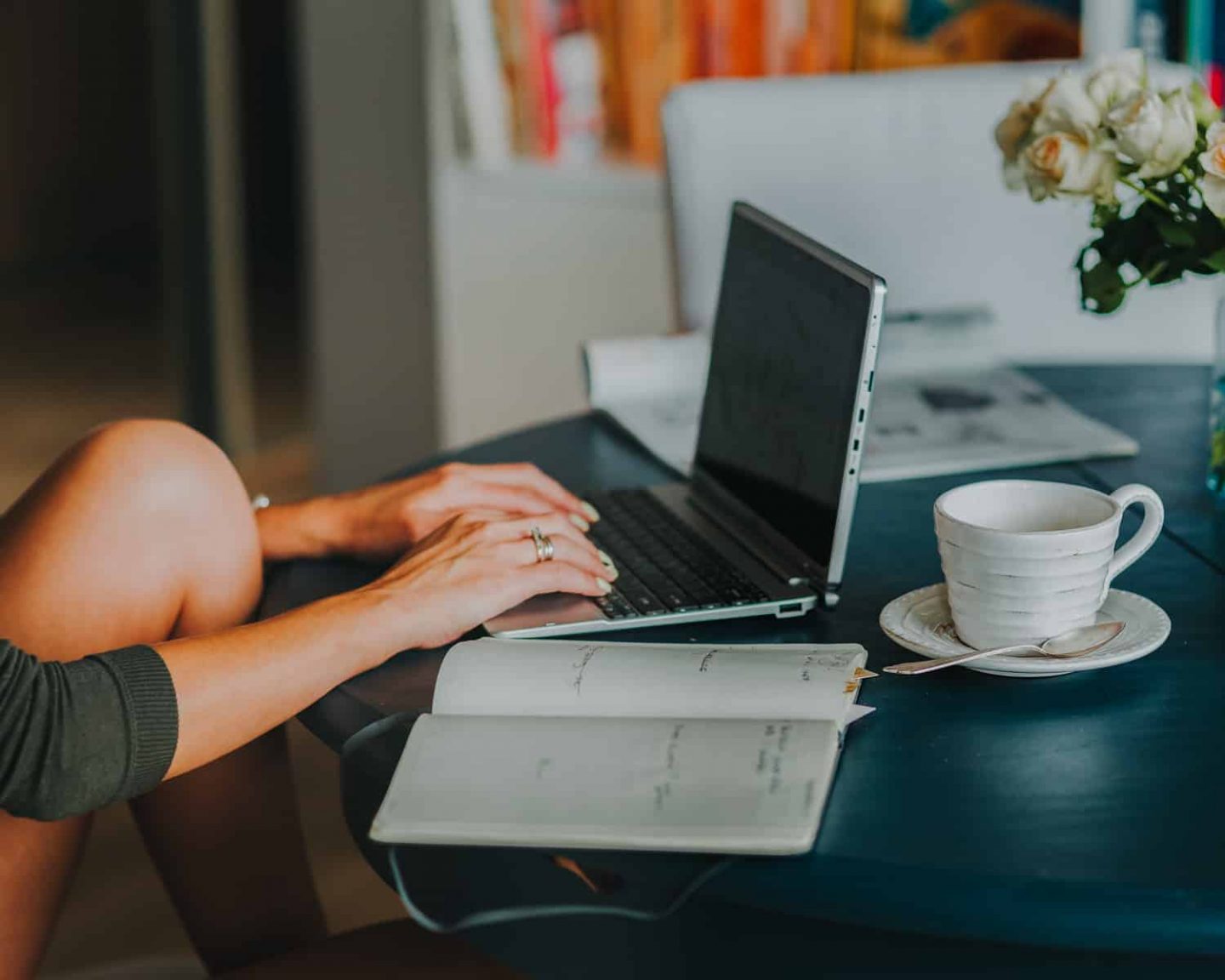 Add Cold Emailing to Your Pitching Arsenal
You know what SUCKS about those job boards?
You need to sit around and wait for that perfect job from that perfect client to manifest itself.
Who knows how long that could take?!
And when you throw in the tsunami of competition your odds don't look great.
So how do you get around this?
Cold emailing.
It lets you CREATE opportunities instead of leaving that up to someone else.
The competition is MUCH LOWER because you're not 1 in 100s of job board responders.
You get to email your DREAM CLIENT and choose who you want to work with.
The one thing you need to keep in mind is that cold emailing is a numbers game. You need to commit to sending out X amount pitches every single day until you fill up your client roster.
But don't spam people.
You should only cold email potential clients in your NICHE that you've RESEARCHED, and VETTED.
Feeling confused about to include your cold email pitch? Sign up for my FREE 3-day pitching email course! 
---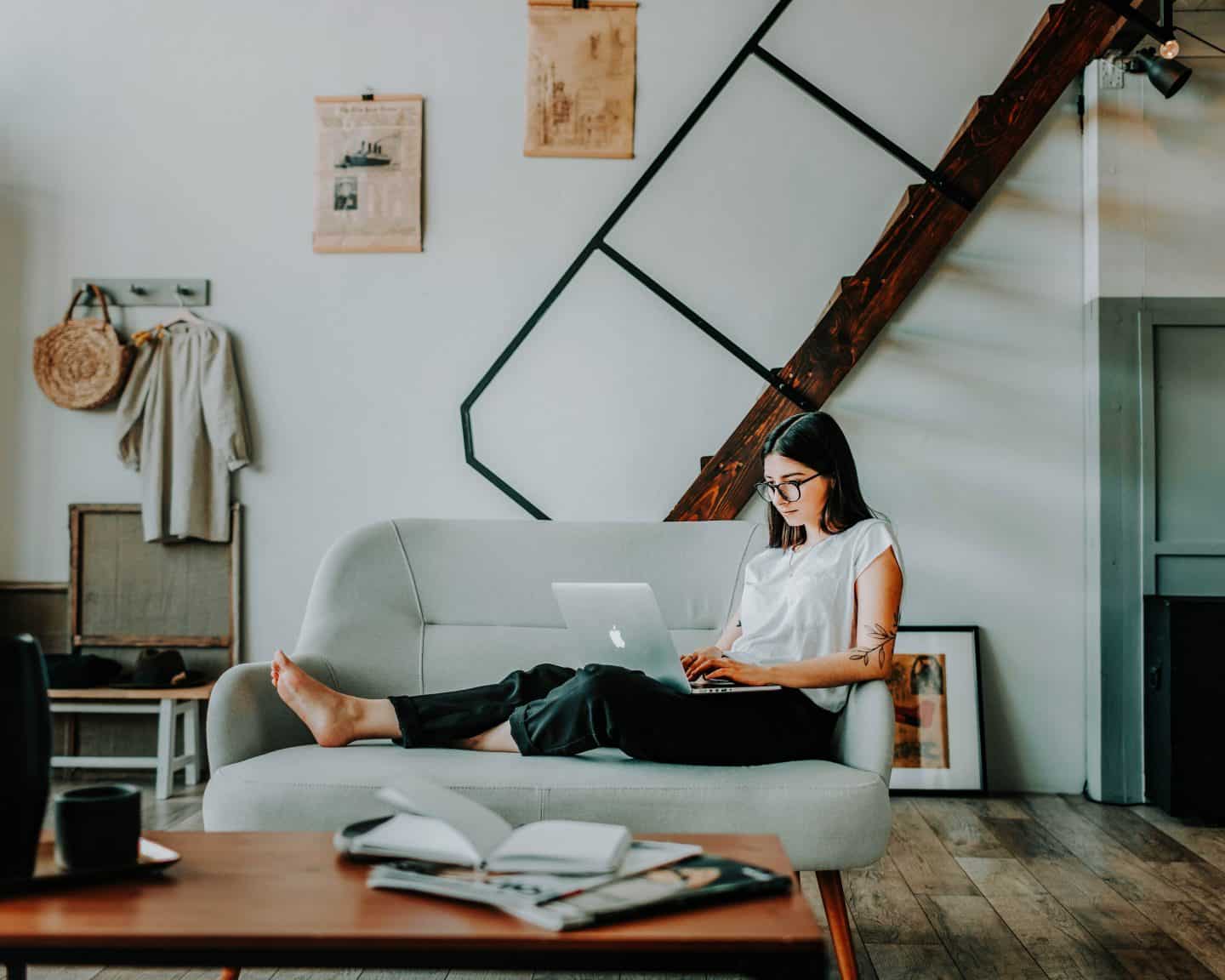 Log into Facebook and Take Advantage of Facebook Groups
Facebook isn't ONLY for our parents.
While most of us haven't used the "status update" button in the last 5-years, the platform's "Groups" is it's most valuable feature.
Not only can you connect with your ideal client, but you can land paying gigs, promote your biz (for free!) and hear EXACTLY how your customers talk about their pain points.
Before you clean the dust off your Facebook account, here's what to look out for when joining a group:
Search for groups that are super relevant to your niche, e.g. "manifestation".
Look for general groups like "remote work".
Join groups for your country or city.
Make a note of promo days and schedule them into your calendar.
Get noticed by answering people's questions.
Turn on notifications for groups that post jobs, so you're one of the first people to reply.
Some of my favourite Facebook groups for finding clients as a freelancer are:
Psst…If you want to save time, you can grab my cheat sheet for Facebook groups inside my masterclass Pitch Perfect Toolkit.
---
Optimise Your LinkedIn Profile to Attract Clients
Does your ideal client hang around on LinkedIn?
If you said, yes you need to start showing up on the platform.
Optimise your profile for search: Fill it with juicy keywords your dream client would use to find you and make sure you're selling your skills and expertise.

Create a content strategy: Use LinkedIn Publisher or create short videos that are packed with value and show everyone that you're the expert of your niche.

Use the job search function: Create a job alert for your dream job. Filter to see jobs within your network and use your connections to get introductions.

Get active in LinkedIn Groups: Find groups that are relevant to your customer and niche and hang out there. Answer questions and get noticed.
---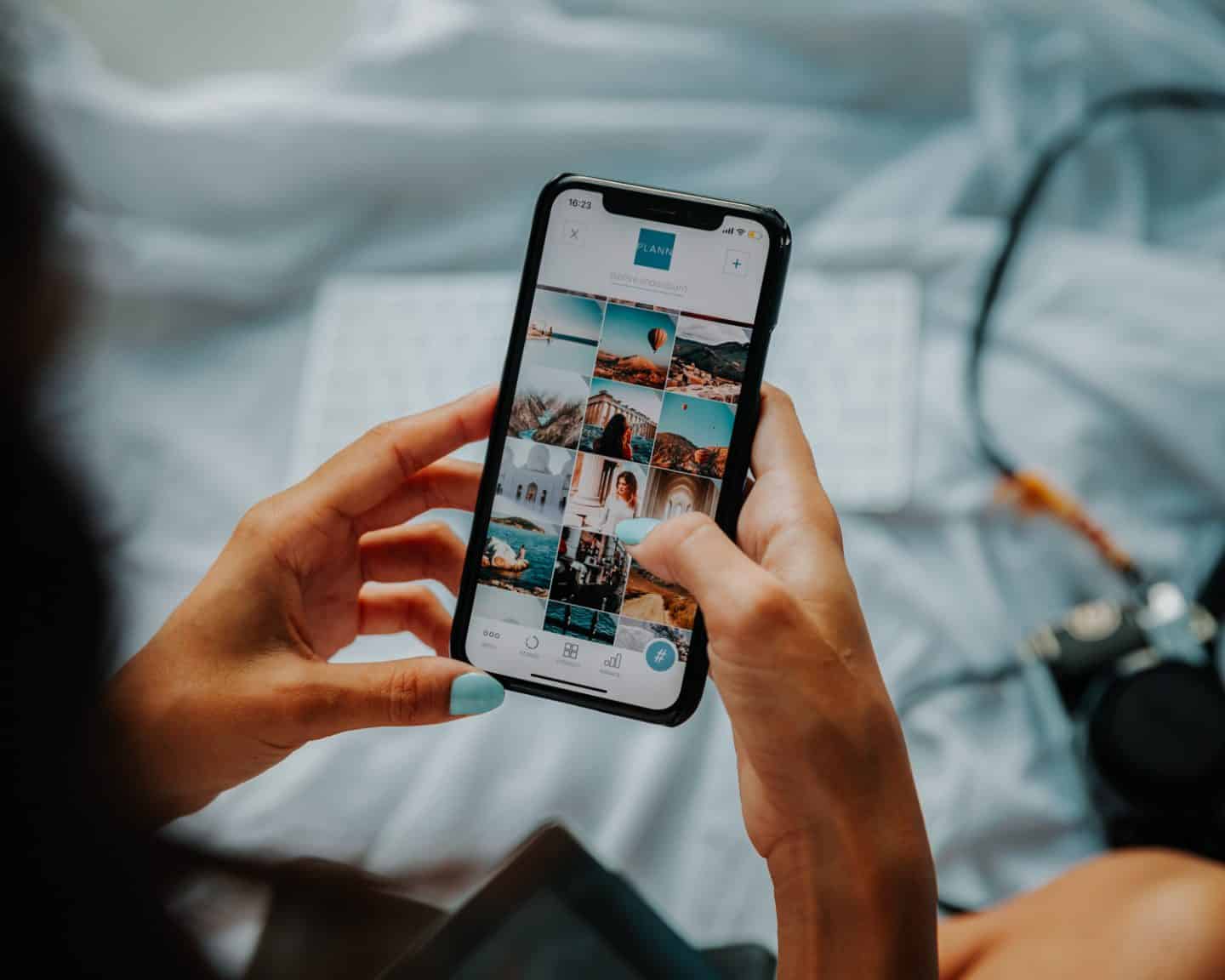 Instagram Isn't Only for Selfies
Instagram is a powerful sales tool.
In my signature course, Road to Remote, I talk about using the platform as a way to build relationships and sell in the DMs.
But before you can start doing that, you need to have a strategy in place that attracts followers who will buy what you sell.
Errrr…so what does that "strategy" look like?
Optimising your profile for search (again).
Here's how to find clients on Instagram:
Use the right keywords in your bio.
Research keywords your ideal client would use to find you.
Follow potential clients and engage with their content.
Create a sales funnel by having a CTA for your bio link that gets people onto your email list.
Want help putting your socials to work? We cover this and more in my pitching masterclass with loads of examples, swipe files and templates!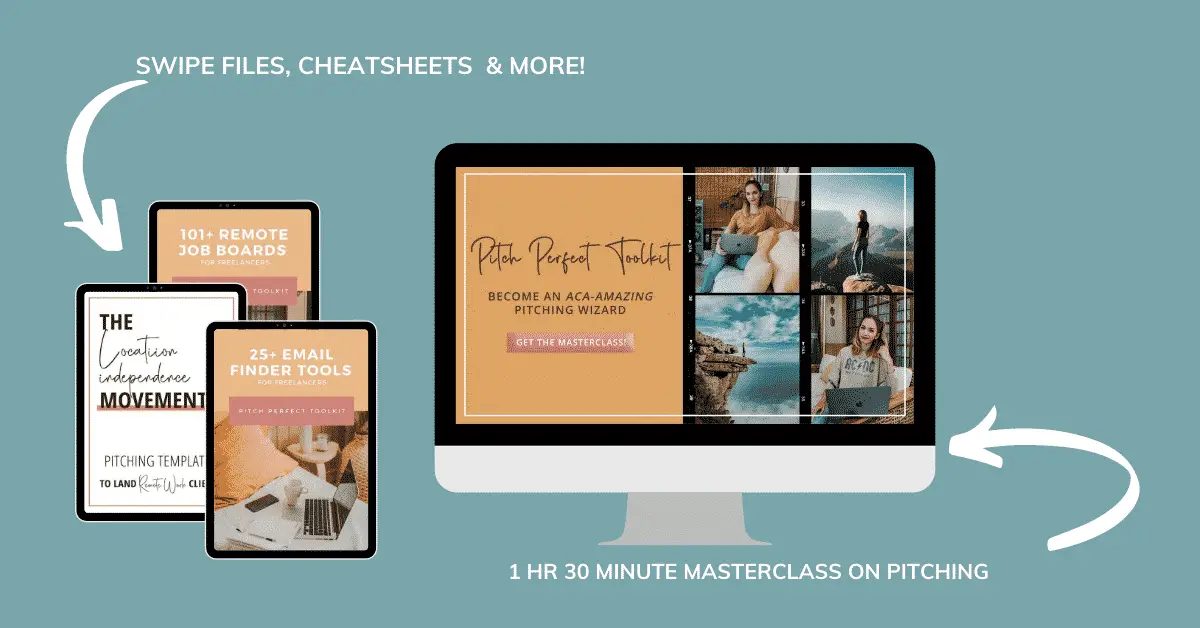 ---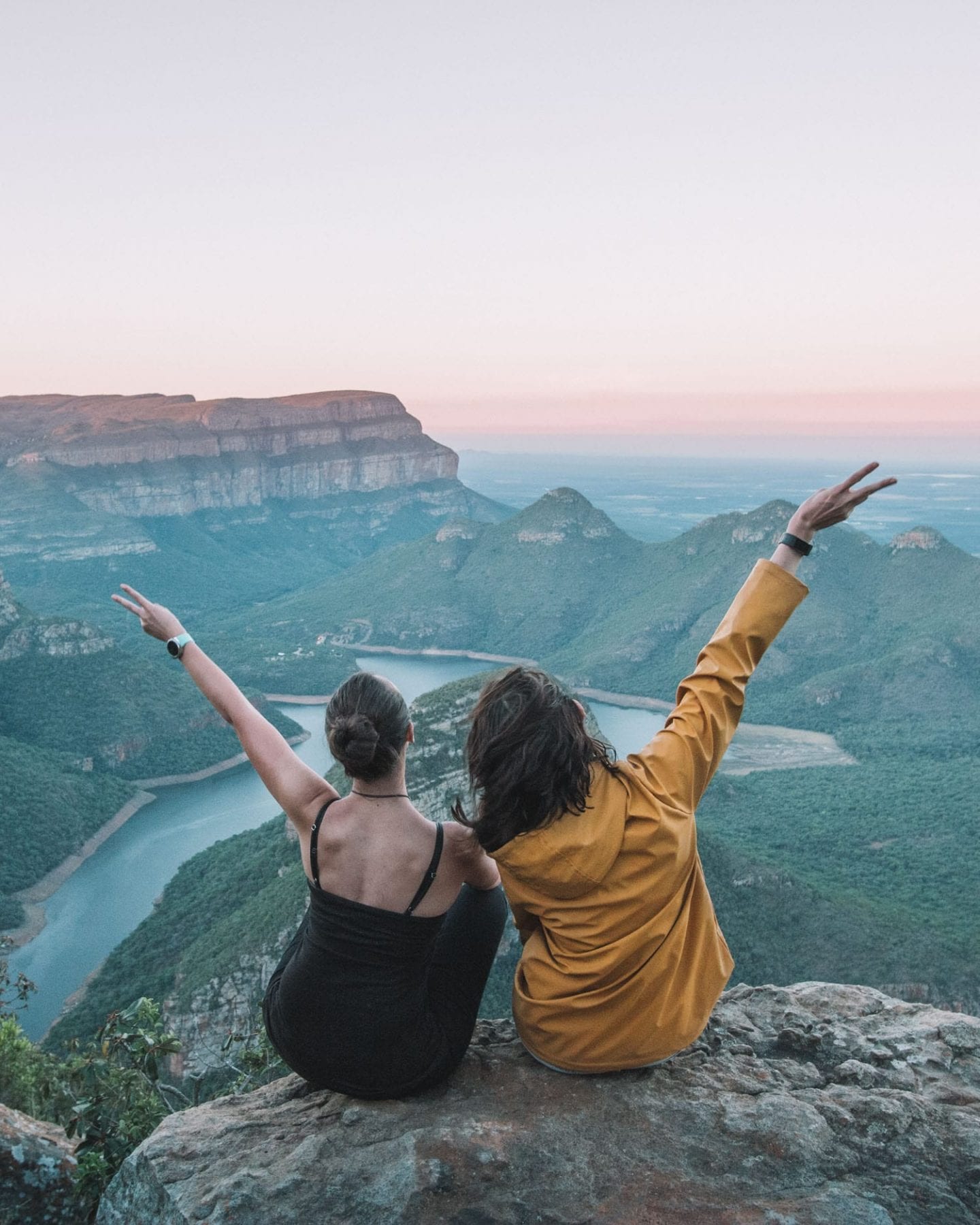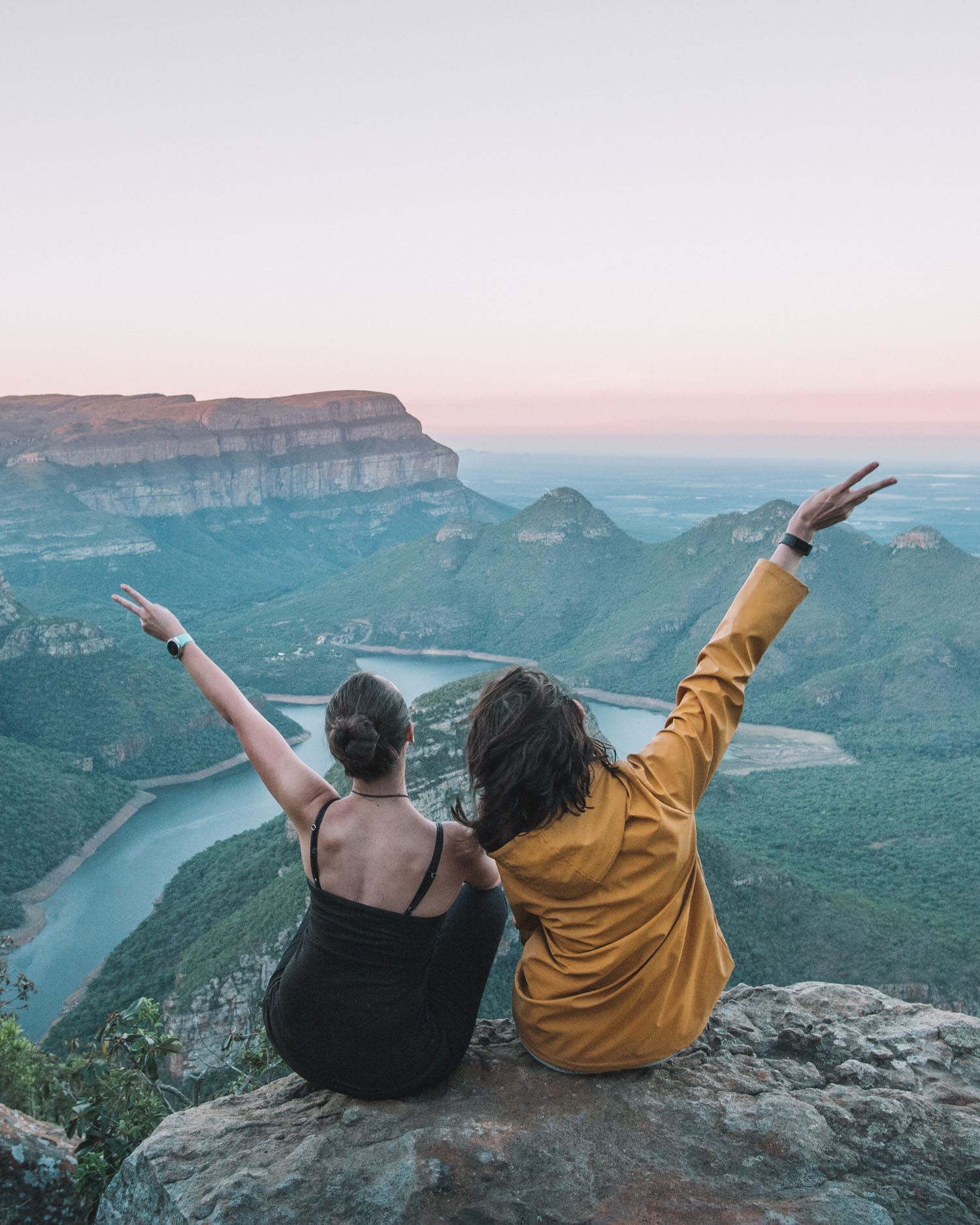 Collaborate and Expand Your Reach
Besides pitching your services to potential clients, you can find clients online by leveraging other people's audiences.
When you're new, your reach is small. No one knows who you are, and that's going to make it hard to grow your business.
The solution?
Pitch yourself as a guest on industry-relevant podcasts, webinars, interviews and blogs.
Collaborate with other people who have a similar audience and get your name out there!
And remember: The more people who know WHO you are, the bigger your REACH, the more SALES you can make.
---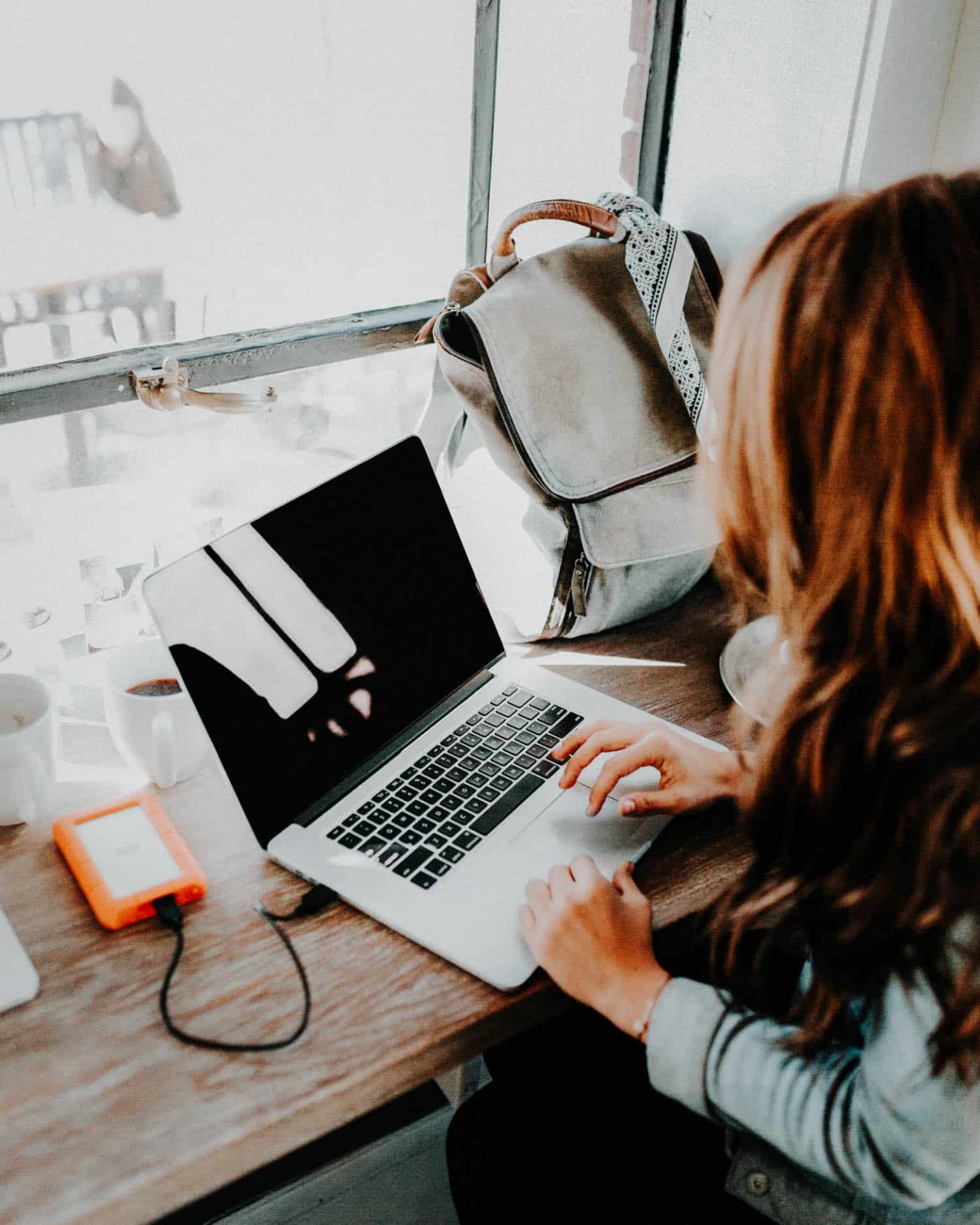 Don't Be Shy, Ask for Referrals
Want to reduce the amount of time you spend finding clients online?
Create a solid referral strategy.
Incentivise your current clients to rave about your services with a referral program. New clients will come to you, and you'll have more time to focus on what you do best.
Now, if you want to turn your clients into fans, you need to give them something to shout about.
From your on-boarding to off-boarding process, you want to make sure you're creating that "wow" factor in everything you do.
When it comes time to ask for that referral, your chances of getting a yes are almost guaranteed.
How to get referrals if you have zero past or current clients?
Ask your friends, family, former colleagues if they know anyone who is your ideal client and wouldn't mind introducing you.
---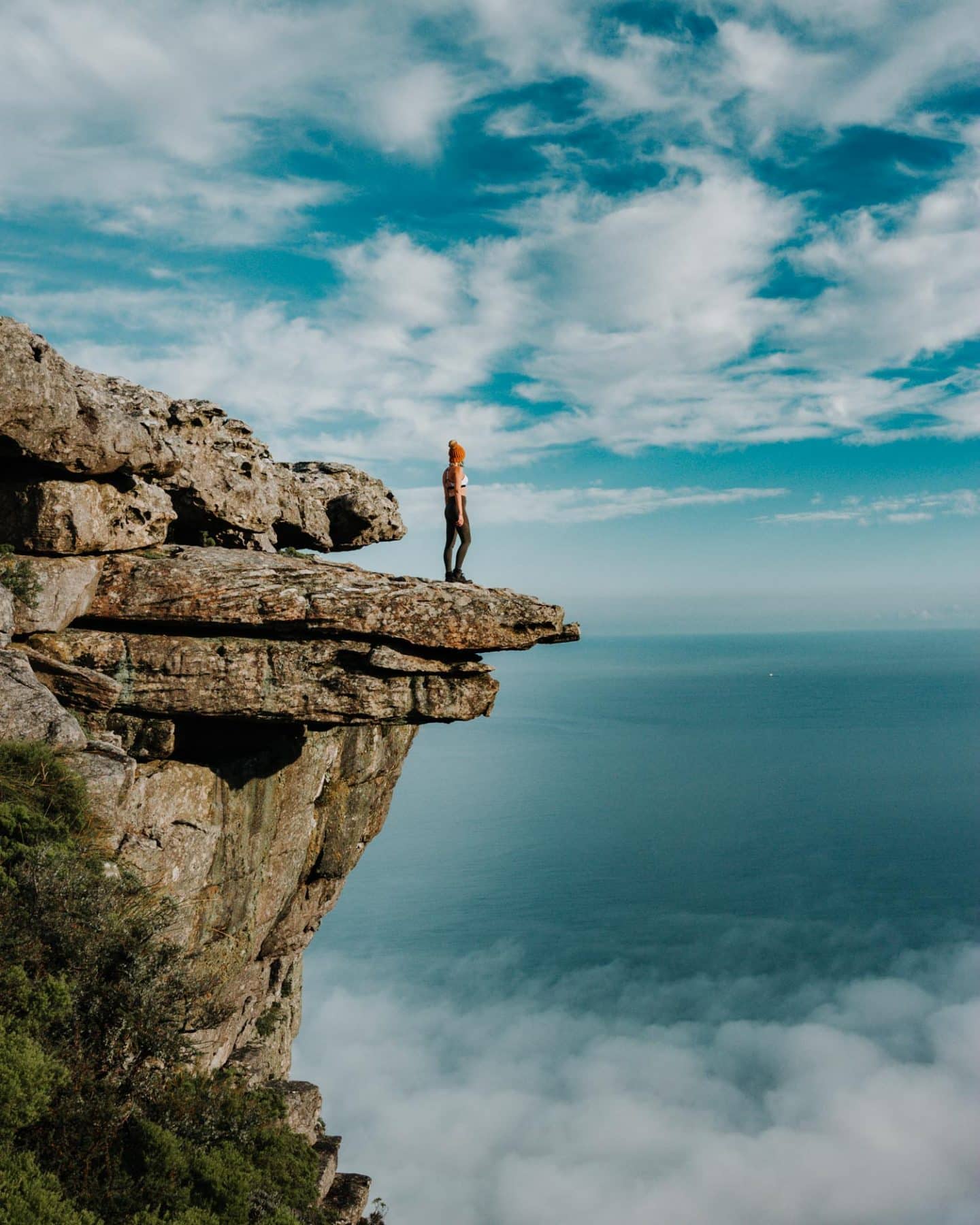 Shout What You Do From The Rooftops
I know it can feel terrifying promoting your business.
"What will Sarah from high school think?"
"What if people mock or laugh at me?"
Those are limiting beliefs you need to kick to the curb if you want your dream bad enough.
If starting a successful location independent business is a non-negotiable for you, telling everyone about it has to be as well.
Plus, people can't refer you if they don't know what you do.
Post about your business on social media
Share your client wins
Tell everyone you meet
Perfect that elevator pitch
If you aren't excited and proud of how you help people, and you don't believe that what you do is valuable – that's a sign you're in the wrong business.
Start a business you love. Choose a niche you're passionate about. It's going to make finding clients online and becoming a digital nomad that much easier.
---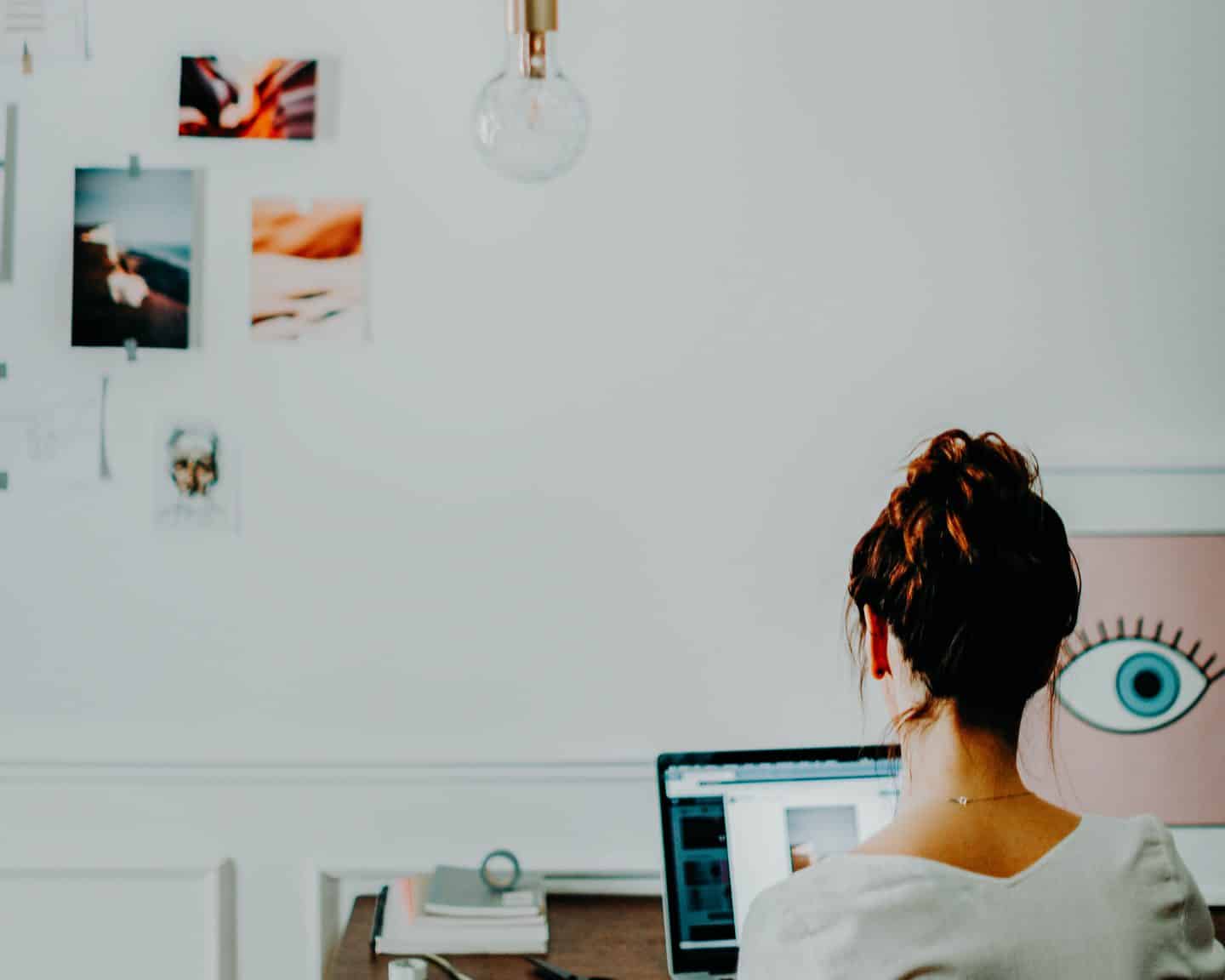 Work for Free and Get That Social Proof
"Work for free?!?!"
"Dafaq is this b*tch smoking?!"
I know. It sounds ridiculous.
You've clicked on this post to find out how to find clients online so you can MAKE MONEY and here I am telling you to forget the bag and work for free.
But hear me out.
If you're a NEW freelancer or you have NO experience in your niche, you face an uphill battle.
No one is going to believe you can do X or achieve X result unless you have PROOF.
That proof comes from testimonials, case studies and samples of your work.
The quickest way to get around the lack of social proof is to work approach clients and offer to work for free for a LIMITED TIME.
You want to work with them long enough to get results and a testimonial. Once you've done that, transition them onto a paid model.
If you've given your client a "wow" experience and helped them achieve a business goal, there's a high chance they won't mind paying to keep up that momentum.
I use this tactic whenever I launch a new product or service. Before revealing it to the world, I have a beta group test it and give me feedback that I use for testimonials on my sales page.
It solidifies that my process gets results and makes people comfortable buying from me because I can back up my words with RESULTS.
Read More: How I Earn Money Online as a Digital Nomad
---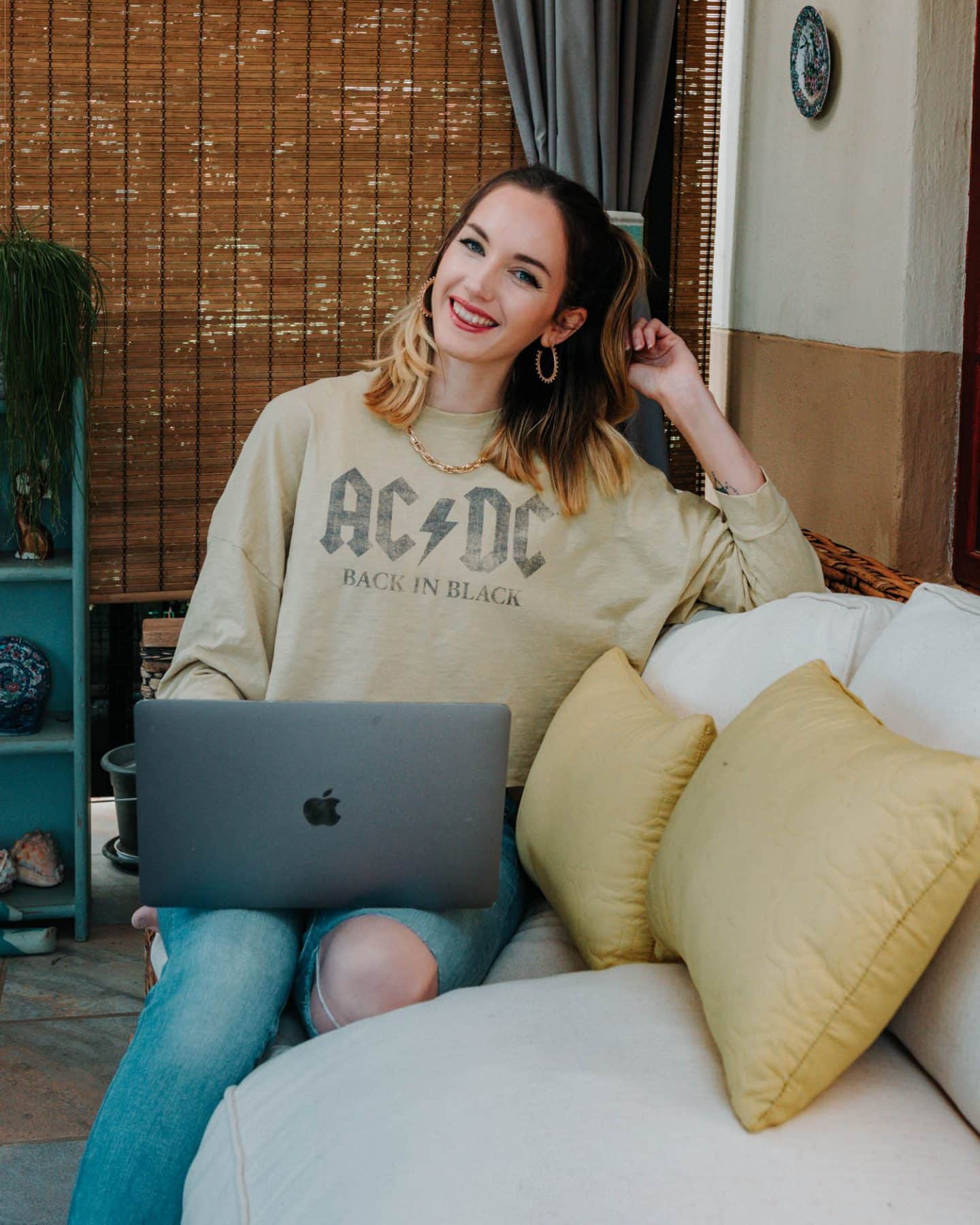 Taking Action
Don't be like everyone else.
Don't read this blog post, click away and go back to mindlessly scrolling on TikTok or Instagram.
Choose the strategies that speak to you and start IMPLEMENTING them ASAP.
You're not going to find clients online if you don't take ACTION. Put what you want out into the universe and stay persistent.
---
How do you find clients online? Got any hot tips? Hit ya gurl up in the comments below!
---
? If you like it, then you should put a pin on it! ?