Last Updated on September 6, 2020 by lauren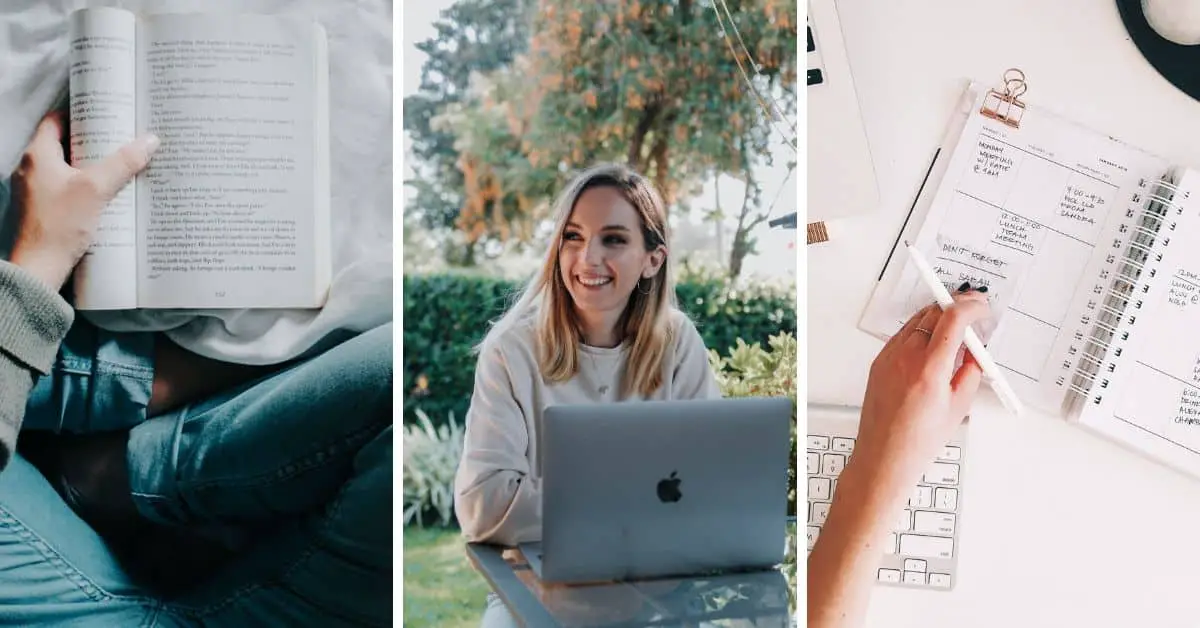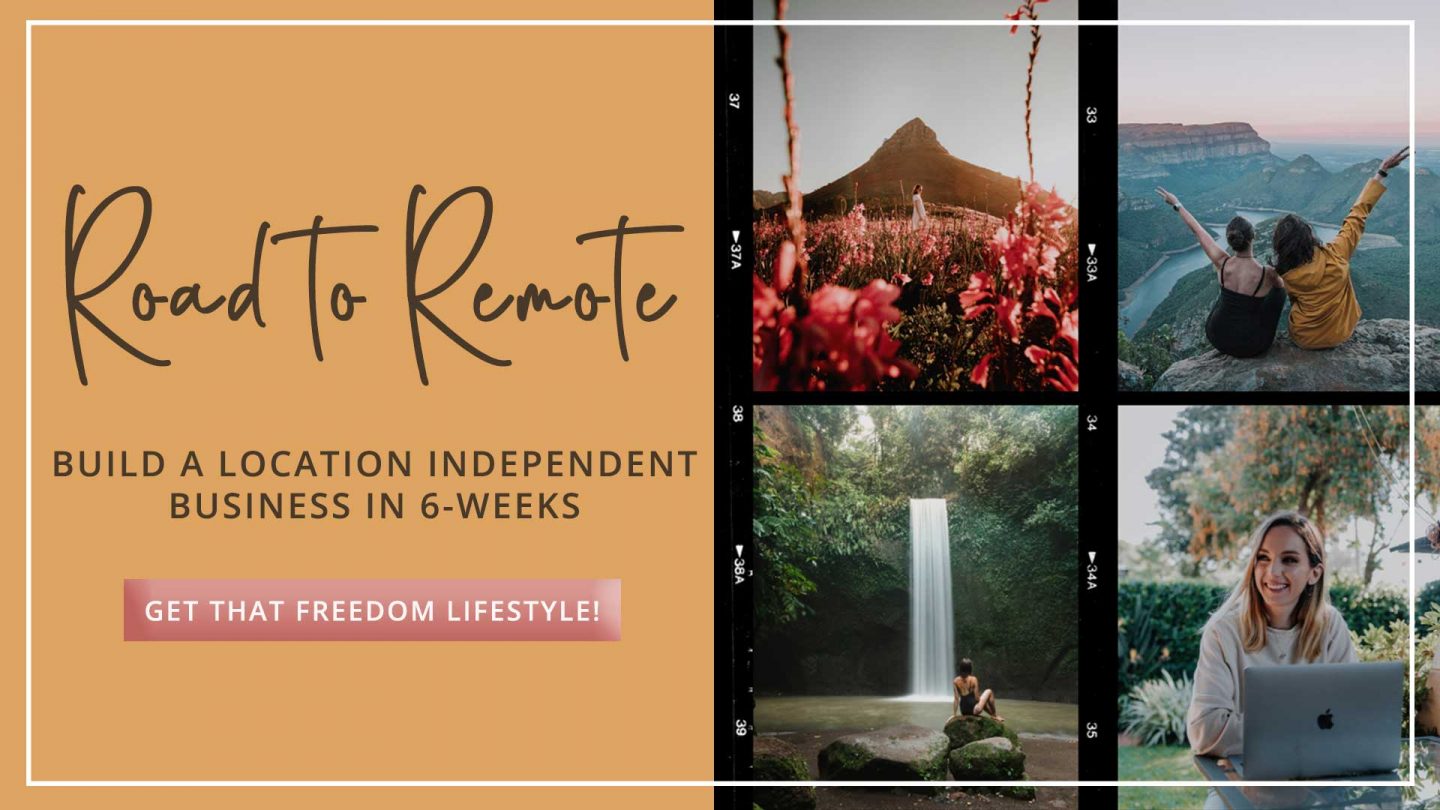 Working from home is a dream…until you realise your work/life balance is out of wack.
You often ask yourself:
"What happened to my life? I had a life before this right?? I had friends??"
And before you can continue your introspective spiral, an email notification pops up on your phone, and you're back on the grind.
If that hits a little too close to home, it's time to whip your working from home environment into shape and learn how to unplug from work.
Let's face it. You're probably not getting paid overtime. If you want to maintain a shred of your sanity, you need to set BOUNDARIES and form HABITS that are going to make working remotely fun again.
Here are my top 10 tips for 'unplugging' from work when working from home!
Psst…Want some more working from home tips? Check out these other posts: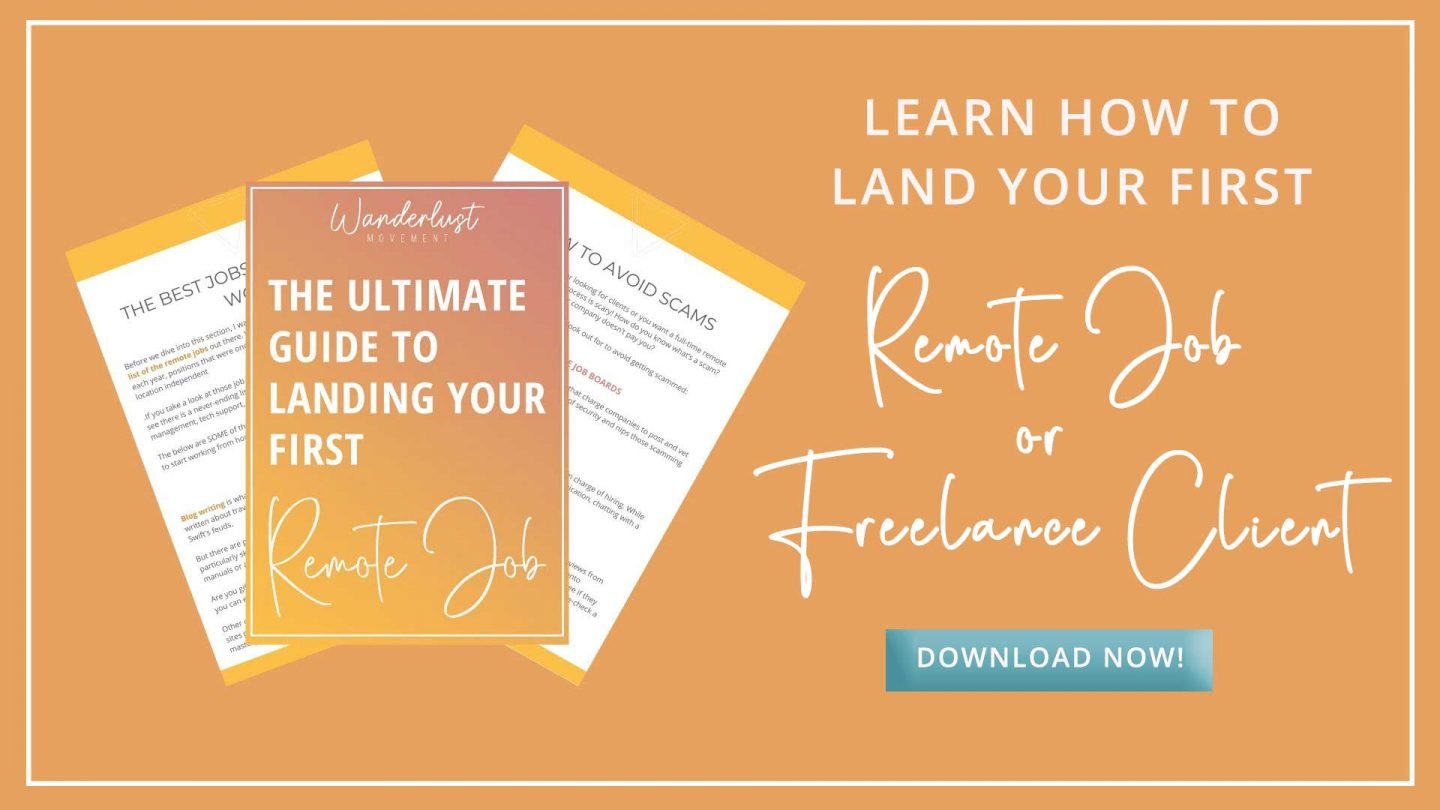 How To Unplug From Work When Working From Home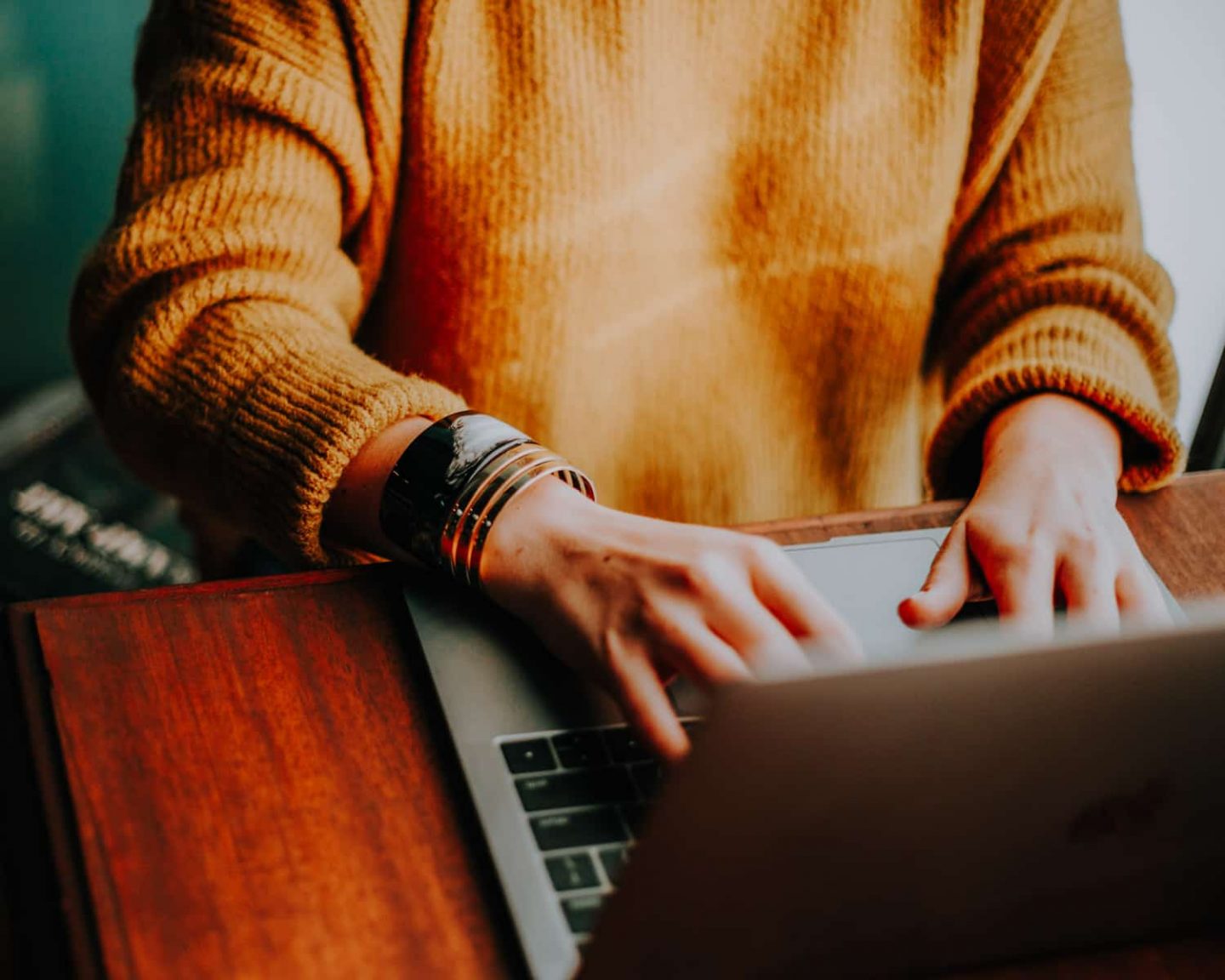 Set Strict Working Hours
When your office is the coach and the coach is your office, it's easy to pull 18-hour days.
It's oh-so-tempting to check your emails and quickly do that 'one thing' when there's no separation between you and the office.
So how do prevent burn out when working from home?
You need to create non-negotiable working hours.
Give yourself a strict start and ending time.
It's not going to be easy. You're re-wiring your brain with a pattern interrupt, and you need to give yourself time to form a new habit and put down the damn laptop.
Action Step: Add your working hours to your calendar AND set an alarm to stop yourself from 'accidentally' working overtime.
Read More: 10 Tips for Working From Home to Boost Your Productivity
---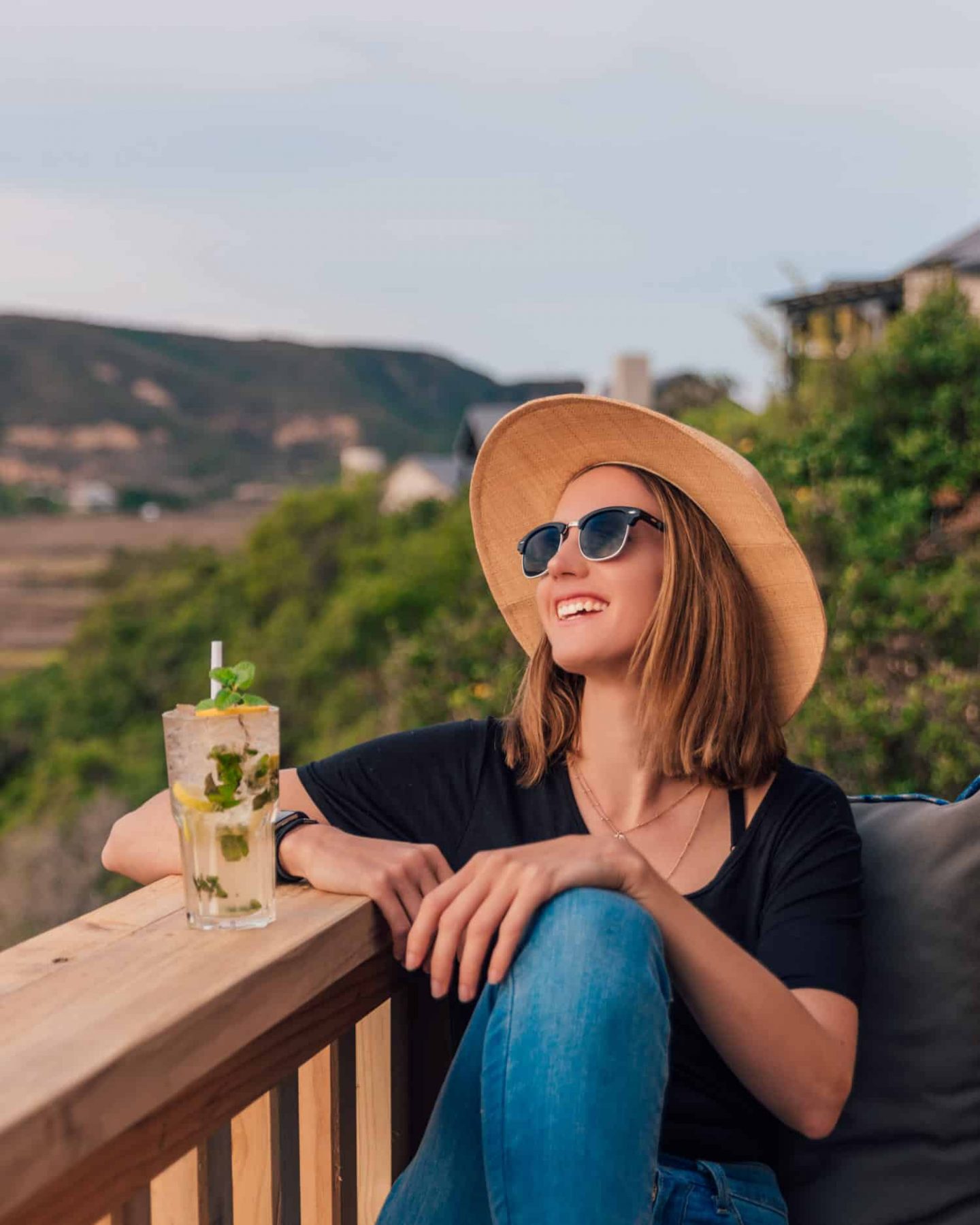 Create a Ritual
Rituals are POWERFUL ways to form new habits.
To get your brain out of work mode and ready for a few hours of Netflix and chill, create a sequence of actions that will signal the end of your workday.
For example, your ritual could look like this:
Make a to-do list for tomorrow and shut down your PC.
Attempt to get abs by doing the Chloe Ting 2-week challenge.
Pouring yourself a gin and tonic and watching an episode of Buffy the Vampire Slayer.
It's not super important WHAT you do, but you need to be CONSISTENT. You need to repeat the same actions every single day to create a neurological association that the workday is over.
Action Step: Create your ritual and schedule it into your calendar to help you unplug from work.
---
Find Non-Screen Hobbies
Raise your hand if all your hobbies involve a screen.
*sheepishly puts hand up**
Honestly, I struggle with this A LOT and it's become worse with lockdown.
All my favourite things (besides hiking and travelling) involve a screen. I'm always taking a course, going on the 'gram, watching 'tea' videos on YouTube or creating content.
With the HOURS of screen time, I rack up every week; it affects my life and how I work in subtle ways. The blue light from my devices harms:
My eye health.
My quality of sleep.
But besides the negative impact it has on your health, if your device is ALWAYS in your hand, you're making it WAY to easy to check your email. Once you tap on that Gmail icon, you'll quickly get sucked back into the vortex of after-hours work.
To combat this during lockdown, I've bought a colouring-in book, started a Chloe Ting workout challenge and I'm trying to listen to more podcasts.
Action Step: Create a list of all the things you love to do that don't involve a screen and schedule those into your downtime to help you disconnect from work when working from home.
---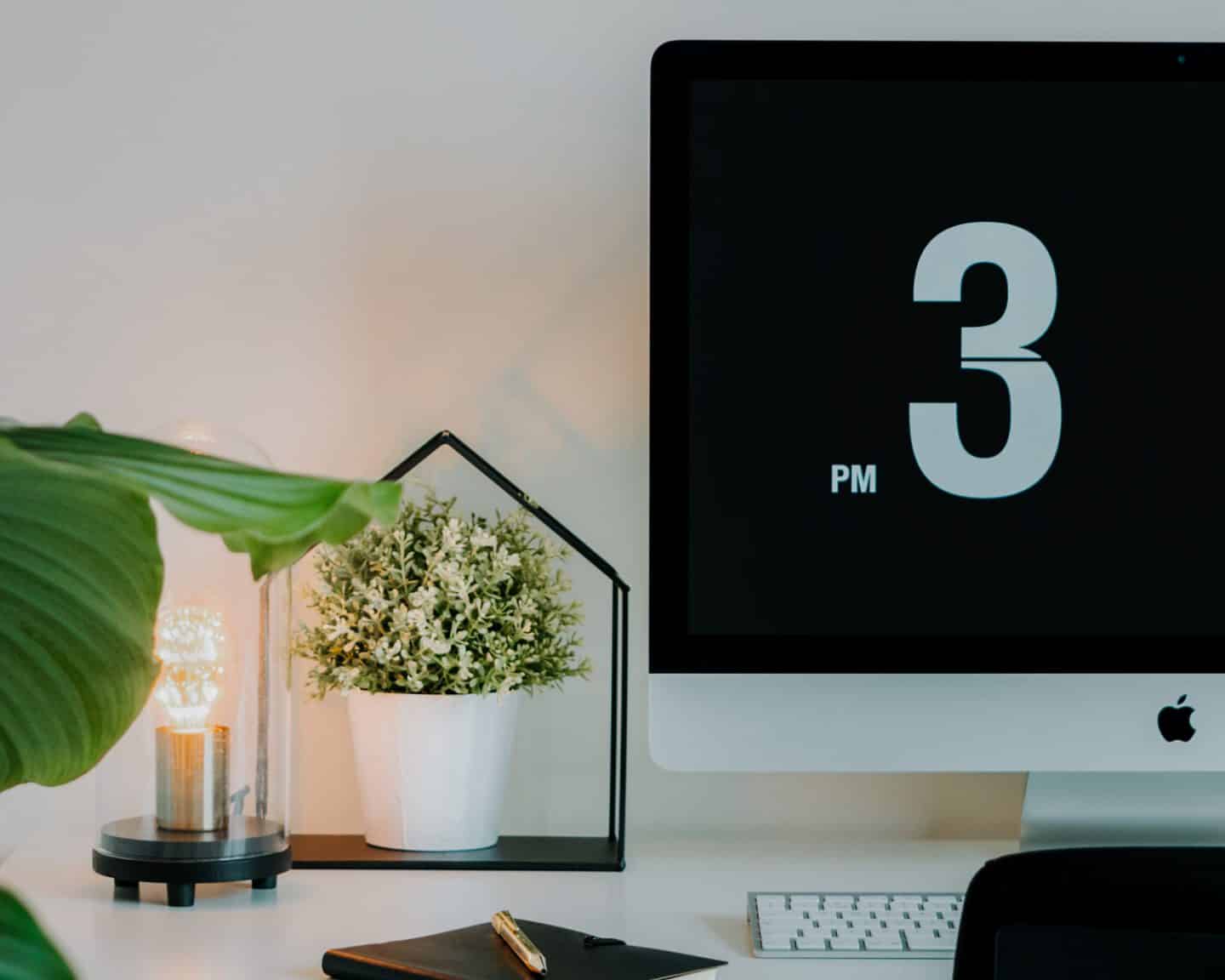 Leave Your 'Office'
Where is your 'office' at home?
Is it the dining room table? A desk in your room? Or are you living your best work from home life with a whole room dedicated to your biz?
Wherever it is, you need to leave the space once it's time to clock off. For a home office, you can close the door, so you don't feel tempted to wander back in and do some work.
If you work in the living room (like me), I'd recommend clearing the space. What I usually do is switch my laptop off and take my computer to my room and put it away.
Action Step: Figure out what you can do to 'physically' leave your office to help you stop working.
Read More: 20+ Work From Home Essentials to Make You Feel Like a Boss
---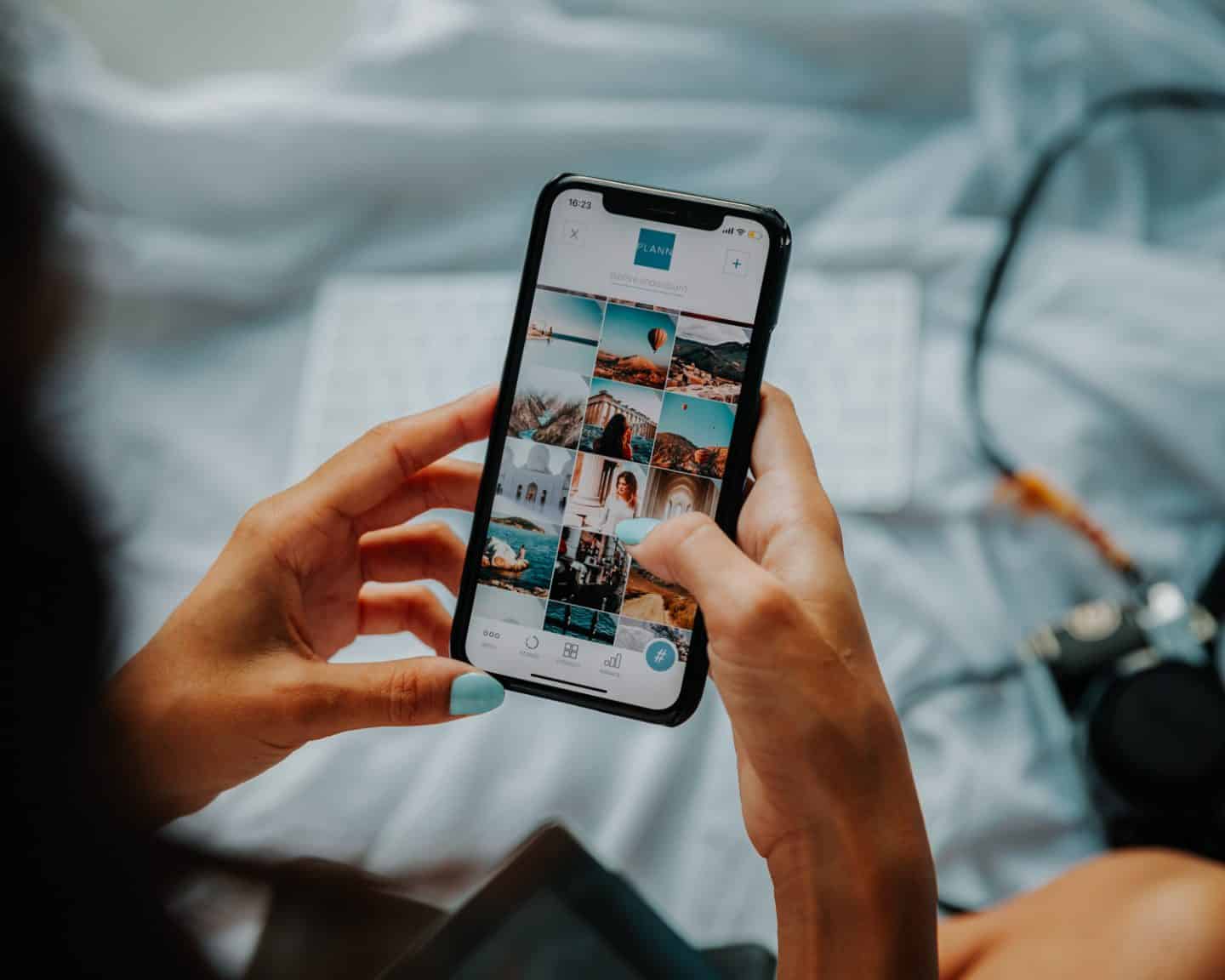 Turn Off Notifications on Your Devices
Emails make me SUPER anxious.
For real, I get inbox overwhelm anytime there is more than three.
And getting those push notifications every time one comes through? It's the absolute worse.
It breaks my state of flow and I break a sweat trying to decide if I should stop what I'm doing or not.
Sound familiar?
If it does, turn off push notifications for your inbox and any social media apps.
It will help you avoid checking your inbox multiple times in a day, which is a MAJAR drain on your productivity.
Still not helping?
Turn your phone on flight mode, activate Do Not Disturb, lock yourself out of your phone or delete the distracting apps and re-install them at the end of the day.
Action Step: Eliminate the distractions from all your devices.
---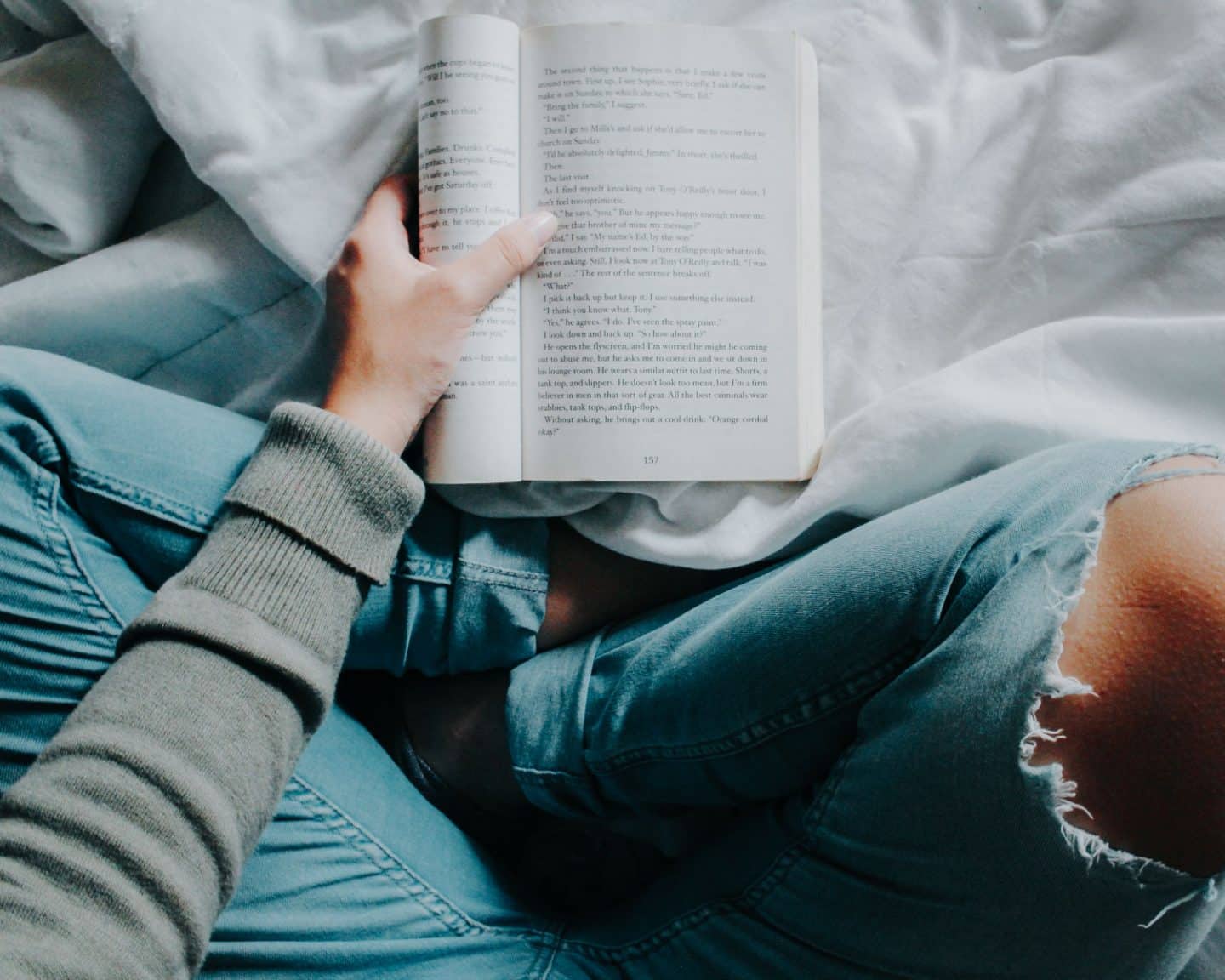 Read a Book to Unplug From Work
Watching TV is a passive activity.
It's why you can still obsess about a comeback you should have said to Tiffany in 8th grade while simultaneously binging Season 1 of Love is Blind and scrolling through Instagram.
Reading a book is the EXACT opposite.
It requires you to make a conscious effort to visualise the world and interrupt the words. You're fully engaging your mind, and it transports you from the dull (or stressful) realities of your day.
TL;DR: Reading a book is another pattern interrupt that will take your mind off what happened at work and help you switch off.
What I like to do is read a personal development book for my lunch break, and then something lighter like a fantasy read for the evening.
Action Step: Find a book or an article you can read to take your mind off work.
---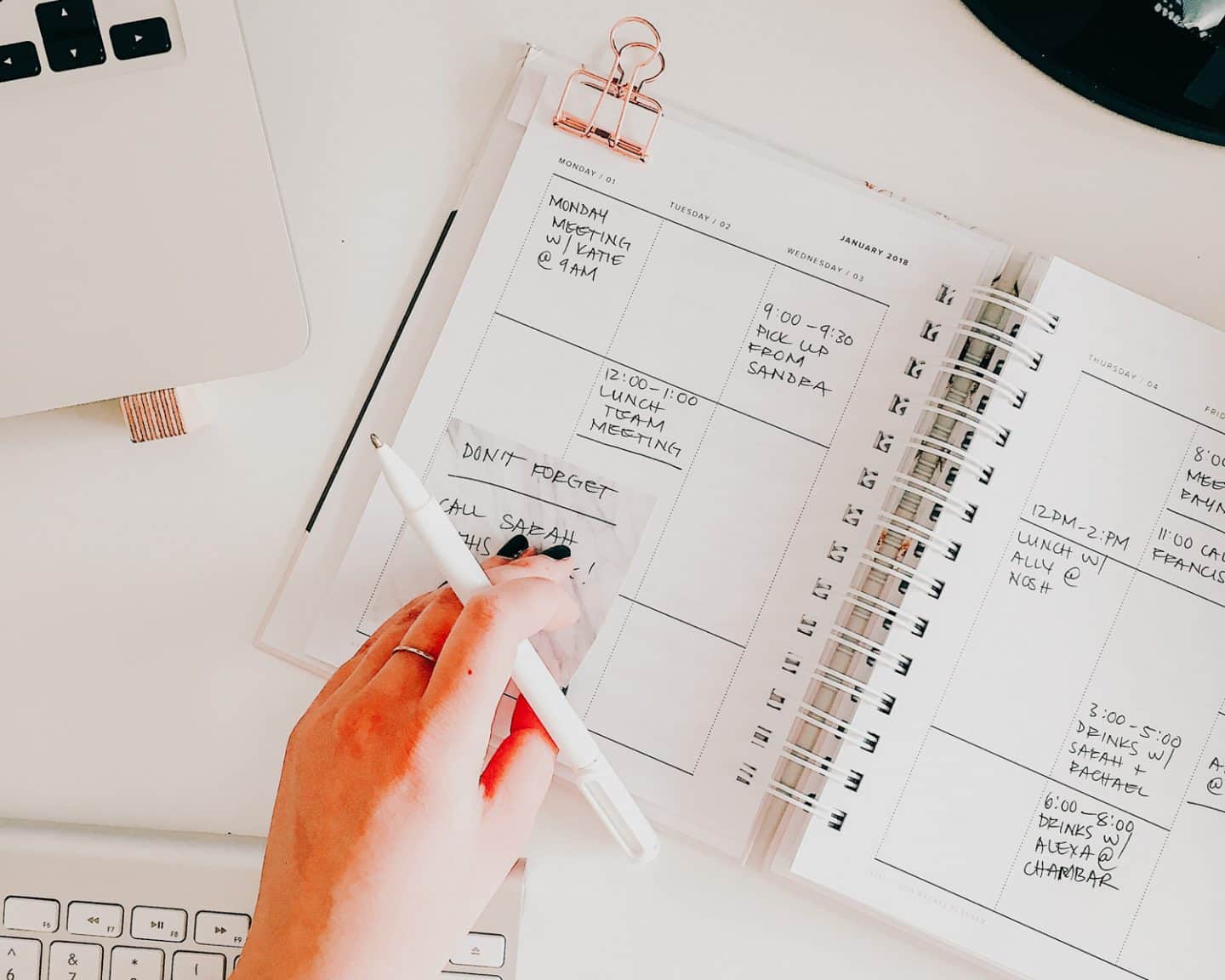 Plan the Next Day
Do you often find yourself thinking about all the things you have to do tomorrow?
Get yourself out of 'work mode' by making a list.
At the end of the day, write down everything you need to do. Give yourself permission to brain dump so it's out of your head and won't keep bothering you while you're trying to chill the f*ck out.
I create a to-list in my Asana (as well as my physical day planner to double-check myself). Finally, I time block everything in my calendar.
Action Step: Get into the habit of creating a to-do list for the next day.
---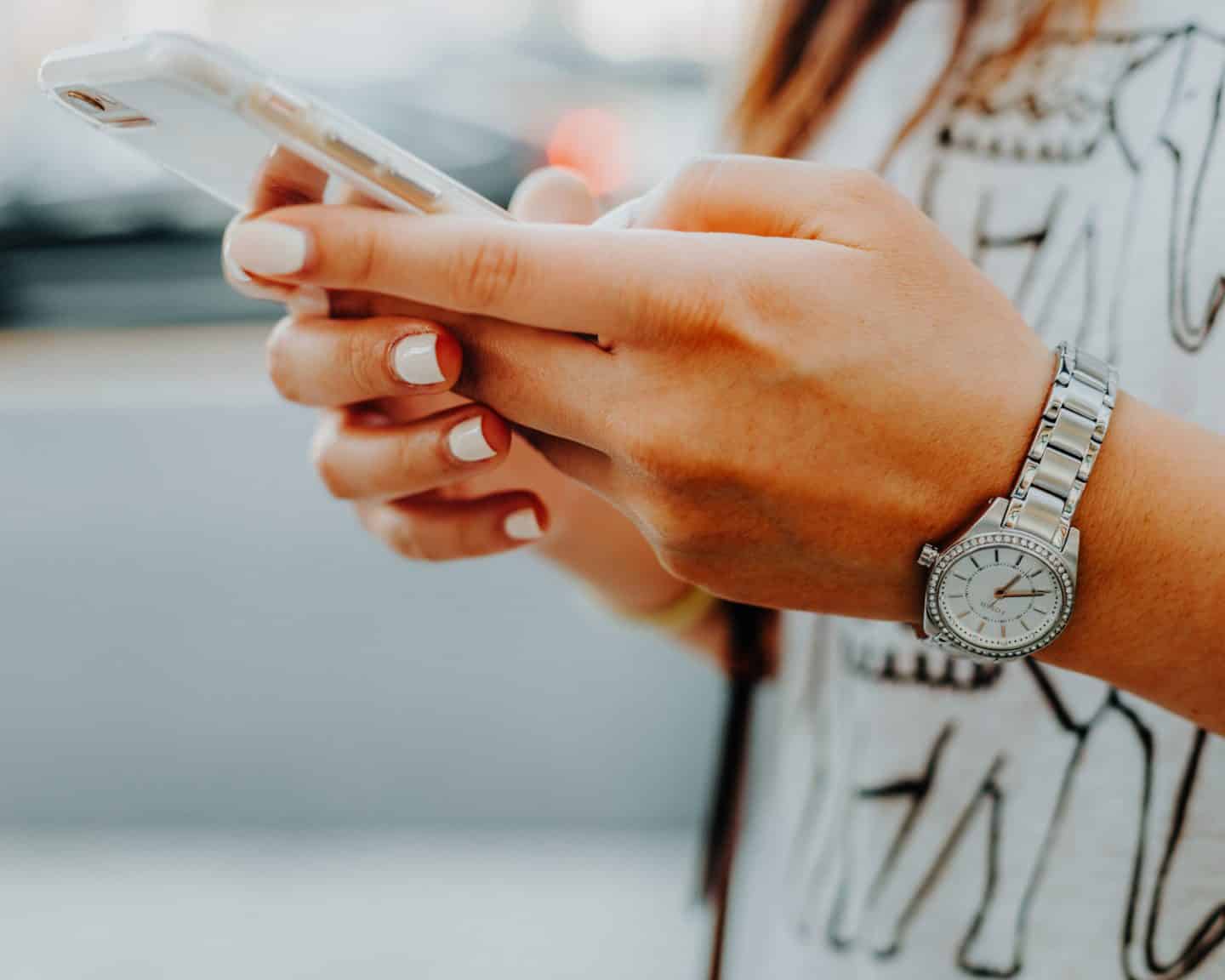 Set Boundaries With Your Clients
The first BIG lesson I learnt when I started my freelance writing business happened three months in. I had recently signed a new client from Canada, and LAWD was she a nightmare.
I had her Skype calling me at 2 am, yelling at me for not replying when I was sleeping and being an all-around b*tch.
I ended the contract two weeks later.
That experience taught me a hard lesson about setting clear boundaries with my clients. In my on-boarding documentation, I list when I'm available (9 am – 5 pm) and that I only respond via email communication.
As much as possible, I avoid having clients on Whatsapp or any instant messaging service. I also don't have Slack or Skype on my phone to create another barrier between me and work.
Action Step: Create onboarding documentation and set clear boundaries with your clients on when and how to reach you. Log out of instant messaging apps to avoid getting sucked back into work after hours.
Read More: Freelance Writing for Beginners: How to Ditch Your Desk & Travel the World
---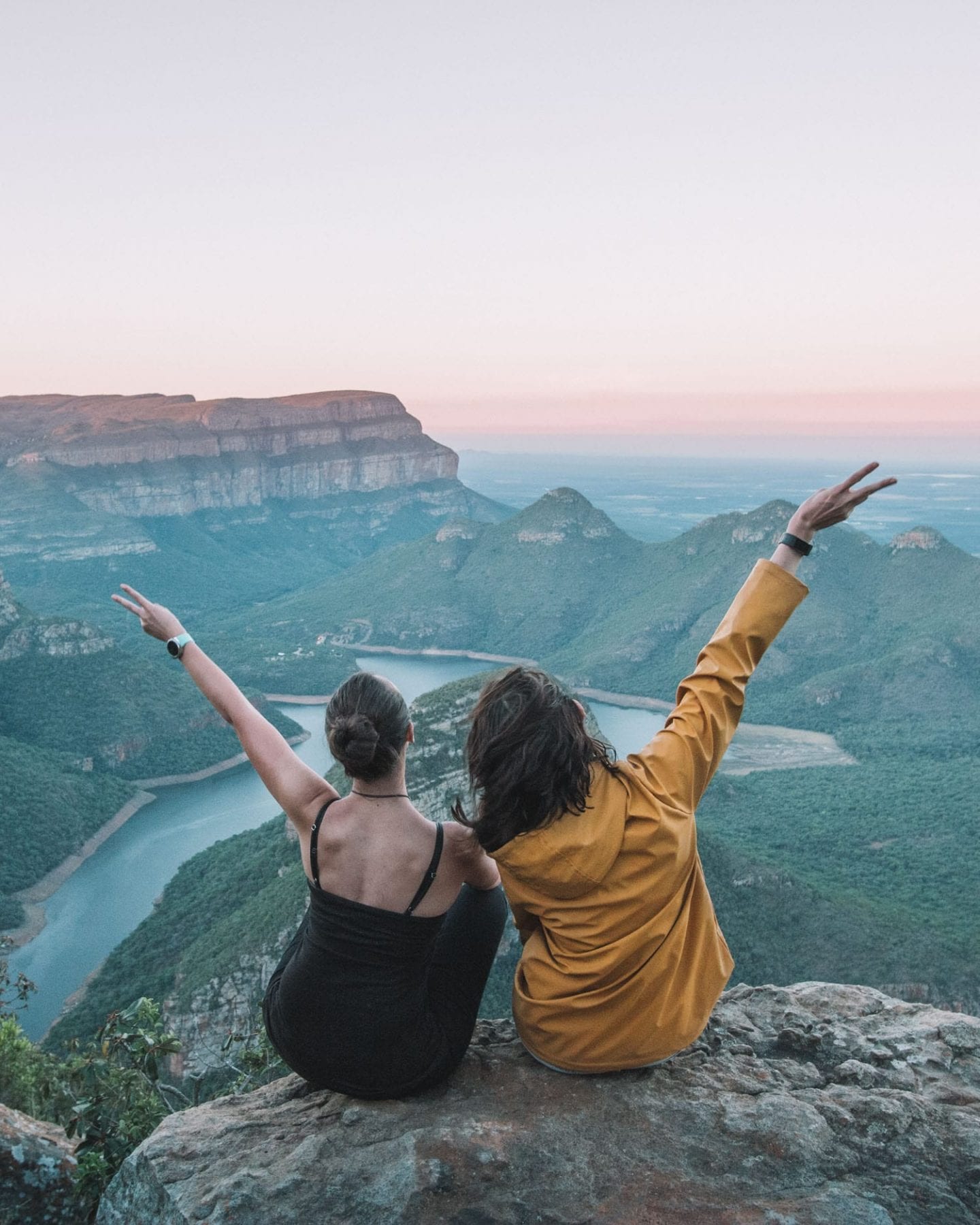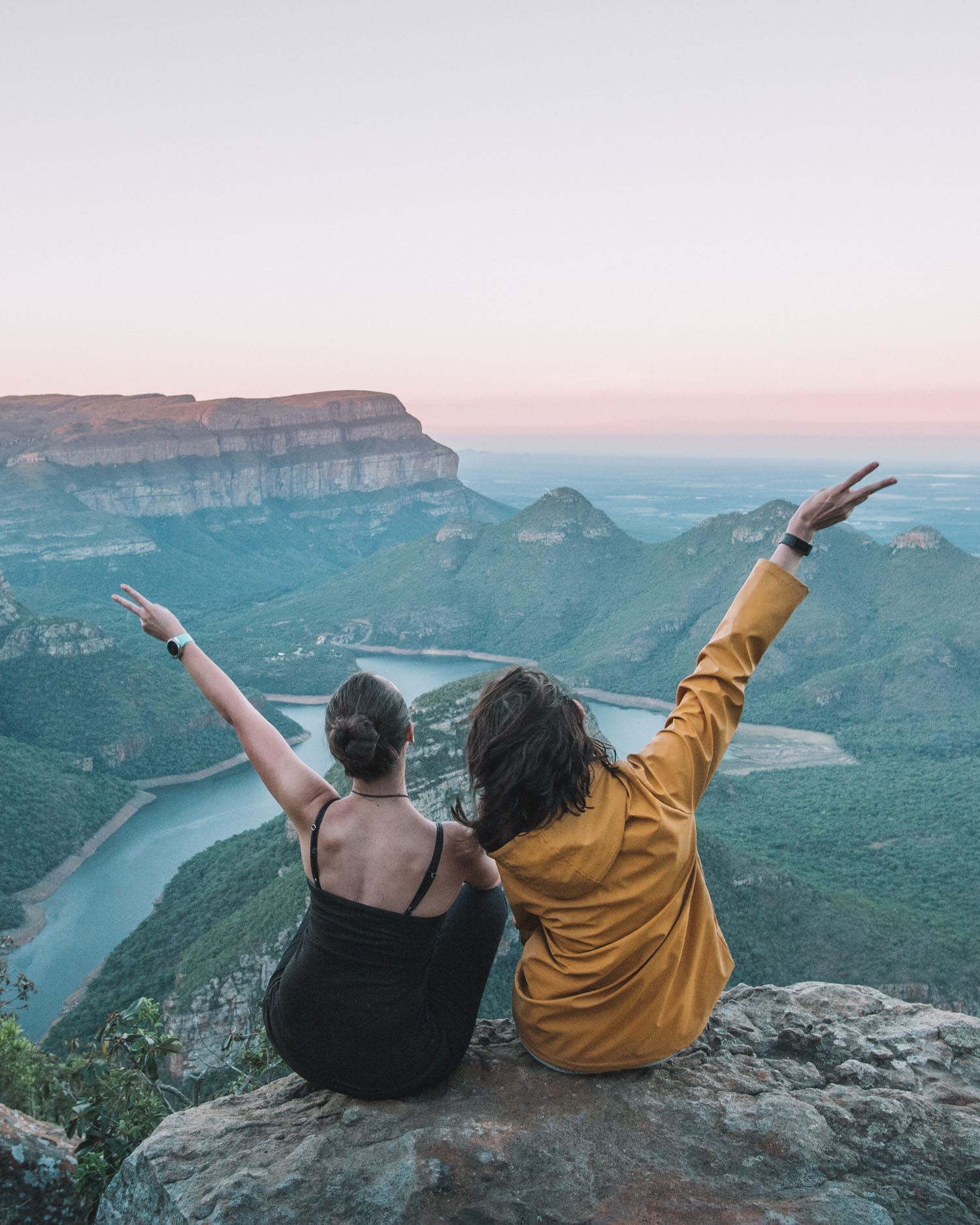 Don't Neglect Your Social Life
When you have an office job, socialising is easy.
When you clock out at 5 pm, you might have a drink with your colleagues or meet up with some friends for dinner.
When you're working from home – it's a different story.
You only have to blink twice, and you're a hermit—a person who only leaves their home once a week for groceries and lives in a robe.
Then Miss Rona happened to the world and socialising as a remote worker got that much harder.
To keep your loneliness in check, you need to make an effort to put yourself out there.
Schedule socialising into your calendar.
Make an appointment for the end of the workday to force yourself to stop working.
Keep in touch with friends through Facetime calls.
Sign up for online classes like yoga or Muay Thai.
---
How do you unplug from work as a remote worker? Got any tips? Hit ya gurl up in the comments below!
---
? If you like it, then you should put a pin on it! ?