Last Updated on September 6, 2020 by lauren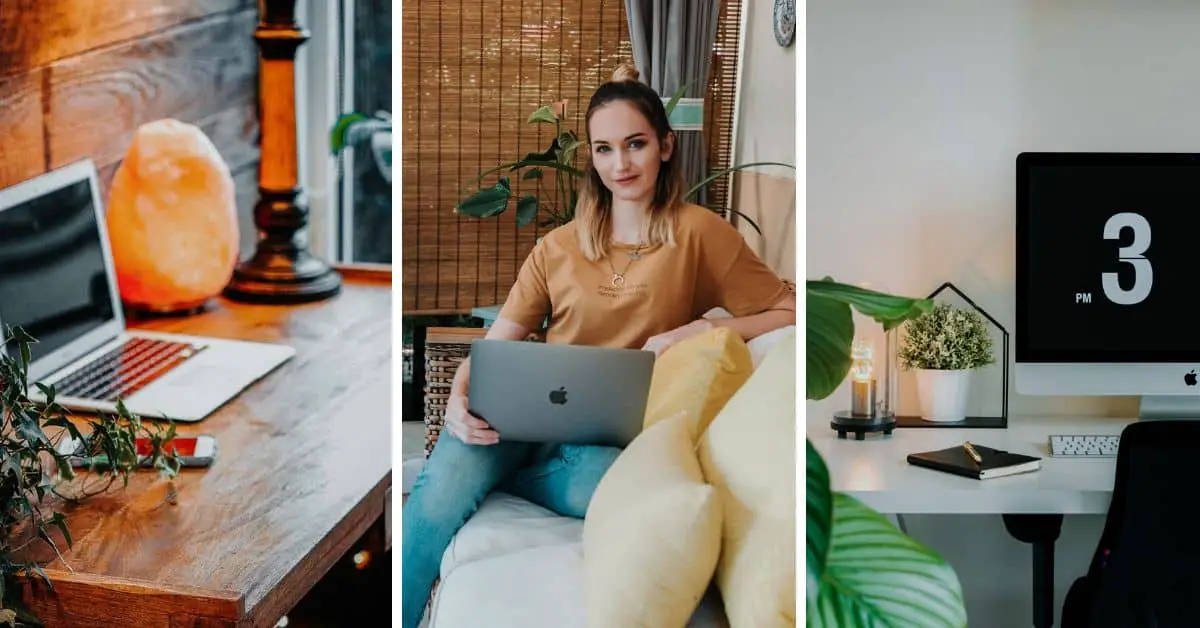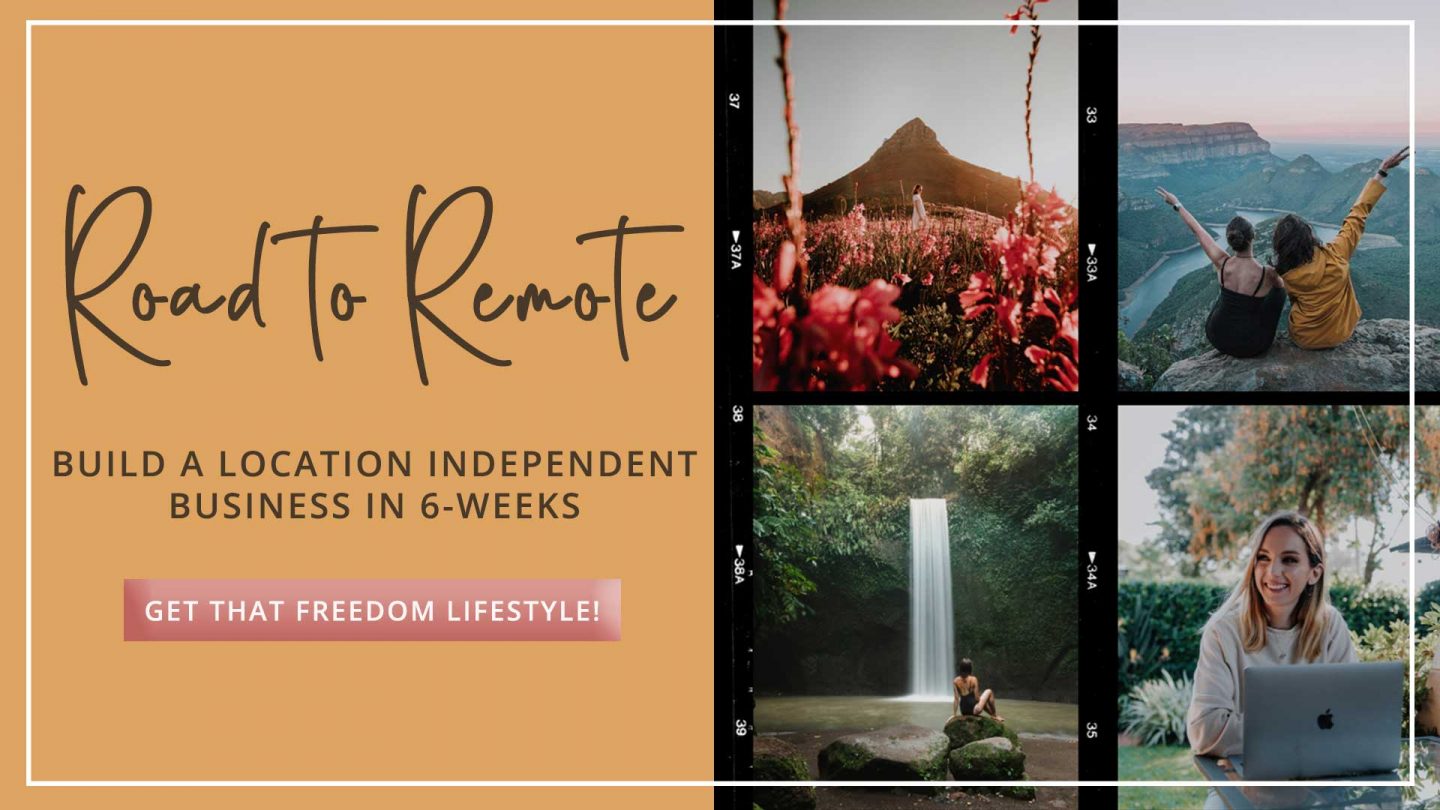 Hi, my name is Lauren, and I am introvert.
I'm super passionate about avoiding phone calls and spending A LOT of time alone.
But that comes with its own set of struggles in business.
I suck at:
Cold calling sales
Dealing with large groups of people
Speaking to lots of people
Dealing with customers
Long story short: I suck at people unless it's in small doses.
Luckily, remote work has helped address introvert needs. It's easier than ever to sell online without having to speak to a person on the phone, land jobs via email, and communicate with clients over Slack.
The best part? You can achieve all of this while travelling the world or eating snacks from the comfort of your bed.
Here are the best creative side hustles for introverts that can help kick start your location independence journey!
Psst…Starting your location independence journey? Check out these articles:
Best Side Hustles for Introverts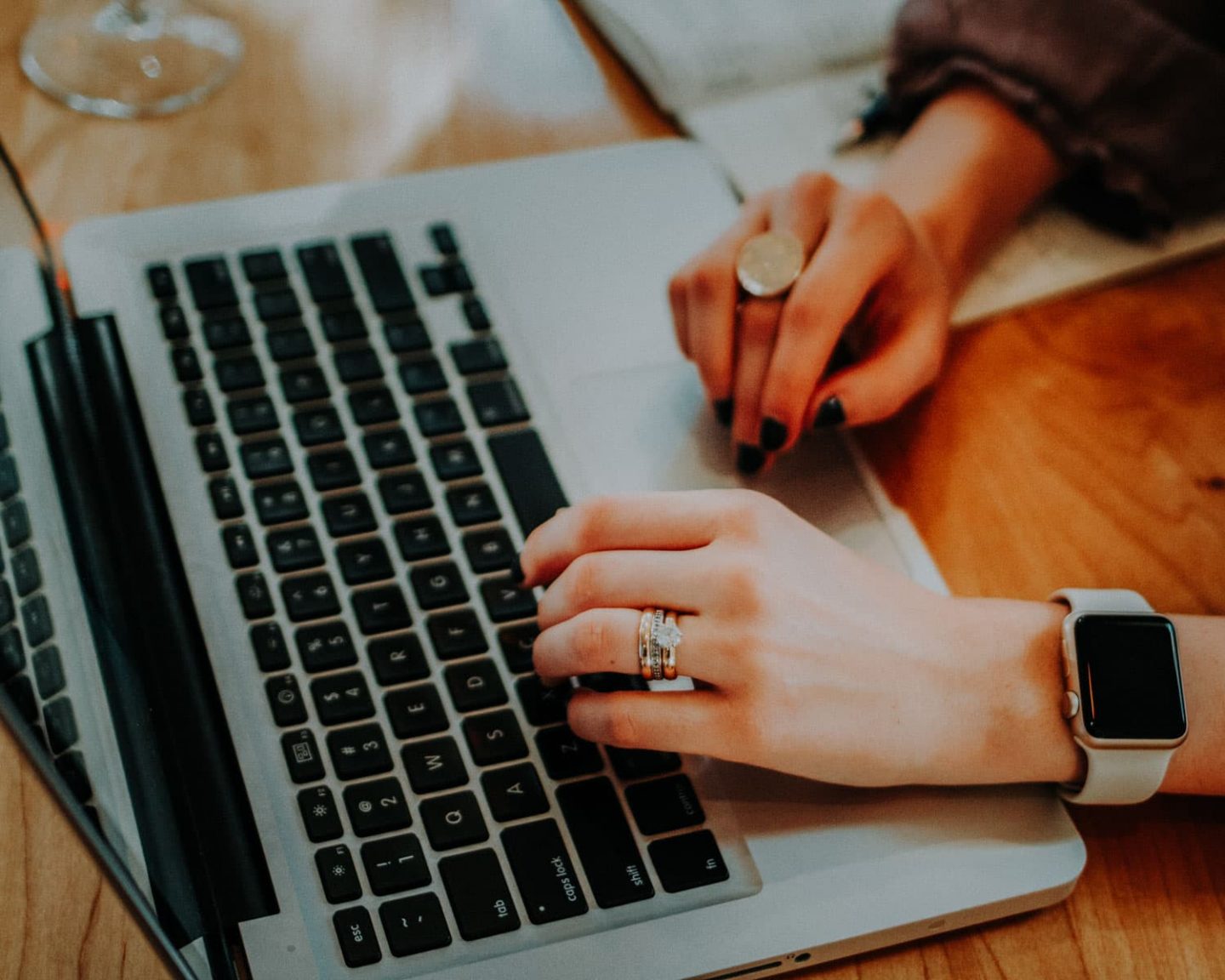 Blogging
My number one reason for starting Wanderlust Movement: I dreamed about having one of those jobs where you work alone.
As an INFP, I am my happiest by myself which is exactly what blogging lets me do! I don't have to speak to anyone to do my job. It's just me and my keyboard, taking over the world one keystroke at a time.
Buuuuut blogging isn't the fastest way to start making money online.
You need to create content that people are searching for, promote it on social media, learn about affiliate marketing, and build a loyal readership.
It's a long-term business idea for introverts that has the potential to make it rain dollar bills IF you learn all the skills that it takes to run a successful blog.
Read More: How I Earn Money Online as a Digital Nomad
---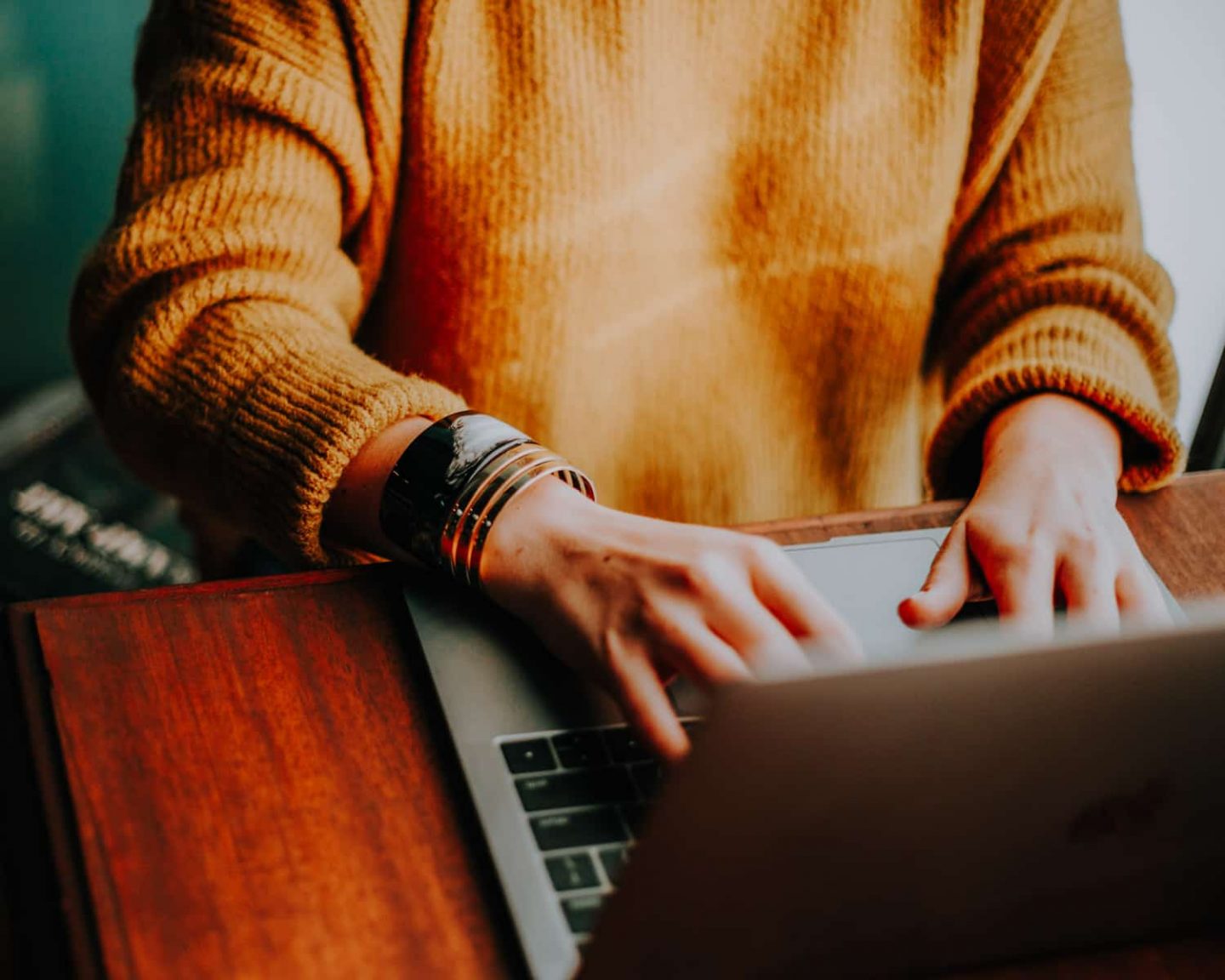 Freelance Writer
Don't want to deal with all the admin that comes with running a blog? Start an online business as a freelance writer!
I make 70% of my income through my writing gigs, and the best part is that I only communicate with my clients via email.
No awkward zoom meetings FTW and I can keep my social anxiety in check.
But what I really love about freelance writing is that my clients aren't only South Africans. I have American and Australian clients which means I get paid in Dollars.
So when the Rand takes a dip, and I get a slight bump in my salary!
Not sure where to start looking for freelance writing gigs? I have a blog post with the best remote job boards and a whole section devoted to sites for writers.
Salary Expectations: $20 – $400 per blog post
Read More: Freelance Writing for Beginners: How to Ditch Your Desk & Travel the World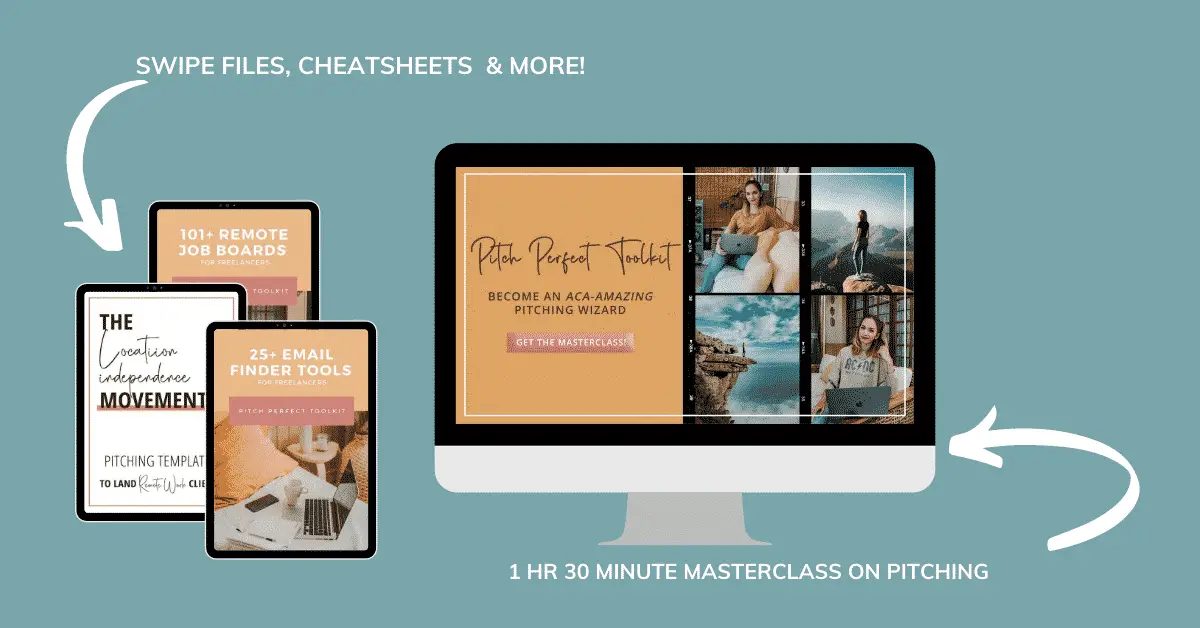 Are you on the pitching struggle bus? Watch the Pitch Perfect Toolkit Masterclass and start writing aca-amazing pitches attract your dream clients!
---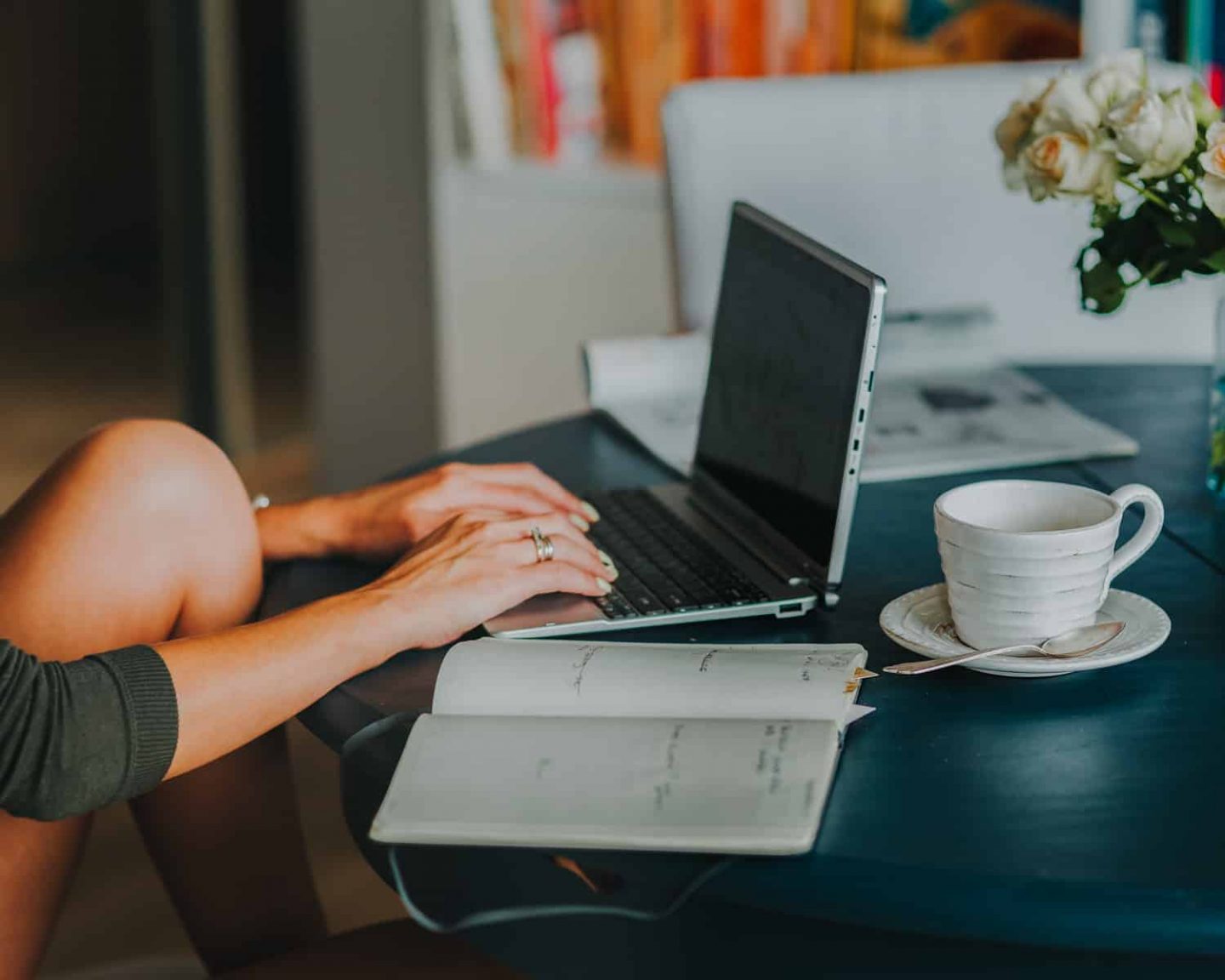 Proofreading & Editing
Are you a grammar nazi? Have you noticed all my mistakes in this blog post? Get into proofreading and editing!
The self-publishing industry is exploding, and creators need editors to help whip their digital products into shape.
You can help people edit:
E-books
Sales pages
Articles & blog posts
Plus, you get paid to read some pretty interesting books!
Salary Expectations: From $100 per 10,000 words depending on your experience.
Read More: 10 Tips For Working From Home To Maximise Your Productivity
---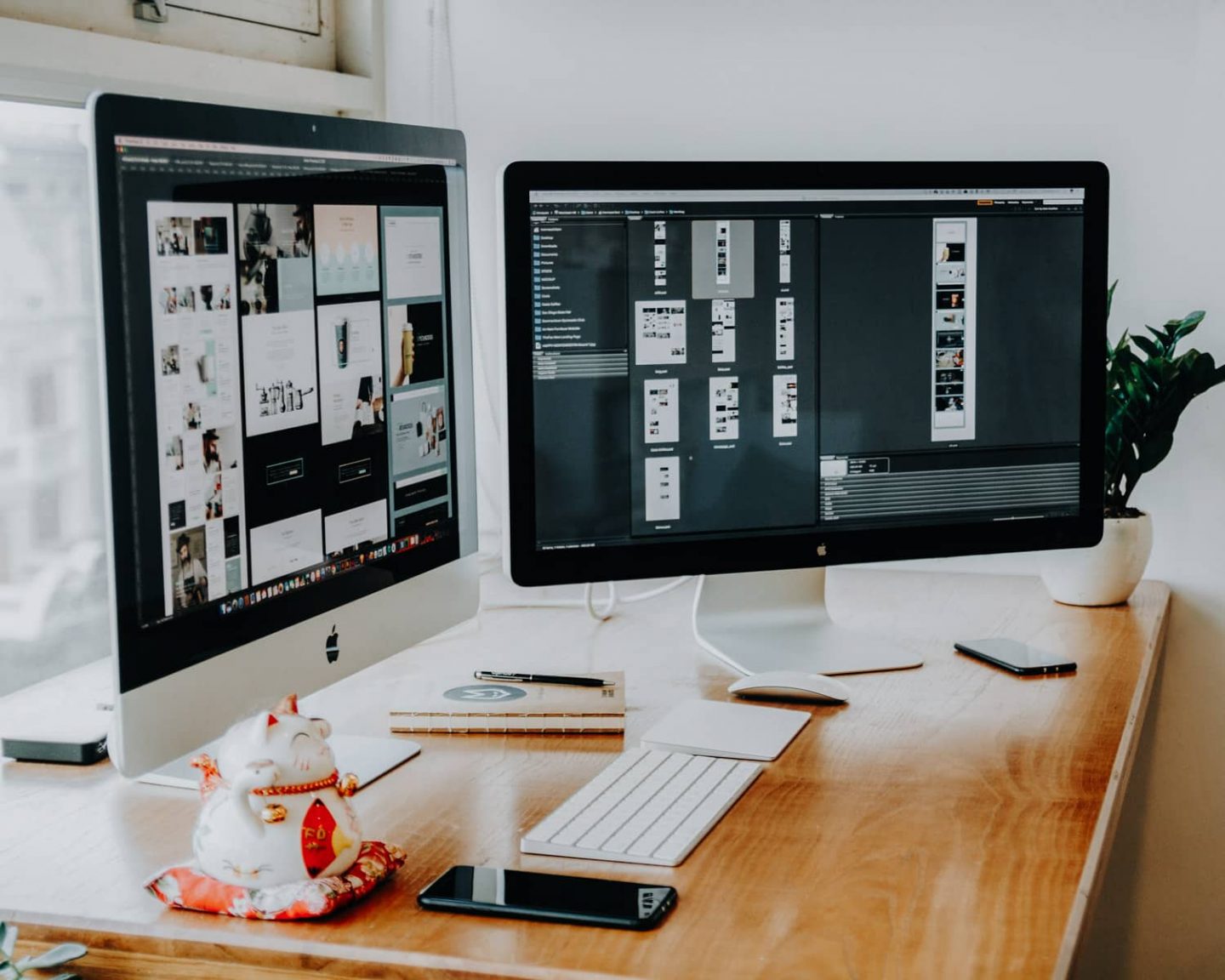 Sell Your Designs
Are you a whiz at InDesign, Photoshop and apps like Canva?
You can make some serious cha-ching as a graphic designer on sites like Etsy and Creative Market.
All you need to do is create your design, upload it to your profile, and people can buy your work.
It's a super-easy way to create a passive income stream as an introvert, and no other people have to be involved in your creative process.
Some of the designs you can sell are:
Instagram Story Templates
Pinterest Pin Designs
Opt-in Graphics
T-shirts
Social Media Icons
YouTube Thumbnail Templates
Logos
Icon Packs
Presentation Slides
Salary Expectations: From $10 to $40 per design
Read More: Best Tools for Freelancers: What You Need to Run Your Online Business
---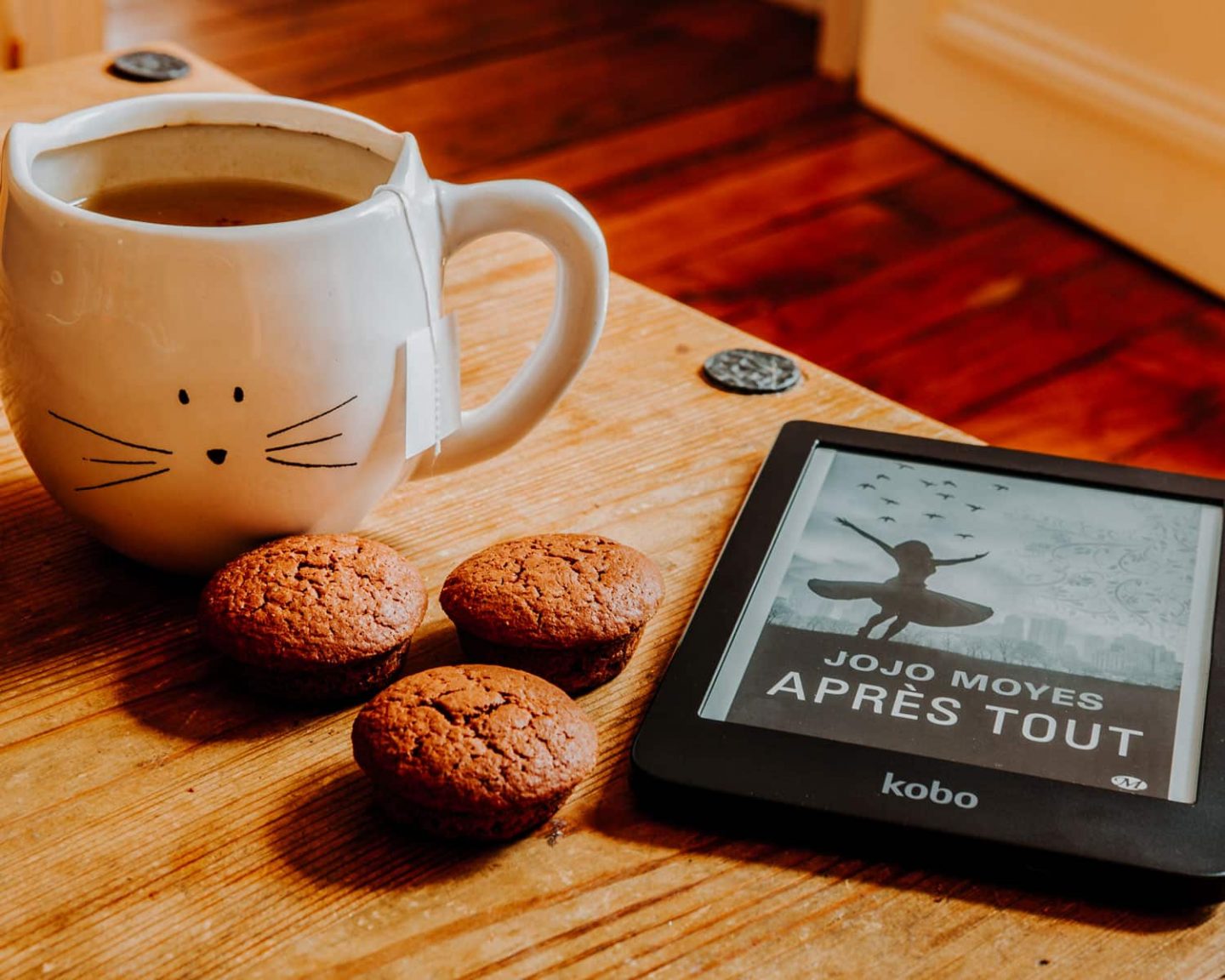 Create an E-Book
You can create an e-book on pretty much anything.
Do you have a roadmap to help people reach 10k on Instagram?
Got secrets for growing a beautiful rose bush?
Have a couple of recipes for delicious vegan treats?
Turn that knowledge into an e-book and sell it!
It's another low-stress side hustle that will generate a passive income for introverts, and it only requires a once-off time investment.
Salary Expectations: From $10 to $50 per book
Read More: The Best 40+ Sites For Finding Remote Work Online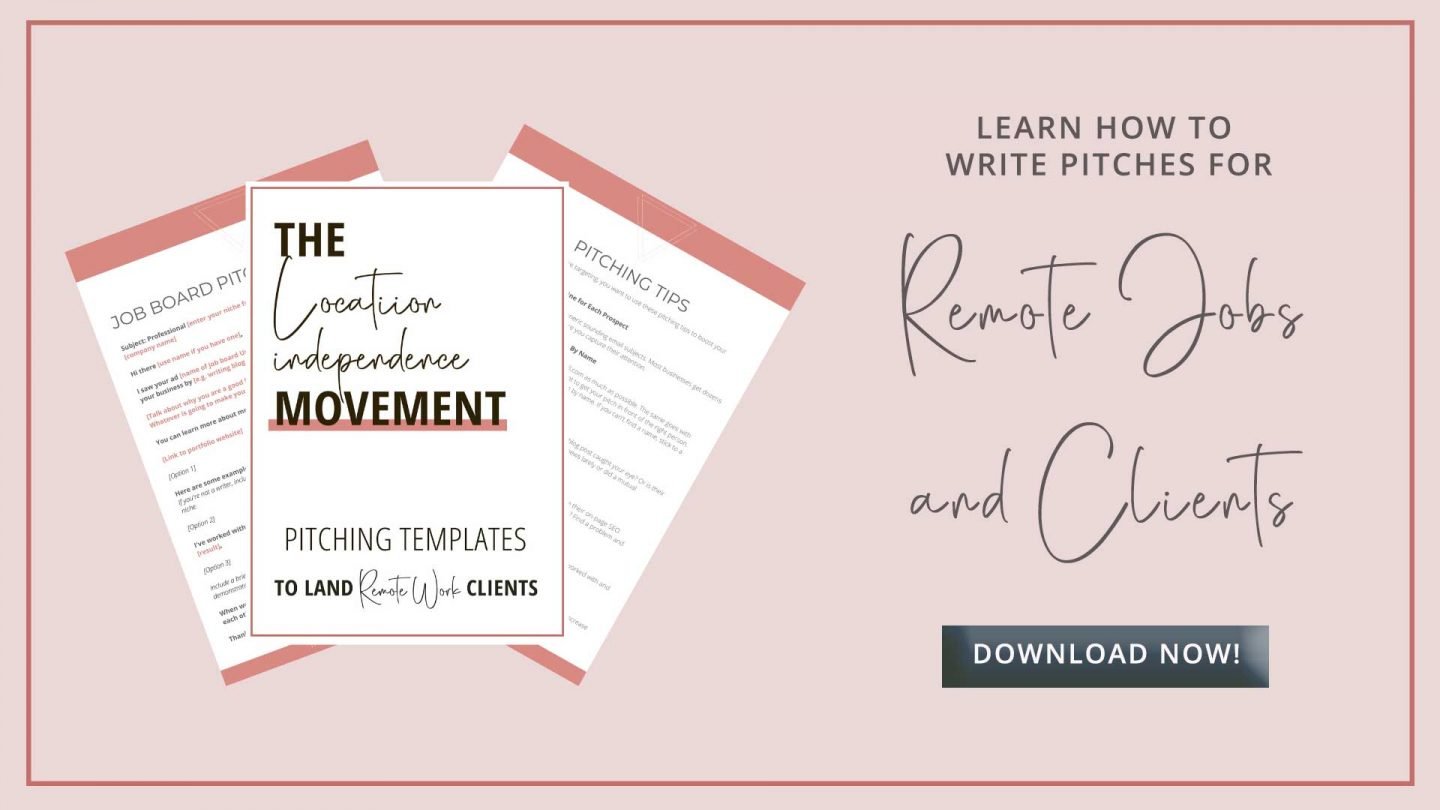 ---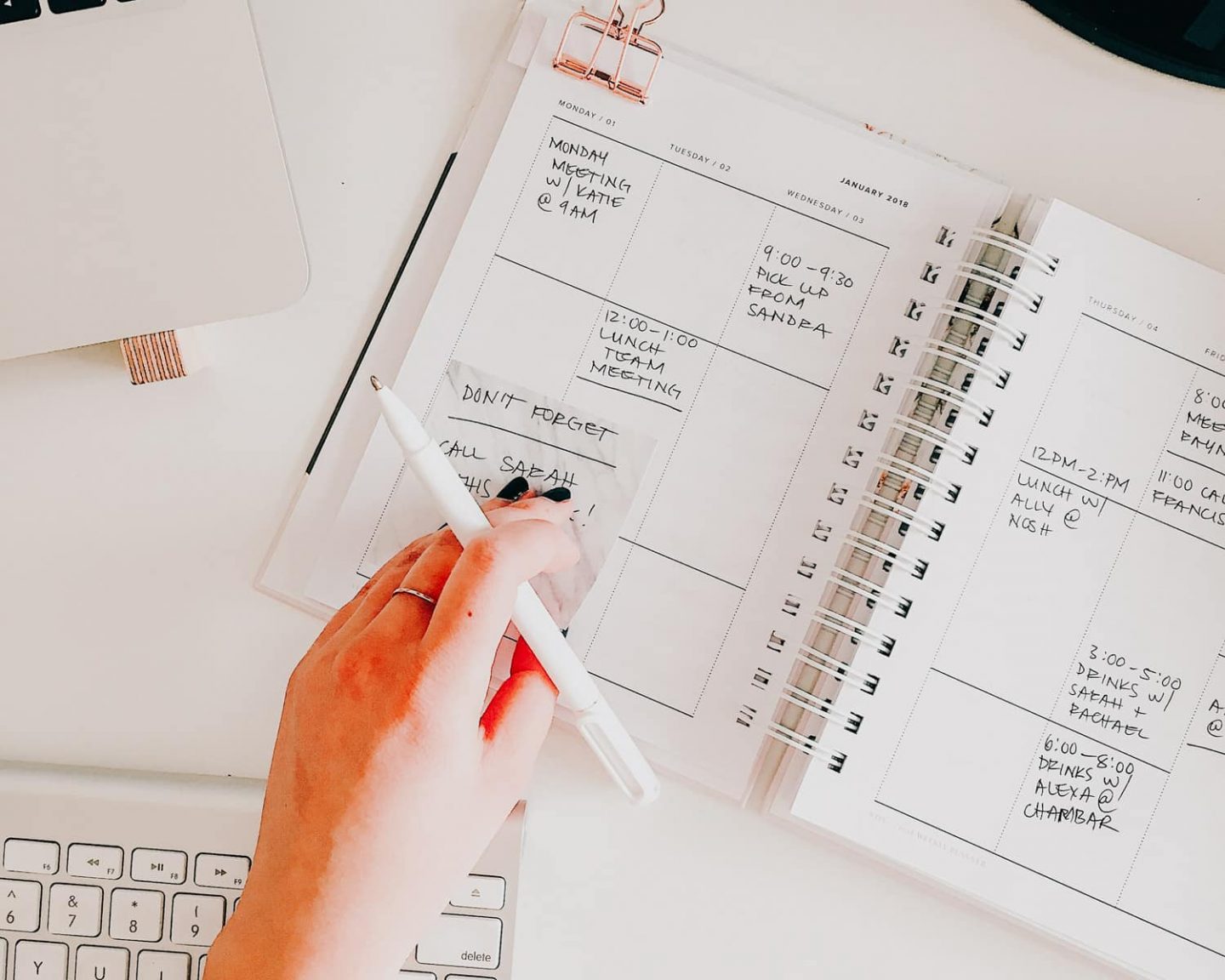 Virtual Assistant
Are you super organised and live for the admin side of running a business? You might make an excellent virtual assistant!
With more solopreneurs and small businesses going to remote, so many people need your services, and you never have to meet them in person.
But the tricky part about VA work is that the market can feel saturated with people offering their services for as little as $5 to $10 per hour, which is hard to compete with.
If you do go the VA remote, make sure you are communicating your value to your clients, and you've niched down. It will help sway potential clients to pay that little bit extra for an expert and demonstrate your services are more valuable.
Salary Expectations: $20 – $40 per hour
Read More: How to Start Freelancing With No Experience
---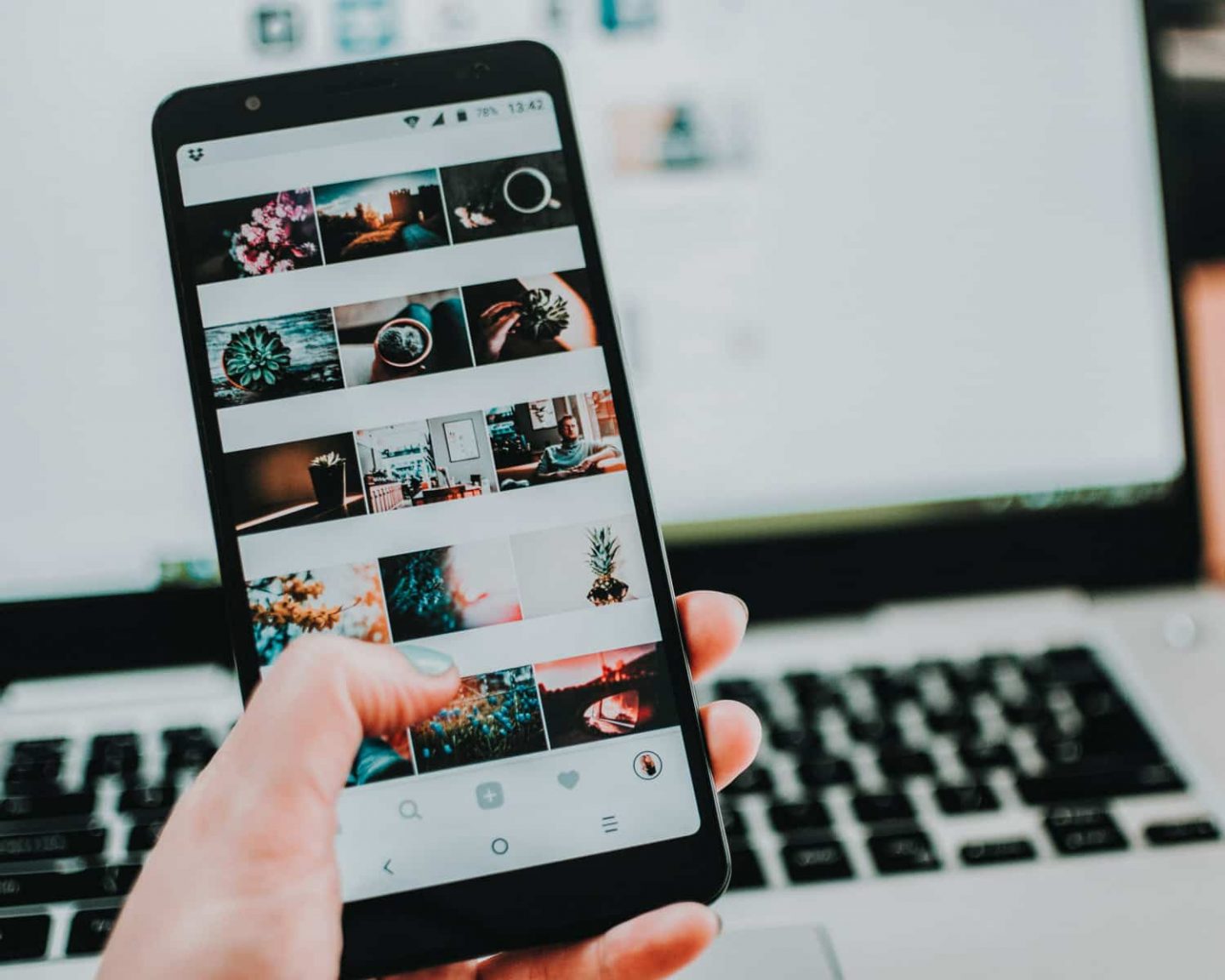 Social Media Strategist
Before I quit my desk job to travel the world and become location independent, my 9-to-5 was a social media manager. I used the skills I picked up in my job to land freelance social media clients before I decided to focus on writing.
Fast forward four years later, and I am a Pinterest Strategist. It's the platform I love the most, and I've positioned myself as an expert in the market to help bloggers and brands generate traffic and sales through the platform.
I offer monthly retainer packages which start at $300 as well as once-off and hourly options.
If you love social media, it's an easy side hustle for introverts. Every online business needs someone to help manage their online communities, and you don't have to speak to anyone on the phone to get shit done.
Salary Expectations: From $25 per hour
---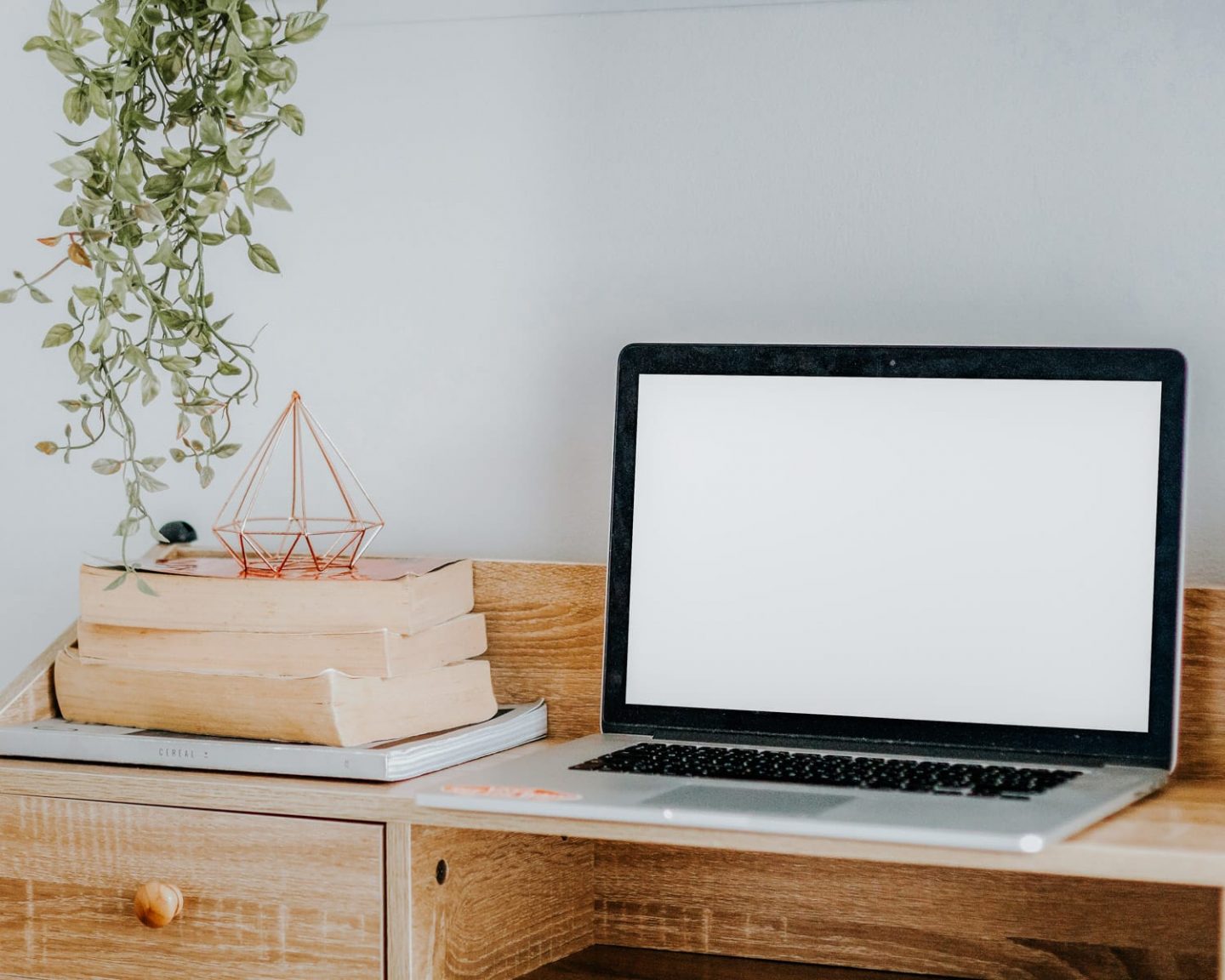 Online Surveys
Online surveys aren't going to turn you into a multi-millionaire, but it's a low-effort side hustle to make a couple of dollars on the side.
With Miss Rona going around, there's no better time to sign up for these sites and spend an hour or two each day getting paid to answer questions.
The Best Survey Sites – That Are Legit:
Salary Expectations: $1-5 per survey
---
Online Tutor
The easiest way to get a job aboard as a South African? Teaching English.
But in 2020, with closed borders and schools, it's not a viable option right now.
That doesn't mean you can't start a successful side hustle around teaching.
There are platforms like VIPKid where you can teach kids English or sites like Chegg that lets you tutor people on a variety of subjects.
As long as you have a stable internet connection, you can work from home and teach on the topics that fire you up and turn you into a geek.
Salary Expectations: $20 per hour
---
Web Developer
A web developer is one of the most in-demand remote jobs.
Why?
People need websites, apps and widgets!
You can create websites from scratch for clients or create WordPress themes and sell them online.
Don't have web developer skills but want to carve out a tech side hustle? Check out Skillcrush.
Take their web developer blueprint course, and you'll get career guidance to help you land your first gig!
Salary Expectations: $82,000
---
Stock Photography and Selling Prints
I dabbled in stock photography last year and managed to make a few sales – even with my mediocre photo-taking skills.
The best way to start making money from your photos is to sign up to sites like Shutterstock and start analysing the trends.
For example, if Halloween is coming up, you should plan a few shoots around that theme, so you have content to sell when people start searching for those photos.
Shutterstock sends their photographers a monthly shot list making it easier to figure out what kind of content you should prioritise.
Another lucrative side hustle for introverts is to sell your prints! My friend Kyle has been super successful doing this and makes a full-time income from selling his photos to his Instagram audience.
Salary Expectations: From R1,800 per print
---
Transcribing
Can you type with the speed (and accuracy) of a demon? You can make a decent amount of money transcribing.
It's also perfect for people interested in jobs for introverts that don't require a degree.
All you need to do is sign up with a site like Rev, and you can land gigs:
Transcribing videos
Writing captions and subtitles
Type what you hear, submit the work and get paid. No human interaction required.
Salary Expectations: $240 – $1,500 per month
---
Which side hustle for introverts are you going to try? Did I leave out any good online jobs for introverts? Hit ya gurl up in the comments below!
---
? If you like it, then you should put a pin on it! ?