Last Updated on October 11, 2022 by lauren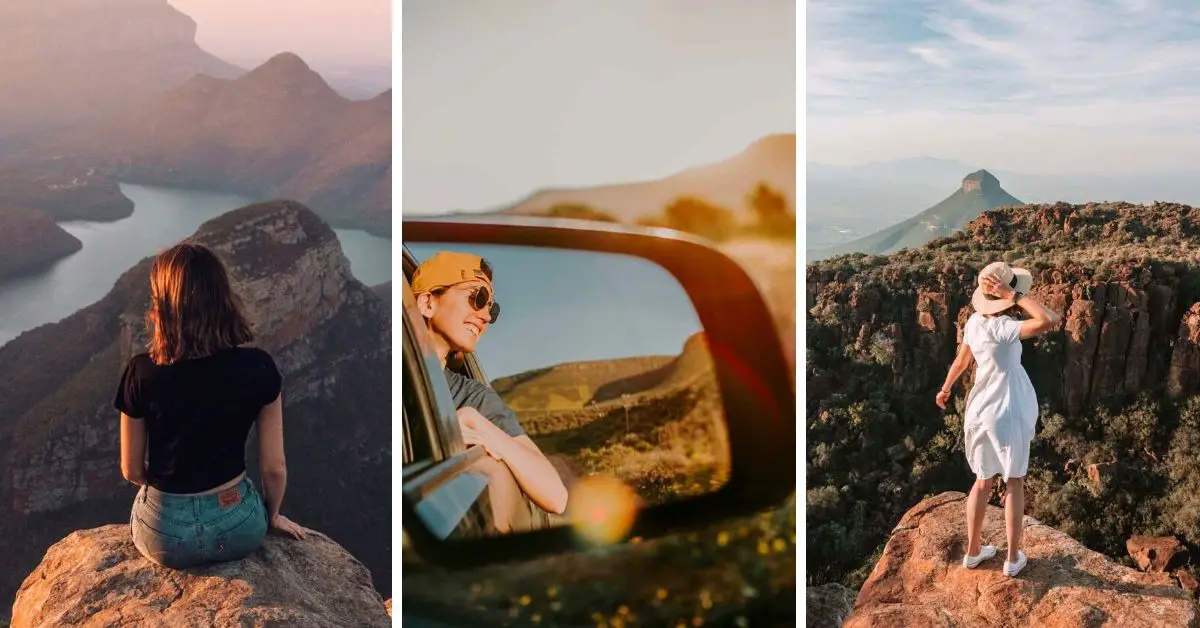 When it comes to sheer natural beauty, few countries can compete with South Africa.
I mean, it has everything you could possibly want. Ridiculously looking beaches, stunning mountains dwarfing your existence, wonderlands of wildflowers, arid desert landscapes, and nature reserves bursting with critters and the iconic Big 5.
Oh, and don't forget the seemingly endless wine routes and delicious plates of gourmet food!
So it's not surprising South Africa is one of the top road trip destinations in the world.
Over the years, I've done countless trips around South Africa and those hours cruising around the country are probably some of my favourite travel experiences to date.
Today, I'm finally sharing a selection of the best South African road trips. If you're looking for incredible places and experiences to add to your South Africa itinerary (or an excuse to leave the house this weekend), keep reading!
Psstt…Want more South Africa travel inspiration? Check out these other posts:
The Best Road Trips in South Africa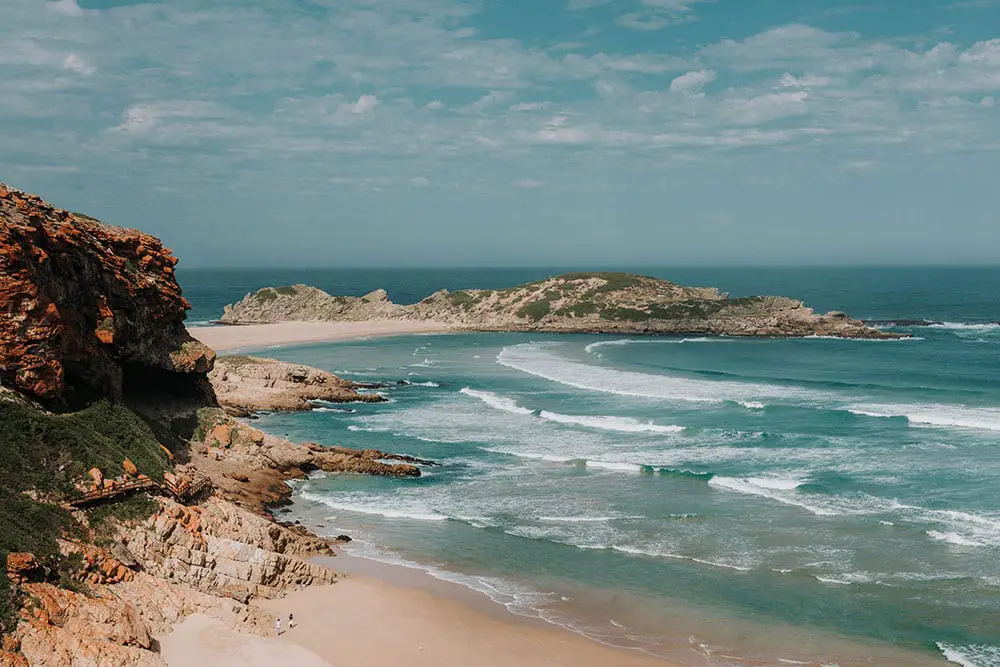 Garden Route
I think we can all agree that the Garden Route is an iconic road trip in South Africa.
It's a destination that's straight-up "pinch me I must be dreaming".
With 200km of towering mountains, winding hiking trails through steep valleys, isolated beaches, the highest bungee jump in the world and Great White shark sightings- it has everything adventure-loving travellers could ask for and then some.
Starting in Mossel Bay, you could spend a couple of days to weeks town hopping between Knysna, George, Wilderness, Plettenberg Bay, Nature's Valley and Storms River.
I love the Garden Route so much, I made three road trips in one year, and I STILL didn't see everything.
It's the definition of Choose-Your-Own-Adventure with a ridiculous amount of things to see and do.
Garden Route Road Trip Highlights
Top Places to Sta Along the Garden Route
Read More: An Epic One Week Garden Route Itinerary (Detailed)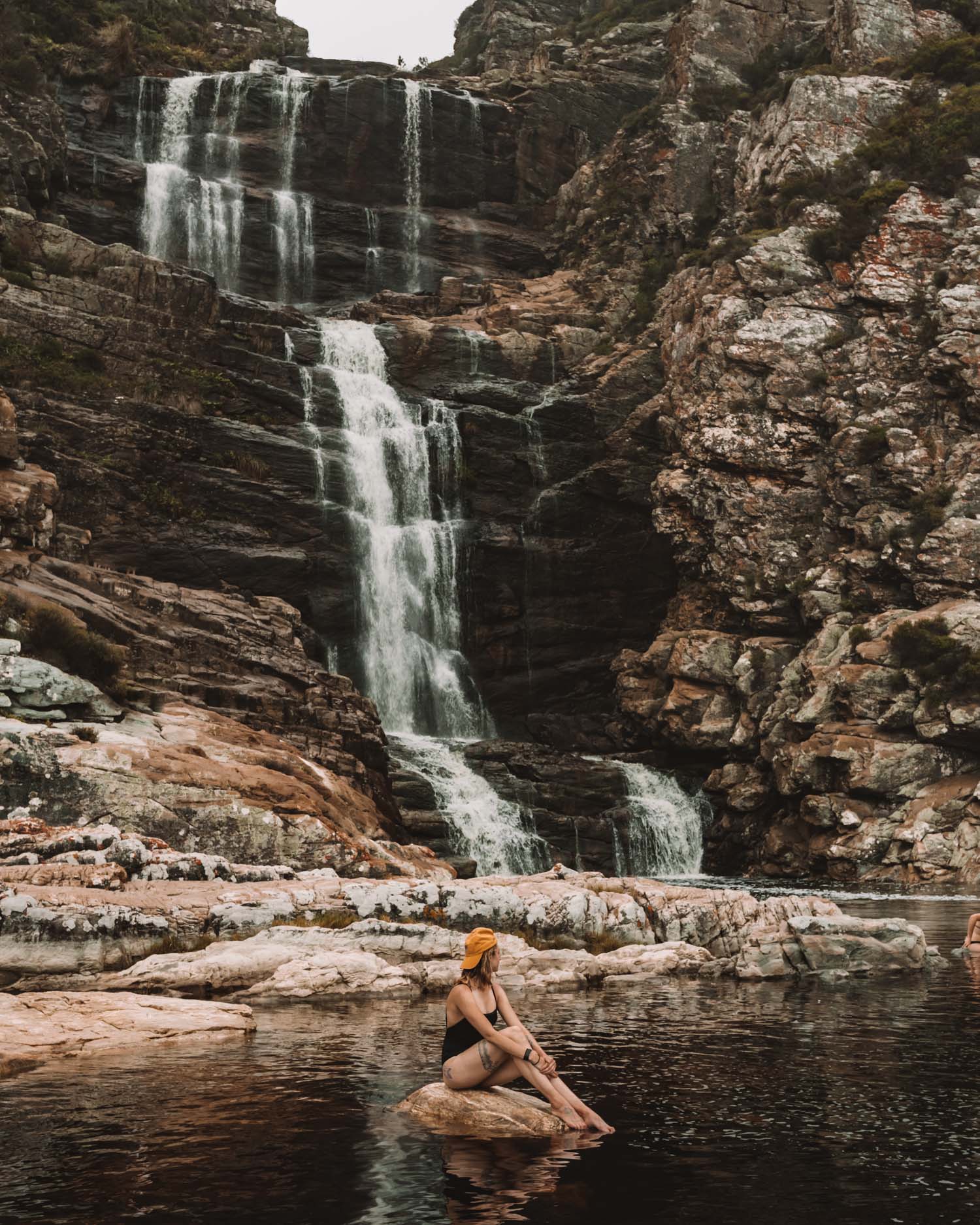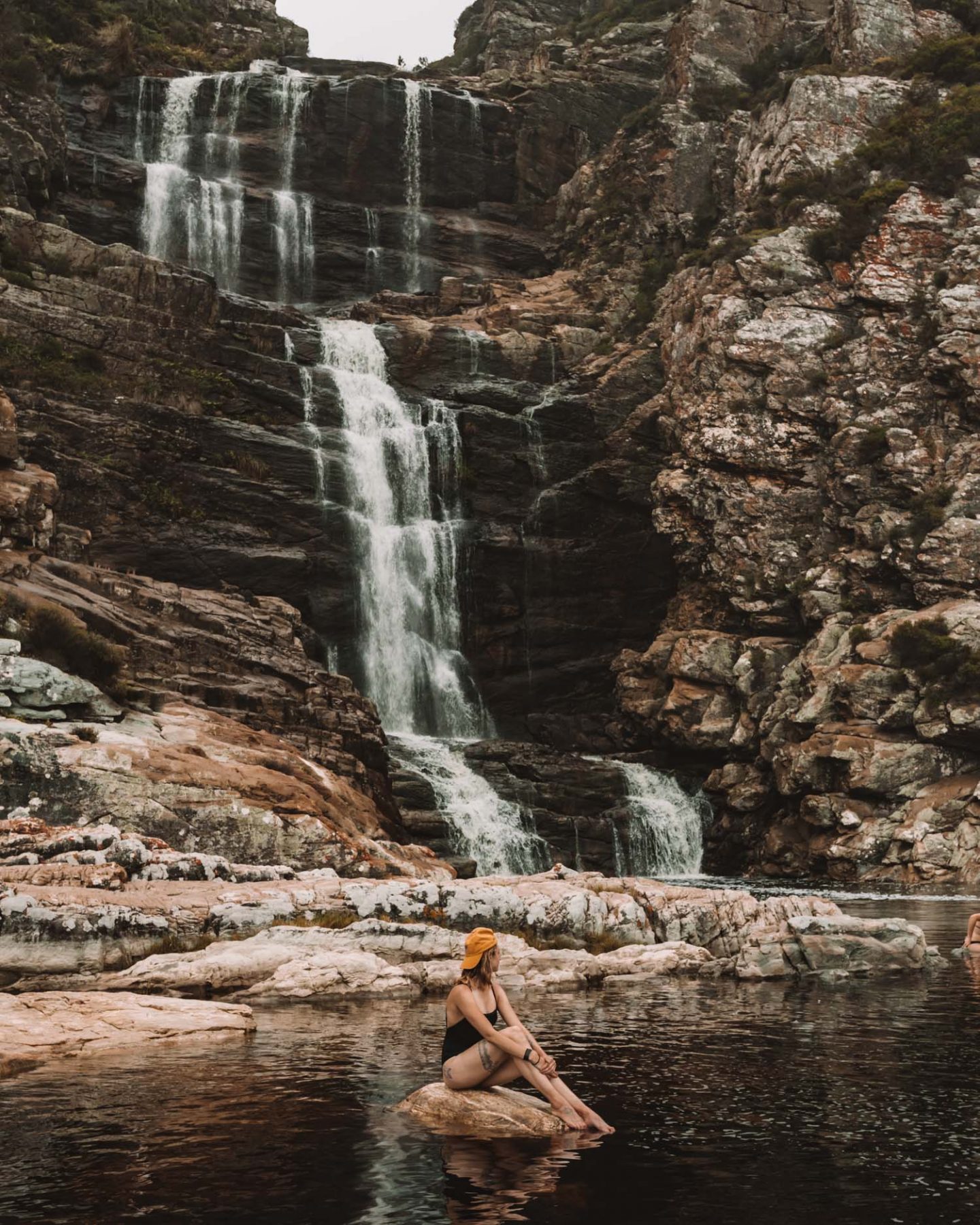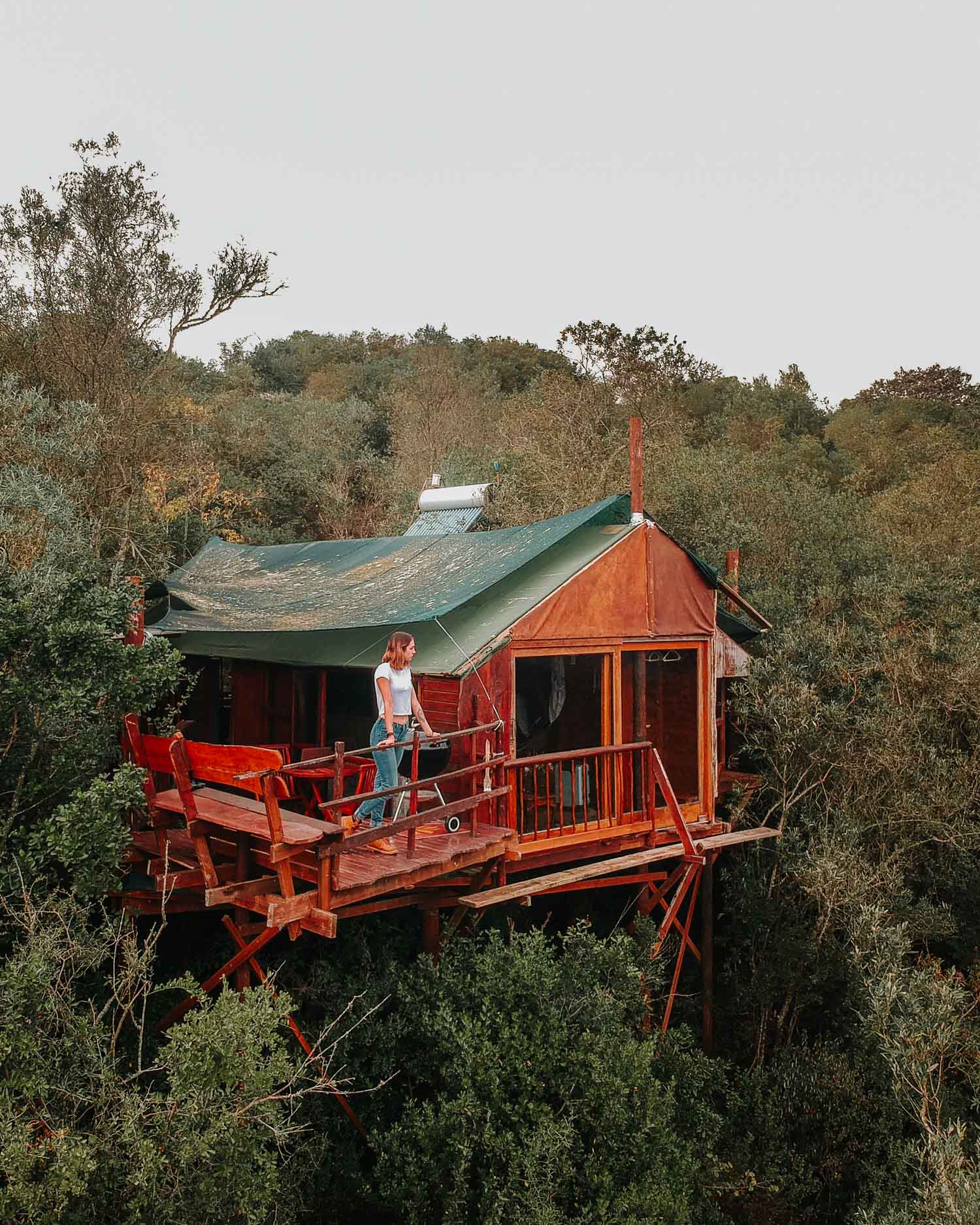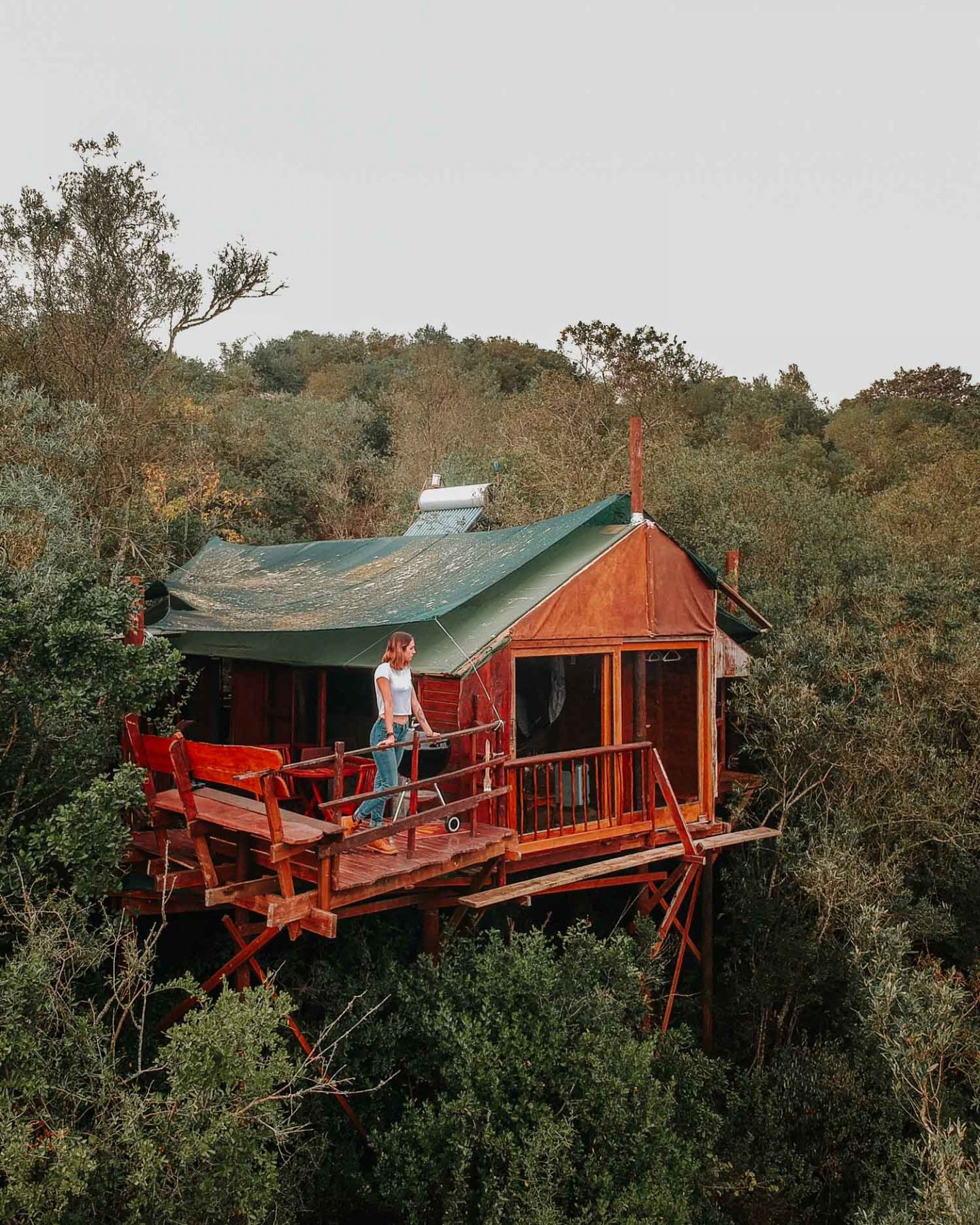 ---
Kruger National Park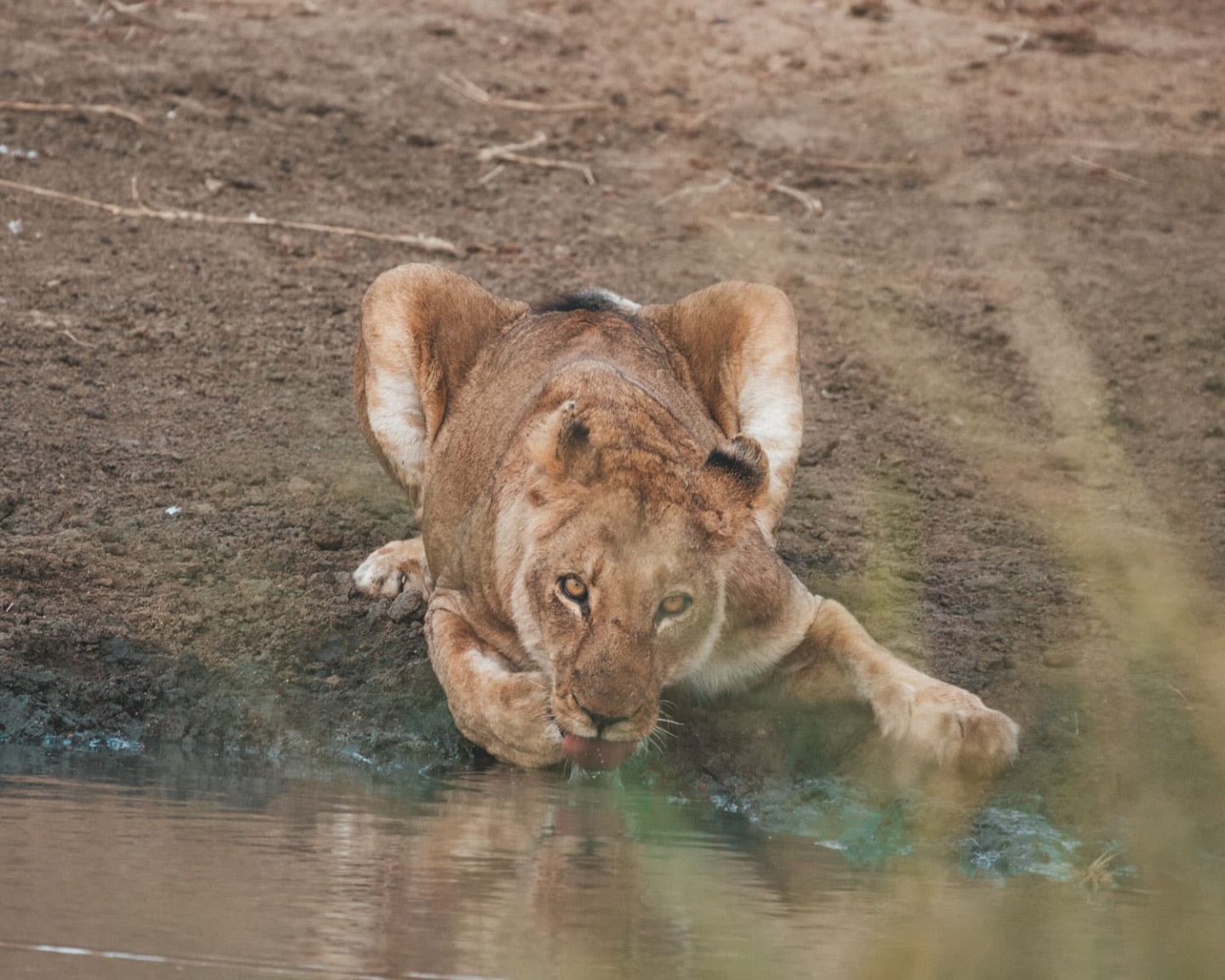 As South Africans, it's our national duty to visit the great Kruger National Park AT LEAST once.
Considered one of the best national parks in the world, it's a road trip you won't regret. 
Plus, us locals get an incredible day and accommodation rates into the park, so take advantage!
To get the most out of Kruger National Park's 2 million hectares – you need a plan. And that plan starts with staying INSIDE the park.
Seriously, it's going to save you so much time and waiting in long a** lines first thing in the morning SUCKS.
The second part of your road trip plan is choosing the best camps for your safari goals:
Lower Sabie is the most popular camp for good reasons. The sightings here are unreal, but come with a six-month waiting list – so don't waste time securing your reservation.
Satara is Big Cat country. The Savanah Plains are home to adorable floofs like lazy lions, elusive leopards perching in Leadwood trees.
Tamboti is a remote camp and is utterly hidden in the bush. Come here if you want to try your luck finding the den of wild dogs that call the area home.
Read More: Visiting Kruger National Park: Everything You Need to Know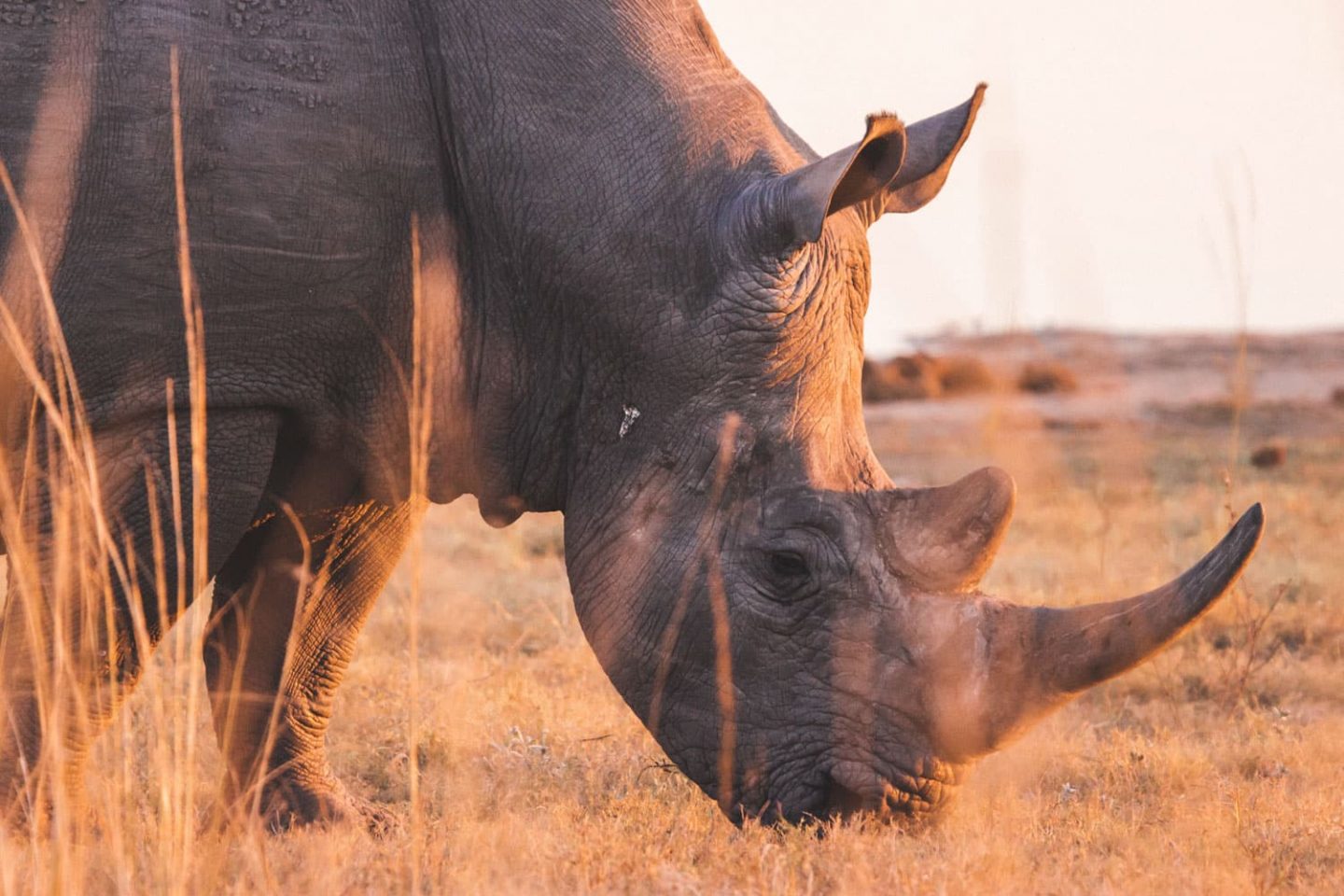 ---
Panorama Route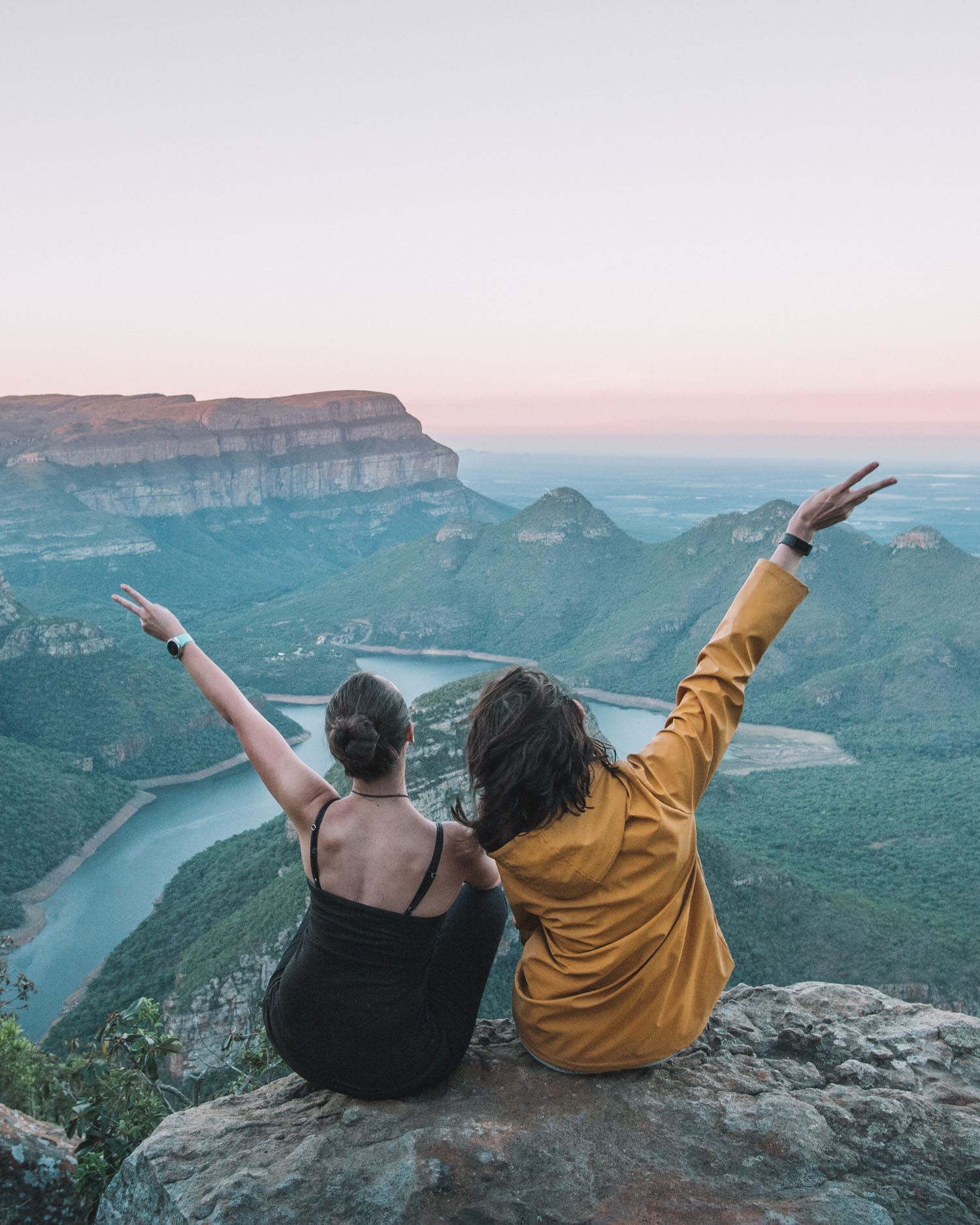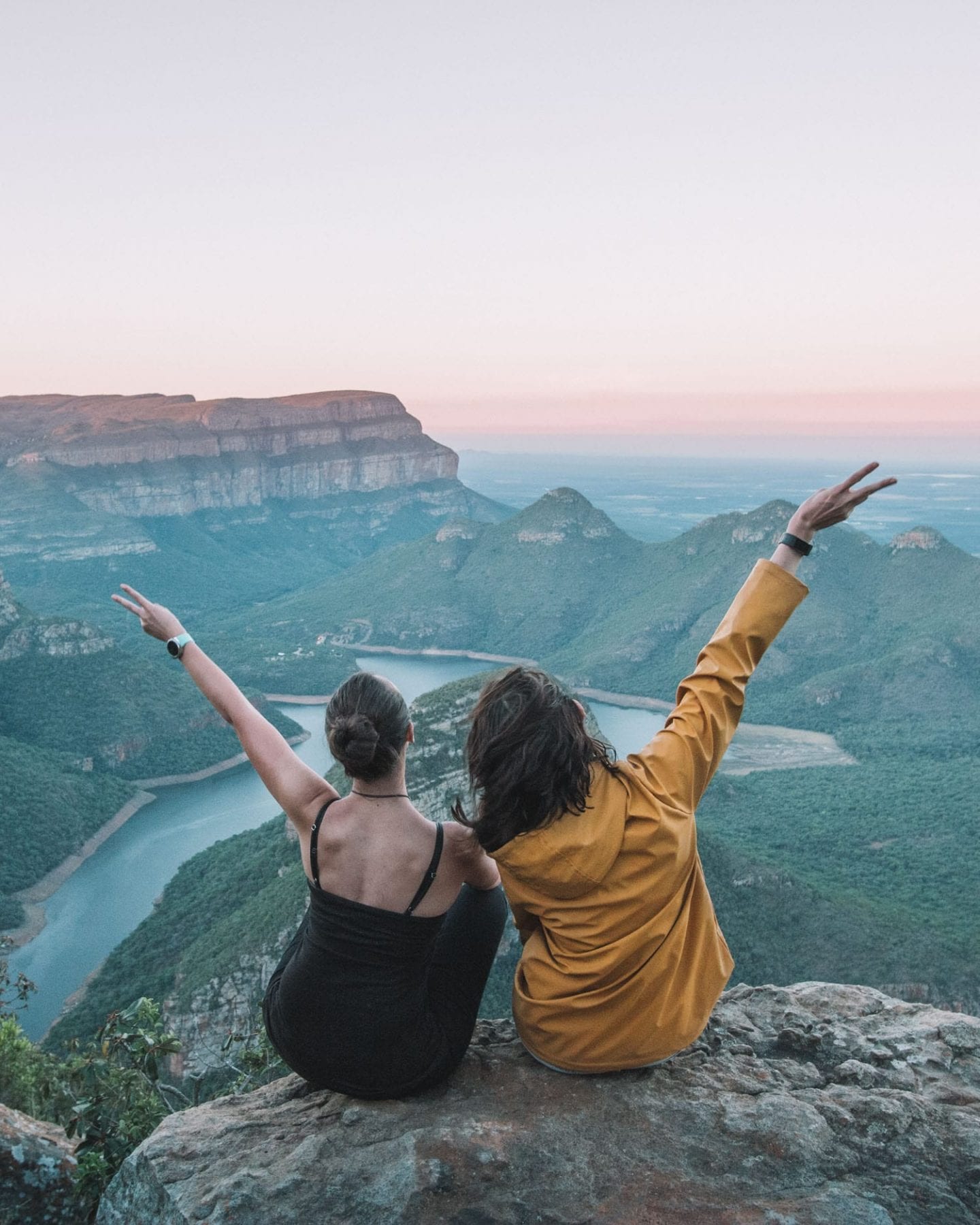 While you're road-trippin' around Kruger National Park, make a small detour to the world-famous Panorama Route.
Located in the stunning Mpumalanga province, it's one of those destinations that doesn't look real.
This spectacular part of South Africa is the stuff of dreams. The vistas couldn't look bad if they tried and the area is overflowing with waterfalls.
Seriously. I spent two days driving around the Panorama Route, ticked off five waterfalls, and that wasn't all of them!
If you're a nature lover like me and you're all about proving TLC wrong, you will lose your sh*t here.
It's also one of the cheapest road trips in South Africa with entrance fees to most attractions costing a measly R10.00 – R20.00.
Panorama Route Road Trip Highlights
Blyde River Canyon (an iconic sunset spot)
God's Window (gaze all the way to Mozambique on a clear day!)
Lisbon Falls (a ridiculous good-looking waterfall)
Pinnacle Rock (set your alarms and pull through for sunrise)
Read More: The Best of the Panorama Route South Africa: 2-Day Itinerary
Top Places to Stay Along the Panorama Route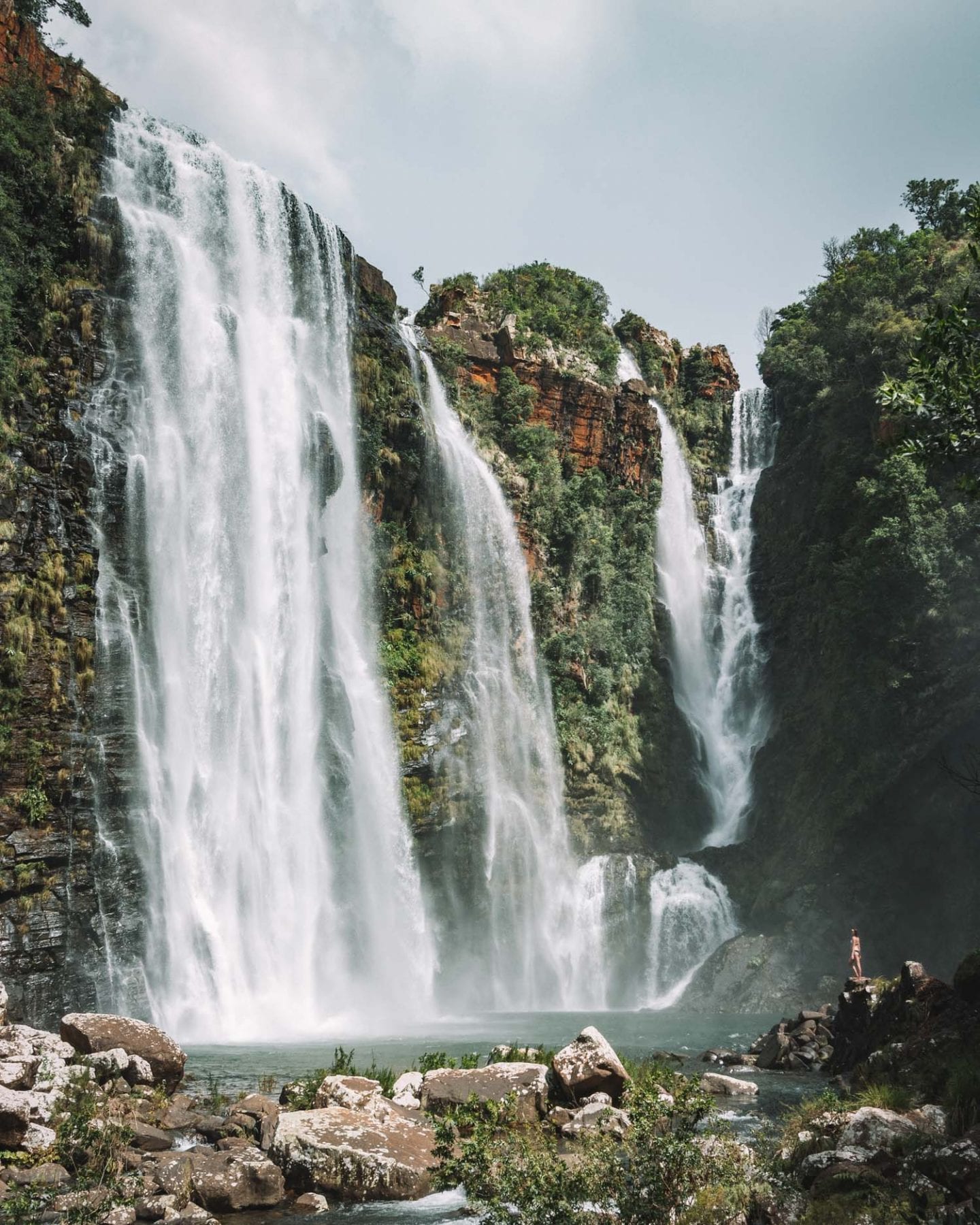 ---
Elephant Coast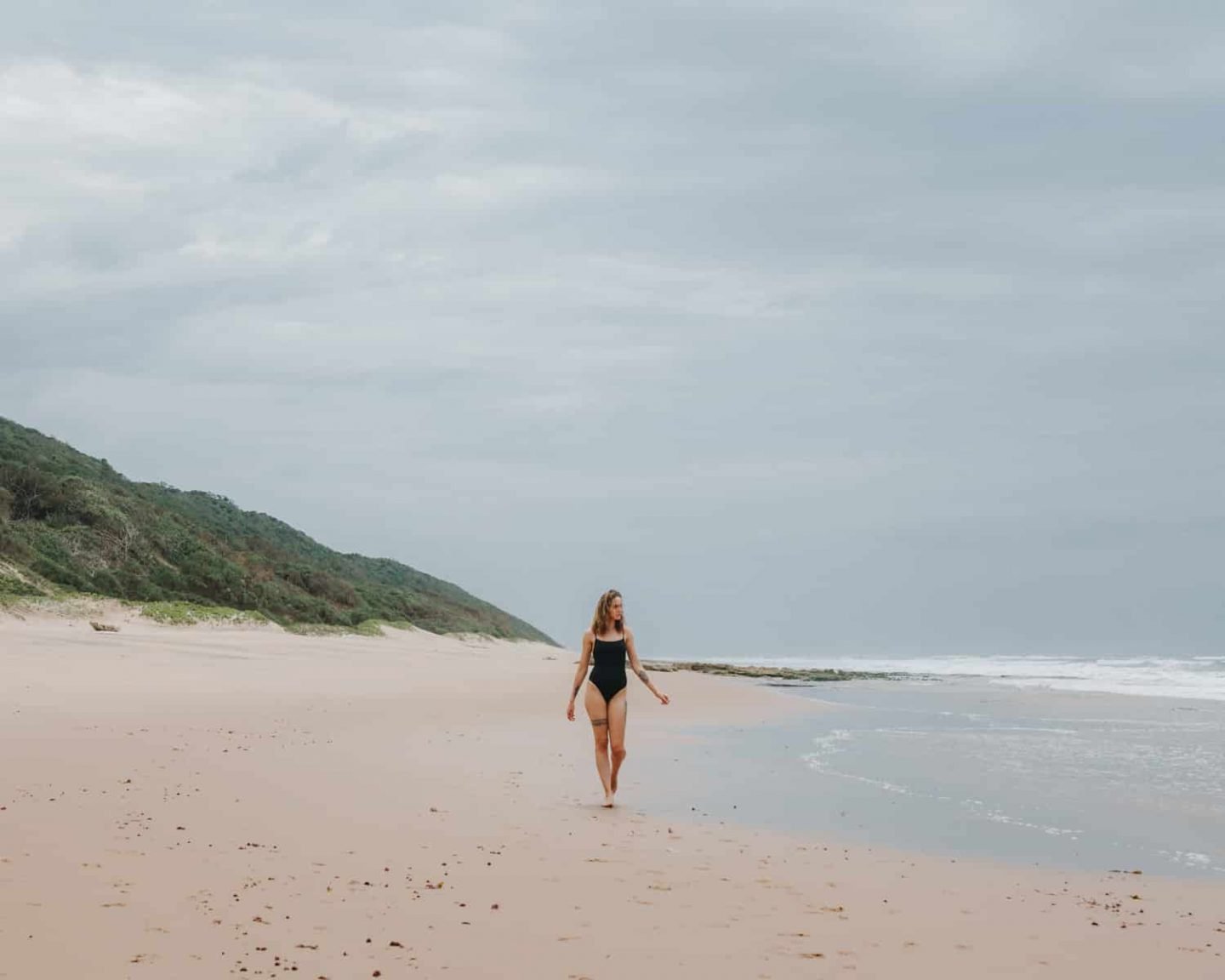 The Elephant Coast and it's 10 Jewels of iSimangaliso is one of the best road trips in South Africa for a very simple reason: it's freaking epic dude!
Drive down to the north coast and witness the beauty of Mother Nature in full force!
Dive into the depths of Sodwana Bay (the tippy top of iSimangaliso) and swim with whale sharks, endangered sea turtles, ragged-tooth sharks and dolphins. 
Not a water baby? Patrol the beaches after sundown and watch loggerhead turtles lay their eggs.
Further south, you can go on Big 5 game drives and stay on isolated, unspoilt South African beaches. 
Sound like your vibe? Welcome to the ultimate Durban road trip where the bush meets the beach.
Elephant Coast Road Trip Highlights
Whale watching at St Lucia
Sodwana Bay (the best scuba diving destination in South Africa)
Kosi Bay (an 18km 4×4 coastal adventure that borders Mozambique)
False Bay (home to Nile crocodiles and pink Pelicans)
Lake Sibaya (the largest freshwater lake in South Arica)
Read More: The Ultimate isimangaliso Wetland Park Travel Guide
Top Places to Stay Along the Elephant Coast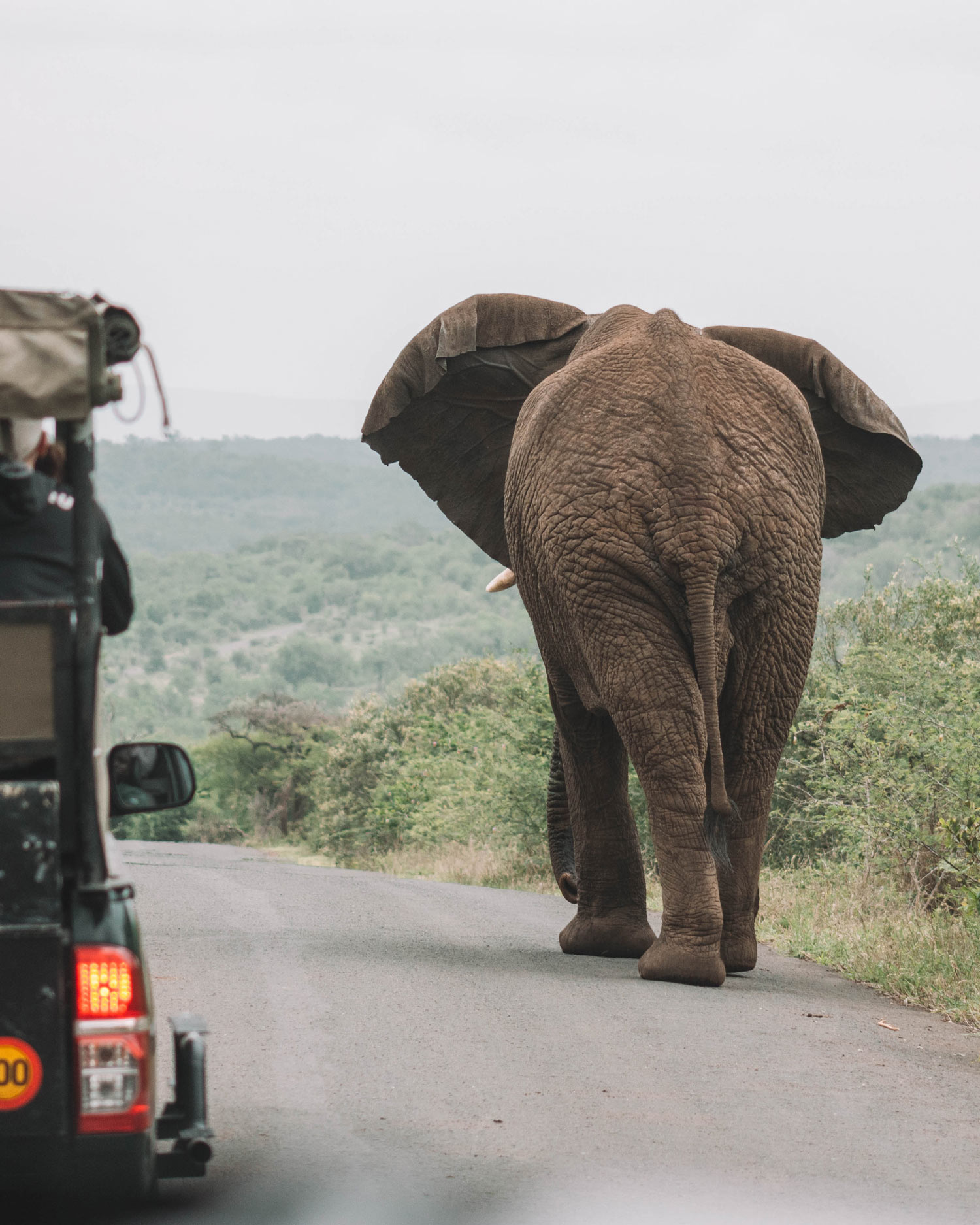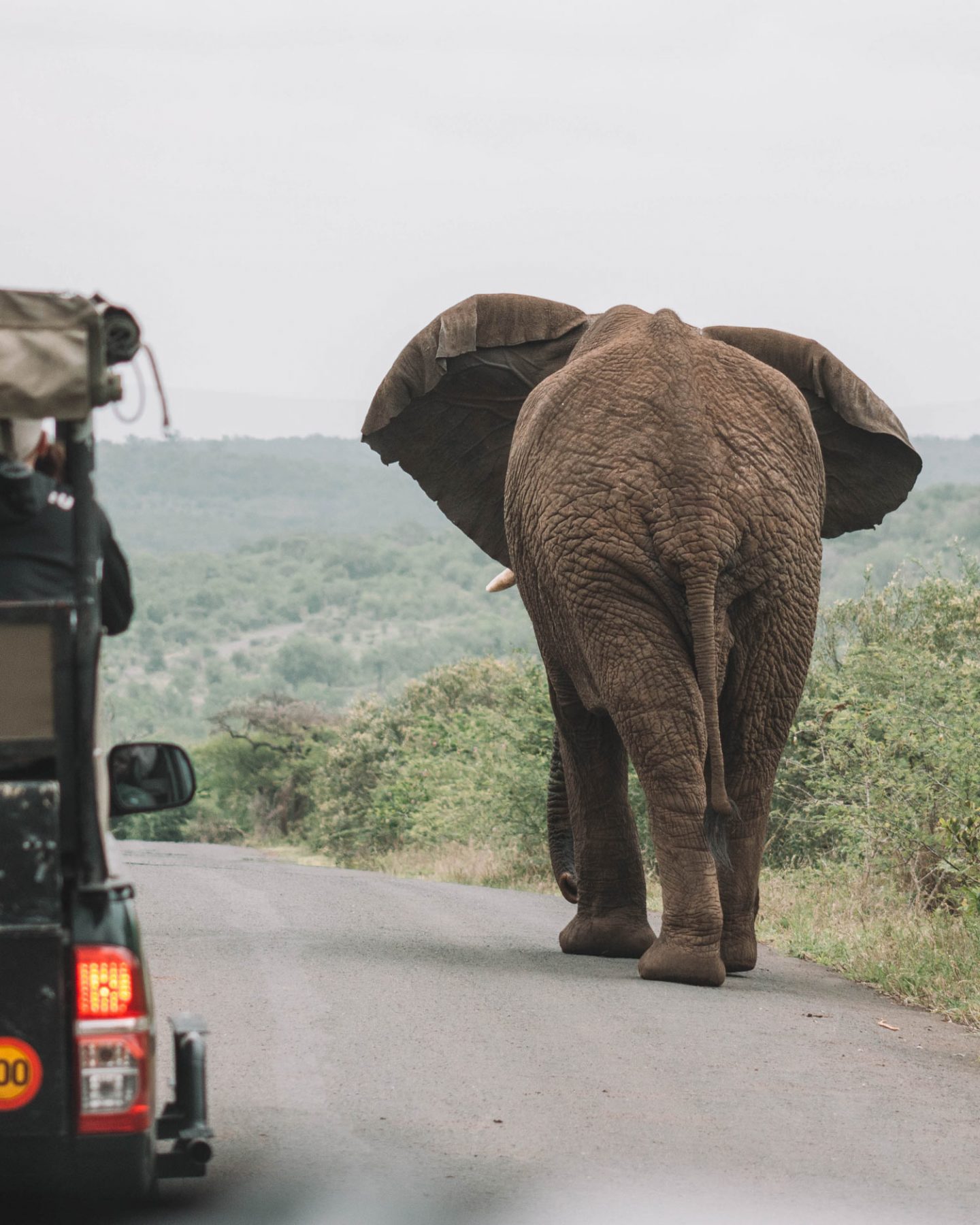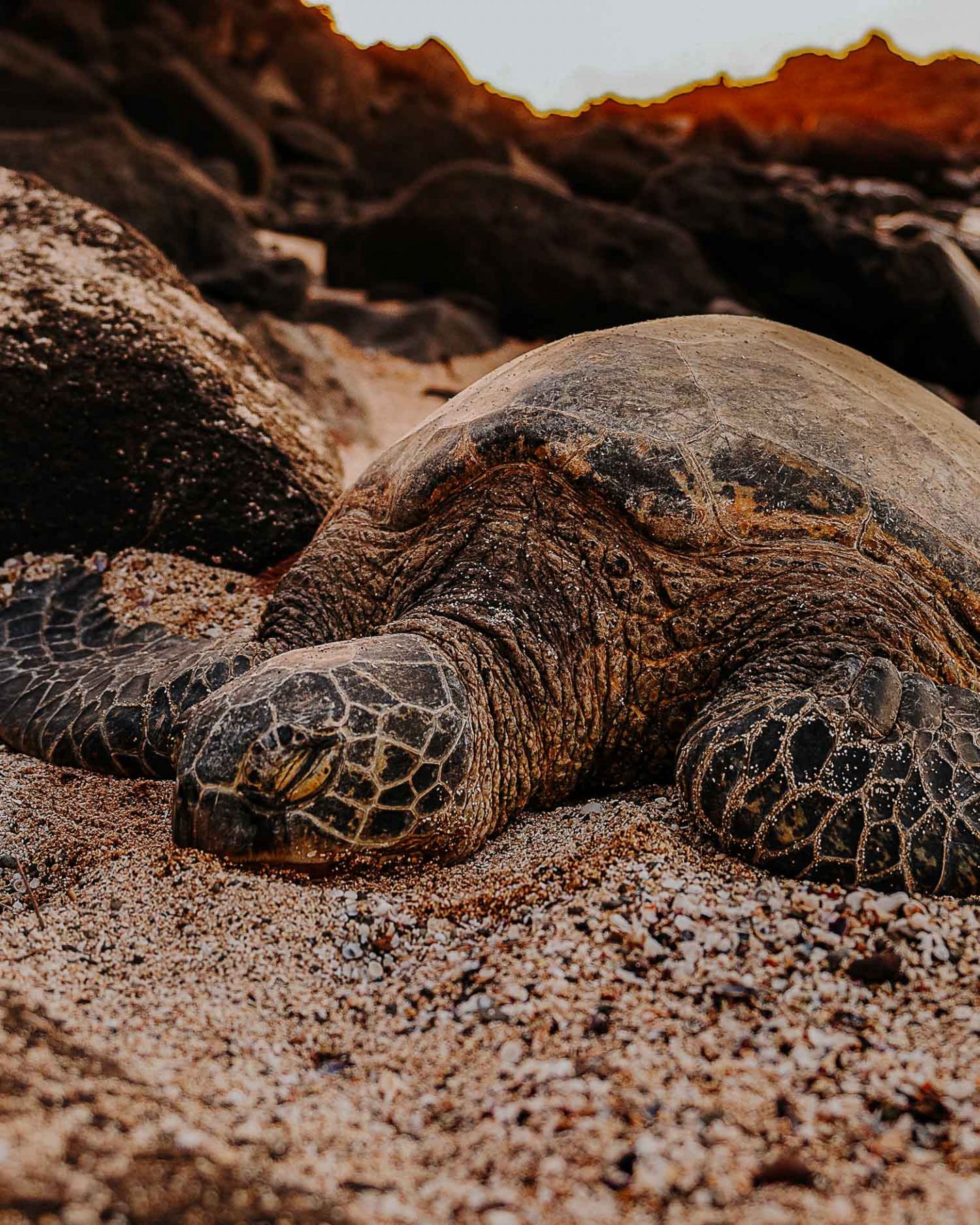 ---
Namaqualand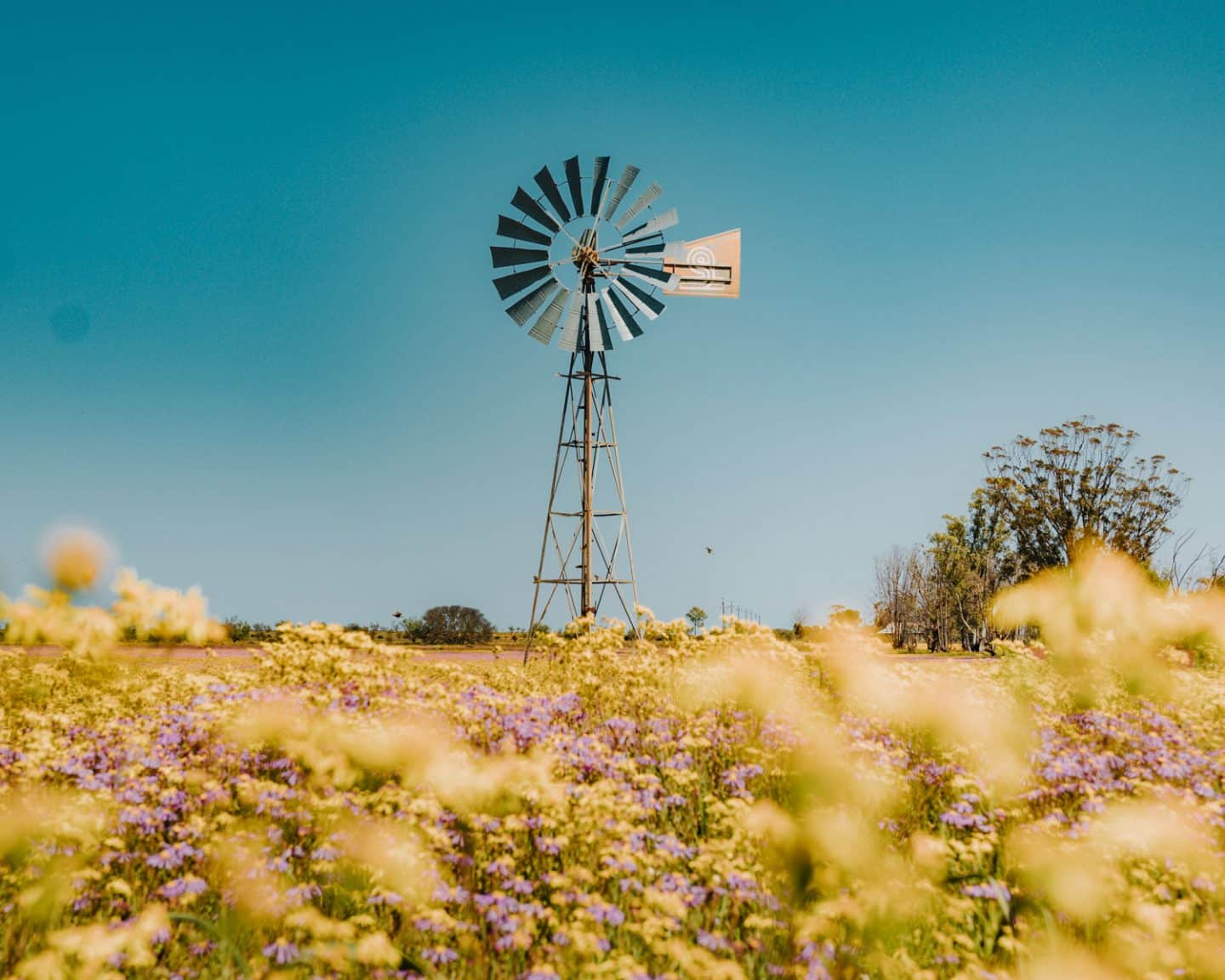 When I posted my Namaqualand road trip on Instagram, I got A LOT of DMs from you guys. 
The #1 comment?
"I thought Namaqualand was a road trip in South Africa for grandparents."
Well, I'm here to tell you nay-nay. That is fake news.
While Mel, Carmen and I were the *youngest* flower chasers out there, we did have a blast!
The region went above and beyond my expectations and I would 12/10 recommend carving out time in your calendar for wildflower season road trip.
The best part about Namaqualand is you can break up the itinerary to suit your schedule.
Only have a weekend and want to drive max three hours from your home in Cape Town? Hit up the West Coast, Darling and the Cederberg – all under 4-hours away with rolling landscapes of candy-coloured blooms.
Got more time on your hands and planning a road trip from Johannesburg? Start with the Northern region (Namaqua National Park) and drive south to hit up flower hotspots like Clanwilliam, Nieuwoudtville and Biedouw Valley.
Namaqualand Road Trip Highlights
Namaqua National Park (camp in the south and drive up to the flowers in the north!)
Hantam National Botanical Gardens in Nieuwoudtville
West Coast National Park (don't miss the Postberg section)
Goegap Nature Reserve in Springbok
Read More: 8+ Stunning, Drool-Worthy Places to See the Namaqualand Flowers
Top Places to Stay in Namaqualand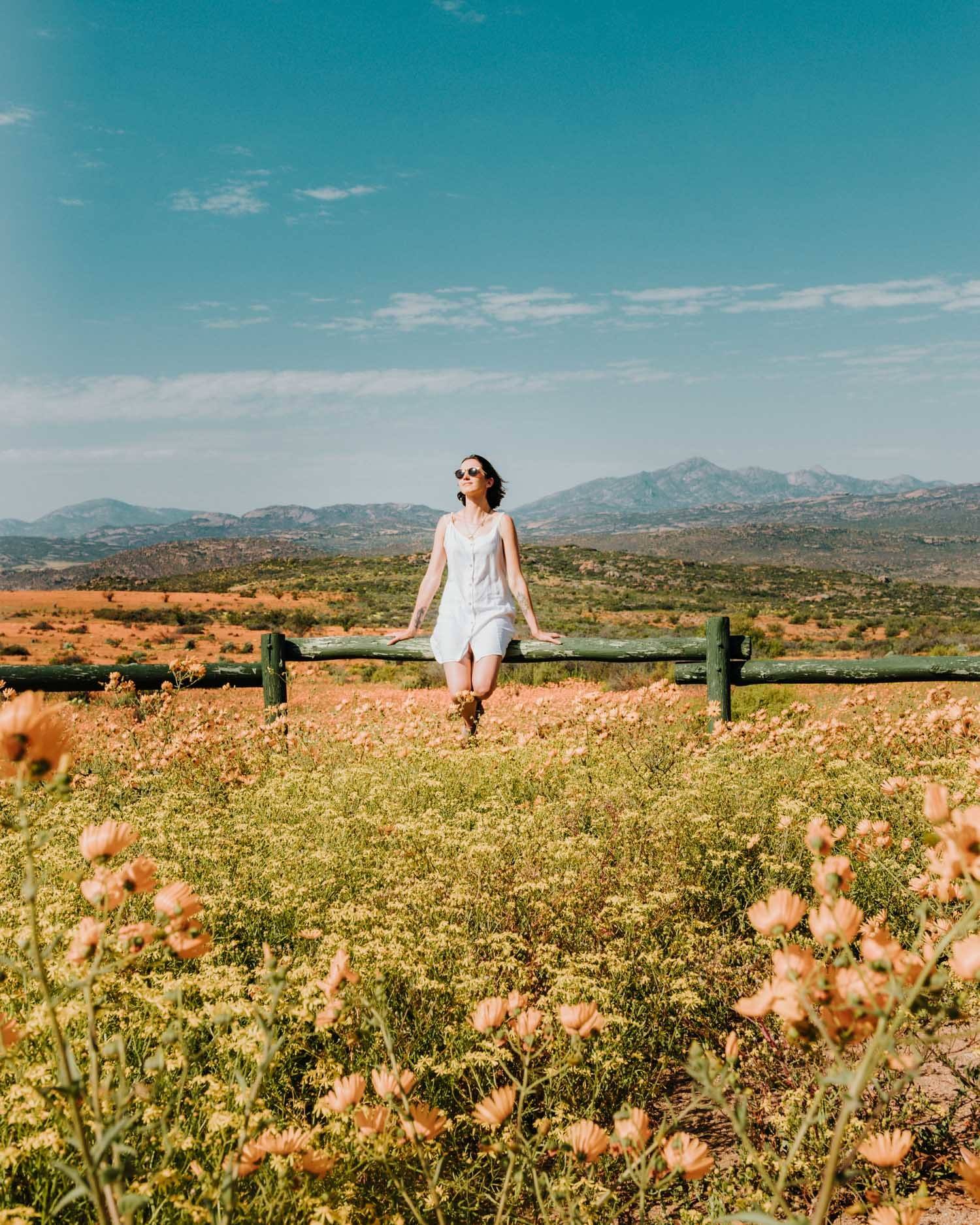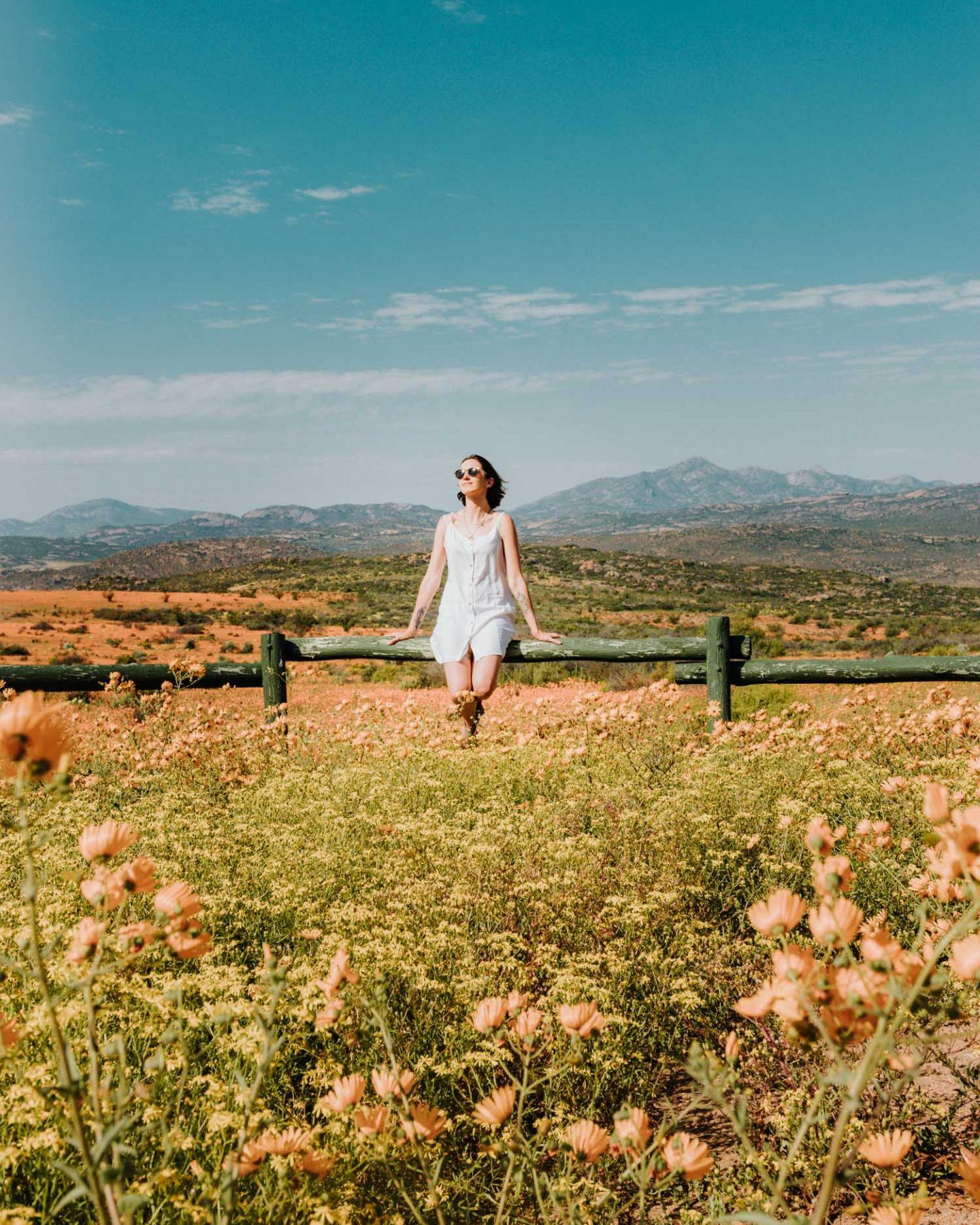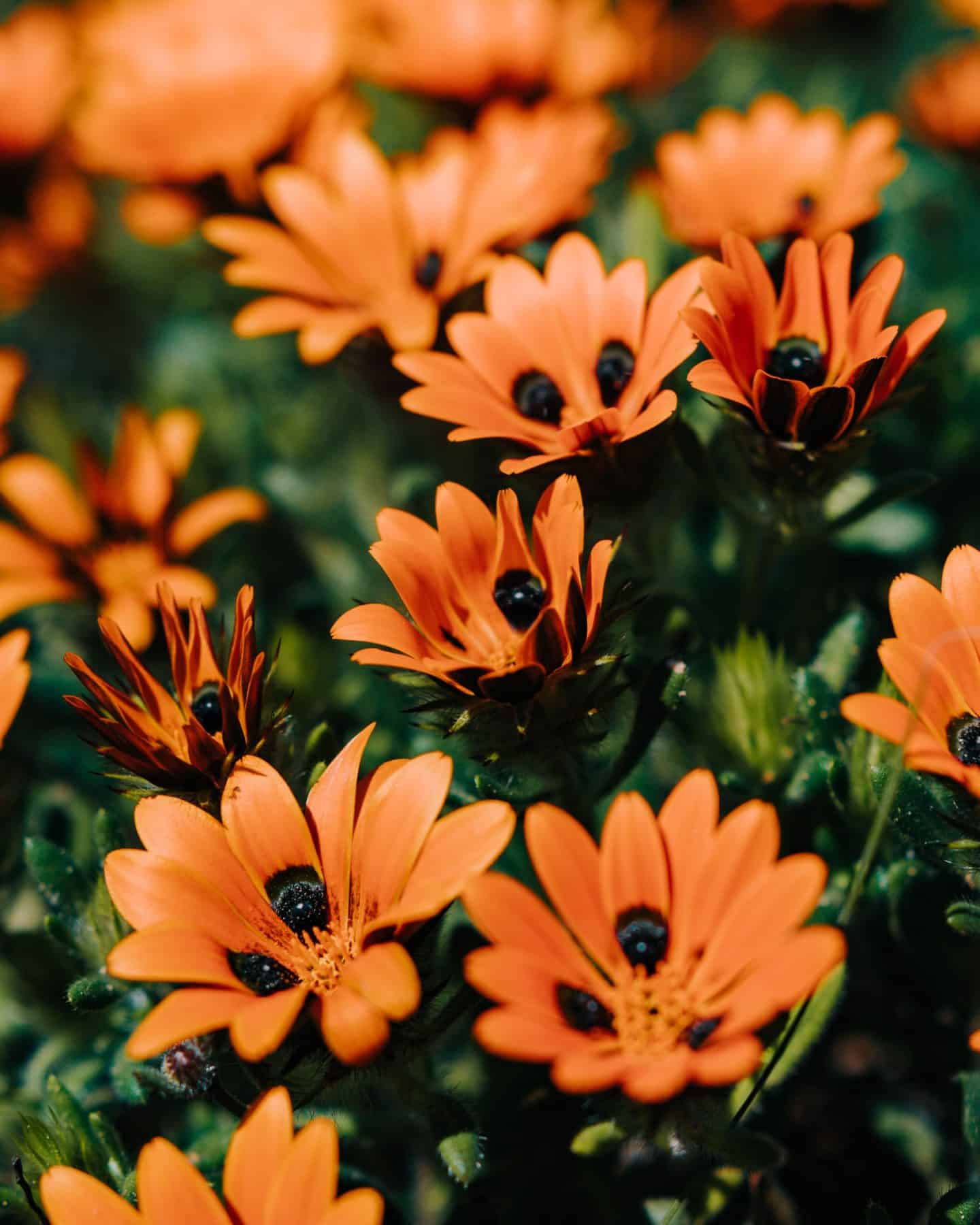 ---
West Coast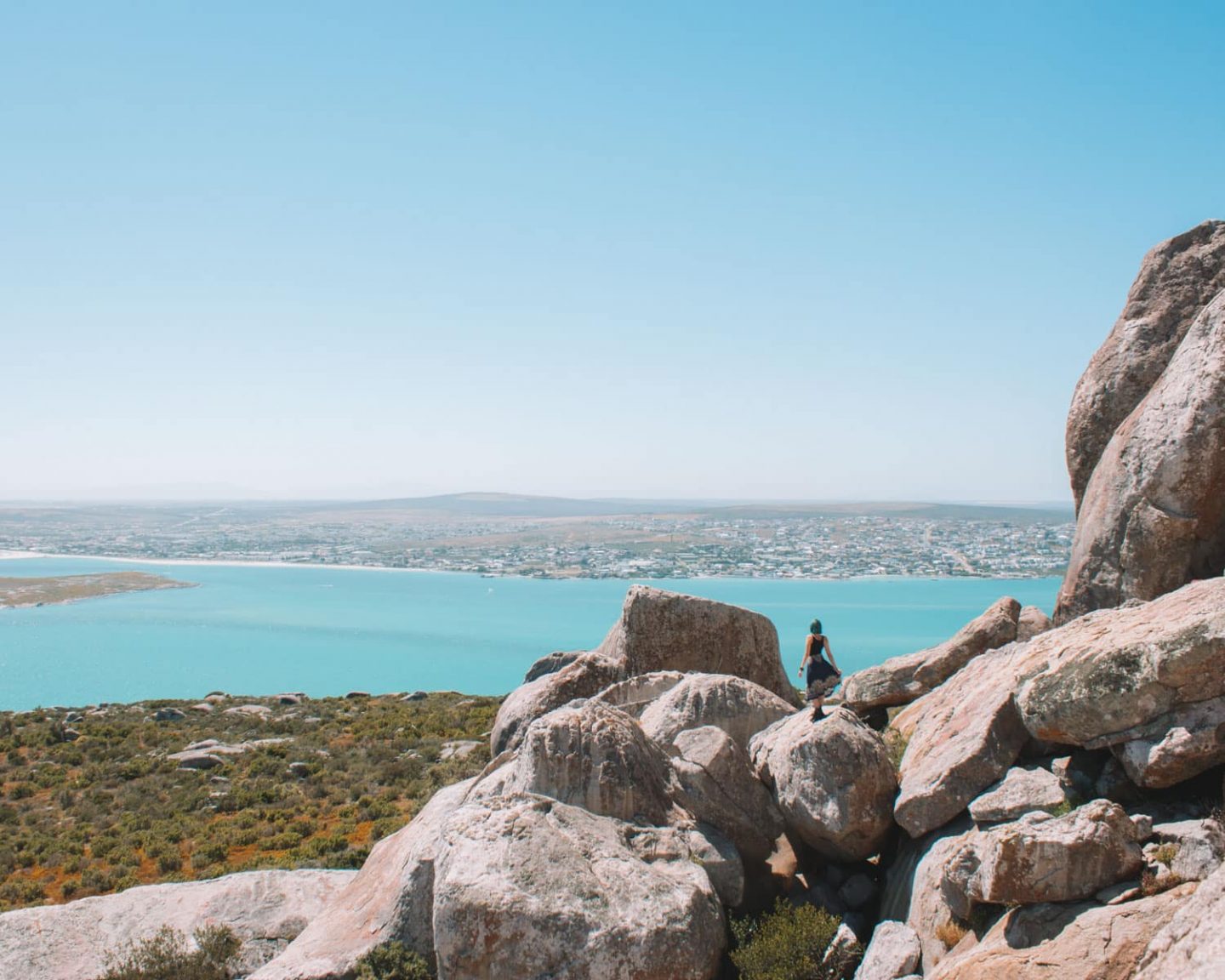 The West Coast, with its blue a** water and six different routes, is one of the best road trips from Cape Town.
Hands down.
Select the itinerary you want to explore, hop in your car and tick off over 100 stops along the way.
Choose from the following routes:
Tractor Route
Berg Route
Foodie Route
Cultural Route
Wild Route
And in true South African flair, there are plenty of wineries along the way Fryer's Cove in Doring Bay is my favourite! Try the Sauvignon Blanc with some delicious chips and fish.
With so much to see and do, I highly recommend checking out the official West Coast Way website to plan your route around your stomach and other interests.
PLUS most stops are only 1-2 hours away, making it perfect for travellers after short road trips from Cape Town.
West Coast Road Trip Highlights
Atlantis Sand Dunes (sunset here is magical!)
Langebaan and Saldanha Bay (water sport heaven)
Craft beer tastings in Darling
Rocking the Daisies (time your road trip with one of the best music festivals in South Africa)
St Helena Bay (stunning sea views and excellent surf spots)
Rocklands (an incredible bouldering spot for rock climbers)
Melkbosstrand (come for the views, stay for the food)
!Khwa ttu San Culture and Education Centre
Read More: 20+ Most Instagrammable Places in Cape Town
Top Places to Stay Along the West Coast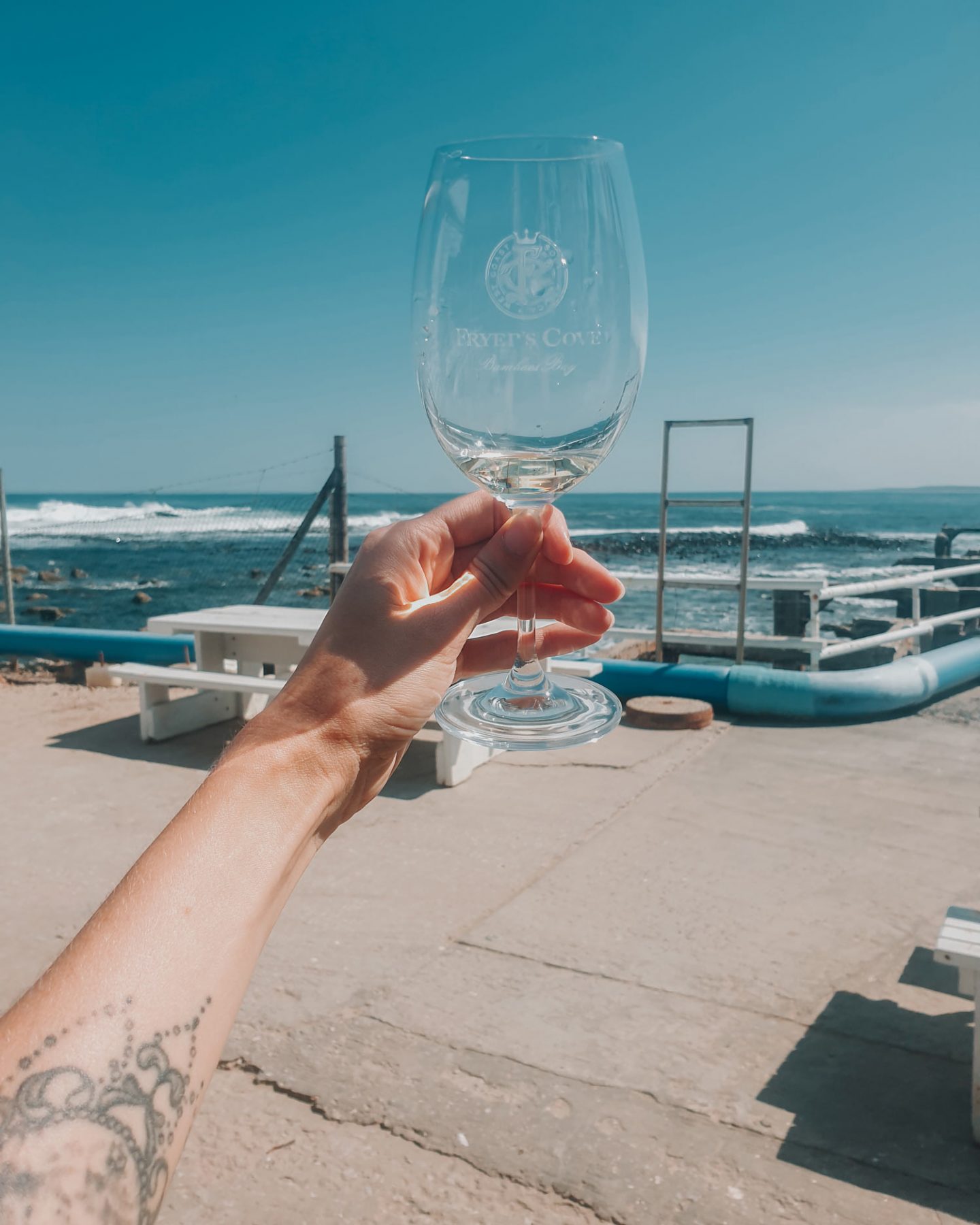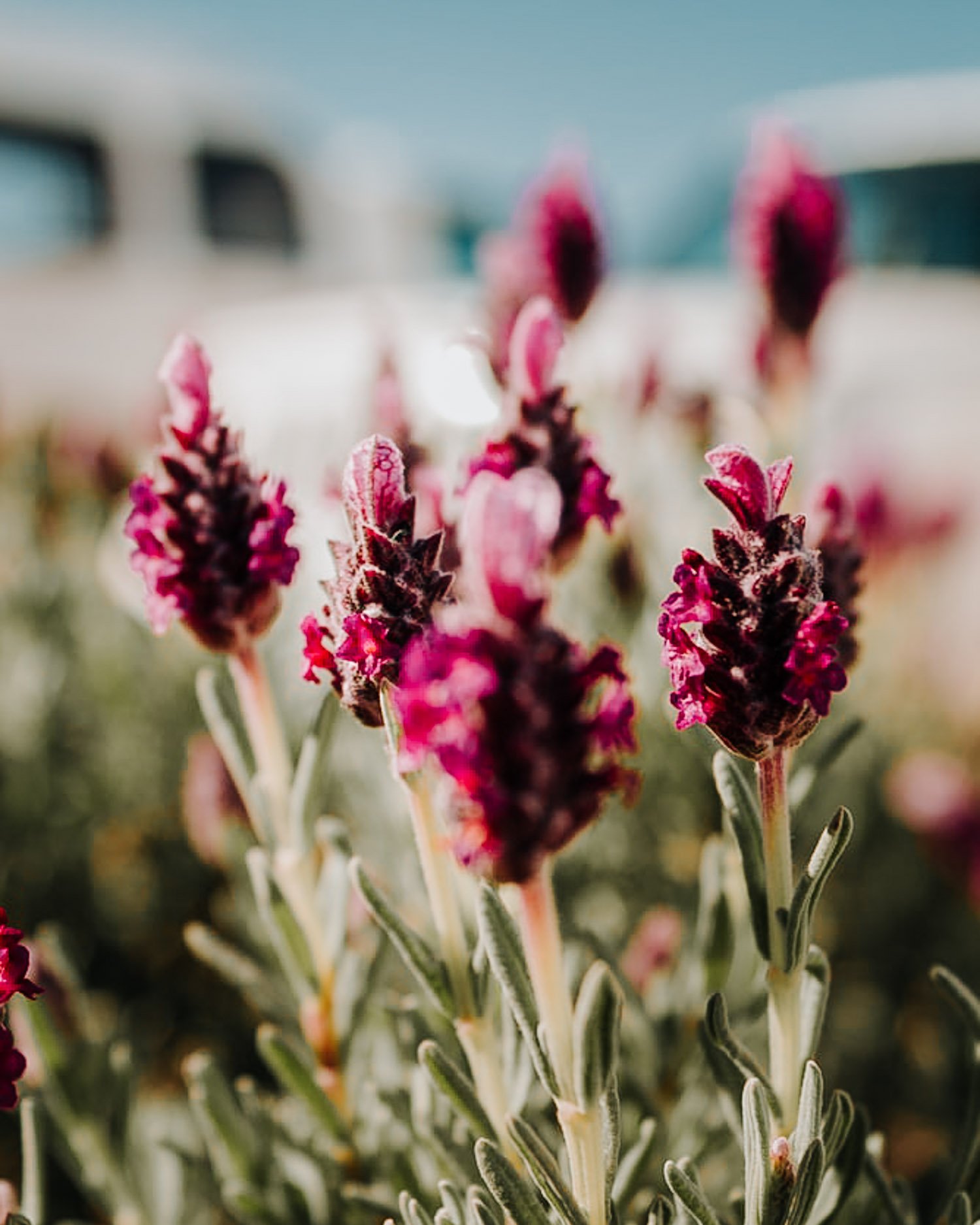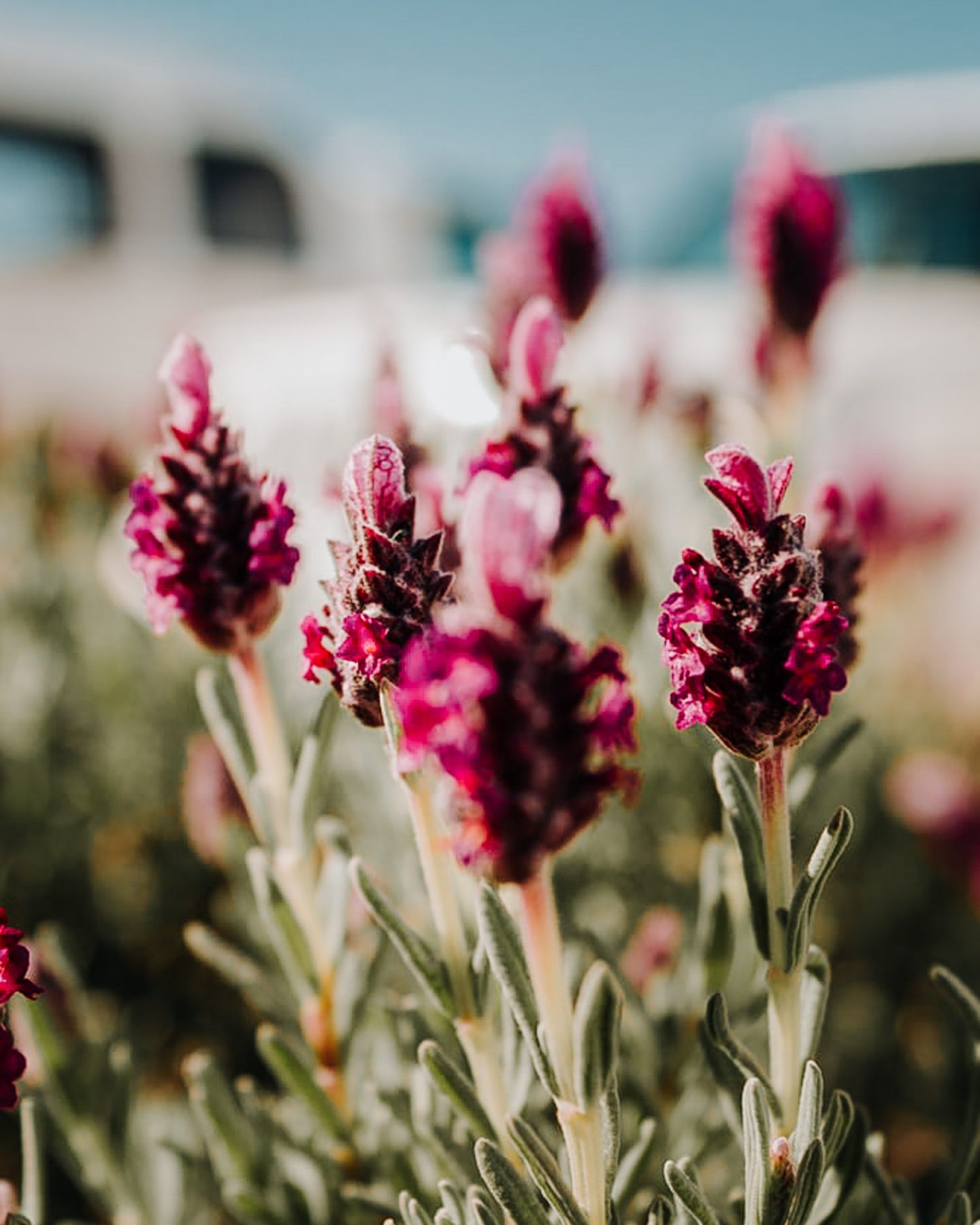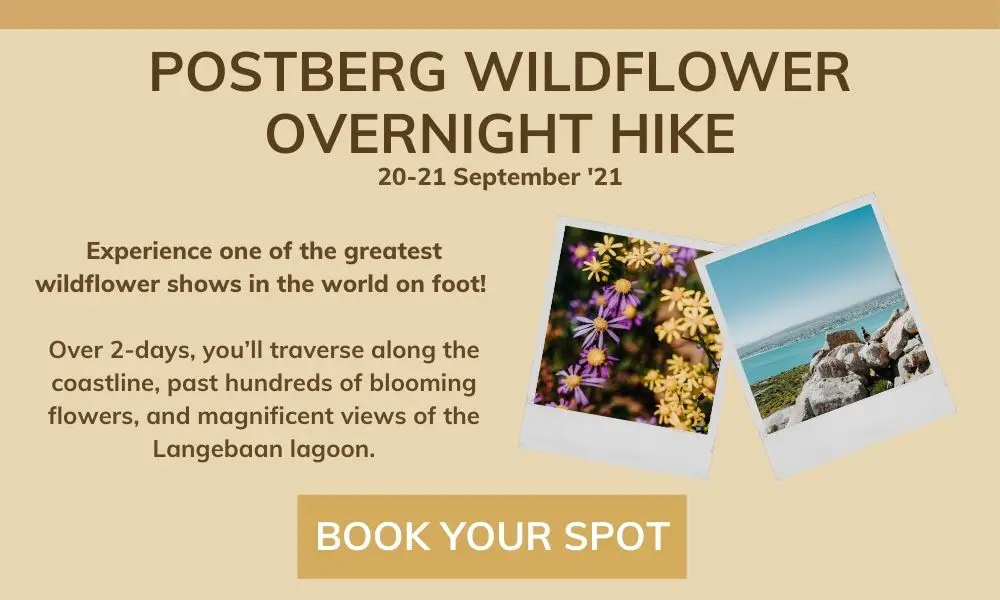 ---
Route 62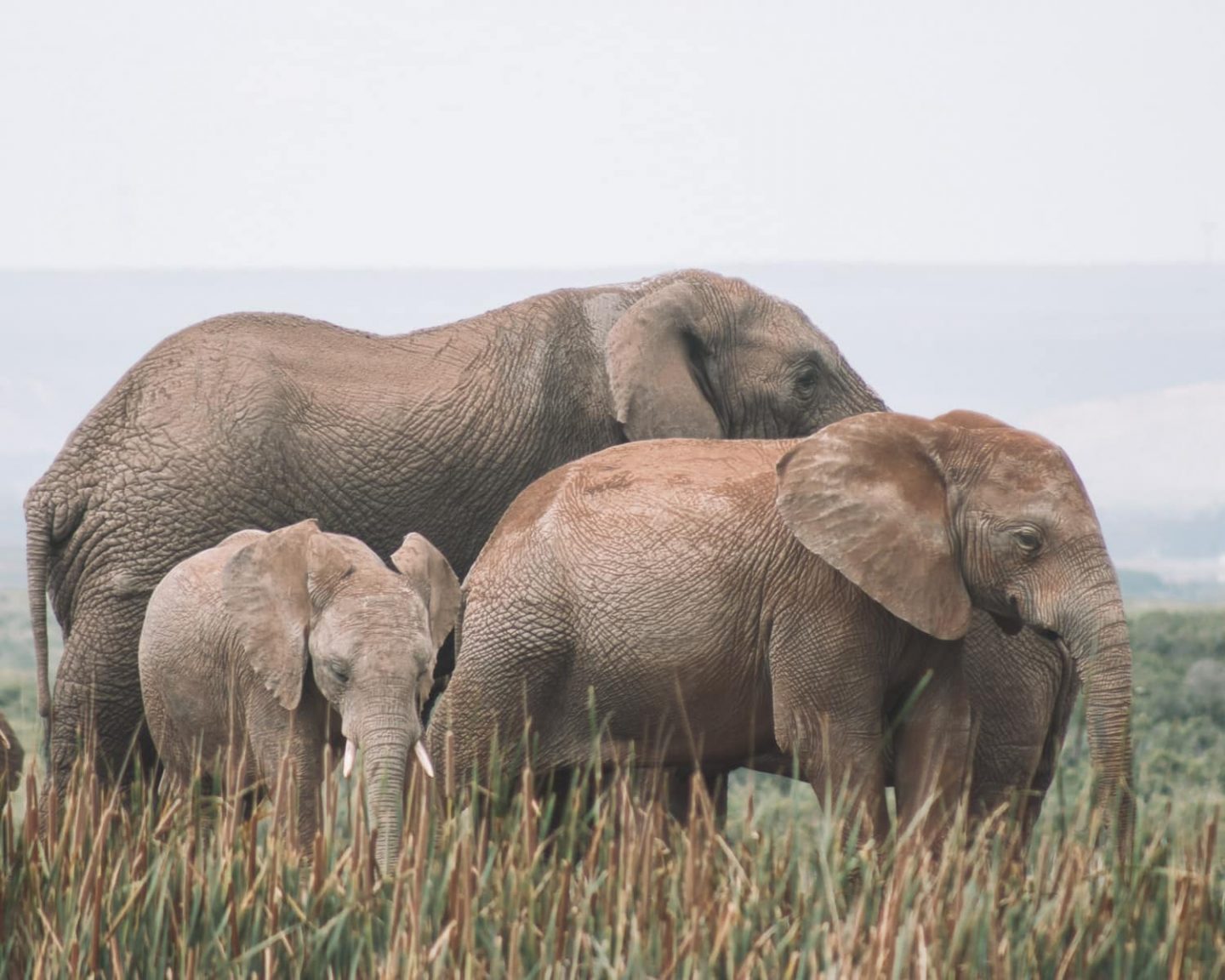 Honestly, I've only done bits and pieces of the Route 62 road trip, and it's a slight I need to rectify IMMEDIATELY.
Linking Cape Town to Port Elizabeth, it's an excellent alternative for travellers who have conquered the Garden Route and are in pursuit of scenic drives, one-of-a-kind boutique accommodation and delicious foodie experiences.
Cutting across the vineyards of the Cape Winelands, the wine route here is world-class and deserves an entire itinerary devoted to devouring it one bottle at a time.
Then there's the semi-desert landscapes, Karoo National Park, Big 5 game reserves and sunrise missions with curious meerkats.
What more could you ask for?
Route 62 Road Trip Highlights
Spending a night in a dome house (on a lake!) in Tulbagh at La Bruyere Farm
Snow missions to the towering mountains of Ceres
Meerkats and ostriches in Oudtshoorn
Surfing in Jeffery's Bay
Big 7 safari experience at Addo National Park
Karoo Desert National Botanical Garden
Getting day drunk along the Route 62 wine route
Camping and kayaking in the Breede River Valley
Read More: How to Visit Addo National Park: A Complete Self-Drive Safari Guide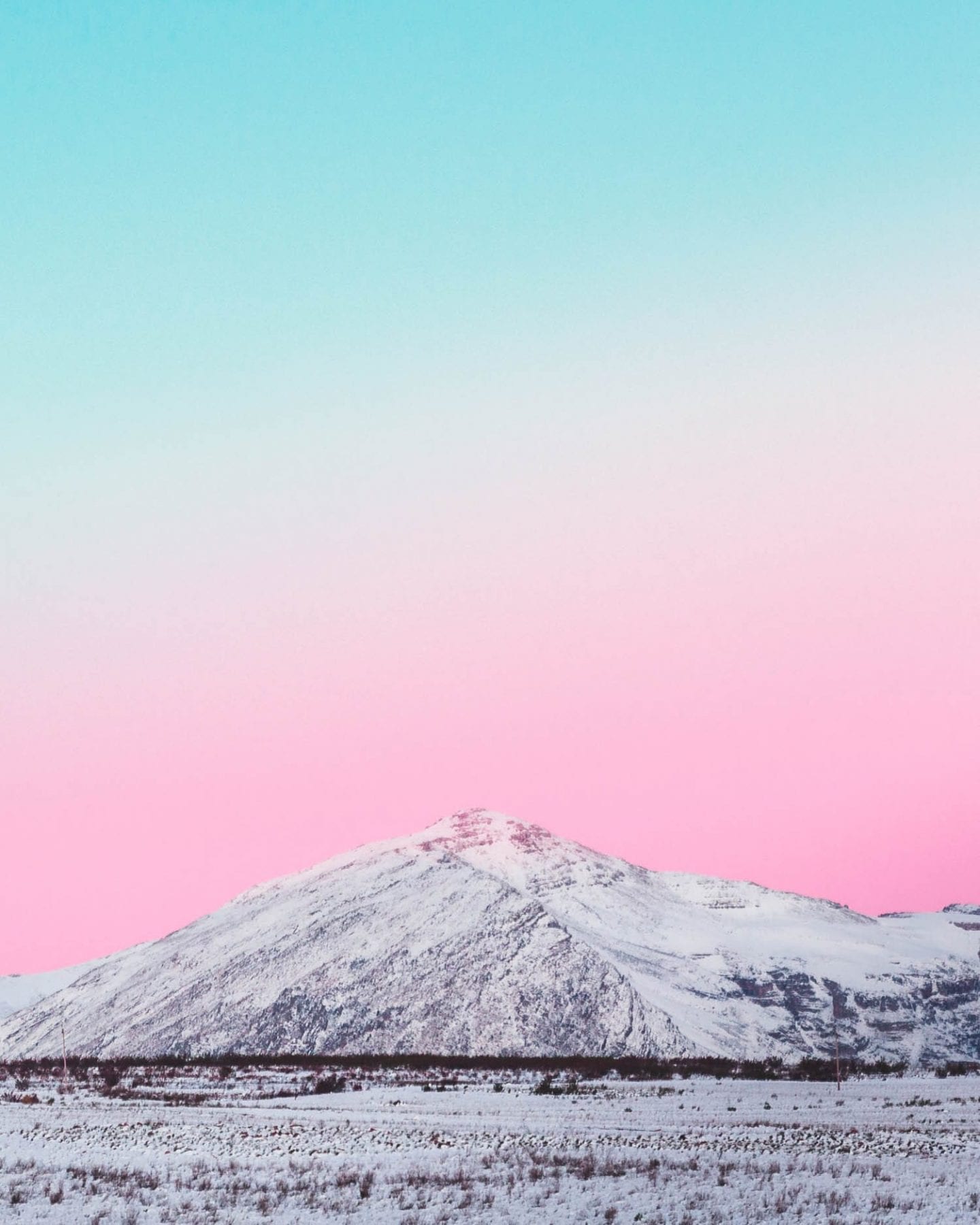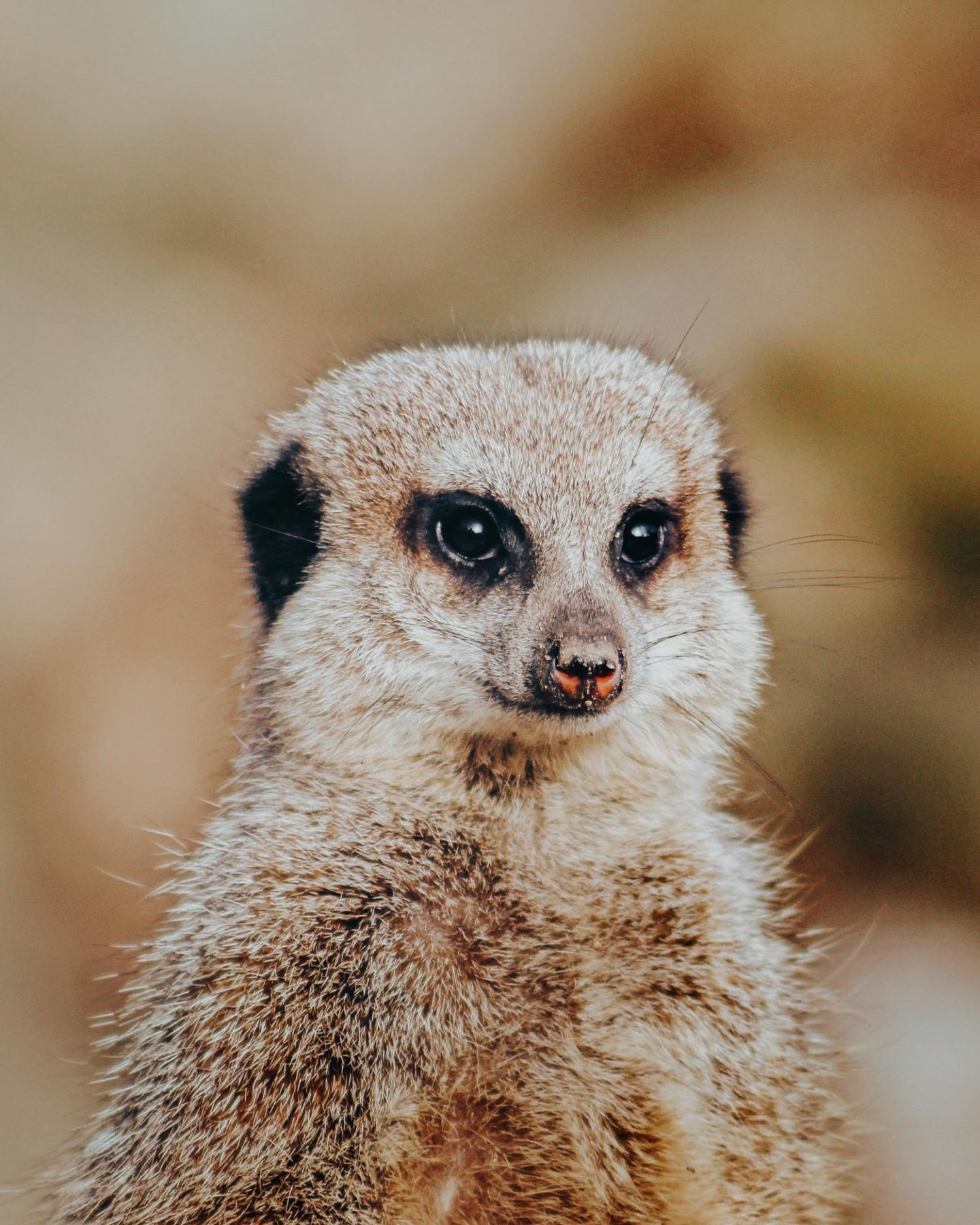 ---
Wild Coast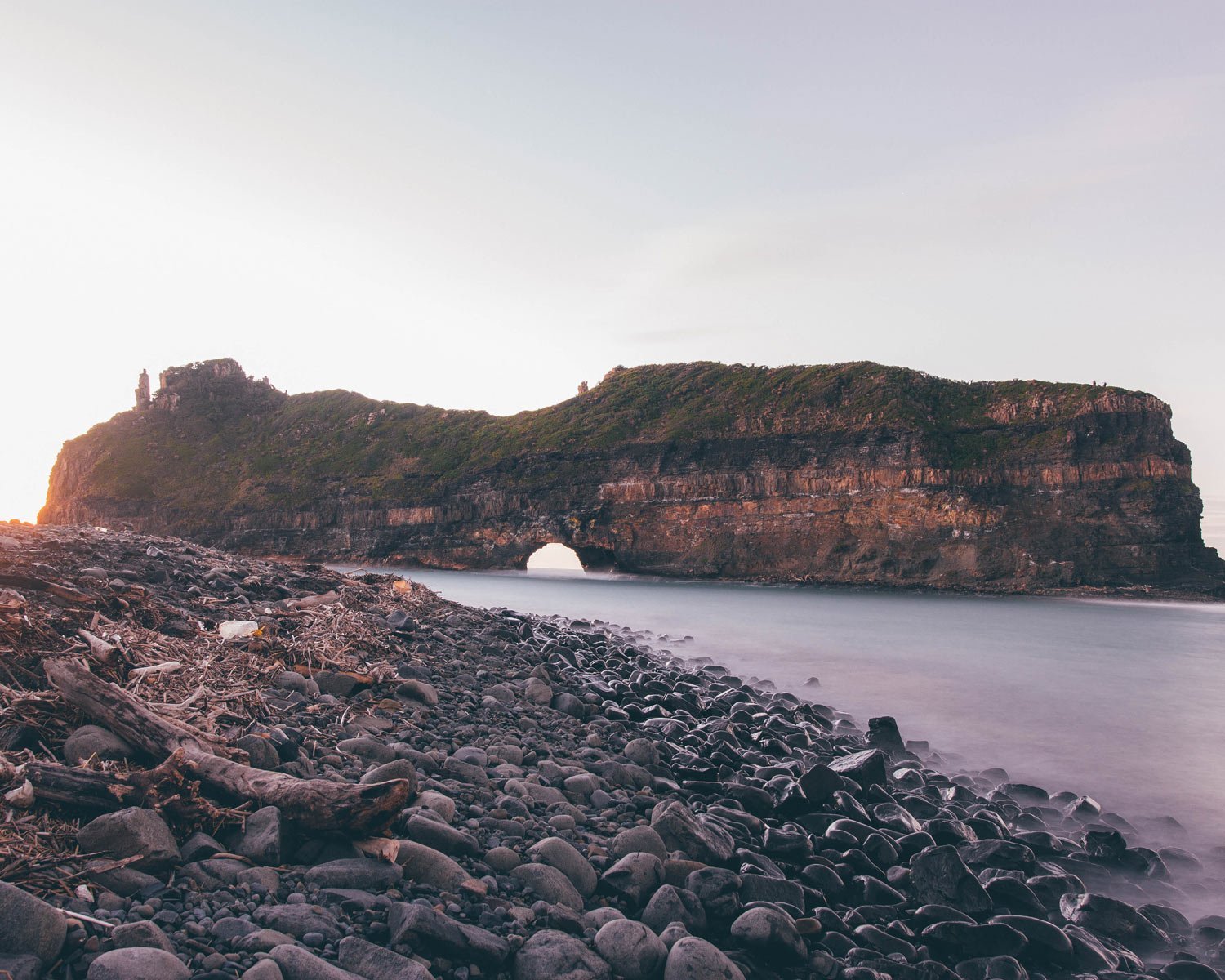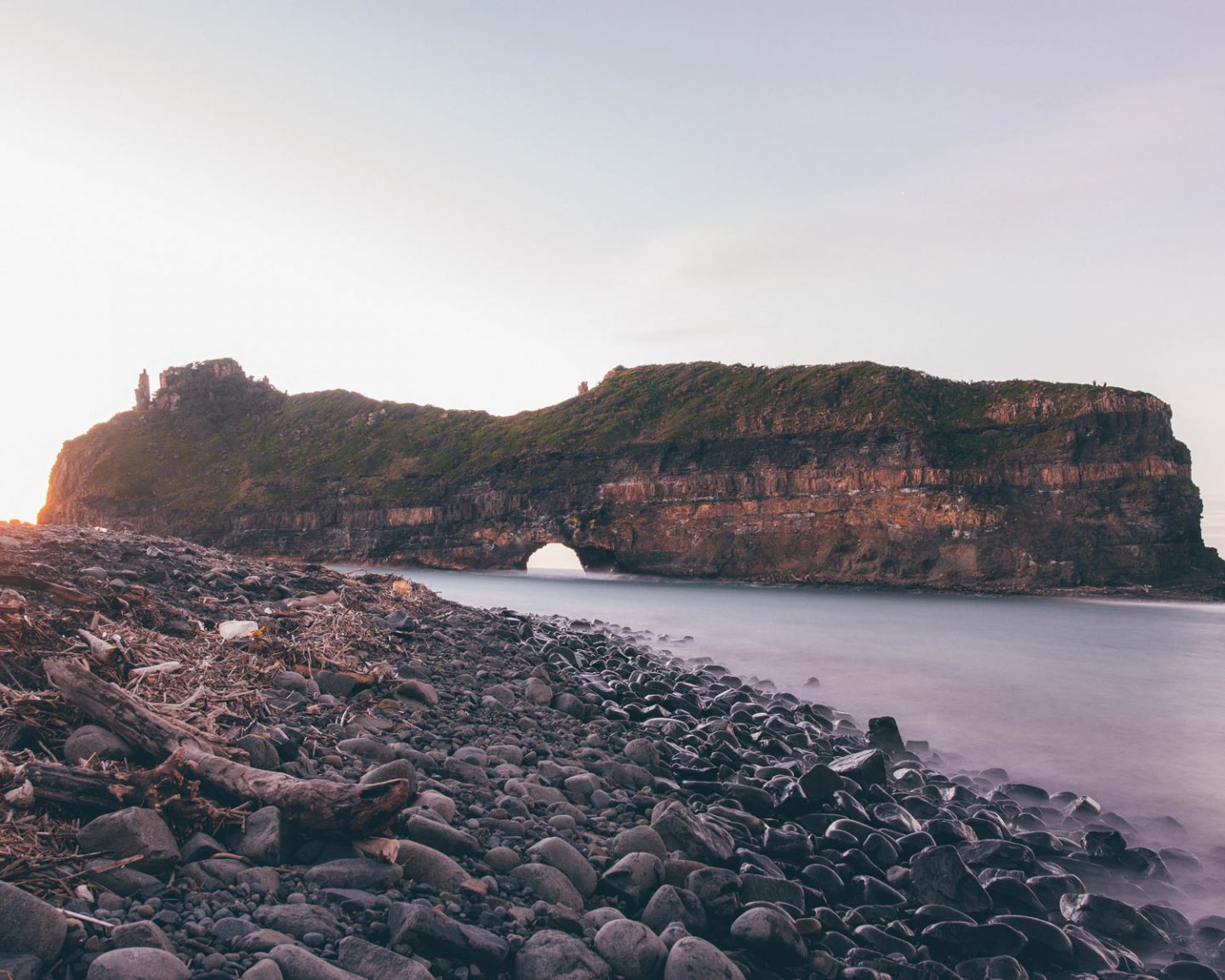 The Wild Coast is a must-see road trip destination for so many different reasons. For one – it's a 250 kilometre stretch of rugged and unspoilt coastline, where you can find awe-inspiring waterfalls, intriguing cultural history, and iconic South African landmarks.
The route starts at Mzamba and winds down to the sleepy city of East London. Along the way, you'll pass traditional turquoise rondavels in the hills, seaside towns and parts of South Africa few travellers explore.
And beach bums – you're in luck. The Wild Coast is where you'll find footprint-free beaches, home to lazy cows and stunning seascapes.
A word of warning: Before you set out on your road trip, bring a spare tyre. The roads in Coffee Bay and surrounds are notorious for potholes, and there's a high chance one will demand a sacrifice.
Wild Coast Road Trip Highlights
Hole in the Wall and Coffee Bay
Morgan Bay cliffs (one of my favourite astrophotography spots in South Africa!)
Magwa Falls (an incredible waterfall in South Africa near Port St. Johns)
Chintsa (the beaches here are *chef's kiss*)
Kei Mouth (take your car over one of the last car-transporting pontoon river ferry services in South Africa)
Waterfall Bluff
Jacaranda shipwreck
Read More: The Ultimate South Africa Bucket List: 40+ Amazing Places to Visit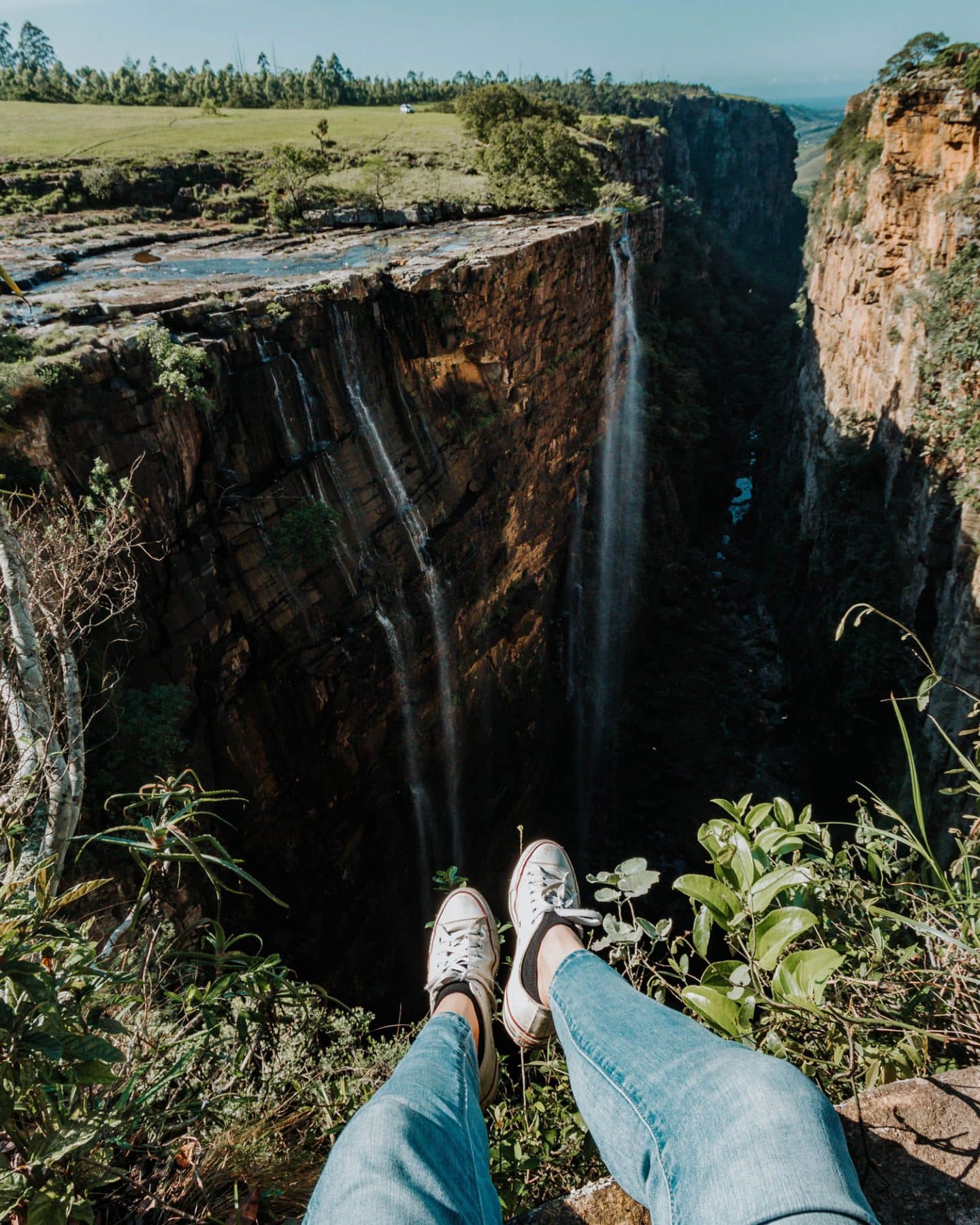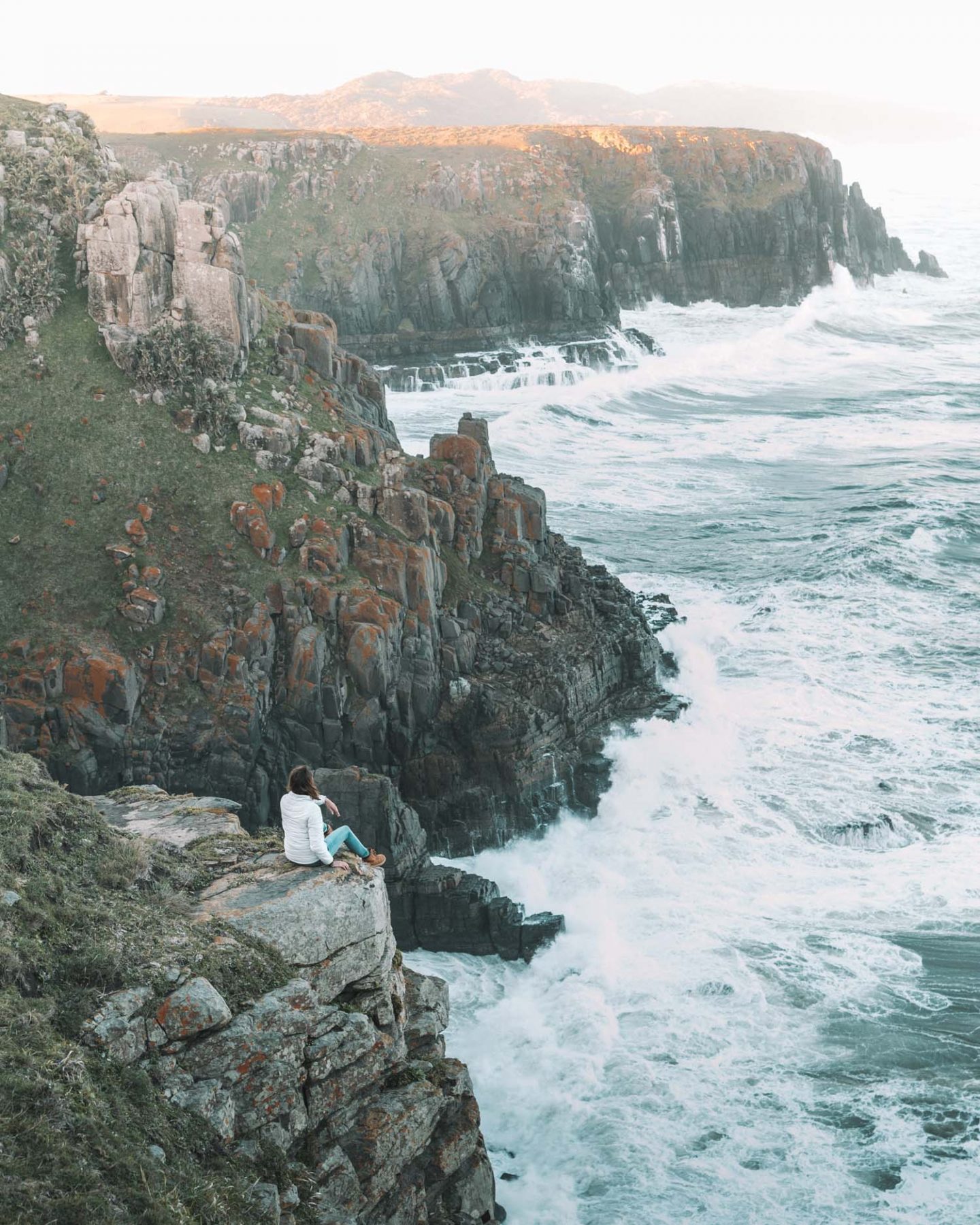 ---
Drakensberg – Sani Pass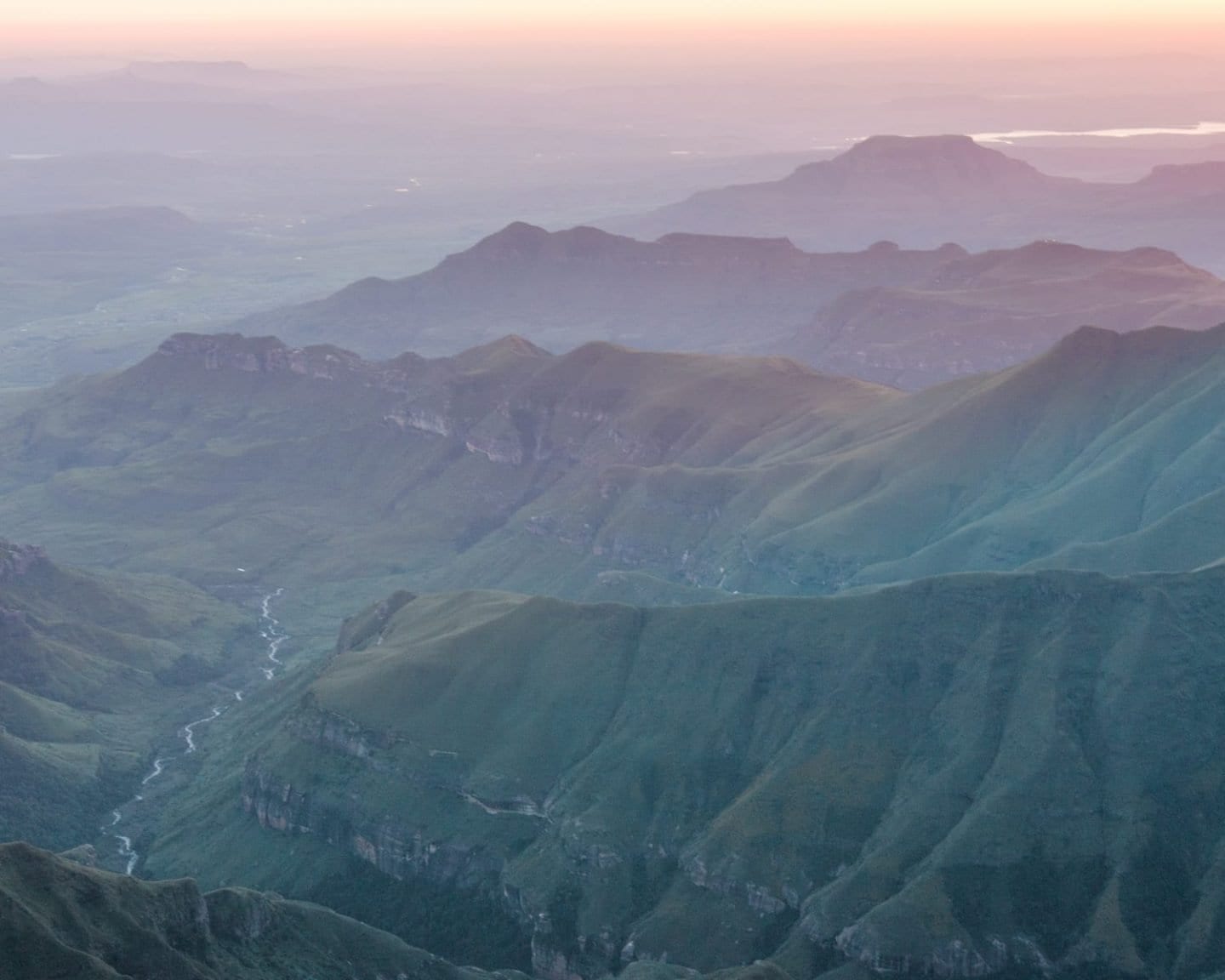 Dramatic landscapes are abundant in the Drakensberg, but for a death-defying South Africa road trip, tackle the iconic Sani Pass.
Situated between Kwa-Zulu Natal and Lesotho it's the mother of all mountain passes. With a summit altitude of 2876m ASL, dramatic scenery, bad weather and treacherous conditions – it's a challenging 4×4 drive not for the faint of heart.
When I went up in 2018 (as a passenger), I found myself bitterly regretting not having a will in place as we hugged the terrifying hairpin turns ascending into the thick mist.
But Sani Pass shouldn't be the only stop on your road trip itinerary. While you're in the 'Berg, hike to the top of Tugela Falls (the highest waterfall in Africa) and camp on the summit.
You'll wake up to one of the most spectacular, jaw-dropping sunrises of your life!
Highlights of Drakensberg – Sani Pass Road Trip
Have a drink at the highest pub in Africa
Hike to the top of Tugela Falls (the highest waterfall in Africa)
Conquer Sani Pass and become a 4×4 Jedi Master
Afriski (one of the few places you can ski in Africa)
Drakensberg wine route
Smoking Dragon Festival (one of the best ways to welcome in the New Year)
Read More: The Best Drakensberg Hikes That'll Take Your Breath Away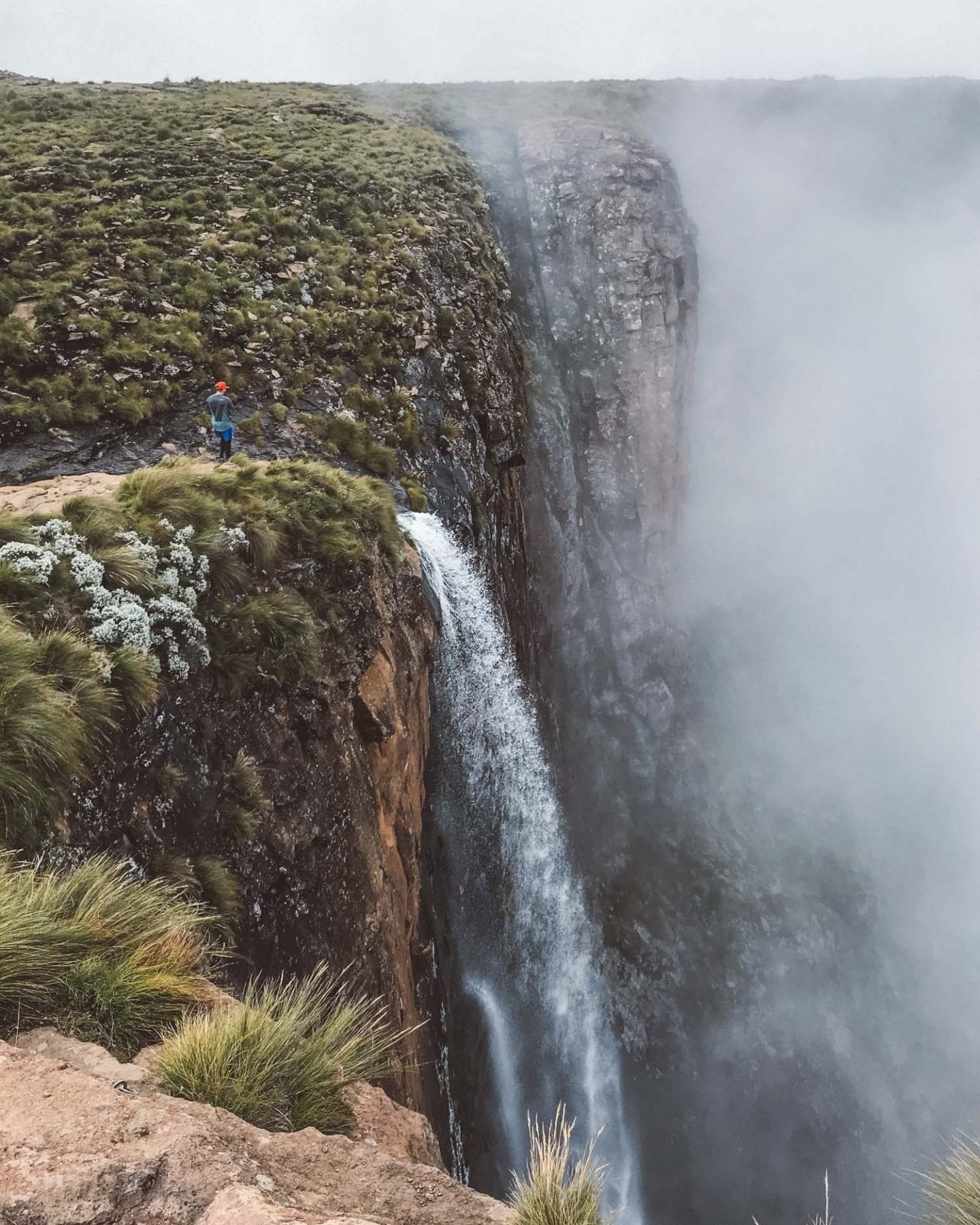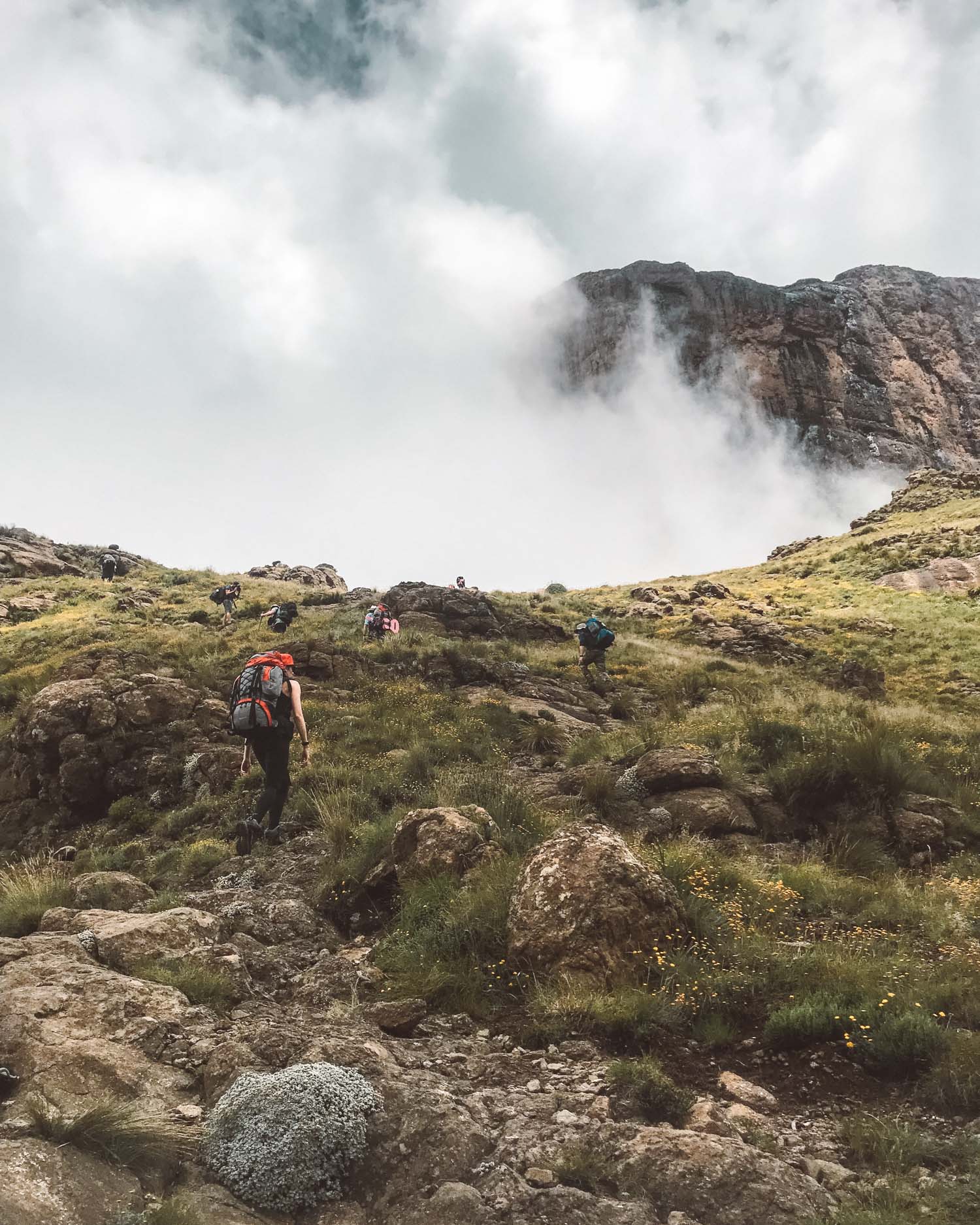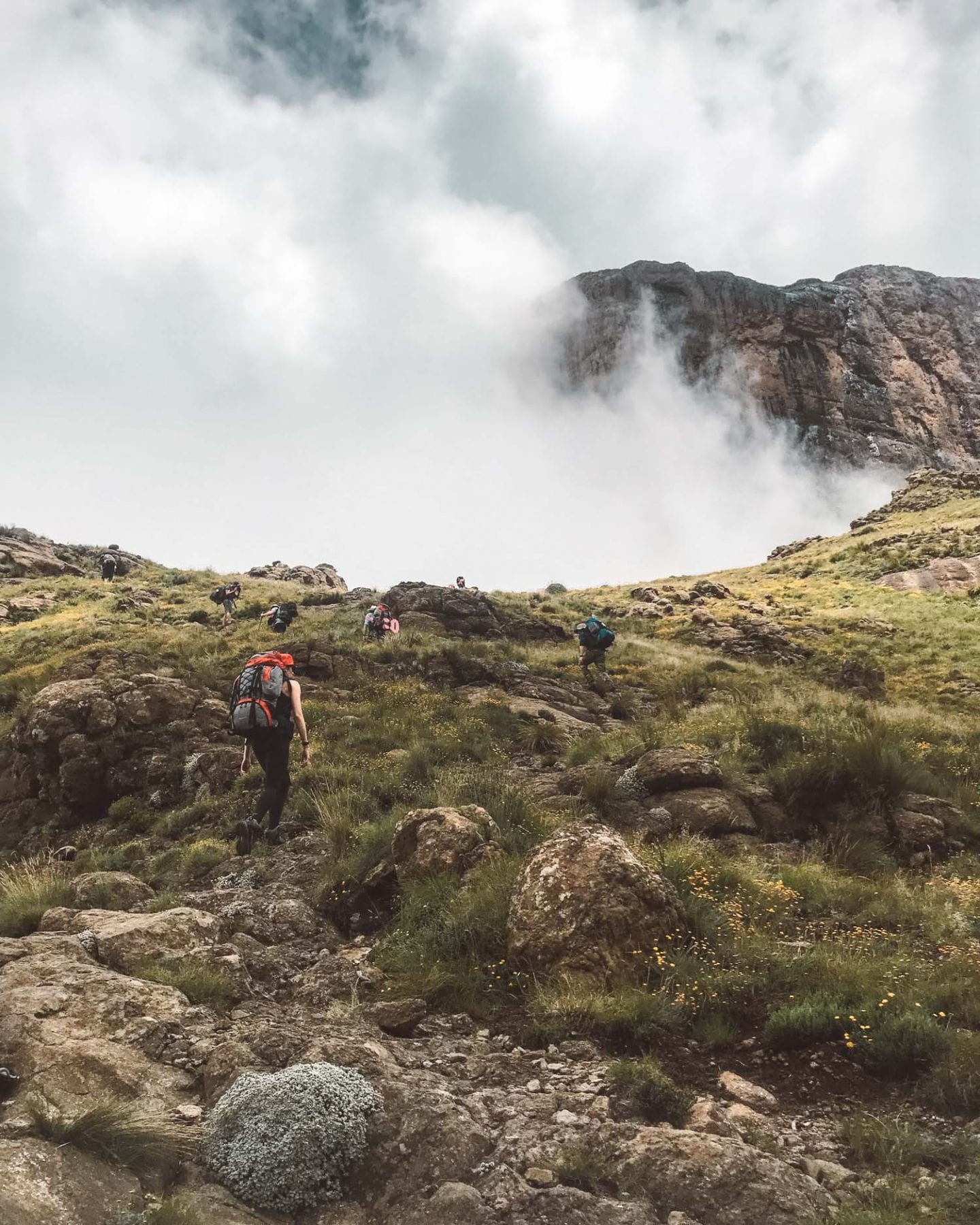 ---
Johannesburg to Cape Town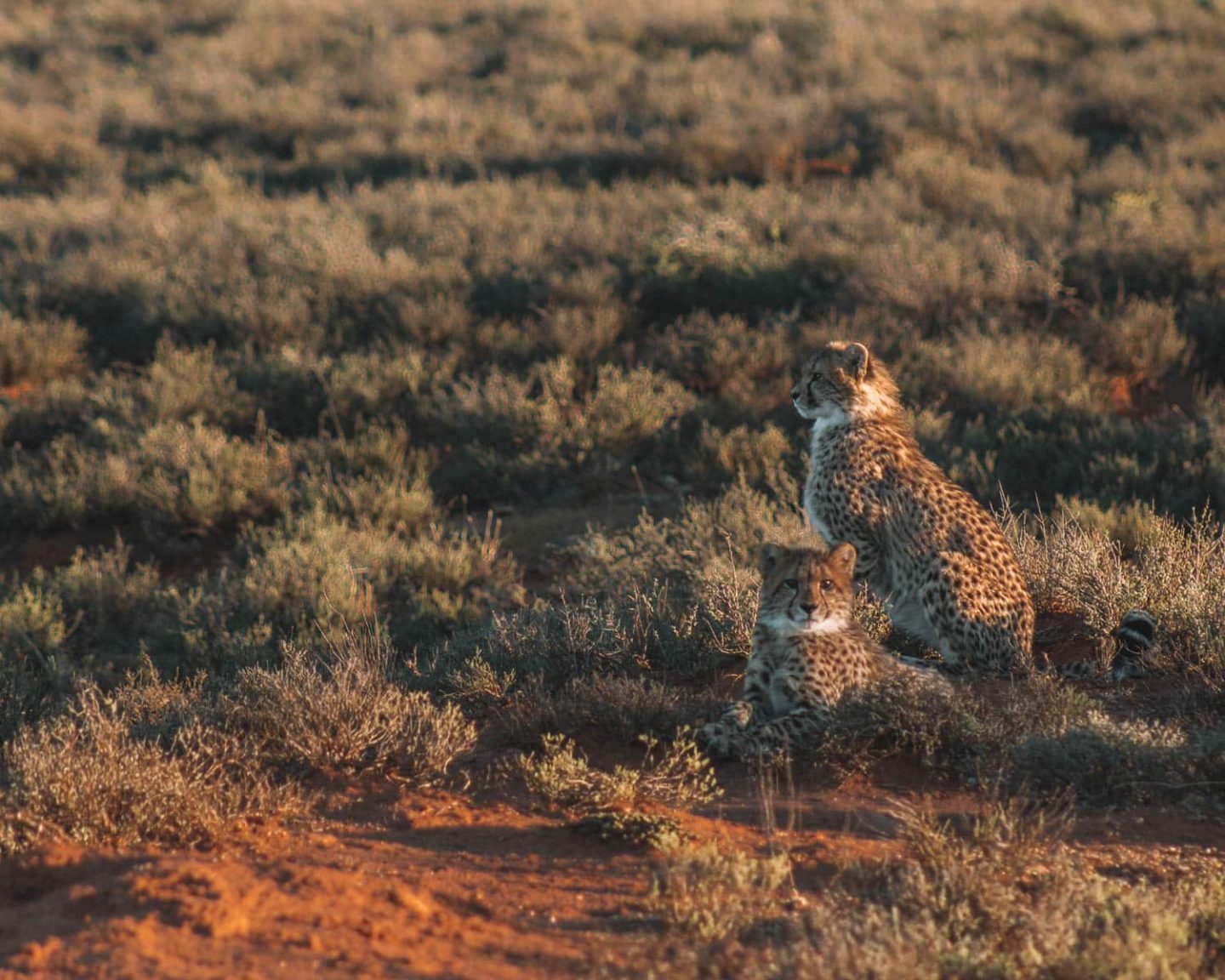 A lot of South Africans (including myself) are guilty of speeding through the Johannesburg to Cape Town road trip – WITHOUT stopping.
If you've never taken the time to break up your trip – boy, are you missing out!
Situated 40km off the N1 between the two cities, is the stunning Eco Karoo Lodge. Spend a night here, and you won't see or hear another human being while you whip up a braai and take a plunge in the pool.
It's an epic alternative to the usual Colesberg stopover (and waaaay more photogenic).
Next, make a detour to the incredible Valley of Desolation in Graaf Reinet. Stand in awe of the sheer cliffs of dolerite towering 120 metres from the valley floor against the vast backdrop the Camdeboo.
It looks like Mars. With trees.
Johannesburg to Cape Town Road Trip Highlights
Sutherland (come for the stargazing and witness the cosmos at their finest).
Samara Game Reserve (a bougie a** private reserve where you can track cheetahs on foot).
Camedeboo National Park
The historic towns of Graaf Reinet and Matjiesfontein
Read More: Backpacking South Africa Alone: The Perfect Road Trip Around South Africa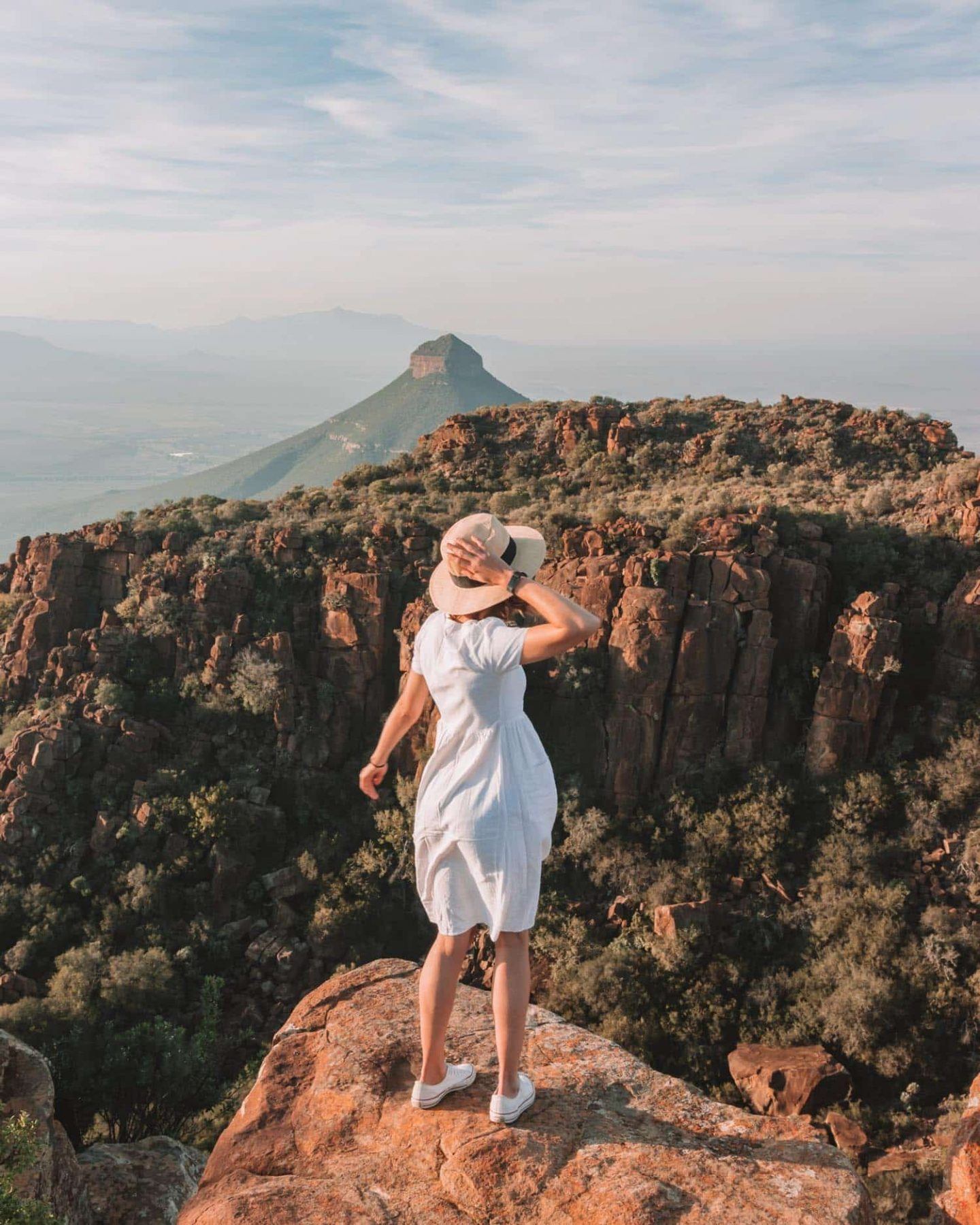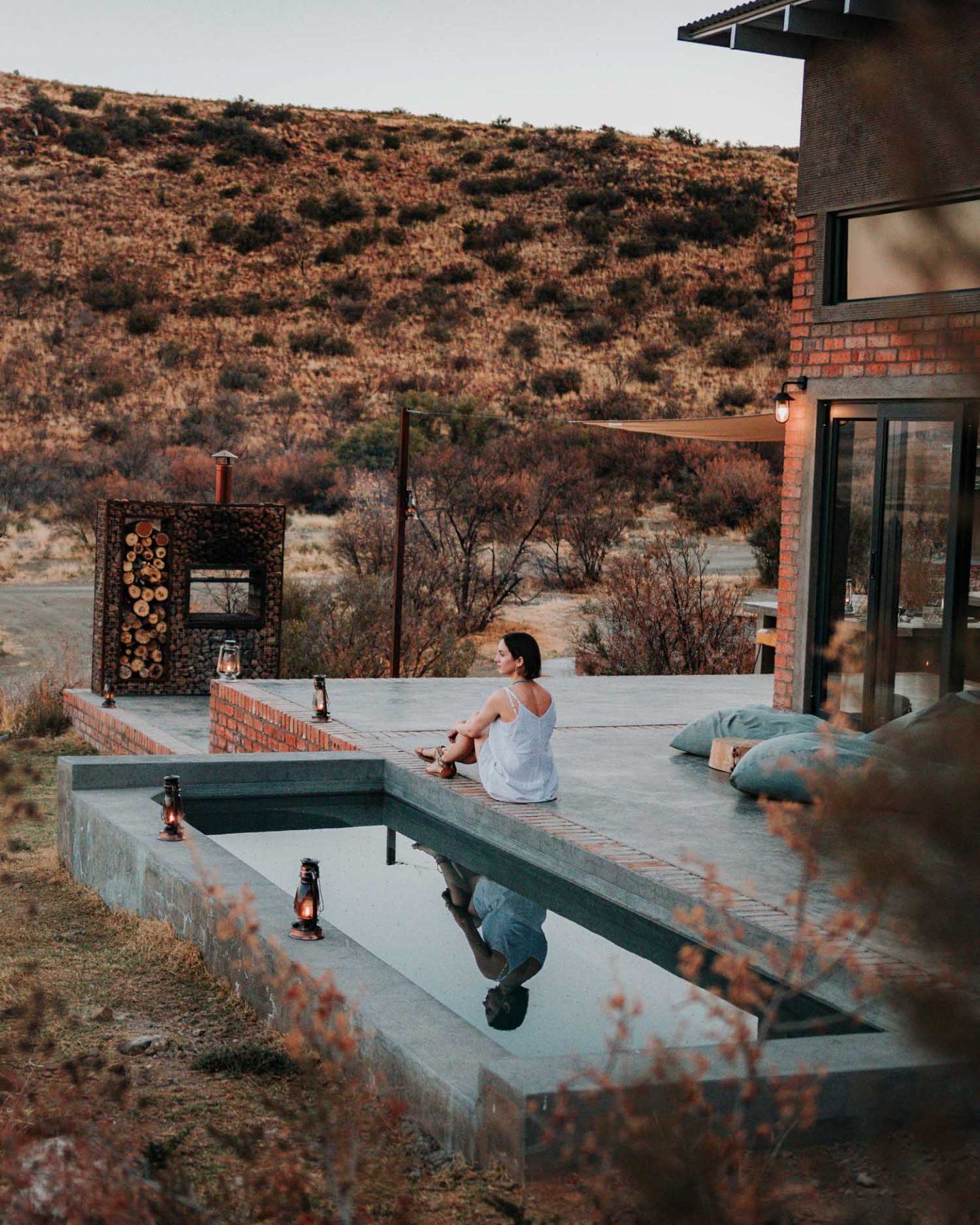 ---
Tips for Driving in South Africa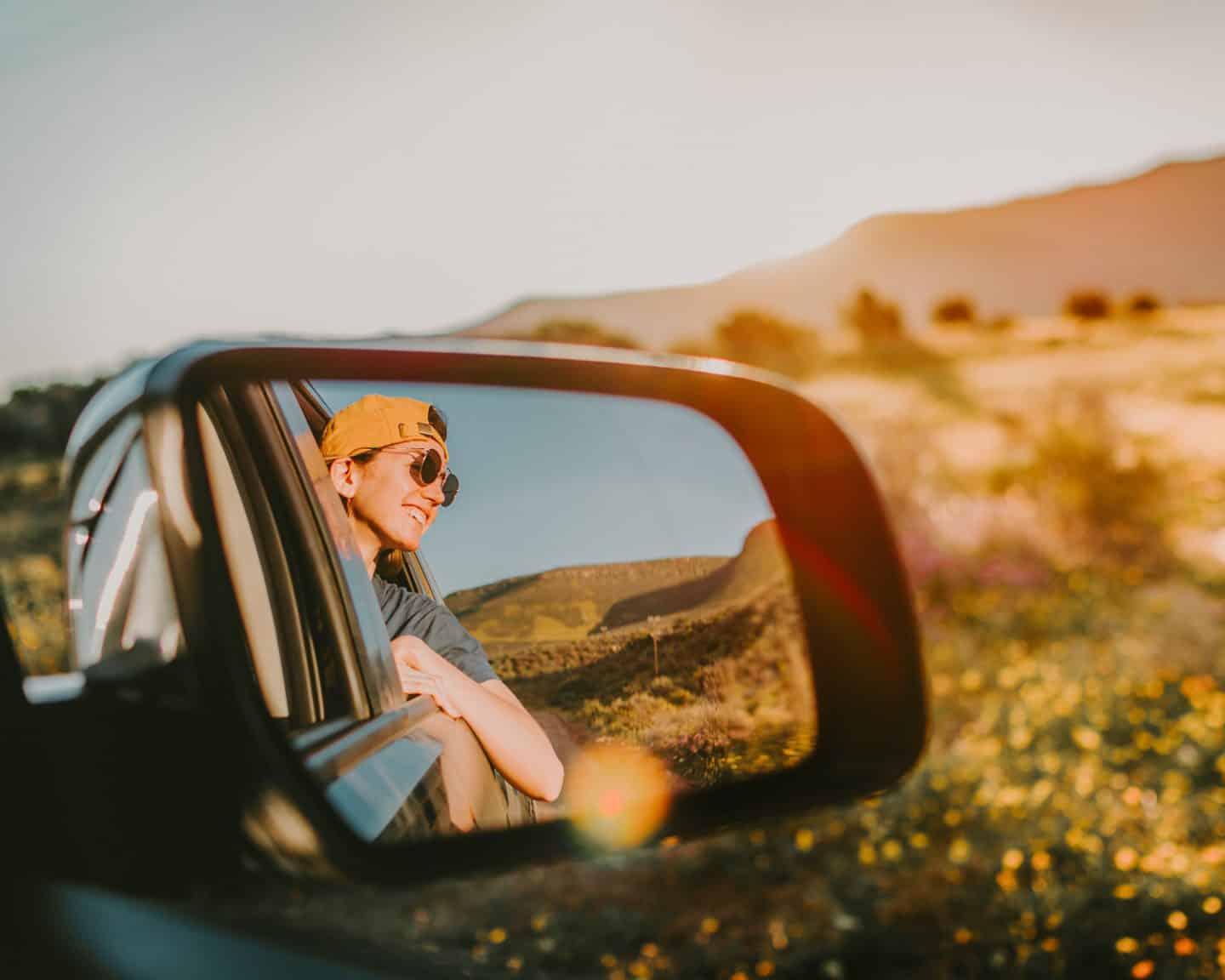 South Africa Road Trip Safety: Over the holidays (Christmas and Easter), South Africa sees more road accidents than usual. Stay safe by maintaining a safe following distance, keeping to the speed limit and taking a break from driving every two hours. If you can, rotate drivers to give your eyes a rest.
Staying Connected: In some parts of South Africa, the cellphone signal is weak or non-existent. While this is great for a digital detox, if you're relying on a GPS to get you places, you don't want to be forced to rely on your internal compass. Download the Tracks4Africa app. It works without a signal. No roaming internet device required.
Car Rental: If you need to rent a car for your trip, don't forget about the security deposit that needs to go on your credit card! All the major airports have car rental services, making it easy to pick up your ride without requesting an Uber. But if you aren't doing a roundtrip, check before you book where you can drop off the vehicle.
Plan Your Route: Don't leave home without a solid plan for your road trip in South Africa! Of course, you want room in your itinerary for some spontaneous sightseeing, but the distances for some road trips in South Africa are massive. You need to break up how long your driving each day to avoid fatigue and also plan around any road or route closures.
---
Did I miss any of your favourite road trips in South Africa? Got some suggestions for other top road trip destinations in South Africa? Hit ya gurl up in the comments below!
---
? If you like it, then you should put a pin on it! ?